A 150th birthday will be celebrated just across the U.S. northern border. The 2017 America's Cup will be held on island waters east of the U.S. East Coast. And commercial flights recently resumed after a 55-year lapse between the U.S. and an island country south of Florida.
For those three reasons, Ottawa, Bermuda and Havana — north, east and south of the U.S. border — are among the world's travel hotspots in the new year. Here are details about those destinations, along with four others.
1. Cuba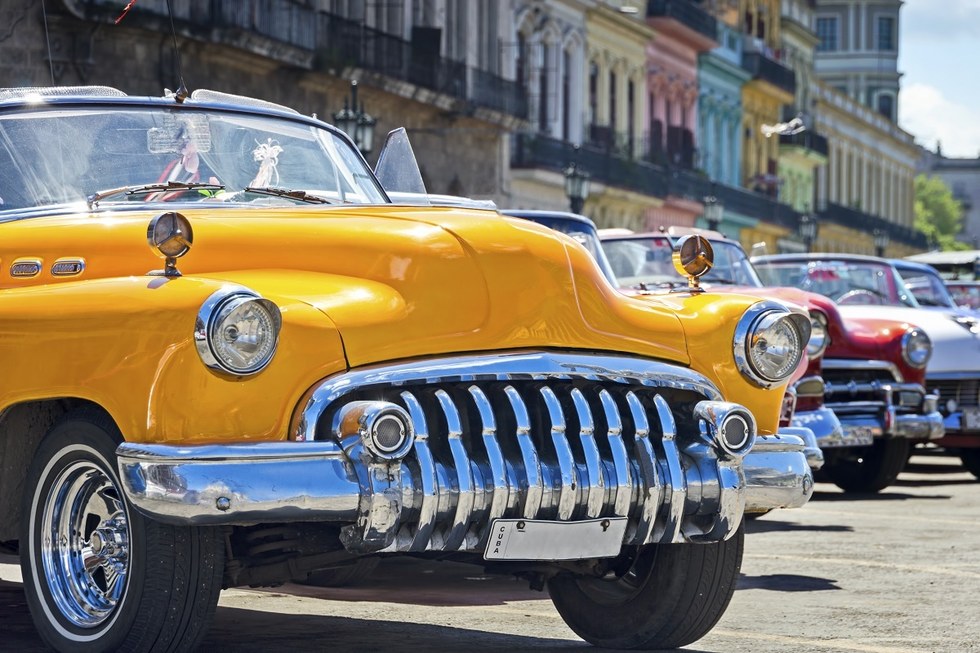 With daily commercial flights connecting the U.S. and Cuba for the first time since JFK was president, American tourists are traveling to the Caribbean's largest island by the thousands. You may know about Cuba's white-sand beaches and classic American cars, and the popularity of cigars and baseball, but less well-known historic sites include the beach where Christopher Columbus landed in 1492 and natural wonders such as the nine UNESCO World Heritage Sites and six UNESCO Biosphere Reserves.

2. Bermuda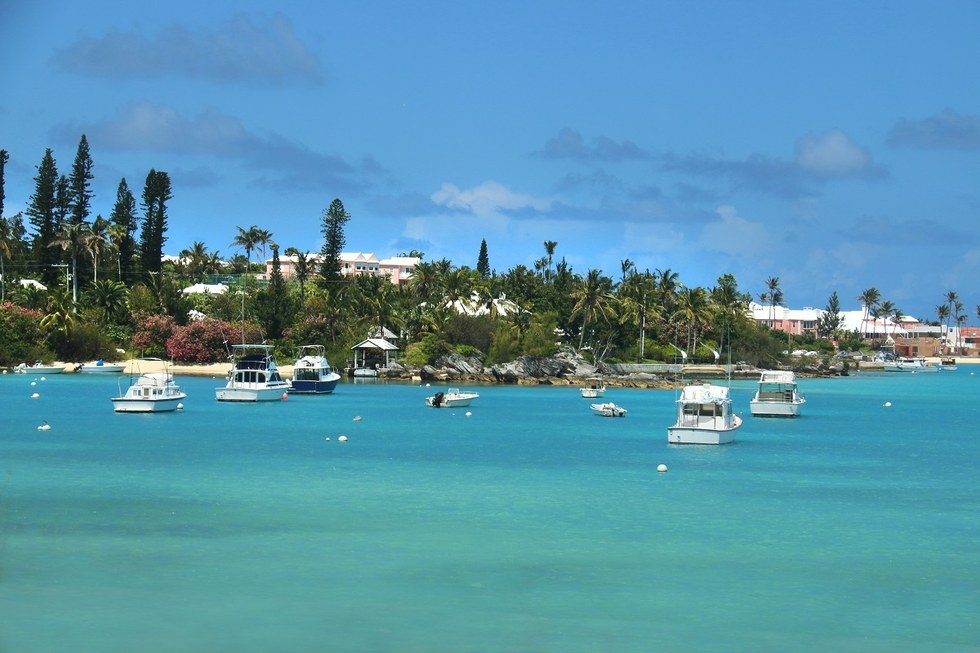 The 35th America's Cup comes to Bermuda, a British Overseas Territory, in May and June 2017, with an 11-acre America's Cup Village opening in January 2017 and a boating-mad populace of 60,000 eager to show off their lovely, isolated, beach-fringed volcanic island to the world. Located two hours by air from New York City (640 miles east of North Carolina), Bermuda is an ideal spot for the yachting race with its crystal-blue waters and consistent winds. It's also an intriguing place to visit, where travelers see pink-sand beaches and crystal caves.

3. Chile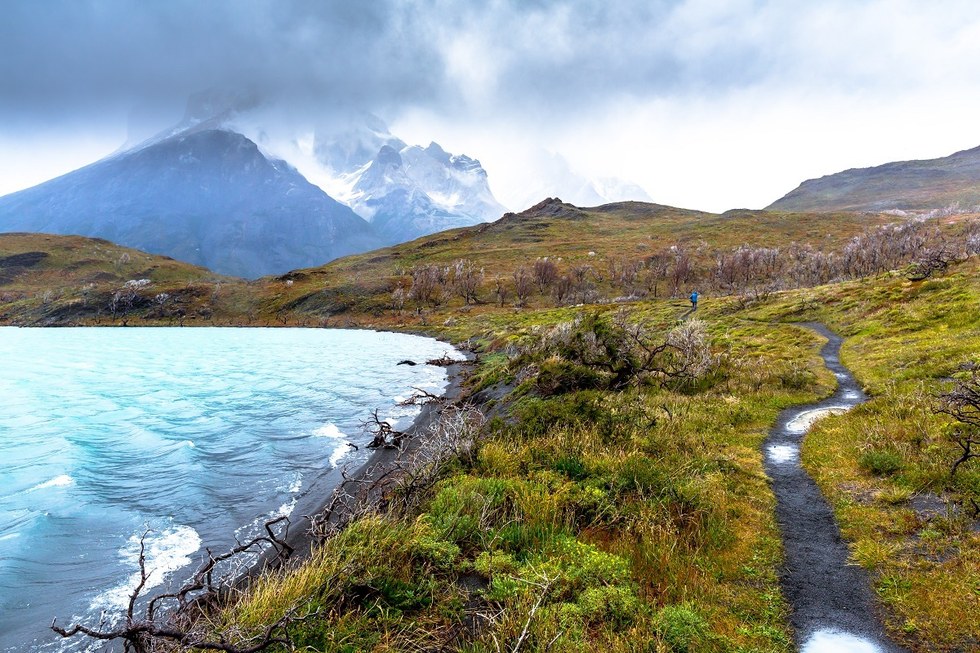 Chile is a paradise of historic cities, beautiful beaches, a wondrous wine country, awe-inspiring observatories and spectacular mountains — all within reach of the cosmopolitan metropolis of Santiago. Plus, Chile and Canada are the only countries in the Western Hemisphere that have climates inhospitable to mosquitoes, along with low crime rates and high safety rankings. So, worry-free and travel-worthy, the world is discovering this travel hotspot.

4. Ottawa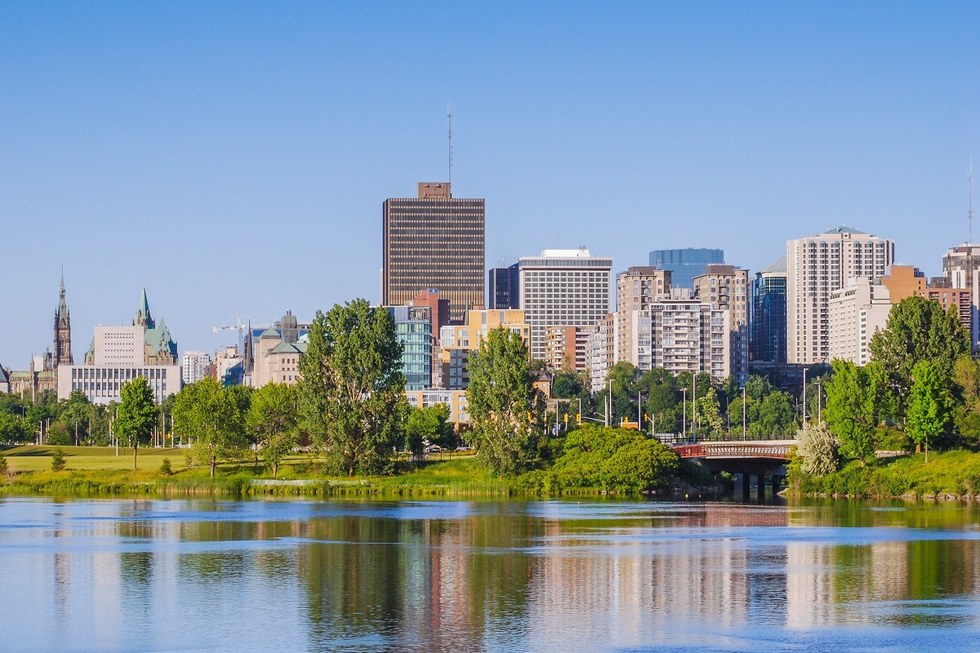 Canada celebrates its 150th birthday in 2017 with festivities all year in the capital city of Ottawa. The celebration began with the lighting of a cauldron at Ottawa City Hall on New Year's Eve, continues with a Stanley Cup festival and downhill ice-skating world championships in March, and climaxes on Canada Day (July 1) with fireworks and other events to commemorate the anniversary. You might even bump into the popular young prime minister, Justin Trudeau, who's as cool as the Canadian climate.

5. Switzerland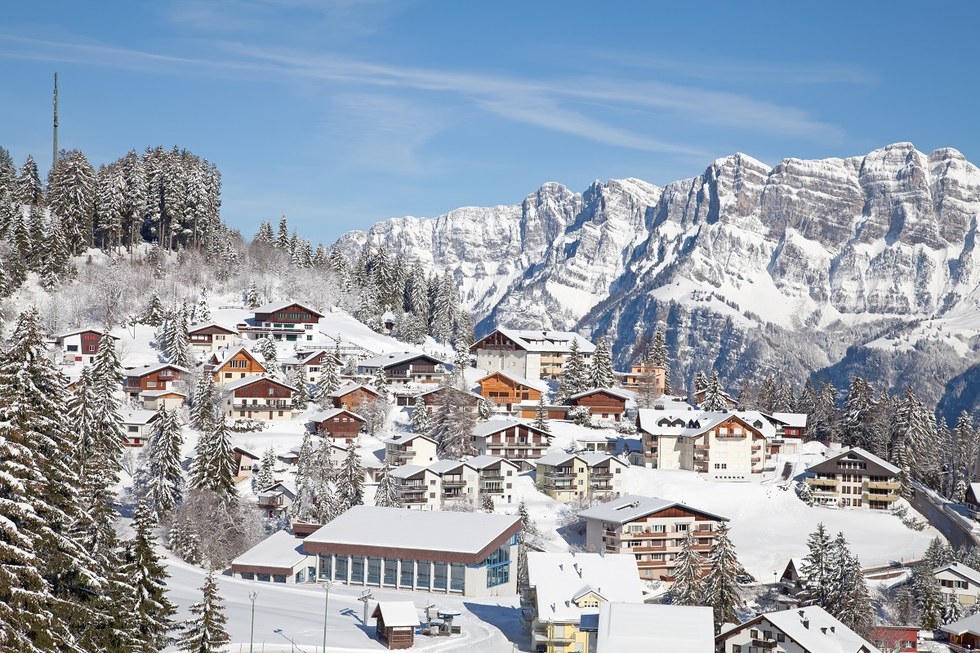 The crime rate is also low, the air is clean, the people friendly, the alpine lakes stunning, the resorts remarkable, the mountains magnificent and the trains famously on time. Oh, and the cheeses and chocolates are amazing. No wonder Switzerland is a hotspot now more than ever. New in Switzerland in 2017: the Gotthard Tunnel, the world's longest rail tunnel (35 miles), with trains zipping between Zurich and Lugano at up to 155 mph.

6. U.S. Virgin Islands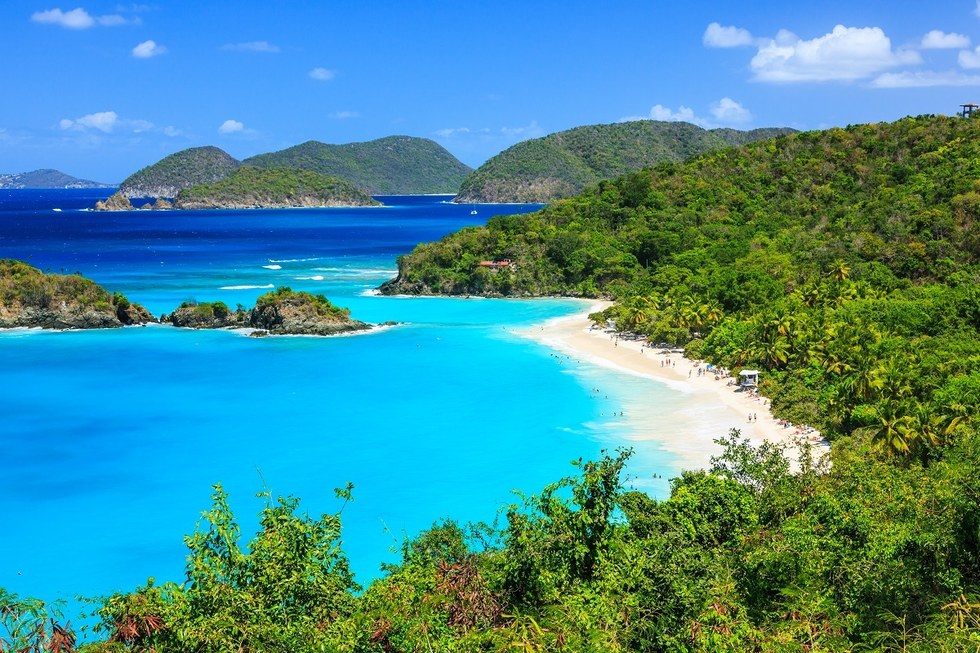 This Caribbean archipelago will celebrate its Transfer Centennial in 2017, 100 years after the islands were transferred from Danish to U.S. governance. Daily events are planned during centennial week (March 27 – April 2), including parades and gala balls on all three major islands (St. Thomas, St. John, St. Croix), and centennial concerts and fairs are scheduled throughout the year. Besides this hoopla, the USVI has three national parks, splendid beaches and great snorkeling.

7. South Korea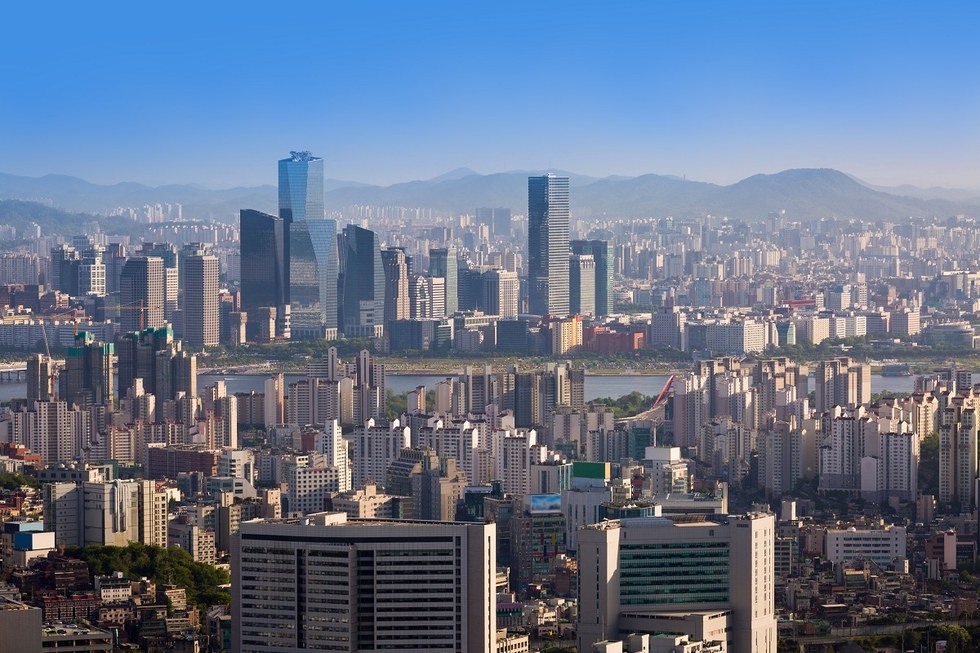 Seoul is an international city that even frequent travelers tend to overlook. But 2017 is the time to visit, before South Korea is filled with Winter Olympics visitors in February 2018. Even if you don't visit Pyeongchang, the mountain resort area (110 miles from Seoul) where the Olympic venues are clustered, there's much to see and do in Seoul. The city of 10 million is known for its high rises, including a 123-story skyscraper, but it is also known for large city parks and revered Confucian shrines.
If you go
United Airlines flies to all of these places. Visit united.com or use the United app when you're ready to plan your 2017 trip for vital travel information like baggage information, travel documents, check-in and inflight entertainment options.