3 new food and drink items to be excited about
Whether you're heading home from a business trip or embarking on a vacation with the family, we're building an inflight experience of comfort and familiarity — with food and beverages playing a small but important role. Starting May 1, you'll be able to enjoy new food and beverage options on your next flight.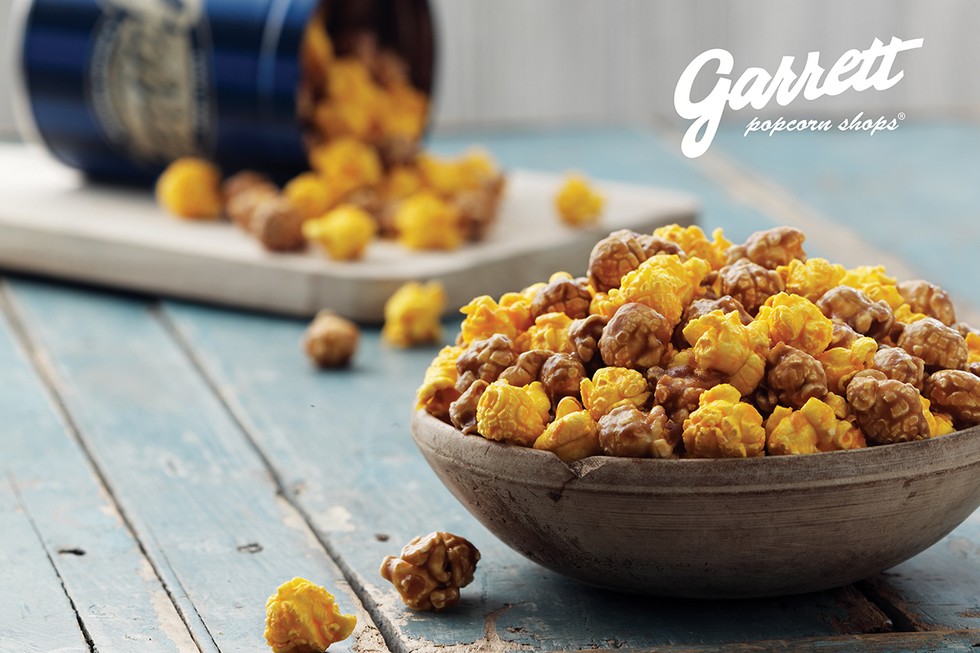 Indulge in a taste of Chicago
Garrett Popcorn has been a Chicago tradition since 1949 and many customers make travel plans to fly through Chicago just to stop at the Garrett location in the O'Hare Airport. Now you'll have the opportunity to enjoy the Garrett Mix® of CheeseCorn and CaramelCrisp® at 30,000 feet. The popcorn will be available for $3.99 on all flights over two hours in the United States, Caribbean, Latin America and Guam.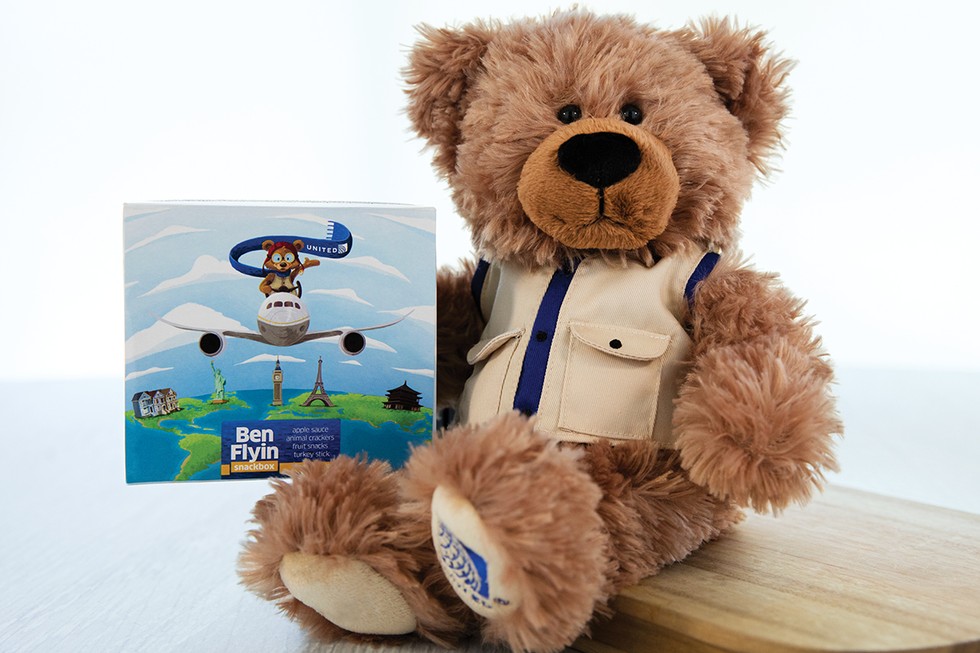 Ben Flyin' is back with snacks
With the Ben Flyin' Snackbox, kids can enjoy an assortment of delicious options including a turkey stick, animal crackers, fruit snacks and apple sauce while playing fun games featuring our Adventure Bear and the popular Wikki Stix toy. The snackbox will be available for $4.99 and offered on all flights over two hours in the United States, Caribbean, Latin America and Guam. Ben Flyin' Adventure Bear is not part of snackbox purchase.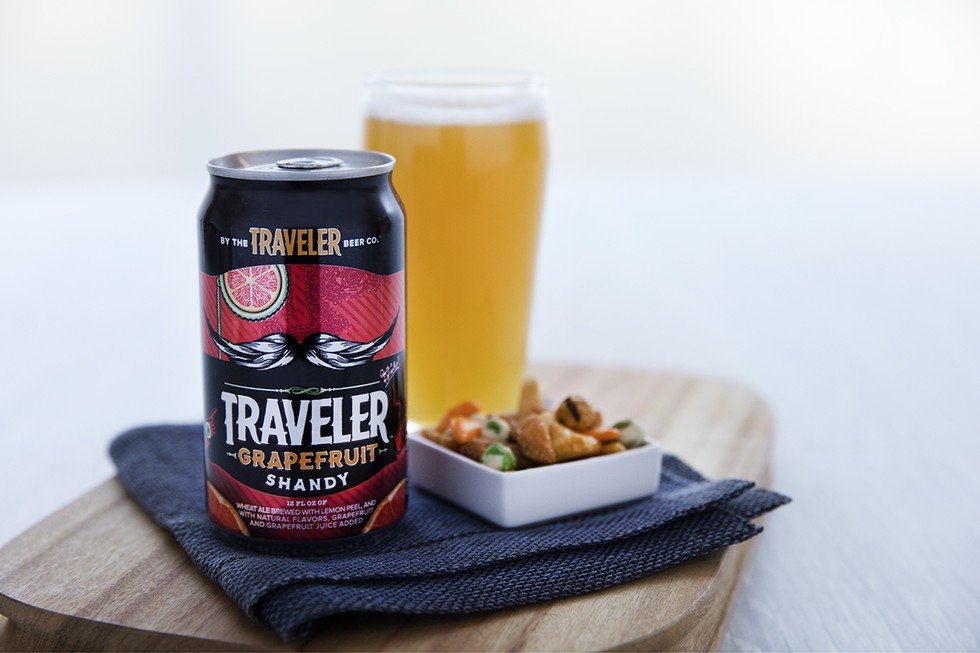 Sip on a refreshing craft beer
Now that summer is approaching, it's the perfect time to enjoy a seasonal favorite, the Illusive Traveler Grapefruit Shandy. The craft beer will be available in United Economy® for $7.99 and complimentary in premium cabins on all flights through July. Cheers to warmer weather.
And don't forget, illy's delicious signature scuro dark roast is coming on board flights in July. It will be the perfect complement to our free stroopwafel now offered to all United Economy customers on morning flights within North and Central America.
Visit united.com or use the United app to give these new options a taste on your next flight.
More from
Customer Experience