4 More Reasons to Love California Wine Country
We rounded up some of the best reasons to love California's wine country. The region is blasting the competition out of the water (wine?) with brand new hotels, out-of-the-ordinary tasting room experiences, and movie-worthing settings. Here's why you should love it.
Tired of the same old sip and swirl? We gathered together the best of the Napa Valley wineries that are redefining the tasting room experience for newer, younger varieties of visitors. Whether that means getting the perfect shot for your Instagram or time traveling back to the age of James Dean, there's something for everyone. –Justin Goldman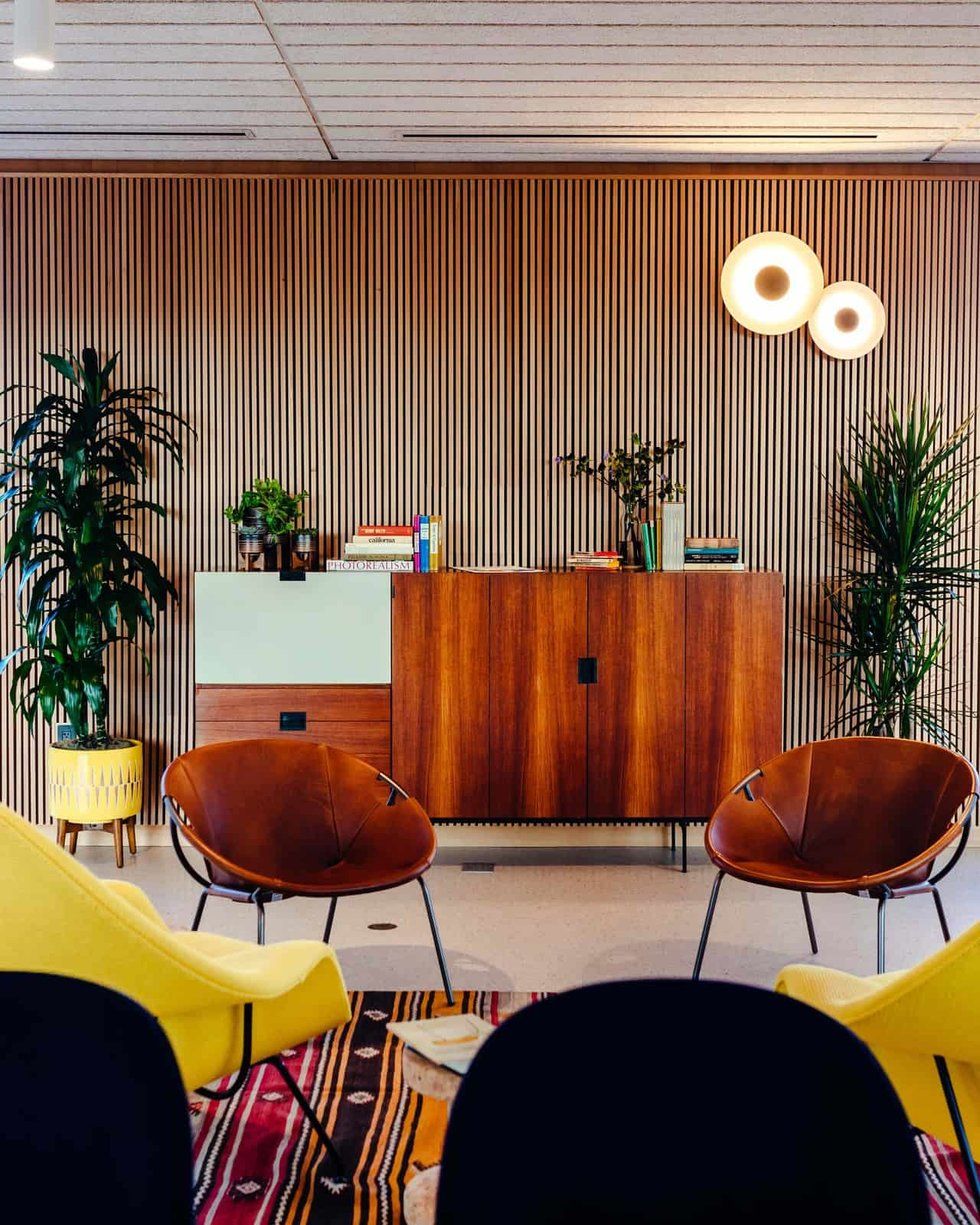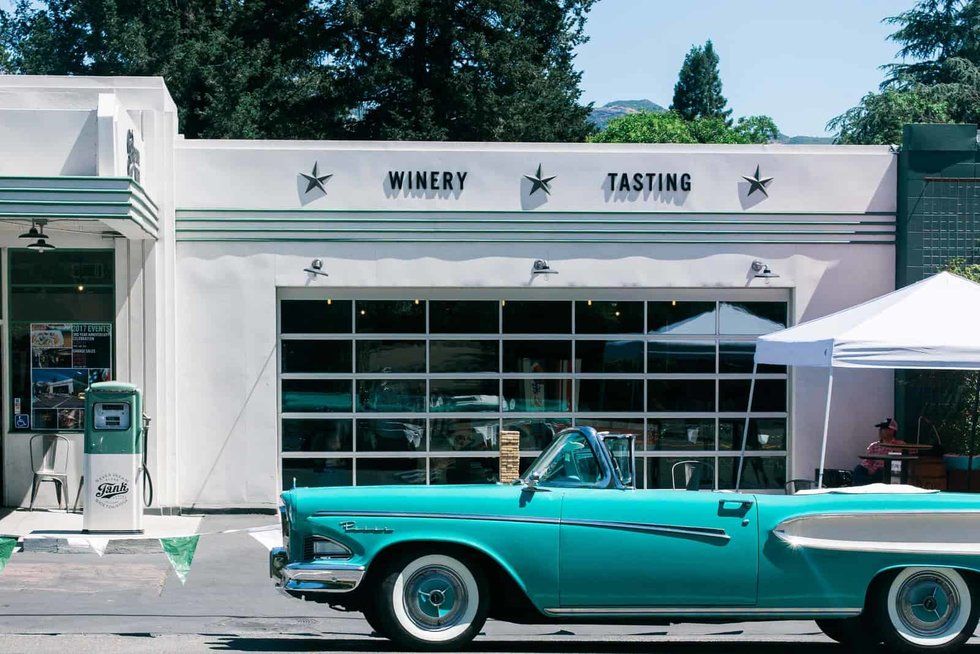 The wine regions of California and France have been rivals since at least 1976, when Napa wines beat their Old World counterparts in the famous Judgment of Paris tasting. But visitors to Napa Valley can now get the feeling of Bordeaux in the Golden State, thanks to the opening of Francis House. –Justin Goldman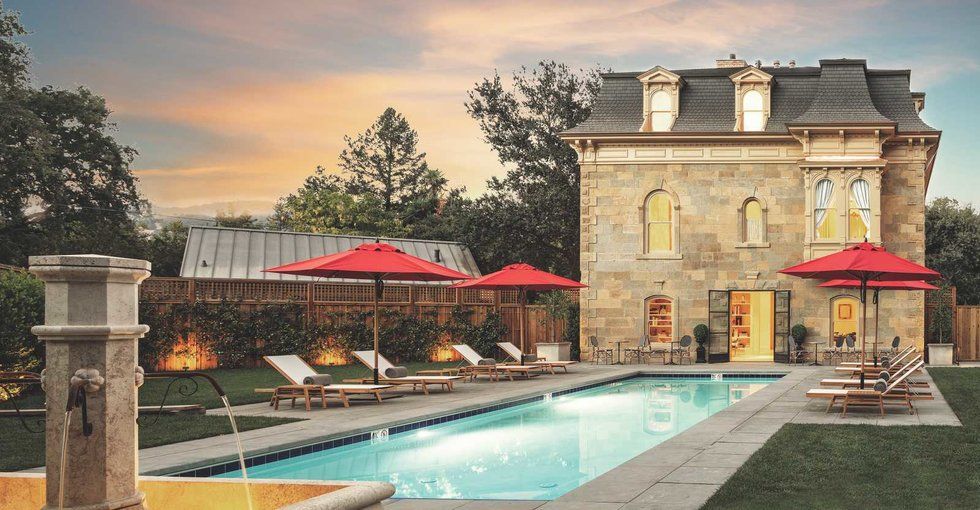 PHOTO BY MICHAEL HOSPELT
It's the dream Saturday Night Live fans didn't even know they had: being a fly on the wall when the superheroines of sketch comedy assemble for an off-duty get-together. That scenario is the premise of Amy Poehler's directorial debut, Wine Country (premiering May 10 on Netflix). This girlfriend-getaway romp through Napa Valley boasts a packed roster of SNL royals—Poehler, Rachel Dratch, Maya Rudolph, Tina Fey, Ana Gasteyer, and Emmy-winning writers Emily Spivey and Paula Pell—and is loosely based on a real trip they took to celebrate Dratch's 50th birthday. Filming the art-imitates-life comedy, says Dratch (who stars as the birthday girl, Rebecca), "was like an extended sleepover party." –Rachel Mosely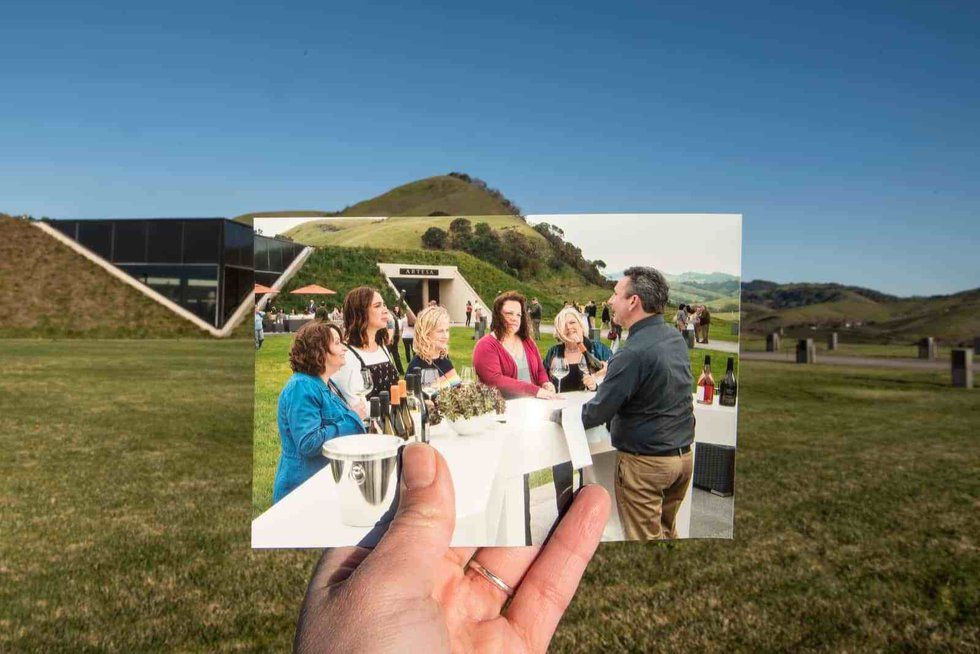 PHOTO BY JESSICA CHOU
The Napa Valley Wine Train has been carrying tourists to America's most celebrated wineries in vintage Pullman rail cars since 1989, but over the past three years the company's owners, Noble House Hotels & Resorts and Brooks Street, have expanded tour offerings. A popular choice is the six-hour Legacy Tour ($330), featuring stops at three of the region's most venerable estates (Robert Mondavi, Charles Krug, and V. Sattui) and a four-course meal in the dining car. But perhaps the most fitting tour for this Agatha Christie–esque setting is the three-hour Murder Mystery and Dinner ($250). -Mark Orwoll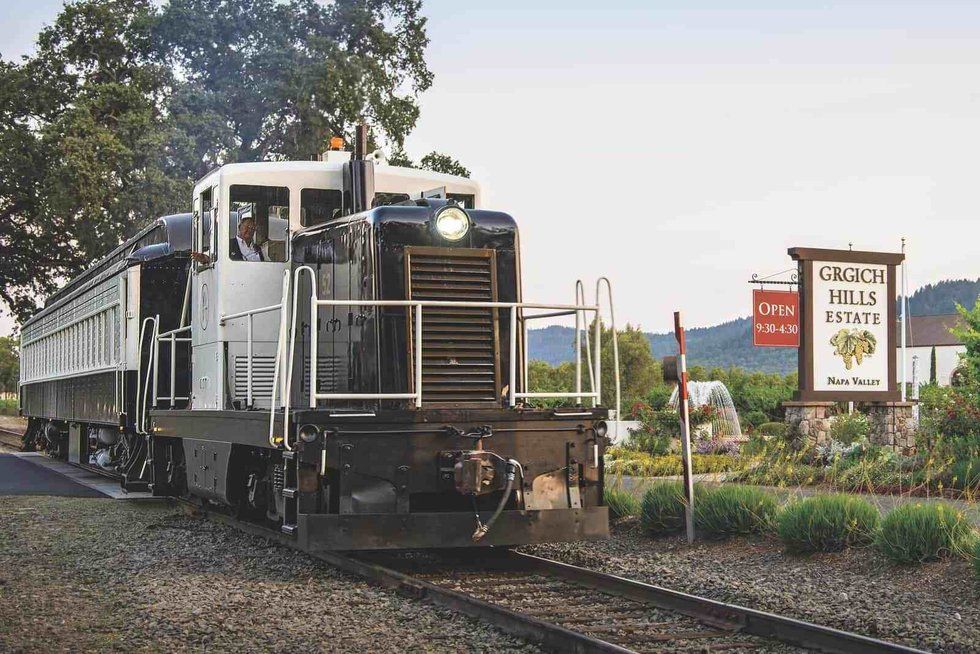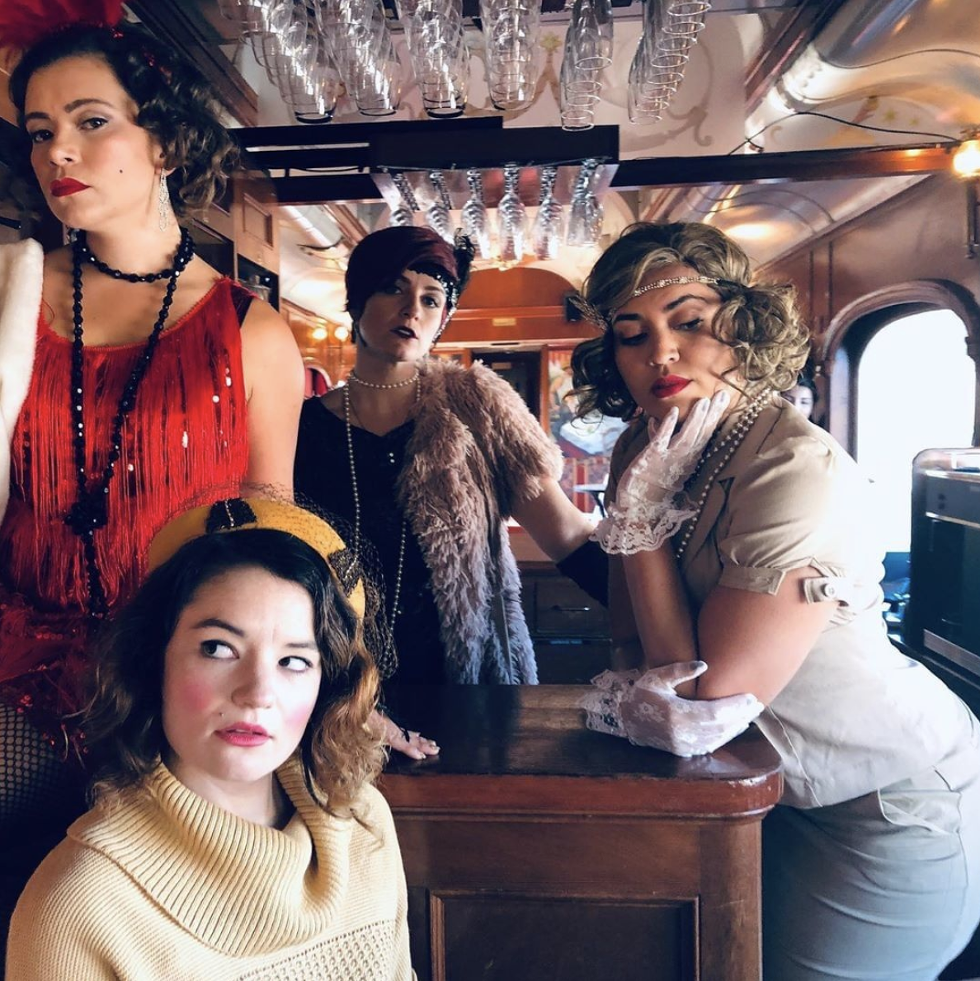 Pictured from left to right: Amber Lawson, Claire Young Ando, Bonnie Jean, Stephanie Kutty
In the midst of mobilizing our cargo operations, our teams at New York/Newark (EWR) and Jacksonville (JAX) stepped in to assist Roche Diagnostics with transporting a vital component for an instrument being used for COVID-19 testing.
The component was stuck at EWR en route to the Mayo Clinic in Florida after another airline's flights were cancelled. A Roche employee contacted us asking for help and, within a few hours, our teams had the piece loaded onto a Jacksonville-bound aircraft, with arrangements in place to deliver it to the Mayo Clinic.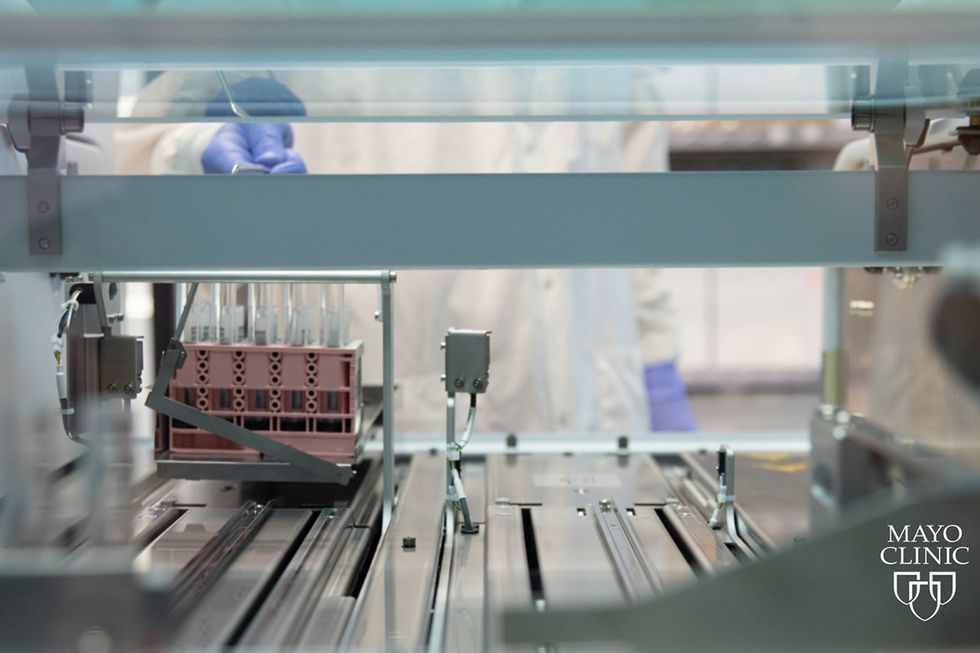 The item we shipped will allow the Mayo Clinic in Florida to process hundreds of COVID-19 tests per day. Mayo Clinic Laboratories has been on the front lines of increasing testing capacity to expedite caring for patients at this critical time and working to ease the burden being felt at test processing laboratories in a growing number of areas.

We are helping to keep military families connected by increasing the frequency of cargo
-only flights between the United States and military bases in
various parts of the world —
including Guam,
Kwajalein
,
and several countries in
Europe
.
Last week
we
began
operating
a minimum of 40 cargo-
only
flights
weekly —
using Boeing 777 and 787 aircraft to fly freight
and mail
to and from U.S. hubs and key international business
and military
locations.
We are going above and beyond to find creative ways to transport fresh food and produce, as well as basic essentials from the U.S. mainland to military and their families in Guam/Micronesia. On Saturday, March 28, we operated an exclusive cargo-only B777-300 charter to transport nearly 100,000 pounds of food essentials to Guam to support our troops.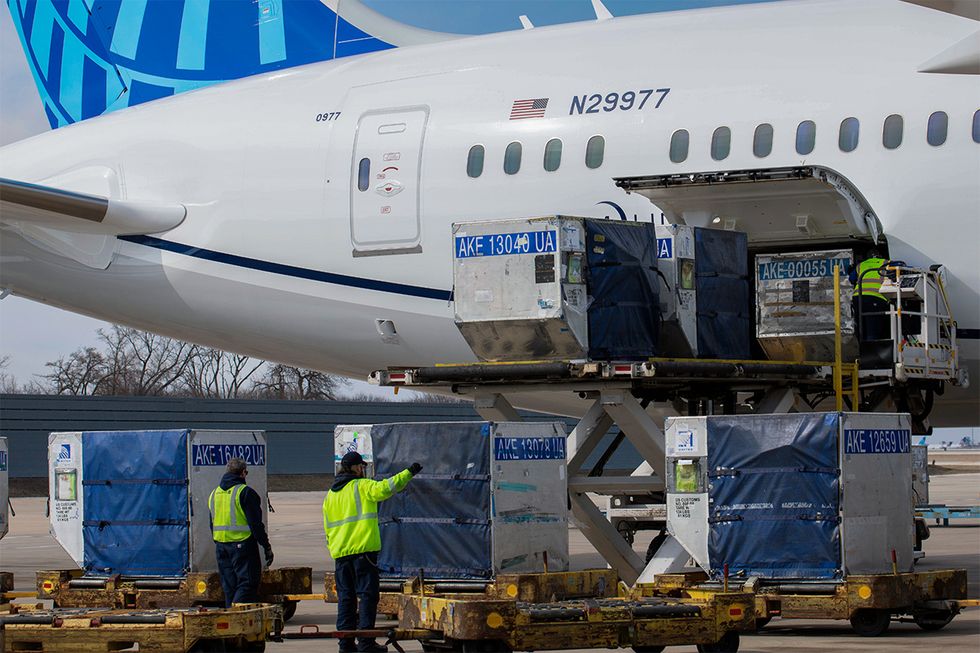 In addition, we move mail year-round all over the world. In response to COVID-19, and in support of the military members and their families overseas, we implemented a charter network, transporting military mail to Frankfurt, which is then transported all over Europe and the Middle East. Since March 20, we have flown 30,000+ pounds of military mail every day between Chicago O'Hare (ORD) and Frankfurt (FRA). On the return flight from Frankfurt to Chicago, we have carried an average of 35,000 pounds of mail to help families stay connected.

"Connecting products and mail to people around the world is the United Cargo mission," said United Cargo President Jan Krems. "Keeping our military families connected with the goods they need, and keeping them connected with loved ones to feel a sense of home, is of critical importance. As a company that has long supported our military families and veterans, our teams are proud to mobilize to lend a hand."
On average, we ship more than 1 billion pounds of cargo every year on behalf of domestic and international customers. For more information, visit unitedcargo.com.
To our customers,
I hope this note finds you and your loved ones healthy and well.
It is safe to say these past weeks have been among some of the most tumultuous and emotional that any of us can remember in our lifetimes. The impact of the coronavirus outbreak has been felt by individuals and families, companies and communities, across the United States and around the world.
The response to this crisis has been extraordinary; as much for what it has required from our society as for what it has revealed of us as a people.
Far from causing division and discord, this crisis and the social distancing it has required, has allowed us to witness something profound and moving about ourselves: our fond and deeply felt wish to be connected with one another.
The role of connector is one we're privileged to play in the moments that matter most in your life – weddings and graduations, birthdays and business trips, events large and small – and it's that responsibility that motivates us most to get back to our regular service, as soon as possible.
That is why it is so important our government acted on a comprehensive relief act to ensure our airline – and our industry – are ready and able to serve you again when this crisis abates.
I want to relay to you, in as deeply personal a way I can, the heartfelt appreciation of my 100,000 United team members and their families for this vital public assistance to keep America and United flying for you.
This support will save jobs in our business and many others. And it allows us time to make decisions about the future of our airline to ensure that we can offer you the service you deserve and have come to expect as our customers.
While consumer demand has fallen, we have seen the need for our service and capabilities shifted. And, we've adapted to help meet those needs.
Right now, aircraft flying the United livery and insignia, flown by our aviation professionals, have been repurposed to deliver vital medical supplies and goods to some of the places that need it most. We're also using several of our idle widebody aircraft to use as dedicated charter cargo flights, at least 40 times per week, to transfer freight to and from U.S. locations as well as to key international business locations. At the same time, we are working in concert with the U.S. State Department to bring stranded Americans who are trying to return home back to their loved ones.
While much remains uncertain right now, one thing is for sure: this crisis will pass. Our nation and communities will recover and United will return to service you, our customers. When that happens, we want you to fly United with even greater pride because of the actions we took on behalf of our customers, our employees and everyone we serve.
Stay safe and be well,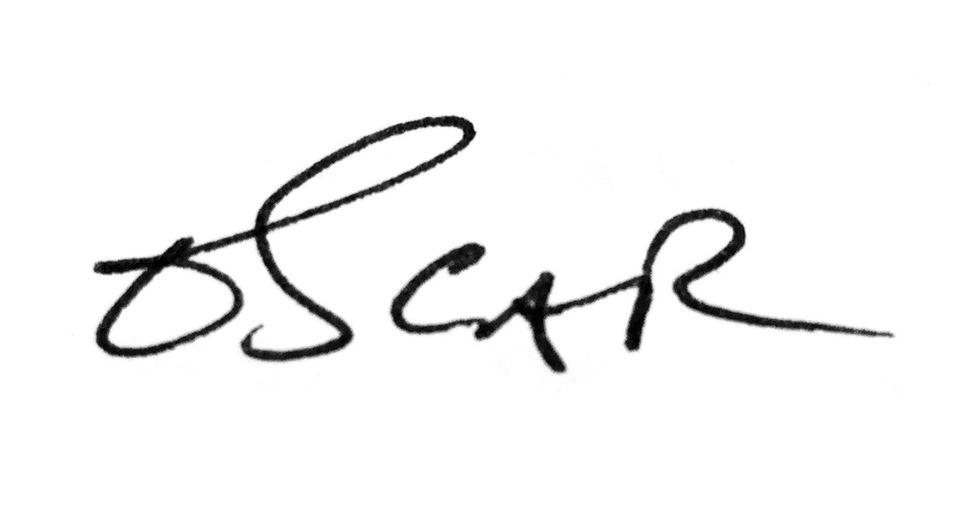 Oscar Munoz
CEO