There are many types of travelers, and with so many places to visit in the world, opportunities to tailor your experiences to suit your tastes are becoming the norm. For those seeking to immerse themselves in ecotourism, there are plenty of options to choose from. Here, we've rounded up some of the most exciting opportunities in dramatic destinations.
Andaman and Nicobar, India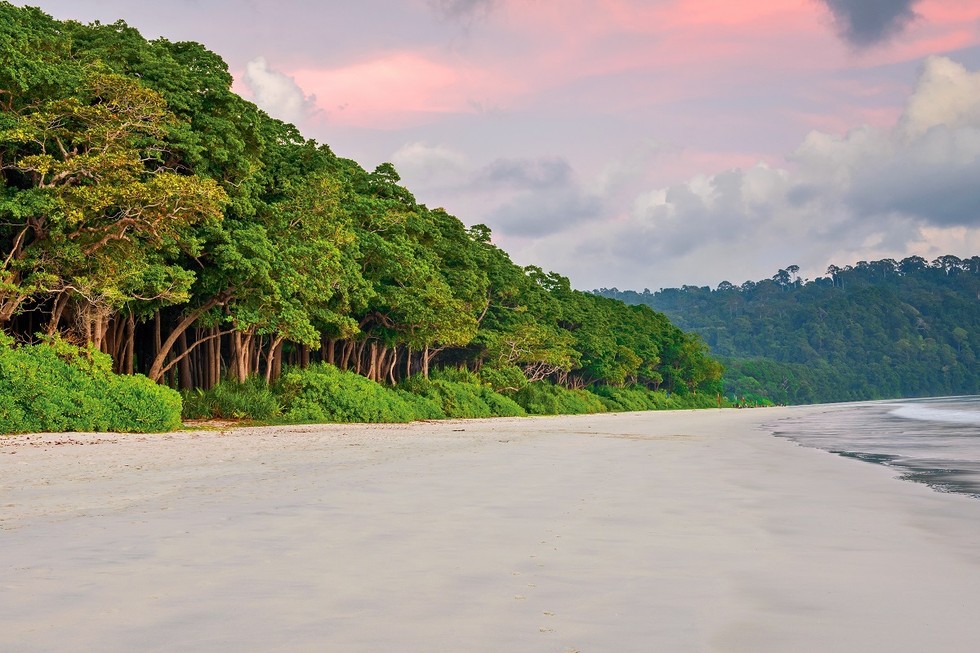 A group of nearly 600 picturesque islands belonging to India — near Myanmar and Thailand — lie in the Bay of Bengal. Their rich biodiversity is evident by the various forms of flora and fauna on land, as well as in the water surrounding the islands. Jolly Buoy and Red Skin islands located in Mahatma Gandhi Marine National Park offer an incredible underwater view of coral and marine life, and is located about 30 kilometers from the capital city of Port Blair. The Cinque Islands are most known for their unspoiled beaches as well as a sandbar that adjoins the North and South Cinque islands, making them a scuba diver's dream. Private resorts are scattered throughout the islands and camping sites allows travelers to take in the lush green forests surrounded by blue sea.

Borneo, Malaysia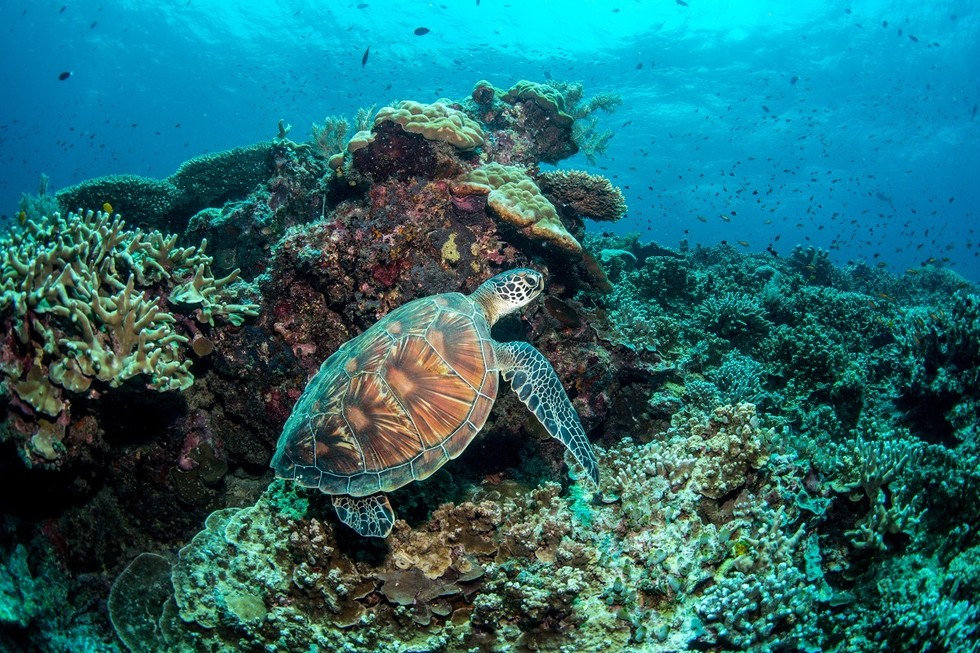 Just north of Borneo in the Sulu Sea, turtle lovers now have a place to make an impact by contributing to conservation efforts for endangered turtles in the area of Turtle Island. By visiting the island, you will be helping rescue the green and the hawksbill turtles. Day trips as well as overnight trips, which offer more opportunities to witness the turtles laying eggs, are both available. While assisting park rangers, guests can also see the hatchlings journey to the sea.

Coral Bay, Australia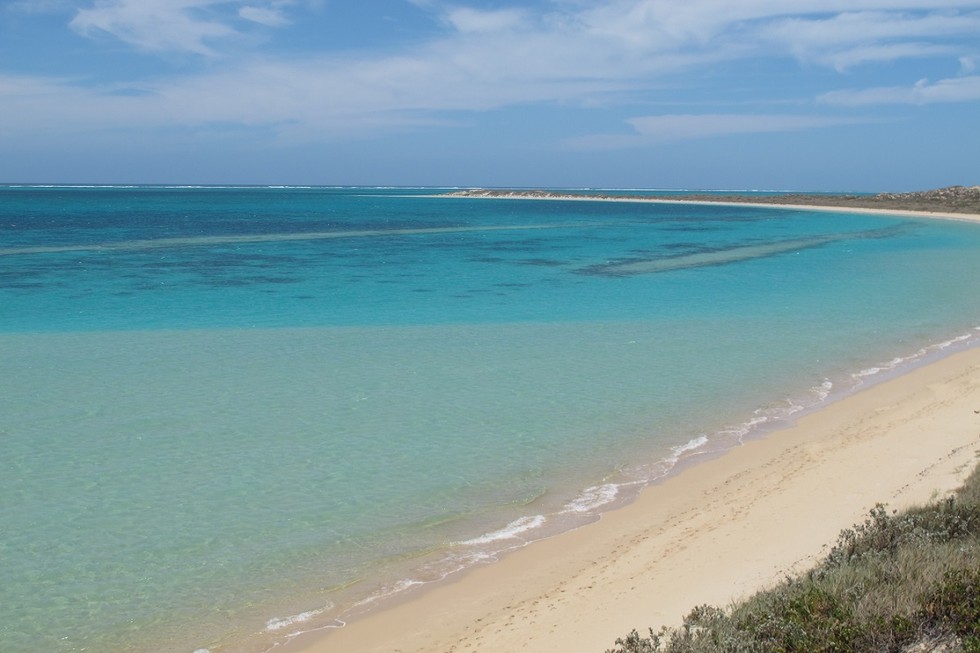 If swimming with the biggest fish in the world is on your bucket list, head to Australia. Ningaloo Reef, located in Coral Bay, is home to many ecotour operators with options such as whale watching and dives, and even swimming with whale sharks. Guides use spotter aircrafts to locate the whale sharks and then navigate to them. The crews, which are passionate about conservation and research, then take guests into the waters to actually swim with these majestic creatures.

Mauritius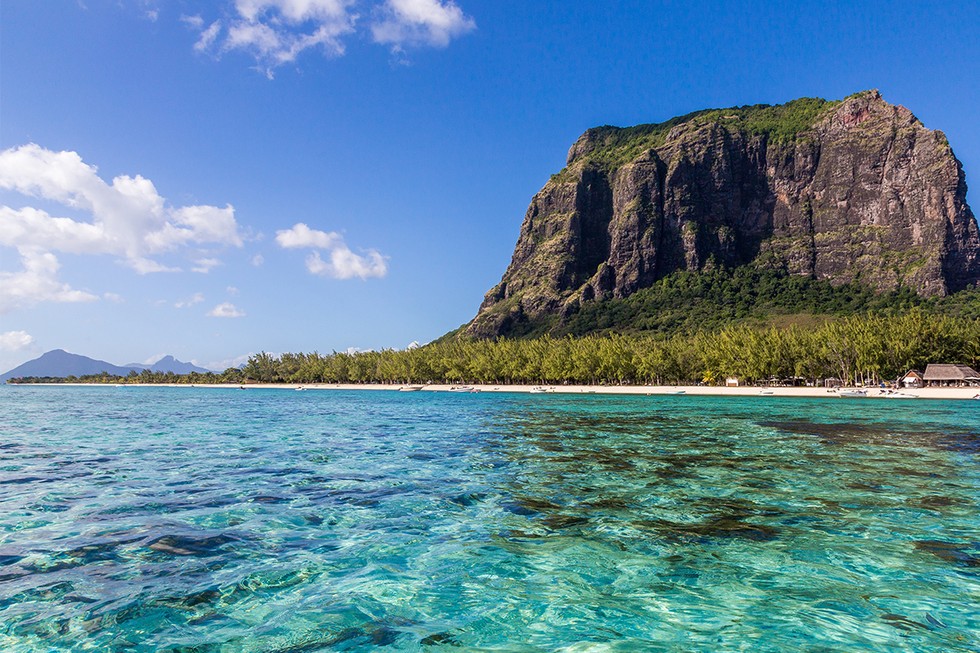 In the southeast of Mauritius lies the tiny island of Île aux Aigrettes, which was declared a nature reserve in 1965 and since 1987 has been under the management of the Mauritius Wildlife Foundation. The island is home to more than 20 species of animals and the organization welcomes visitors who are interested in learning more about the species and their environment. The organization relies in part on the engagement and assistance of visitors. To reach the island, guests can rent small boats from the mainland or take one of the scheduled shuttles that depart daily. Visitors are welcome to stay for the day and set up arrangements prior to arriving for longer volunteer opportunities.

Costa Rica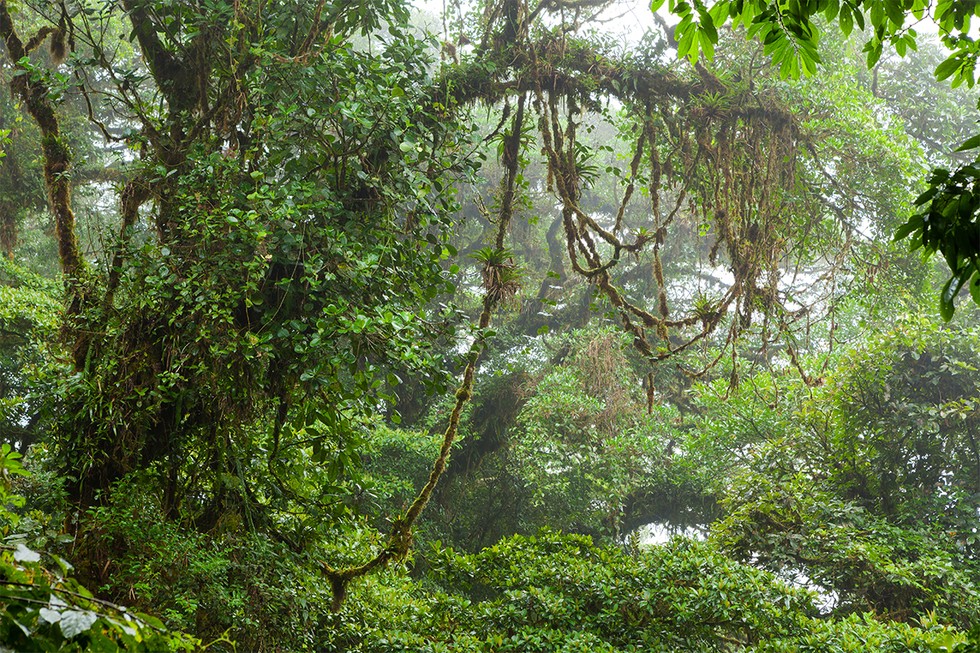 There isn't one specific place in Costa Rica best known for ecotourism, because the entire region is considered one of the most biodiverse in the world. Costa Rica alone has 20 natural parks, eight biological reserves and a series of protected areas enticing eco-conscious travelers. Visitors can enjoy guided bird-watching tours, horseback riding and hiking through green mountain paths. Tortuguero National Park is best known for sea turtles nesting — which takes place each year — and its natural canals are heavily populated with protected species such as crocodiles, manatees and otters.

Norway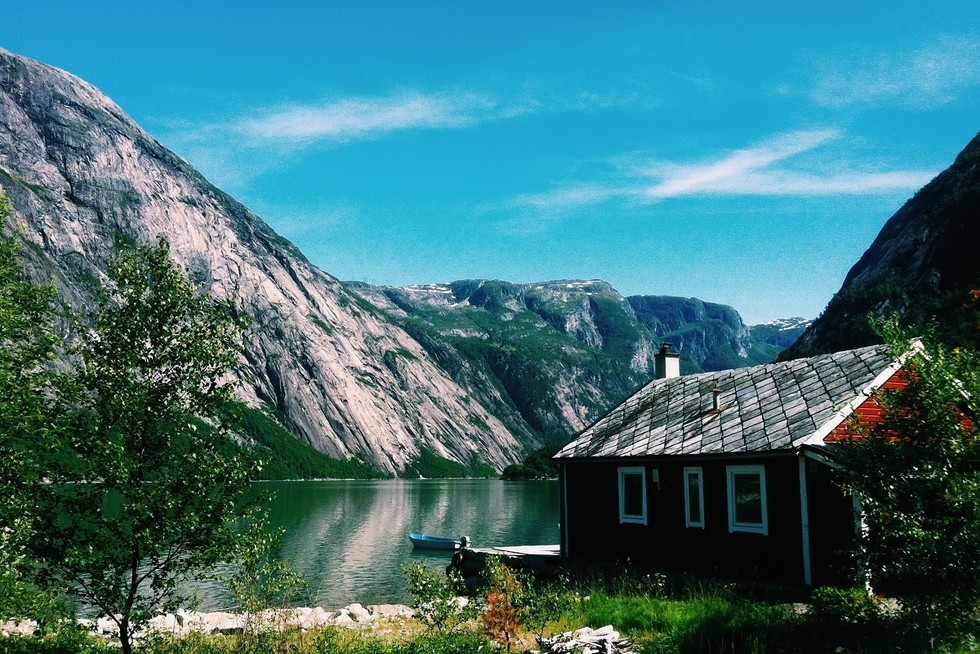 Similar to Costa Rica, Norway is a country blessed with natural beauty, including waterfalls, fjords, mountains and glaciers. Protecting this beauty is a way of life in Norway and areas of the country have taken steps to go beyond preservation and become a certified sustainable destination. To qualify for this certification, the destination must demonstrate its ongoing commitment to providing superb experiences for guests while minimizing the negative impact of tourism. Sustainable destinations within Norway include Trysil, Norway's largest skiing destination, Vega Islands, a UNESCO-protected site just south of the Arctic Circle, and Geilo, a small town at the foot of two national parks: Hallingskarvet and Hardangervidda.

United is committed to operating sustainably as well as responsibly. United Eco-Skies® was created to reinforce that commitment and to encourage others to do so as well. We are always looking for ways to reduce our footprint in the air, on the ground and at our facilities.
More from
United Eco-Skies®