The holiday season is full of laughter and cheer, but often times can be associated with stress especially when winter weather conditions are involved. Here at United, our Social Media Relationship team is determined to help make your travel experience as smooth as possible. Here are 7 tips to stay connected during your journey.
1. Follow us on social
We're on Facebook and Twitter, so be sure to follow us on one or both channels. From travel updates to company announcements, we're constantly sharing what's happening at United so you'll always have the most up-to-date information out there. Plus, our Social Media Relationship team works around the clock to assist customers with travel needs and questions, so please don't hesitate to reach out.
2. Meet Autopilot
We have a new team member, and its name is Autopilot. This service provides an immediate response to those who submit a direct message (DM) to us on Twitter. Ask Autopilot a question and get a quick response on information like your flight status and FAQ's. But remember you can always talk to one of our human agents, if needed.
3. Stick to one channel
Our Social Media Relationship team responds to customers on Twitter, Facebook and Instagram, so you can connect with us on your social channel of choice. However, we'd encourage you to stick to one channel when asking for help on social media. Although it may be tempting to reach out to us on all three channels, sticking to one channel will help to expedite your question which will in turn get you on your way faster.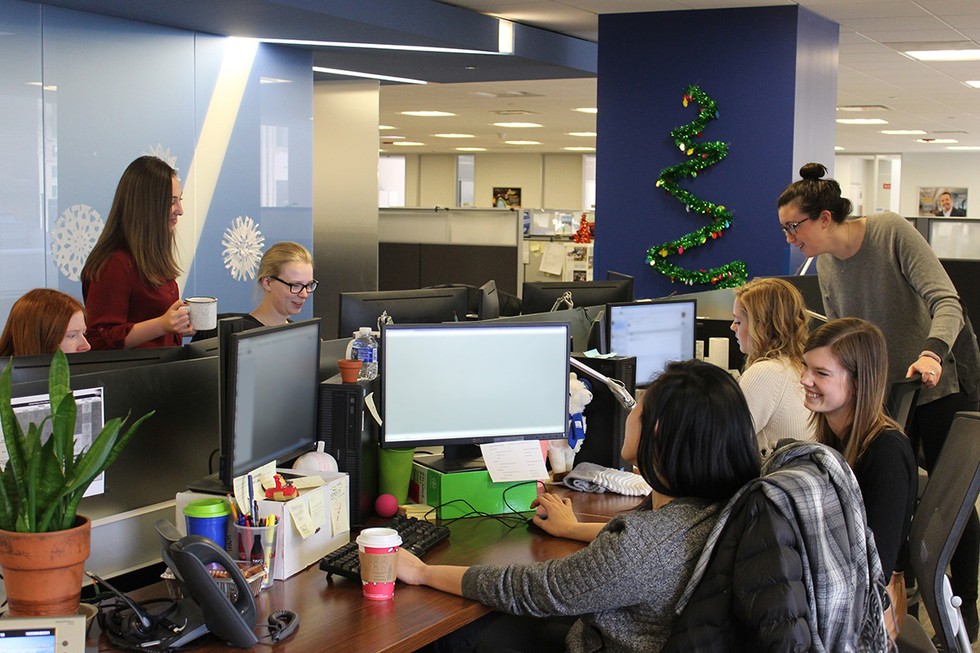 4. Send us all the details upfront
Our 24/7 team helps many customers around the world, so we'd encourage you to include all the necessary information and details of your experience in one post. Your safety and security is important to us, so please double-check that you are sending any confidential information in a direct or private message (e.g. confirmation numbers, MileagePlus information, baggage reference numbers, etc.).

Reservations issues and rebooking We will need to take a look at your itinerary using your MileagePlus and/or confirmation number, so be sure to send us that information right away.
Delays and issues at the airport We'll need your flight number, airport information and gate number.
Baggage We can also help track down your baggage if you send the baggage file reference number to us in a DM on Twitter or private message on Facebook.
5. Be patient
We work hard to respond to all social media posts as quickly as possible, but as the cold sets in and the snow starts flying, there may be some days where we have a larger volume and it may take us a bit longer to respond. We strive to respond to every customer that comes through our feed, so please be patient. We'll assist as soon as we can — and that brings us to our next tip.
6. Keep an eye on travel waivers
With the winter season upon us, there may be weather that impacts our operations. We'd suggest keeping an eye on the travel waivers we have in place. You can do this by clicking on "important notices" at the bottom of the homepage on united.com where you'll find information on travel waivers. Our Social Media Relationship team can help you get rebooked, so please feel free to reach out with your confirmation number if your flights are impacted.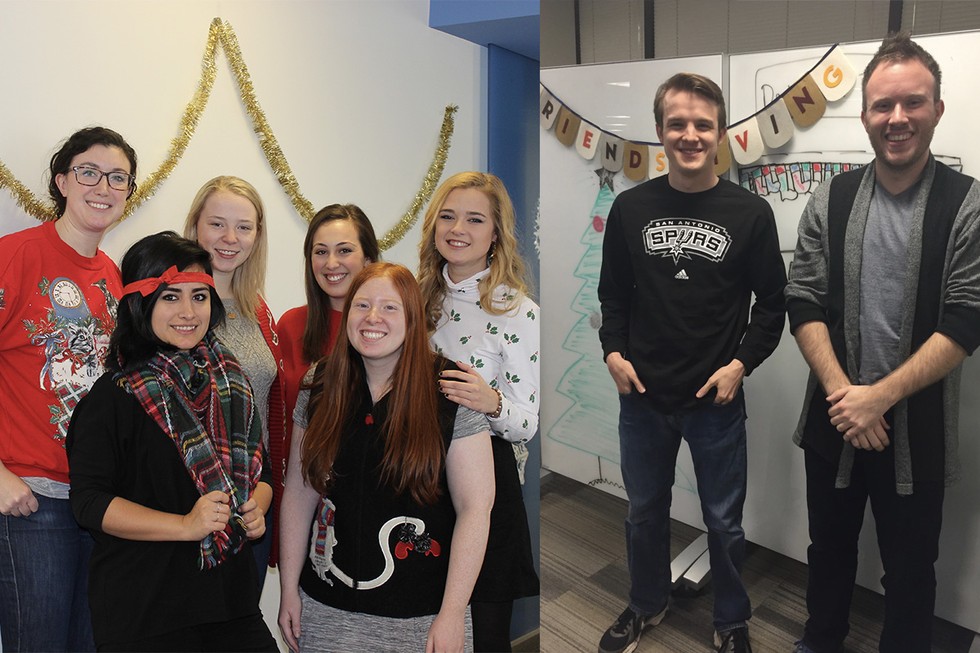 7. Chat with us

We are committed to building lasting relationships with our customers, so please don't be afraid to talk to us. We want to hear about your travel adventures, flight experiences, and your favorite movies to binge-watch at 35,000 feet. Reach out to us anytime, we'd love to get to know you.
The holiday season is all about reuniting with your loved ones, and we want to make that happen as seamlessly as possible. Whether you need to be rebooked, ask a question, or you simply want to show off your fabulous wing shots and selfies, always remember that our Social Media Relationship team will be there for you every step of the way.
Like us on Facebook
for news and info, travel tips,
videos and more.