Ask the expert: Andy shares his travel picks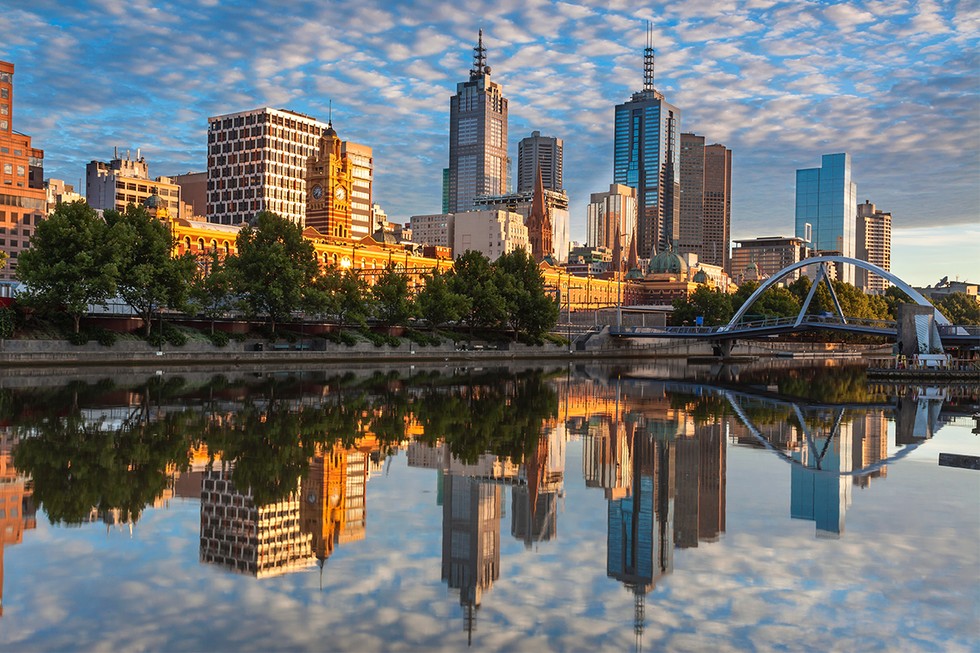 Melbourne, Australia
Andy Buchanan, United's Managing Director of International Network Planning, shares five destinations worth visiting and a few fun things to see and do while you're there. All locations are within United's network.
Melbourne, Australia
If you want a taste of the real Australia, set your sights on Melbourne. Hop on the city's tram network (the largest in the world) to see the stunning State Library of Victoria and the beautiful Albert Park, or if you're a music fan, enjoy one of the city's 400-plus music venues.
Santiago, Chile
With so many South American cities to see, many might pass up Santiago, but you'd be missing out if you did. This 474-year-old city is not only home to beautiful art deco, neoclassical and neo-gothic architecture, but also to some of the world's finest wines.
Taipei, Taiwan
When most people think of Asia they think of China or Japan, but Taiwan is just as culturally rich and Taipei just as vibrant as any city in the world. While there, head to the top of one of the city's skyscrapers or visit one of Taipei's incredible Buddhist temples.
Frankfurt, Germany
Berlin may be the better-known German city, but Frankfurt is a cultural and industrial hub that should not be missed. Its rich history can be explored at any of the city's 30 museums. And don't forget to check out the view from the revolving restaurant atop the Europaturm communications tower.
Chengdu, China
If you're looking to go beyond Beijing and Shanghai, Chengdu is a great place to start. While you're there, visit historic temples and take some time to enjoy the delicious street food that the city offers. Be sure to also visit one of Chengdu's most famous natives, the giant panda.
Ready to visit Chengdu or any of the other cities in this article? Go to united.com or use the United app to start planning your trip today.