Ask the expert: Jeff Storm talks storms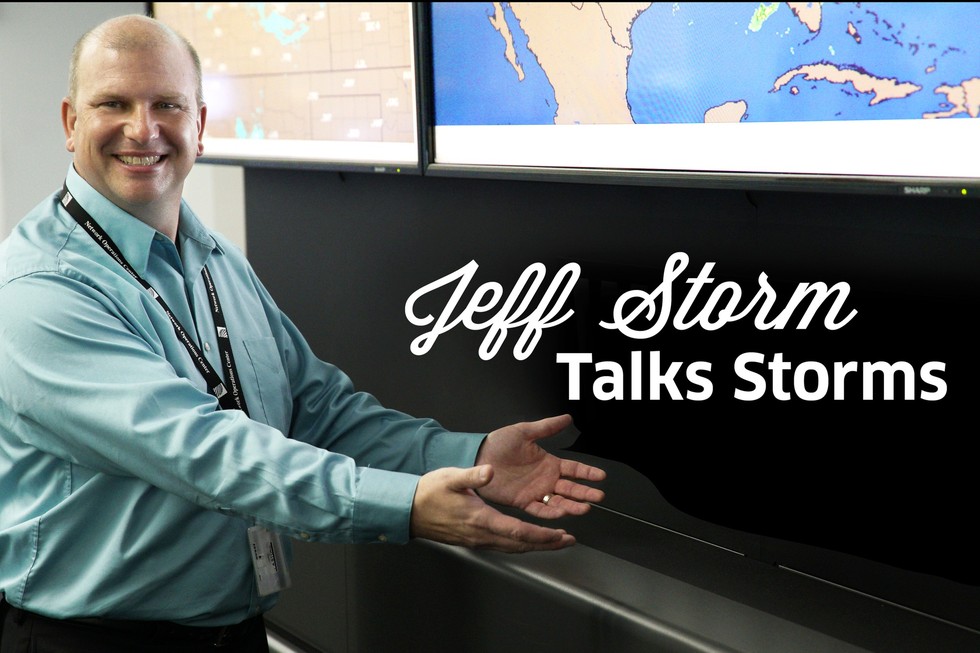 United's Director of Network Operations Coordination, Jeff Storm
Jeff Storm is United's Director of Network Operations Coordination. He and hundreds of others make sure that United is prepared to get you to your destination, safely and reliably. Here are just a few of the ways that Jeff and team also help minimize delays… in the case of a storm.
How United keeps delays at bay
1. Out-and-back flying
Out-and-back flying is a system that stops dangerous weather delays from spreading throughout United's system. Conventional routes might take a plane to cities dotted across the country, but if bad weather hits one of those locations, it could affect connections further down the route. With out-and-back flying, planes start at a major hub then return to that hub. This means local delays stay local and can't cause a ripple effect throughout the network.
2. The Network Operations Center
United's Network Operations Center, also known as the NOC, sits inside the iconic Willis Tower in Chicago. The NOC looks more like NASA mission control than an airline operations center, and it runs 24/7, 365 days a year. Dedicated United employees come in each day with a singular purpose: getting you to your destination safely.
3. Teamwork keeps you flying
While Jeff Storm helps to manage the NOC, he couldn't do it without around 1,300 incredible people managing the day-to-day aspects of keeping thousands of flights in the air. Between flight planning, FLIFO (flight information), weight and balance, flight following, aircraft routing, crew management, maintenance center, disruption management, ground-to-air communication and weather, there are more than 60 real-time applications that allow employees to access up-to-the-minute information so they can plan accordingly.