Fly with us: A guide to becoming a United flight attendant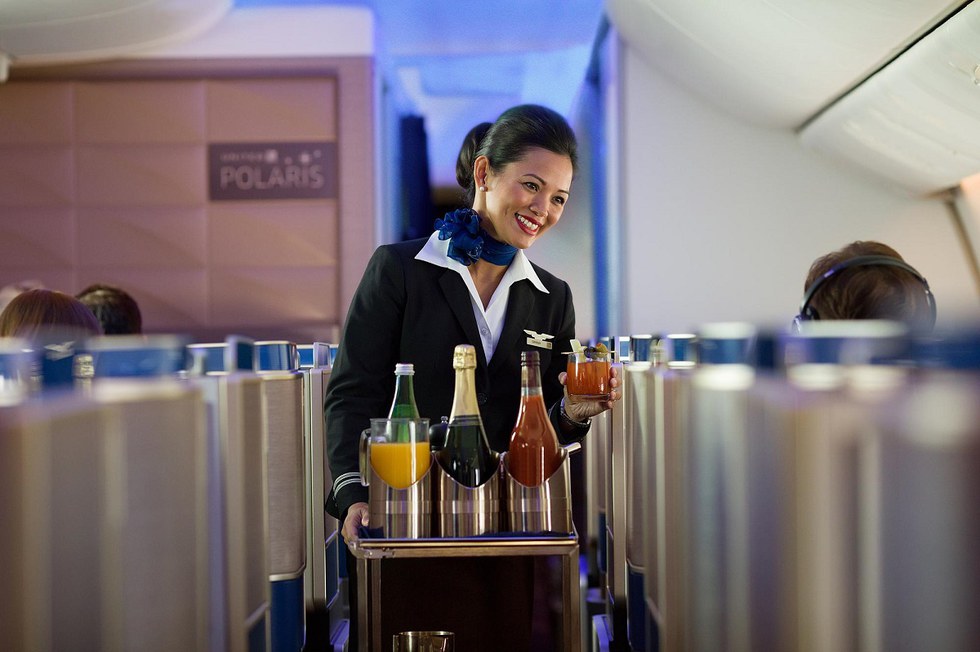 At United, we take the process of hiring flight attendants very seriously. We want our employees to possess a passion for excellence and a love for flying that we all share, and finding them starts with recruitment. Our process is rigorous but fair, and we have an incredible team of current flight attendants tasked with hiring the next generation. Here's a quick look into how we go about recruiting new crews.

Recruitment: For flight attendants, by flight attendants

United's flight attendants are instrumental in the recruiting and hiring of new flight attendants, visiting more than 30 college and university campus job fairs every year. We also feature cultural and community outreach to recruit a wide variety of multicultural candidates. Our own flight attendants are not only involved in the recruitment process —they are also instrumental in training new hires as well.

Interest: It takes a passionate soul

If you have a heart for customer service, love interacting with more than 1,000 people every day, are polished enough to wear the same uniform style every day and jet lag doesn't bother you, consider applying to start a career as a United flight attendant.

Applying: Don't forget to fill out an application

If you've met a flight attendant at one of our job fairs or simply have always had a passion for service, flight and teamwork, the next step is to apply. Complete the application online and get yourself started on the path toward a job at United Airlines.

Video interview: You're in for the first round

Once you've applied to work at United, your application will be put through a selection process. Once selected, the next step is an on-line video interview, which will be reviewed by a member of our recruiting team.

One-on-one: Show you're qualified to fly

After successfully completing the on-line video interview, you'll be flown to one of our airport hub destinations for an in-person interview. If successful, you'll be offered a conditional job offer to attend initial training.

Training: Once you're in, let the fun begin

In your training you are not only tested on your customer service skills but also if you can successfully learn and perform all of United's safety procedures and work well with others. The training lasts six weeks and includes learning operating and safety procedures for seven or more aircraft. Once the six weeks are completed you'll be well on your way to flying with United Airlines.