Chief Diversity Officer, Greg Jones, named to 2017 EBONY Power 100
As a testament to his work in helping create a culture of true diversity and inclusion here at United, Chief Diversity Officer Greg Jones has joined a list of influential and inspirational African American leaders on the 2017 EBONY Power 100 list.
At a gala in Los Angeles last Friday, Greg was honored alongside an extraordinary group of business, entertainment and sports notables including actor Dwayne Johnson, comedian Dave Chappelle, musicians Chance the Rapper and Kendrick Lamar, and NBA athlete Russell Westbrook.
Greg was honored as one of 15 Power Players, a list that included ABC Entertainment president Channing Dungey and entertainer Byron Allen. United sponsored the Trendsetter category at Friday's ceremony, recognizing the pioneers who are shifting trends and breaking cultural molds in business.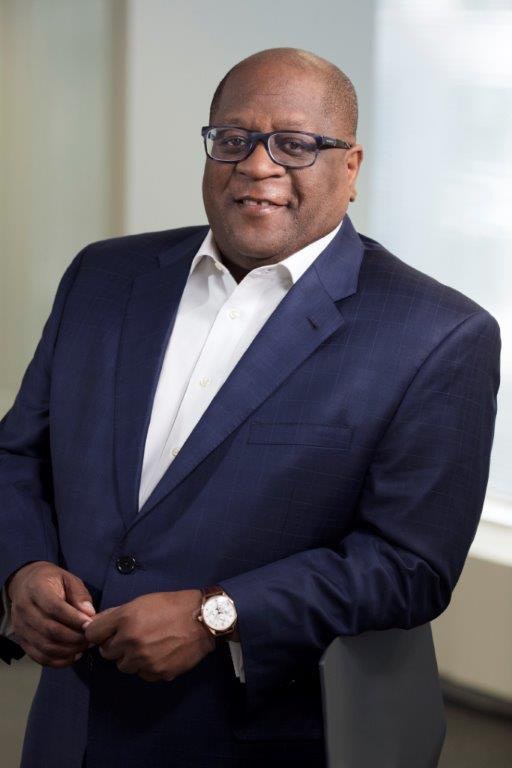 Greg Jones, United's Chief Diversity Officer
Outside of his day-to-day work here at the airline, Greg is heavily involved in the community, serving on the Board of Directors for the Thurgood Marshall College Fund, the Advisory Board for the Organization of Black Aerospace Professionals and as a member of the Executive Leadership Council, a group committed to advancing the role and contributions of black business executives. He also works tirelessly as a mentor to Chicago-area youth, using his background in electrical engineering to help young people pursue careers in science, technology, engineering, and mathematics (STEM).
Since joining United, Greg has continually encouraged employees to stand face-to-face with the preconceived notions they might harbor toward their colleagues based on cultural background, gender and sexuality, and he has challenged everyone to communicate openly and honestly and engage in frank conversations about those issues in an effort to shatter the cultural taboos surrounding those topics.
Greg joins last year's honoree, EVP, Chief Administrative Officer and General Counsel Brett Hart, as only the second United leader to ever be included in the EBONY Power 100.