How thousands of travelers inspired a hashtag
We couldn't help but notice that social media feeds are increasingly full of photos and videos, all with one thing in common — wanderlust, globetrotters, weekenders, nomads and tourists sharing their journeys. It's a growing trend that's impossible to ignore. The need to discover something new, to go explore, is a drive that we all share. It's what motivates millions of people every day — from all around the world — to travel.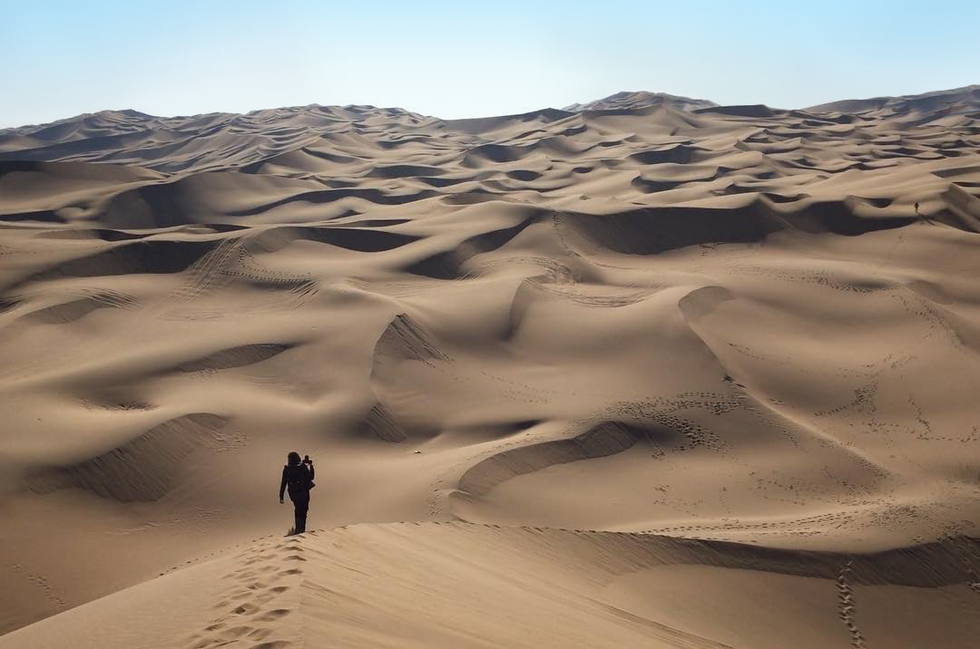 Facing the waves of the Taklamakan Desert in Xinjiang province, China | Photo by Instagram user ningkai_sabrinacsarpa
Inspired by these people who step on board our planes every week — headed to new destinations, exciting opportunities, and milestone moments — we dreamed up the hashtag #UnitedJourney to help bring these moments together.
Celebrating excursions big and small, the hashtag #UnitedJourney is more than just a way to join a social media conversation about the love of travel. It's an opportunity for flyers to motivate each other with new feats of wanderlust. To spark the imaginations of globe-trotters and weekenders alike, to continue surprising themselves and the world with all the places their passion for travel can lead.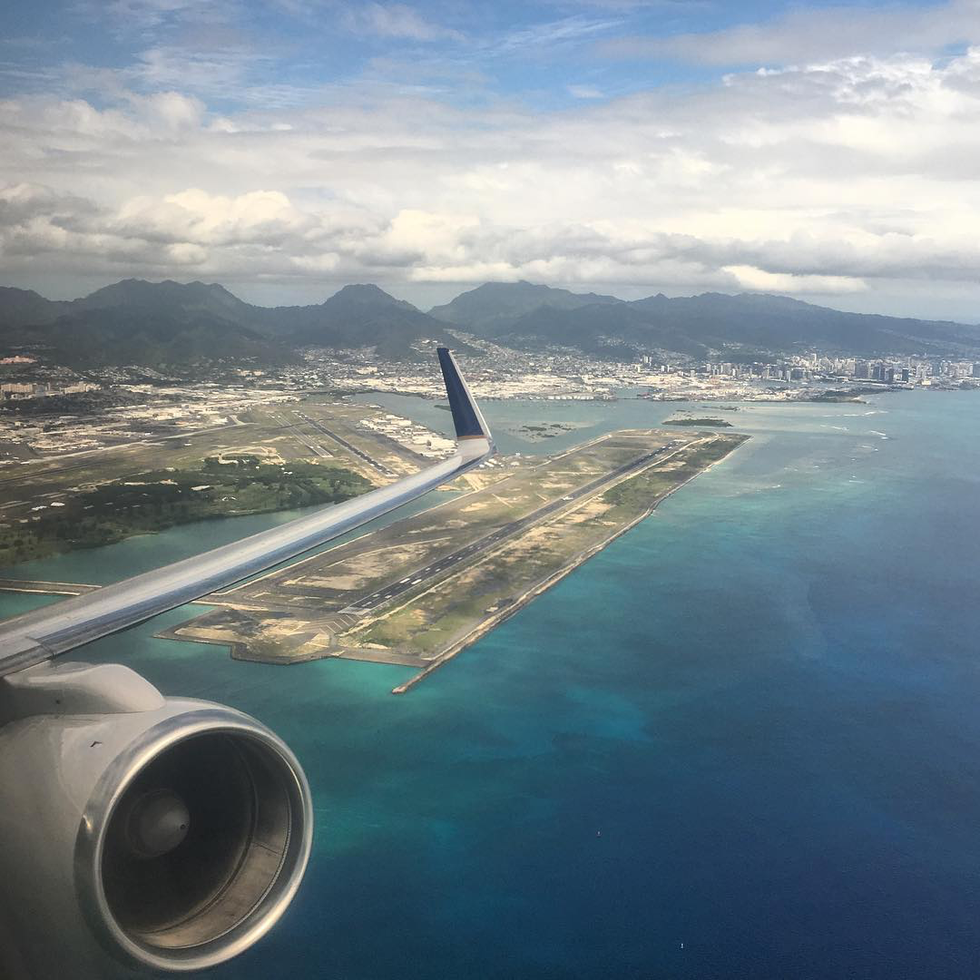 Wing shot over Honolulu, Hawaii | Photo by Instagram user yst8888
Thousands have already shared their moments of wanderlust over social media using the hashtag. The pics and videos posted are as diverse and unique as our travelers themselves — featuring bold adventures, favorite spots, and stories of chasing a passion or discovering a brand new one. We've seen China, Buenos Aires, London, New York City, Sri Lanka and beyond through the eyes of our passionate travelers — and it's only the beginning.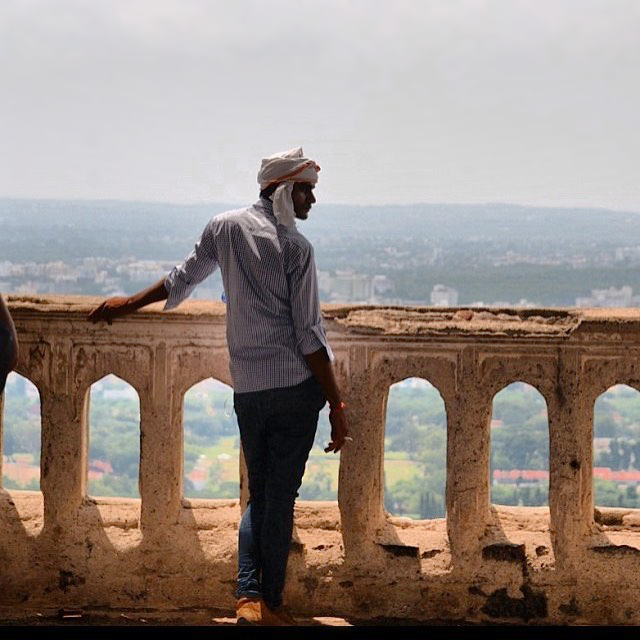 Man looks out over Delhi, India | Photo by Instagram user trudyd
You can join the journey on Instagram and Twitter next time you travel, by using hashtag #UnitedJourney to post your own travel pictures and videos. You may even see your posts featured on our social media channels in addition to the Hub's homepage.