The announcement on September 1 of United's scheduled routes from Houston and New York/Newark to Josè Martì International Airport in Havana was met with excitement throughout our company. But there was perhaps no one more excited than United Safety Manager Marlon Garcia Suarez. Born in the town of Cardenas in Cuba's Matanzas province, Marlon left the country as a 15-year-old in 1998, and has not been back to Cuba since 2000.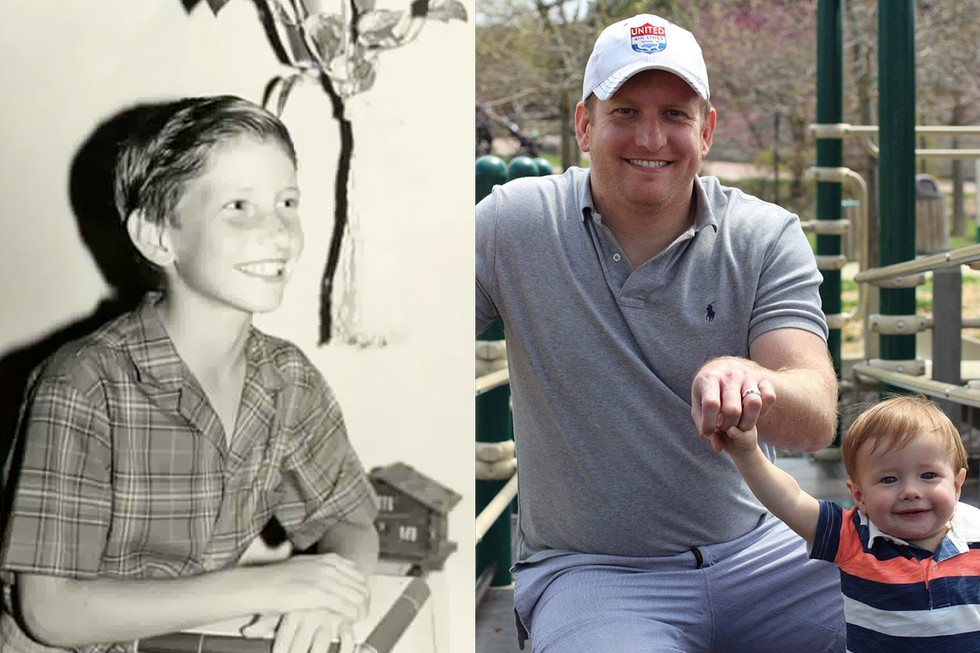 Marlon attended high school in Kentucky, where he learned English as a second language. His teenage years were much the same as any American kid, so far removed from the Cuban-influenced cultures in larger cities like Miami and New York City. A passionate aviation enthusiast since childhood, he went on to study aviation management at Eastern Kentucky University, while also serving as a U.S. Army reservist.

"I have both happy and sad memories of Cuba," he said, recalling his life there. "Cardenas is on the north coast, only 11 kilometers from Varadero Beach, which is one of the top travel destinations in Cuba. I'll never forget riding my bike to the beach with friends on the weekends. And in Cardenas, it's a small town, so we could all stay out late on the streets together and play."
After almost 18 years in the United States, Marlon is optimistic about what the new flights mean for both Cuban-Americans and those still living on the island. "For younger Cubans, those of my generation, I think that they generally view the softening of the travel embargo as a good thing. My personal feeling is that, what happened almost 60 years ago, though painful and life changing for many Cubans like my parents and grandparents, is history and it's time for things to change." More than anything, Marlon is looking forward to the cultural exchange that will likely take place once American visitors are allowed into the country. "American travelers will give Cubans a different view of the world outside," he said. "They will not only inject dollars into the economy, but inject new ideas and open doors for those living there. For Americans, it will enable us to get a different perspective on life in a communist country, perspective that will generate healthy discussions."
As for his plans, he is looking forward to showing his wife and 16-month-old son where he grew up as well as visiting family and friends living in Cardenas and in Havana. "I'm thinking about seeing things, like the house I grew up in, that I've probably forgotten," said Marlon, "and having the chance to reconnect with family. It's all going to be very emotional."
Working at United has only strengthened Marlon's joy over the fact that U.S. airlines have resumed service to his birthplace. "As both a United employee and someone with a personal connection to Cuba, I'm so proud that we are going to be flying there, and even more proud that after all these years, I'll be able to go back on a United plane."
More from
United Eco-Skies®