Introducing the Boeing 737 Max 10
We recently announced an agreement with Boeing to convert 100 of our current 737 MAX 9 orders into 737 MAX 10s, making us the single largest MAX 10 customer in the world. Deliveries of our 100 MAX 10s will start in late 2020. Here's a look at what's coming.
Taking our 737 fleet into the future
With superior fuel efficiency and increased range, the 737 MAX 9 and MAX 10 aircraft will elevate the performance and capabilities of United's existing 737 fleet.
Meet the
737 MAX 10

Components
Our 737 MAX 10 is very similar to our 737 MAX 9 and other next-generation 737 aircraft, which will make it easier to source spare parts when they are needed.
Interior
Innovative Boeing Sky Interior features modern-sculpted sidewalls, LED lighting and more overhead bin capacity for customers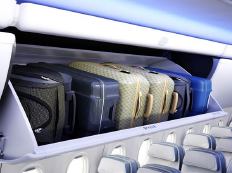 Engine
Similar to its predecessors, the MAX 10's engine incorporates the latest technologies to deliver a reduction in noise, carbon and NOx emissions
Wing
The AT Winglet improves fuel efficiency contributing to overall performance
Landing gear
Improved capabilities and better braking performance
Fuselage
66 inches longer than the 737 MAX 9
Flight deck
Similar to the 737NG and MAX fleet, the flight deck offers pilots the latest advancements.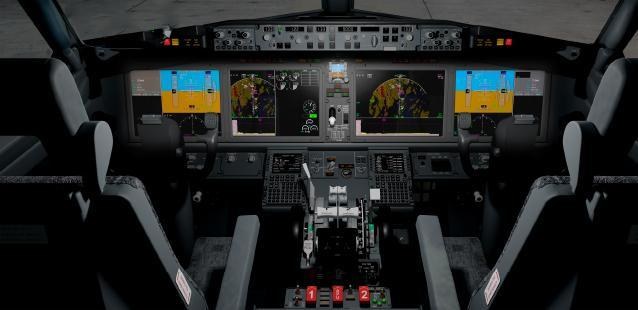 Going the distance
The extended range of the 737 MAX aircraft makes them capable of traveling to a number of destinations.
Aircraft range listed from greatest to least:
737 MAX 9
737 MAX 10
737-700
737-900ER
737-800
Looking ahead
United's current and future 737 fleet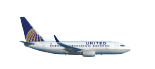 737-700
126 seats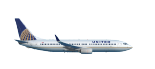 737-800
166 seats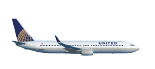 737-900/ER
179 seats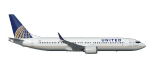 737 MAX 9
seats TBD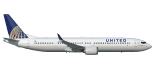 737 MAX 10
seats TBD