O'Hare expansion: A win for customers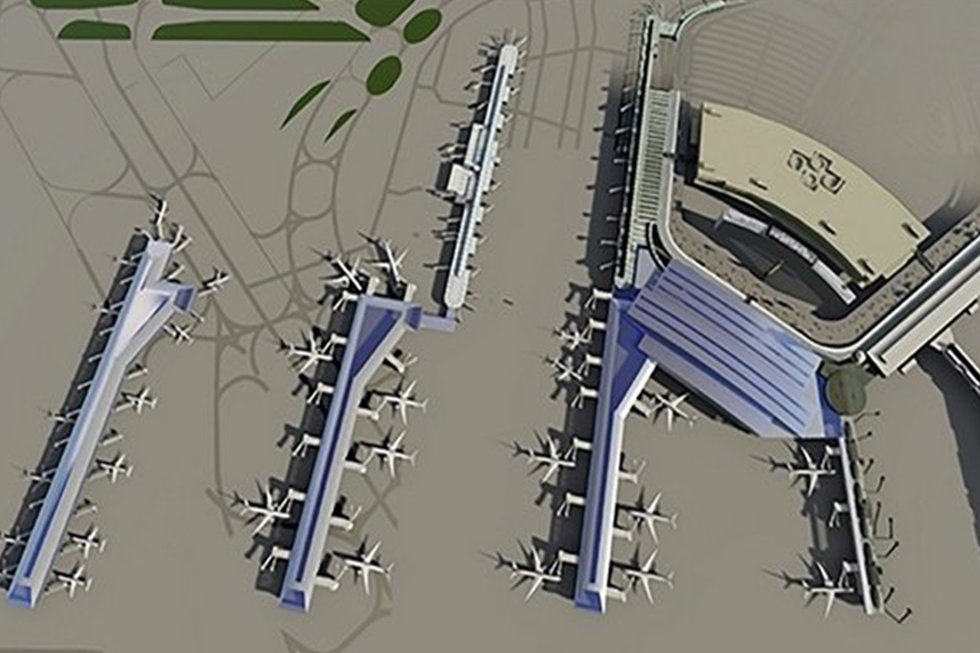 ORD expansion plan
United supports the ambitious and necessary O'Hare Expansion Plan

The history of Chicago's remarkable progress is the story of how we have worked together to achieve things essential to serving our local, national and global communities. We at United Airlines believe Mayor Emanuel's ambitious and necessary O'Hare Expansion Plan advances this tradition.

This is why Mayor Emanuel's blueprint for O'Hare's future is one of the city's most important initiatives – with the promise of jobs, economic growth, operational improvements and customer enhancements. It ensures continued competitive balance by protecting O'Hare's unique status as America's only dual-hub airport. The agreement provides benefits for all carriers at O'Hare by allowing all airlines to compete for gates and grow in the future.
Chicago has been our hometown for nearly 80 years and we have a long, proud history here. It is home to our global corporate and operational headquarters, commanding one of the city's largest real estate footprints. We are among the city's largest private employers, and more than 15,000 local employees and their families live, work and play here.O'Hare is United's largest hub, and all 88,000 of our employees worldwide support the O'Hare expansion agreement. It reflects our commitment to our employees, customers and the City of Chicago and its residents. It also underscores our belief that connecting people and engaging local communities makes a difference. We thank you for championing this bold expansion plan.

We strive to be a distinguished and dependable citizen. Chicago is where we support dozens of vital community organizations – from the Adler Planetarium and After School Matters to Year UP and Youth Guidance – and to which we gave over $3.3 million in 2017. It explains why, among other endeavors, we flew 22 Chicago Fire Department members last year to Puerto Rico to provide needed supplies and equipment after Hurricanes Irma and Maria. Most of the fire personnel had personal ties to family and friends there.
We also actively assist with significant civic initiatives to further enhance our city and its growing reputation as the country's relocation magnet for business, achieving the distinction as the nation's No. 1 city for corporate growth for the fifth consecutive year.
The current O'Hare expansion plan promises to underline our slogan, Chicago: Second to None. And it will help guarantee that your hometown airline will prosper and bring more quality jobs and economic activity to our city.