Safety is Global II - Inflight safety video
Join Frankie the Selfie-Obsessed Llama, Nessie the Loch Ness Monster, Smoking Dragon, and their friends onboard as they guide you through your safety demonstration. Safety Is Global II will take you to more exciting United destinations around the world, so please sit back, relax, and prepare for takeoff.
On a mobile device? Watch the Trailer and Safety Video on YouTube.
Looking for more? Check out some of these travel tips from our cast members.
Put belts in shirt collars, roll t-shirts & stick small stuff in shoes.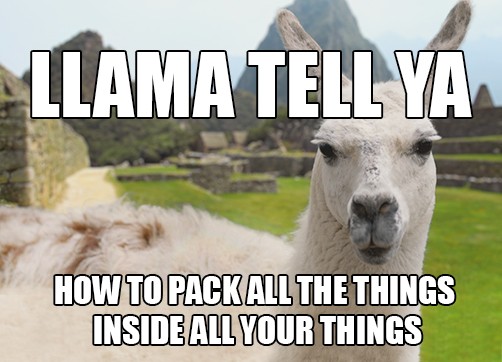 Email a photo of your ID & passport to yourself & access them anywhere, from any device.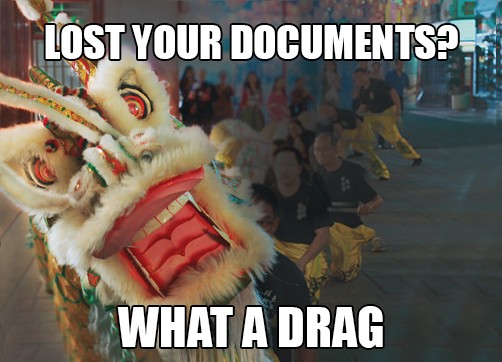 Take a photo of your parking spot before you jet so finding it later is a snap.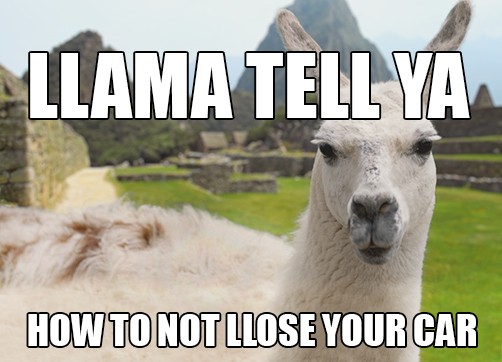 Win with wipes: pack cleanser and sunscreen wipes for more space and less spills.