Snow-sational winters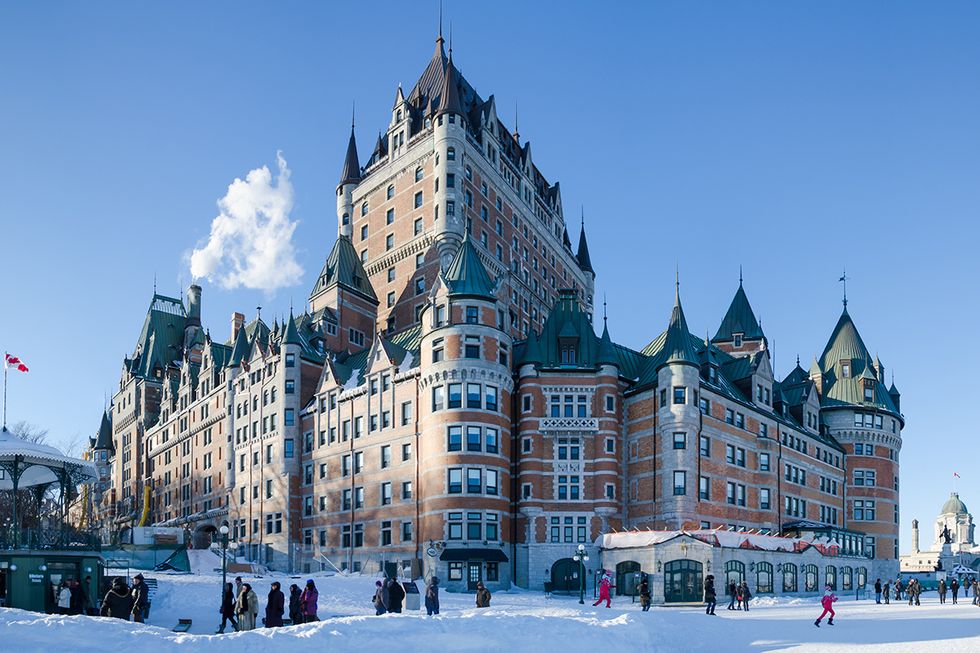 It's fortunate that Quebec City residents (called "Quebecois") embrace winter because it lasts long enough to host snow-dependent events in late-March, such as the World Cup Final in cross-country skiing in 2019 and 2020. Visitors, too, can count on trying an array of outdoor snow and ice activities anytime during the winter, from skiing at any of three downhill and four Nordic skiing areas nearby to snowmobiling and dog sledding. Also close to the city is Village Vacances Valcartier, North America's largest winter playground, with dozens of snow rafting and tube sliding runs and a kilometer-long ice "skateway."
Sun-sational summers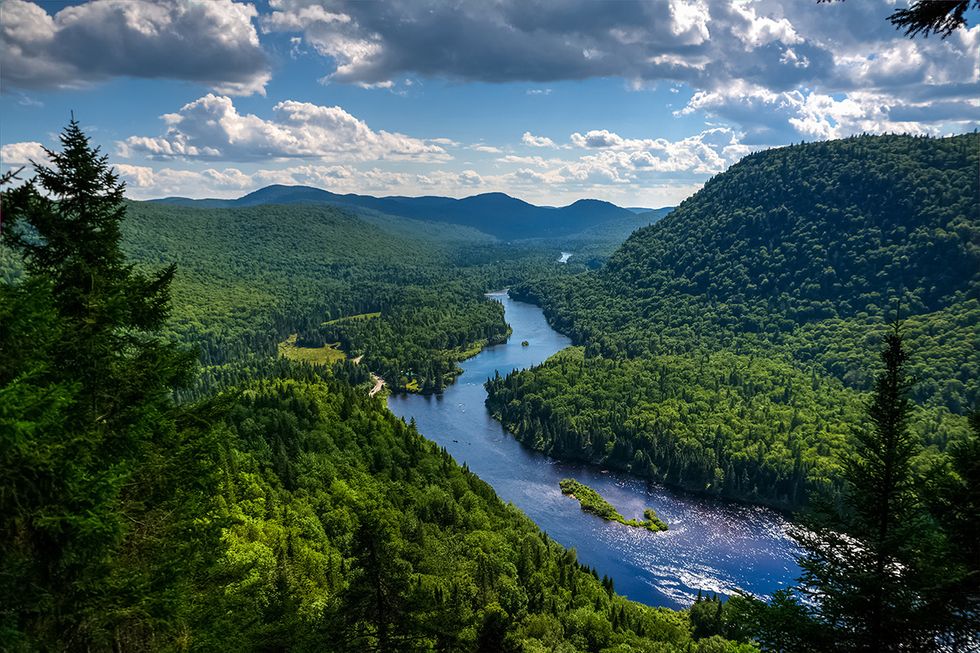 If you prefer sun to snow, come in the summer for temperatures that are typically in the comfy 70s. Cyclists and runners can follow the recreation paths that hug the city's two rivers: the St. Charles, which bisects the city, and the mighty St. Lawrence, which traces its eastern border. On the St. Lawrence you can also take a boat trip for brunch, dinner or simply taking in the sights. If you want to get closer to the water, try rafting the nearby Jacques Cartier River, or you can stay dry while hiking in Cap Tourmente National Wildlife Area.
Fantastic festivals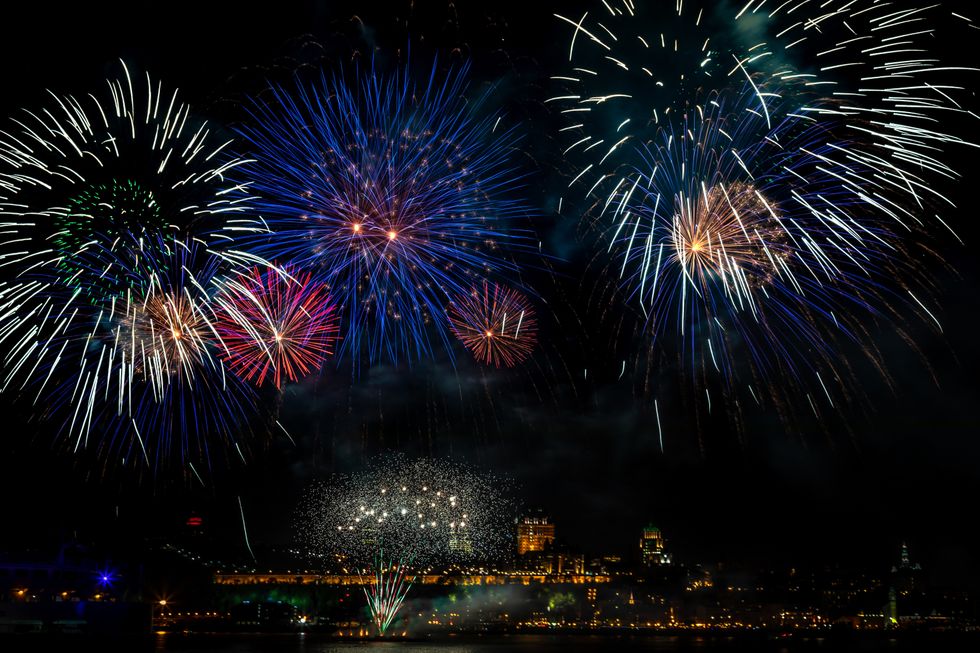 Whether you arrive in winter or summer, there's a number of Quebec City events that can add to the fun during your visit. Five days of New Year's Eve festivities (December 28-January 1) is only a warmup for the city's Carnaval de Quebec (February 8-17) — North America's biggest winter festival — with activities ranging from an ice canoe race on the St. Lawrence to night parades and concerts. The big event of summer is the Festival d'ete de Quebec (July 4-14), a music extravaganza featuring 250 shows across all music genres that collectively draws 325,000 music fans to 10 city-center venues.
Worth a weekend (or more)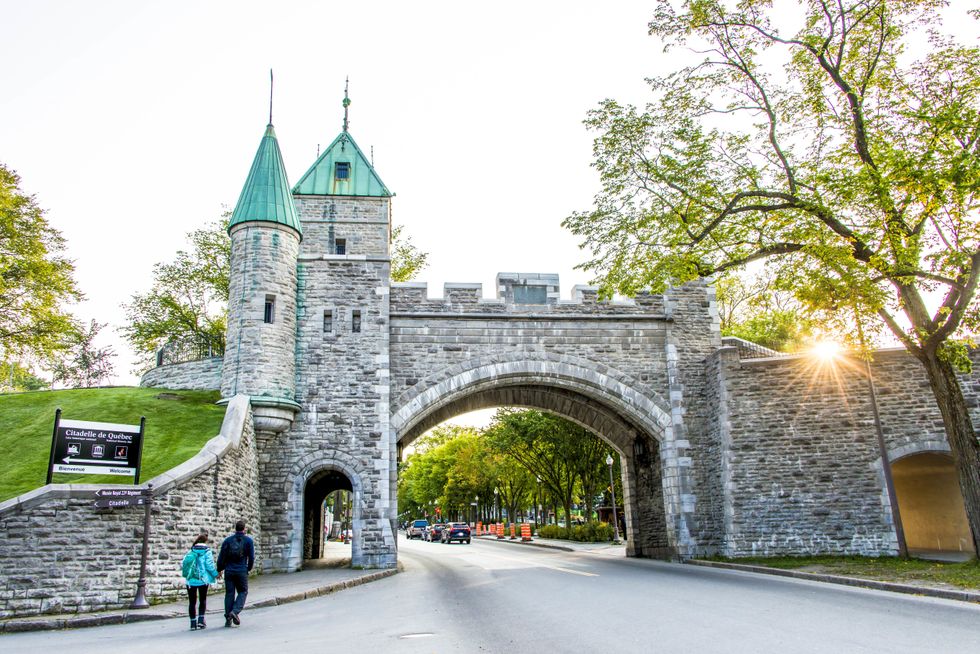 Festival or not, there's plenty to see and do in Quebec City during a long weekend or a relaxing week. Most sights are walking distance apart, or you can use Uber (which also goes to the airport). The towering Notre-Dame de Quebec Basilica-Cathedral is a literal high point in the Historic District, which merits UNESCO Heritage Site status as the only walled North American city to preserve its ramparts, bastions and gates. Close by are the Fortifications, the Citadel, Battlefields Park and several major museums, all on or overlooking the St. Lawrence and worth the visit.
A taste of France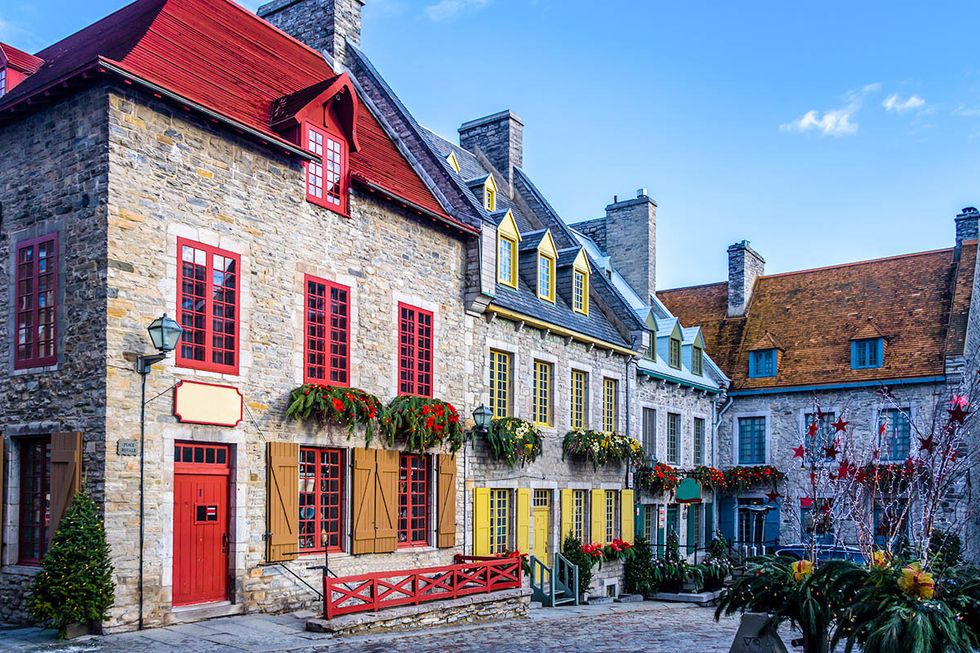 Some of the city's best restaurants are fortuitously close to Old Quebec's fortified walls — or inside the walls, such as those sprinkled in among the quaint shops of
Place Royale
. Like so much in Quebec City, the accent is on French. Even if you can't score a reservation at acclaimed
Le Saint-Amour
or
Champlain
— found inside the 125-year-old
Chateau Frontenac
grand hotel — you can enjoy French culinary traditions at other French-style restaurants, creperies, coffeehouses, bistros and brasseries.
Getting there
Once you have your passport, you're ready to reserve your flight. United Airlines flies from Newark and seasonally from Chicago to Quebec City, and MileagePlus® award miles can be redeemed to cover accommodations and Hertz rentals. Go to united.com or use the United app to plan your trip.