Actions speak louder than words
Announcing changes to how we fly, serve and respect our customers: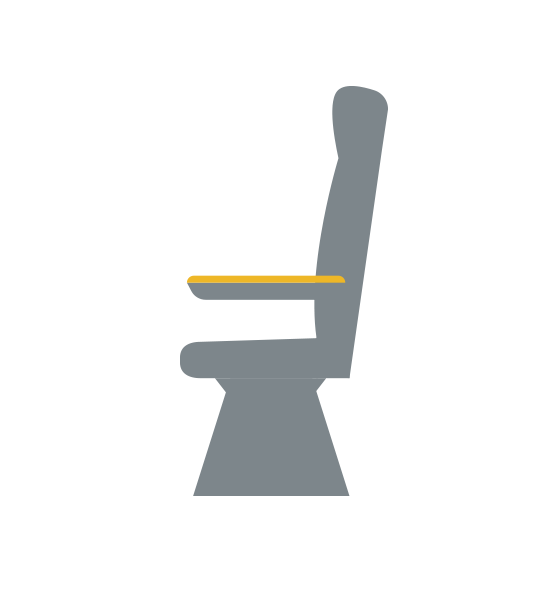 Law enforcement will not remove customers from a flight.
Customers will not be required to give up their seat once on board.
Except in matters of safety or security.
We will identify volunteers much earlier in a case of overbooking.
We will increase incentives for voluntary rebooking up to $10,000.
From our CEO:
We can never say we are sorry enough for the shameful way one of our customers was treated aboard United's flight 3411.
We are working harder than ever for the privilege to serve you. And I know we will be a stronger, better and more customer-focused airline as a result.

Oscar Munoz
More commitments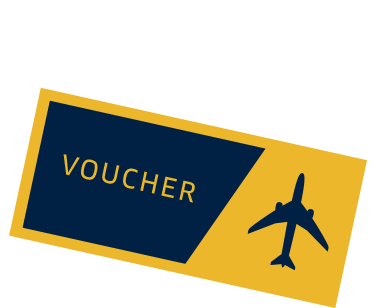 New dedicated team to find other travel options for customers who give up their seat.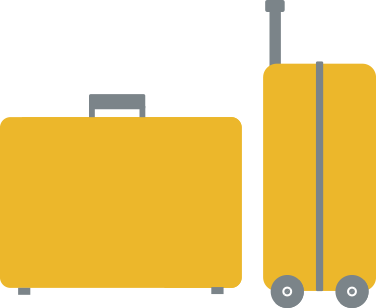 Eliminate the red tape on permanently lost bags with a new no-questions-asked $1,500 reimbursement.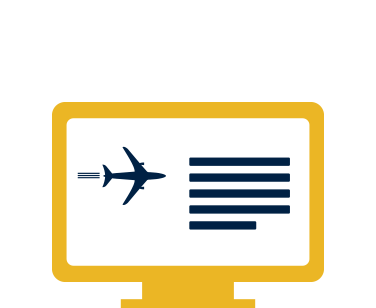 Develop new tools and training for employees to solve issues for our customers in the moment.