From promoting inclusion and inspiring future leaders to helping communities in need and protecting the environment, Every Action Counts is our pledge to put our people and planes to work for the greater good.
Lifting up communities in crisis after disaster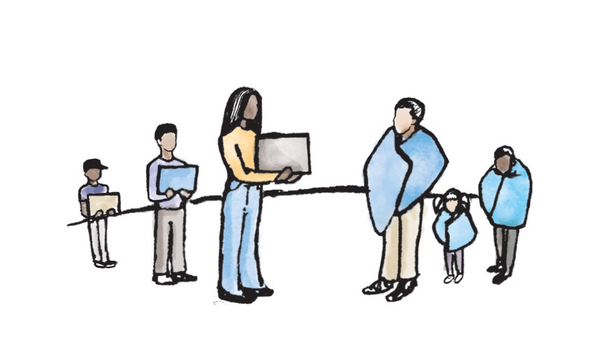 As an airline, we're able to respond to disasters and crisis needs in unique ways that many others can't by delivering much-needed relief supplies and volunteers to impacted areas.
We support:
Resiliency efforts that ensure communities are prepared in advance of disaster
Movement of first responders and critical relief supplies to areas of need
Long-term recovery efforts to get communities back on their feet after disasters
Airlink

Airlink is a rapid-response humanitarian relief organization that connects airlines and pre-qualified nonprofits to help communities in crisis.

American Red Cross

The American Red Cross is a humanitarian organization that provides emergency assistance, disaster relief and disaster preparedness education.

Rise Against Hunger

Rise Against Hunger is an international hunger relief organization that distributes food and life-changing aid to the world's most vulnerable, mobilizing the necessary resources to end hunger by 2030.
Flying toward a more sustainable future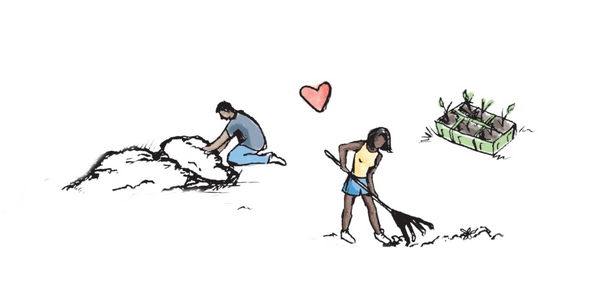 Innovation and sustainability are twin engines that drive our progress in seeking to become the most environmentally conscious airline in the world
We support:
Research and development institutions focused on reducing carbon in the atmosphere
Recycling and redistribution strategies for decommissioned goods
Programming that provides environmental education and innovation
Conservation International

Building upon a strong foundation of science, partnership and field demonstration, Conservation International empowers societies to responsibly and sustainably care for nature, our global biodiversity, for the well-being of humanity.

Good360

Good360 transforms lives by helping socially responsible companies do good by distributing highly needed product donations to people facing challenging life circumstances – all through their global network of vetted nonprofit partners.
United's Eco-Skies program is our commitment to protecting the environment and ensuring the actions we take help shape a more sustainable future.
Breaking down barriers and promoting inclusion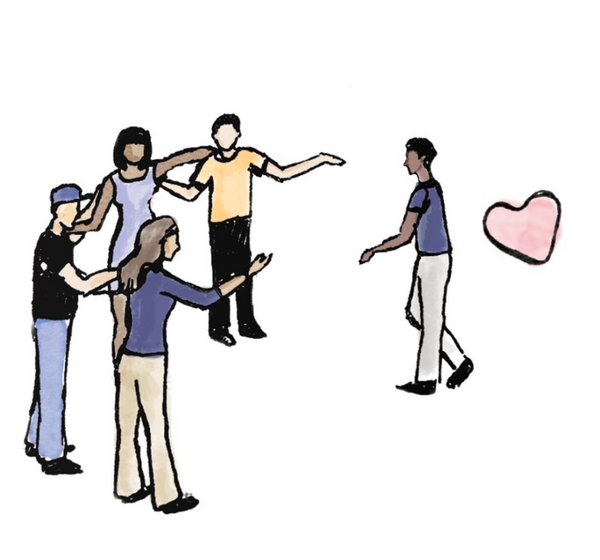 We strive to create a workplace where acceptance and appreciation of everyone is the norm. We're invested in inclusivity and treating customers and each other with respect and care.
We support:
Programs designed to fight systemic racism
Programs that amplify the voices of marginalized people including veterans, the LGBTQ+ community, and people with physical and intellectual disabilities
Programs that provide small and minority-owned businesses the resources to thrive and compete in the global economy
Special Olympics International

Special Olympics provides year-round sports training and athletic competition in a variety of Olympic-type sports for children and adults with intellectual disabilities.

Fisher House Foundation

Fisher House Foundation builds comfort homes where military and veteran families can stay for free when their loved one is being treated at a VA or DOD medical center.

USO

The United Service Organization (USO) strengthens America's military service members by keeping them connected to family, home and country throughout their service to the nation.
Inspiring the next generation of leaders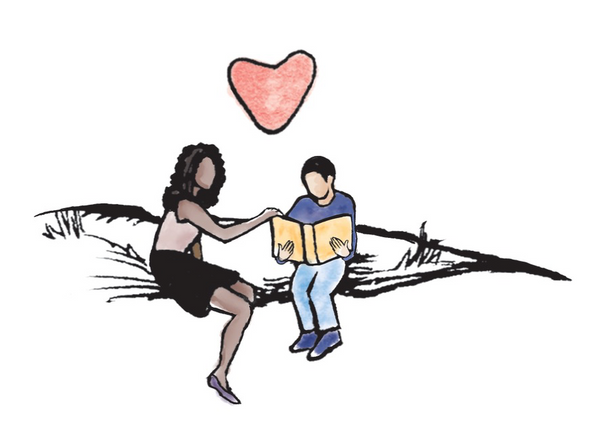 We're committed to the success of future generations. By investing in programs that encourage the next generation of leaders in fields like aviation, we're making sure our business and the communities we serve will be successful for years to come.
We support:
Aviation-focused organizations that inspire and provide access for young people from any background to pursue careers in aviation
Global citizenship organizations that encouraging young people to develop the knowledge, skills and values to engage with the world, making it more a more equal, fair and sustainable place
Air Camp, Inc

Air Camp inspires students, teachers and educational leaders across all grade levels to learn more about science, technology, engineering and mathematics (STEM) through hands-on aviation and aerospace experiences.

Smithsonian National Air and Space Museum

The Smithsonian National Air and Space Museum collects, preserves, and studies the science of aviation, spaceflight and the universe.

Global Glimpse

Global Glimpse is a nonprofit that provides powerful travel opportunities to U.S. high school students from diverse backgrounds. Students gain greater empathy, agency and global perspective through an international experience focused on service-learning, cultural immersion and leadership development.
Miles on a Mission
Miles on a Mission is United's home for customers to do good with their miles. Donate your miles to our partner charities or unique campaigns created by charities to raise miles for special causes.
For Captain Whitson 'every day is a gift'

United Captain David Whitson is one of thousands who've received a bone marrow donation through Be The Match. Read more about how he gives back to the organization that connected him with a life-saving gift.

Be the light

United Captain Andy King volunteers regularly with Watts of Love, a nonprofit organization, that brings light to the more than 1 billion people worldwide who live without electricity.
Global impact
Our mission and shared purpose at United is connecting people, uniting the world — something we do every day as we connect people to the moments that matter most.
We have the privilege of connecting our assets — people, planes, profit — to drive meaningful change in the communities we serve. We do this in part by engaging nonprofit organizations who have a shared purpose in delivering against the following focus areas:
Lifting up communities in crisis after disaster
Flying toward a more sustainable future
Breaking down barriers and promoting inclusion
Inspiring the next generation of leaders
Eligibility:
United invites organizations to participate in the application process and requires that all charitable partners meet the minimum requirements of:
Being a registered 501(c)(3) with the United States Internal Revenue Service with an approval date of no less than 18 months before the date of application.
For U.S. charities, hold Silver Seal of Transparency status with GuideStar. If you do not have at least a Silver Seal, here are instructions.
Charities will be considered ineligible if they are any of the following:
Organizations not 501(c)(3) registered based on IRS designations (or the international equivalent)
Individuals
Religious organizations and groups with a denominational or sectarian purpose, such as churches and missionary groups
Organizations that discriminate
Organizations whose missions focus primarily on diseases or health-related issues
Service clubs and other organizations that channel funds to agencies
Government agencies
Organizations whose purpose or methods of operation pose a potential conflict of interest for the company
Grants to cover operating deficits
Sporting events, sports clubs, relays, races, walkathons or tournaments of any kind
By the numbers
107K HOURS

time employees spent volunteering in 2019

$2.7M

value of volunteer hours served in 2019*

1,000+ STUDENTS

flown every summer with Global Glimpse

50K POUNDS

of annual waste kept from landfills with amenity kit recycling

12K HOURS

time employees spent volunteering with Special Olympics since 2017

1M+ MEALS

served with Rise Against Hunger since 2017
*$25.43/hr; site reference:https://independentsector.org/news-post/new-value-volunteer-time-2019/
Corporate social responsibility

We're committed to building a sustainable future and believe that our actions play an important role in ensuring that we operate an environmentally and socially responsible business.

Supplier diversity

We're cultivating a diverse supplier portfolio that's representative of the communities where we live, work and fly.
News

Stories

Videos

We are United Together for our customers and communities

Thank You First Responders and Essential Workers

Flying UCSF Medical Workers to New York