Taking United further in 2018
Every day we have the privilege of helping unite the world by connecting people to the moments that matter most — and we know that getting you where you need to be safely, comfortably and on time is important. That's why we're proud of our record operational performance in 2017. We were honored to fly more than 148 million customers last year while achieving the most on-time departures and the fewest cancellations in our history.
Our commitment to delivering best-in-class operational performance remains as strong as ever, and we're excited to tell you about major investments we're making this year.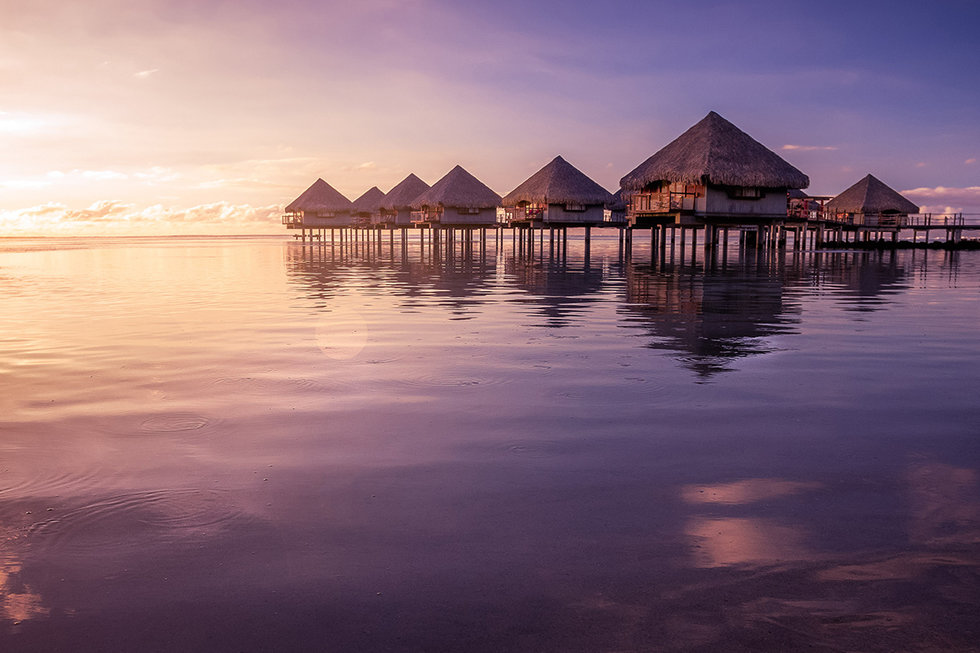 Adding new destinations and routes
We're growing our network internationally and in the U.S.*
We're thrilled to continue growing our international network with new nonstop flights to exciting destinations such as Papeete, Tahiti; Reykjavik, Iceland; and Porto, Portugal. We're also improving our domestic schedules and connecting more cities to give you extra options and better access to a wider range of destinations. View all our new routes for 2018.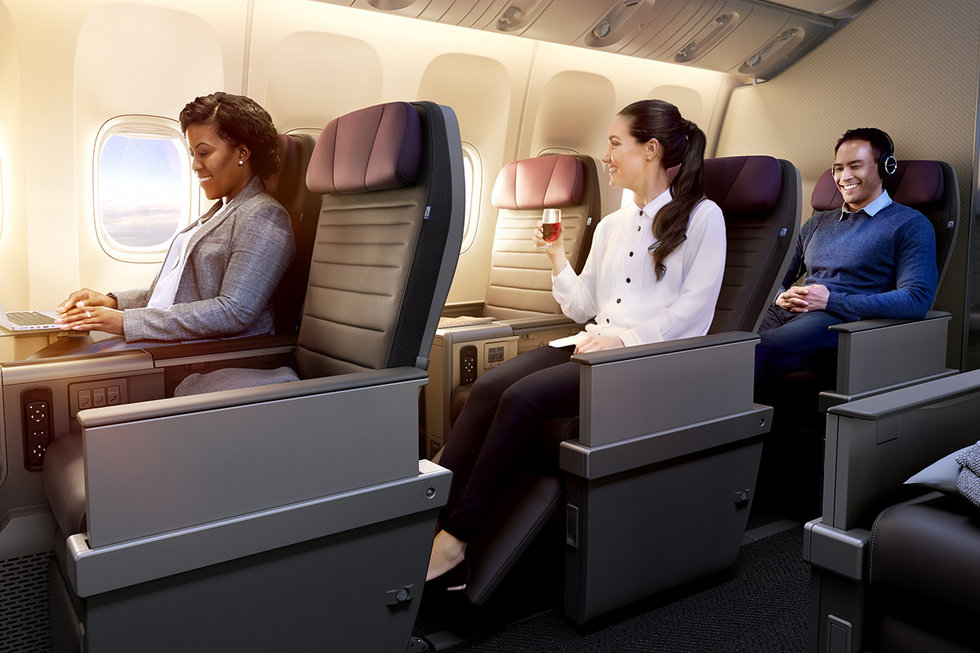 Introducing United® Premium Plus
International premium economy is coming.
Later this year, we'll begin to introduce United's Premium Plus. Available on select international flights, United® Premium Plus will give you more space, comfort and amenities. The seats will be more spacious and you'll enjoy upgraded dining on china dinnerware, free alcoholic beverages, a Saks Fifth Avenue blanket and pillow, an amenity kit and more.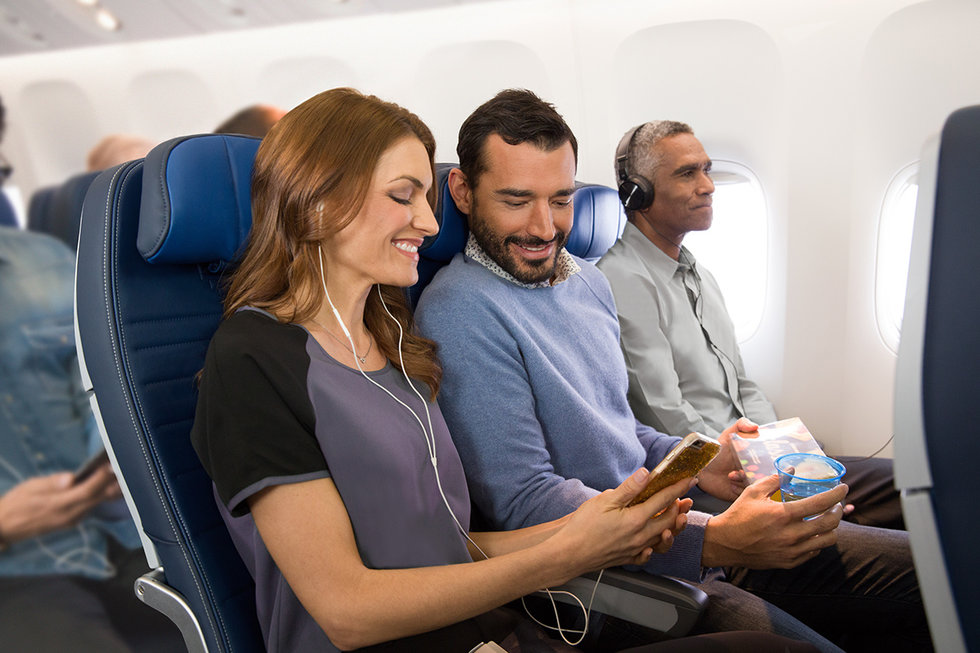 Improving travel technology
Enjoy enhanced travel tools and expanded entertainment.
We know that top-notch digital technology provides a more convenient travel experience on the ground and in the air, so we'll continue investing in enhancements. In 2018, we'll debut important improvements to united.com and a new version of the United app, providing more features in our award-winning, easy-to-use format. And, we're adding free personal device entertainment to all flights currently equipped with DIRECTV® — which means all flights with at least 70 seats will have at least one free entertainment option available.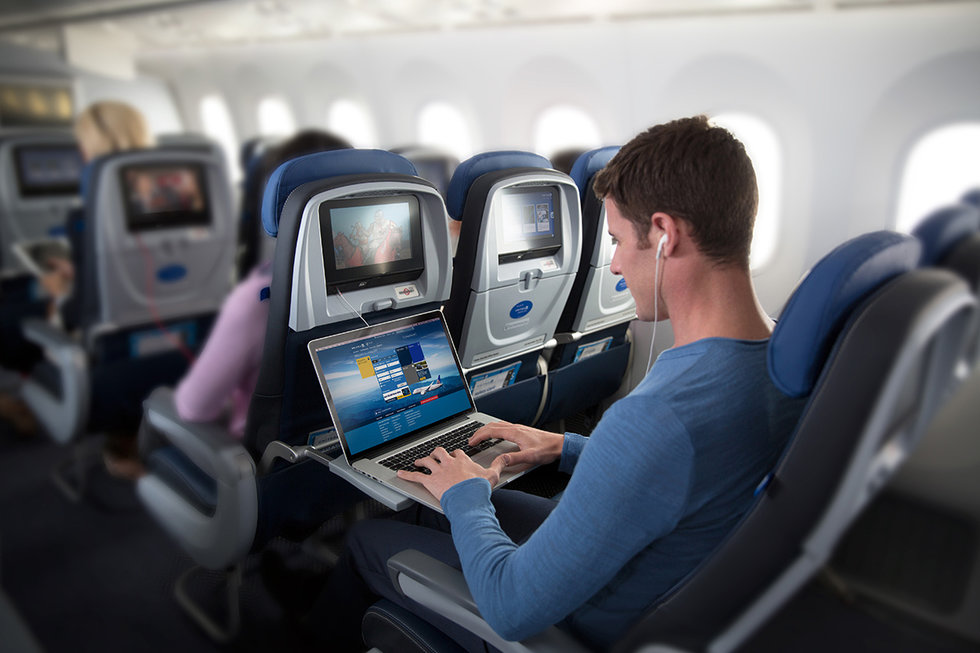 Enhancing your Wi-Fi experience
We're giving you faster and more reliable inflight Wi-Fi.
We recognize the need for faster and more reliable inflight Wi-Fi, so we're making this a priority. We've started upgrading the hardware and software on board our aircraft to increase the internet bandwidth available and more seamlessly transition between satellites, which means fewer gaps in coverage and fewer connection drops. On the first ten aircraft with the new technology, our customers were able to consume 40% more data than before. As we look to the future, we're finalizing our plans for next-generation satellite Wi-Fi that will have even more bandwidth, allowing customers to stream video in flight.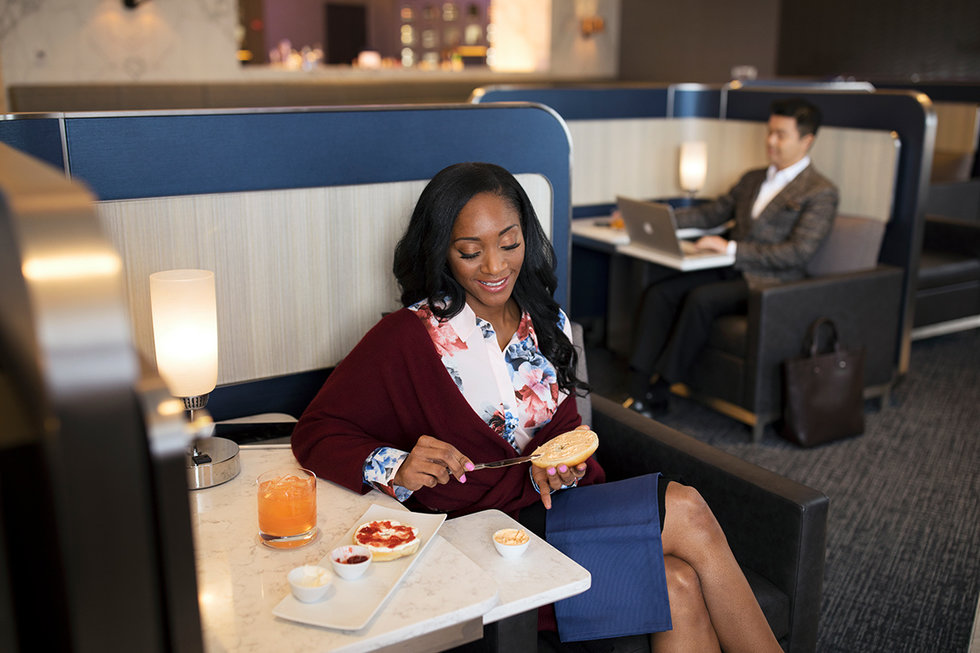 Bringing you United Polaris®
More United Polaris seats and lounges will be available.
This year, we'll be introducing more of the new, all-aisle-access seats in United Polaris business class. We're also opening United Polaris lounges in San Francisco, New York/Newark and Houston Intercontinental this summer, and in Los Angeles this fall. In all of these lounges, plus the recently expanded lounge in Chicago O'Hare, United Polaris customers will enjoy high-end shower suites, rest pods with day beds, and preflight dining. United is the only U.S. airline to offer a full preflight dining room for its business class customers.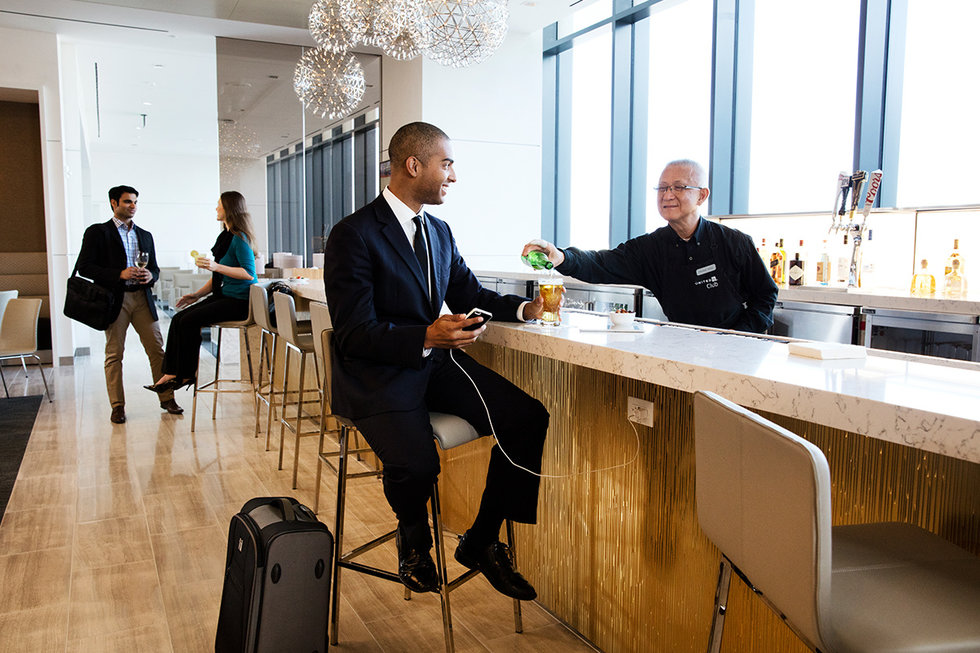 Modernizing United Club℠ locations
We're refreshing and overhauling our spaces throughout the U.S.
We've been working hard on our United Club locations, with refreshed or entirely overhauled locations opening in Chicago O'Hare (at Gate C16), Dallas/Fort Worth, Fort Lauderdale, Houston Intercontinental, New York LaGuardia and San Francisco in 2018. Plus, with renovations at additional locations, United Club spaces will be better than ever.
We look forward to telling you more about these initiatives and others in the months ahead. On behalf of all 90,000 United team members, thank you for choosing to fly with us. We value your loyalty and remain committed to being the best airline for you.
Sincerely,
Oscar Munoz, CEO of United Airlines and Scott Kirby, President of United Airlines