Each week we will profile one of our employee's adventures across the globe, featuring a new location for every employee's story. Follow along every week to learn more about their travel experiences.
By Guam 737 First Officer Dan Bartlett
737 First Officers Bob Lynch, Brian Johnson and I are all Guam-based pilots. Over the past eight years, we have been hiking daily, scuba diving, exploring shipwrecks around the Pacific and exploring the world.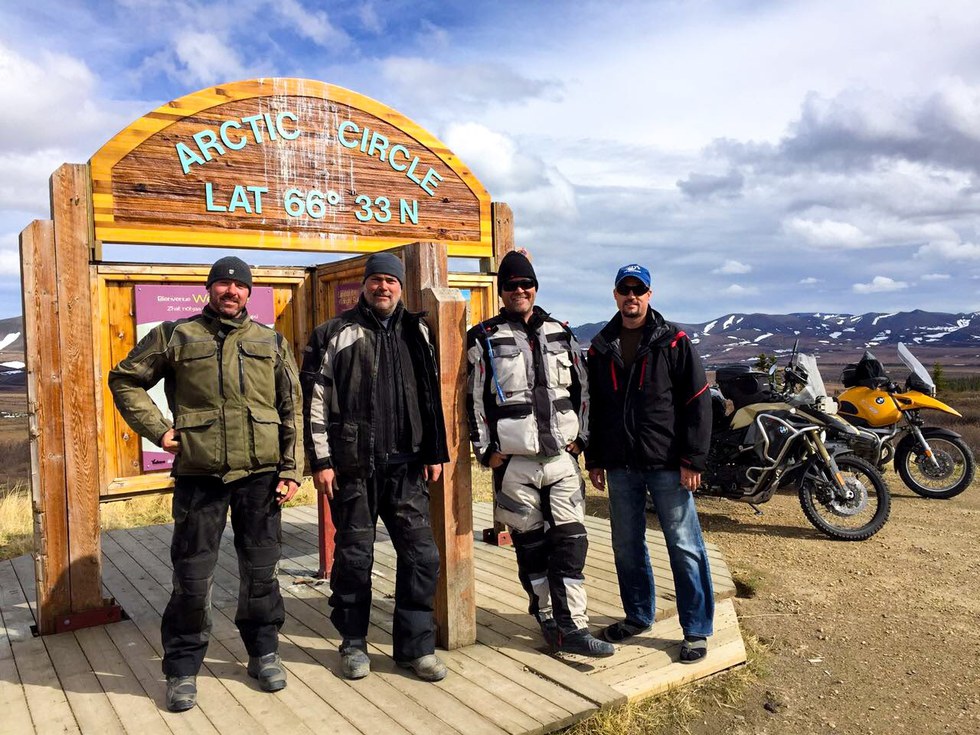 On these travels, I always try to rent motorcycles. I've been an avid rider since I was 10 years old, and, only second to aviation, my passion is hopping on a motocross bike to explore remote areas, especially in Southeast Asia. It wasn't long before both Bob and Brian were joining in on the motorcycle rides, and their curiosity about motorcycles quickly grew into a passion. We have had multiple riding adventures exploring Cambodia, Thailand, Laos, Indonesia, the Philippines and more. They are continuously a thrill, and there is always an adventure being planned. We have other friends that occasionally join in on the rides, adding a new dimension to the riding dynamics.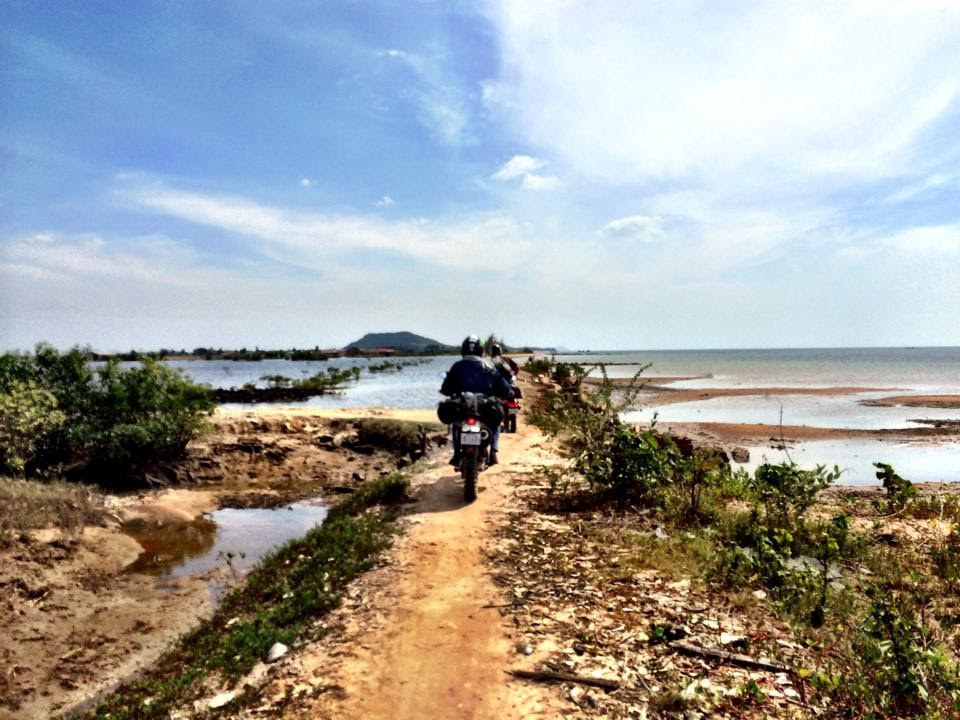 There was one trip in particular in Laos that was very challenging. Bob and I stumbled off the beaten path and wandered into a rebel stronghold area. The trail we were riding on turned into a cow path that was eventually covered over by a landslide. With no other option than to turn around, we continued down the path, and our day turned out to be filled with multiple landslides, rebel encounters, running out of water, mechanical problems -- a day that would stretch both our mental and physical capacities. Instead of being weary of another adventure, this was also the day we determined to circle the world on motorcycles together. We decided that if we could survive everything that day threw at us, then we could overcome anything.
We are now en route to see the world; 82 countries over three years, all while flying full time for United. We don't just want to check these places off our list, we want to really experience them, so we will be hitting some of the best places at the best times: Munich, Germany, for Oktoberfest; running with the bulls in Pamplona, Spain; Carnival in Rio de Janeiro, Brazil; Songkran Water Festival in Thailand. It's incredible that the profession we love -- being a commercial airline pilot -- not only provides the means but also the flexibility to accomplish this goal.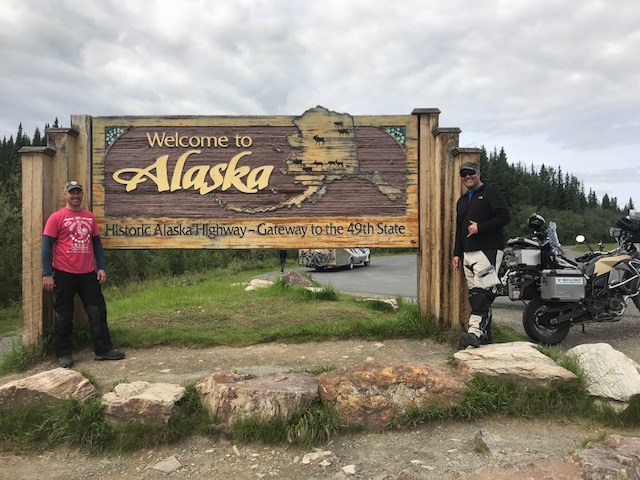 We have already traveled over 5,000 miles of this journey, with the first leg complete from San Diego, California, to Homer, Alaska. So far, we have had multiple encounters with bears, moose, flat tires, gas shortages and lack of supplies. There was no shortage of obstacles or laughter.
The next leg of our journey is Sept. 15 - Oct. 15, and we will go from Buffalo, New York, to Newfoundland then on to Halifax, Nova Scotia. After reaching Halifax, the last leg of the North America tour will be from Halifax down to Key West, Florida, and then over to Houston. We will take the holidays off from riding and, in 2018, our travels will take us from Texas to Mexico, through Central and South America on to Patagonia.