Europe's top summer getaway destinations
Summertime and vacations go hand-in-hand, and the longer days and sunnier weather make Europe's cities an essential destination. Combining centuries of history, art and architecture with some of the world's finest cultures and cuisines, you'd be wise to factor in one of the following five destinations for your next vacation.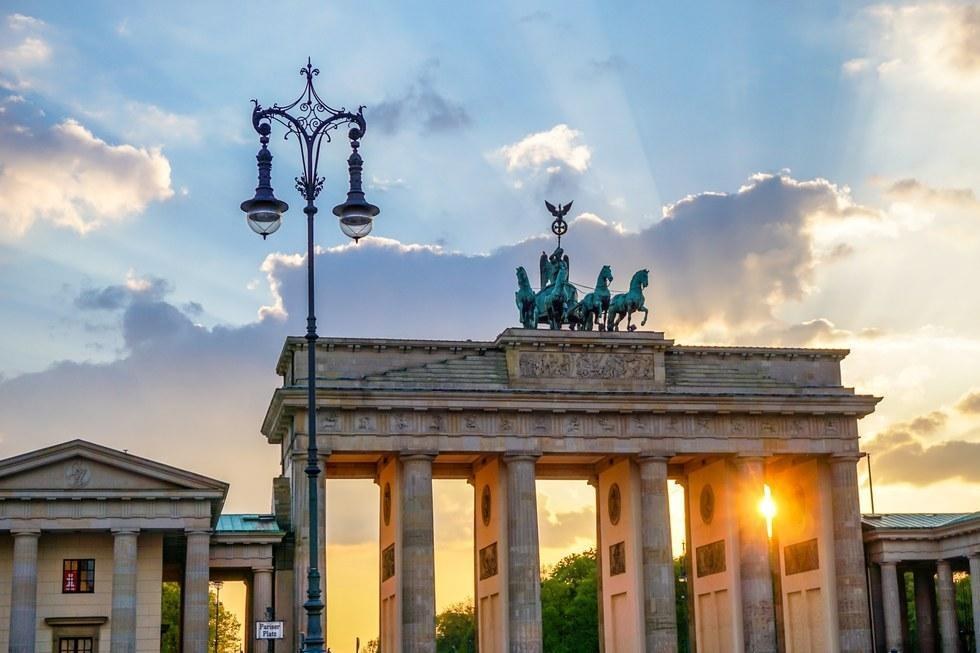 Berlin, Germany
With an almost unrivaled mix of history and decadence, any time of the year is great for a long weekend or a longer vacation to Berlin, but the city really comes alive during the summer months. The warm weather and longer days from June through September mean the city is even more vibrant, with an almost endless array of events. Carnival of Cultures, Classic Open Air and the Berlin Circus Festival are just three of so many celebrations that bring Berlin to life.
Factor in world-class museums and galleries, restaurants and bars, gardens and green spaces, and you'll find a city that can lay claim to being Europe's best. And that's before you've even discovered its famous currywurst…
Average summer temperatures: June 63°F, July 64°F, August 64°F
Fly: United Airlines flies into Berlin (TXL–Tegel)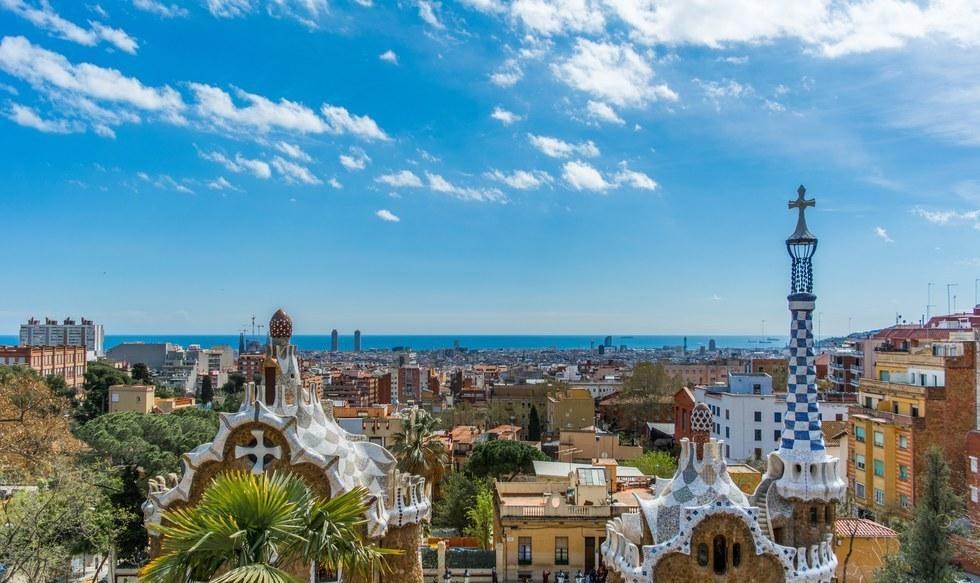 Madrid & Barcelona, Spain
While the locals in Valencia, Seville and a multitude of postcard-pretty villages might beg to differ, a vacation to Spain essentially boils down to a choice of two cities: Madrid or Barcelona.
At Spain's heart lies the capital, Madrid, one of Europe's most sophisticated experiences, where world-class art lines the walls of museums and world-class cuisine lines the stomachs of the revelers who party deep into the night. In Madrid they have a saying. "If you're in Madrid, you're from Madrid." The warm feeling will envelop you and you won't want to leave.
If you can tear yourself away, head 400 miles east, to the seaside and Barcelona. The glittering capital of Catalunya is no less exhilarating — a city of Gaudi's imagination, endless sunshine and extraordinary cuisine, from back street tapas to the highest end fine-dining. Almost as hot during the summer as Madrid, Barcelona has the advantage of its beaches, making escape from the summer heat easy.
If it comes down to a choice between the two cities, either one is a great option. If you can though, be clever and choose both.
Average summer temperatures: Madrid: June 70°F, July 77°F, August 77°F. Barcelona: 68°F, July 73°F, August 75°F

Fly: United Airlines flies direct to Madrid (MAD) and Barcelona (BCN)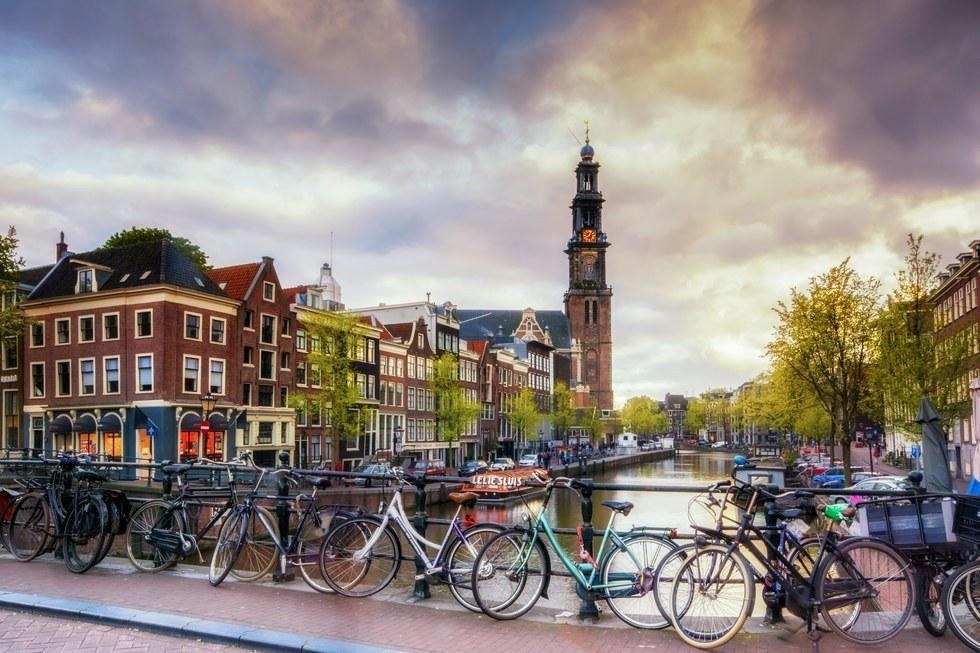 Amsterdam, Netherlands
Blessed with more than 20,000 miles of bicycle paths and a landscape that is almost as flat as its celebrated pancakes, the Netherlands is one of Europe's finest countries to explore by bike. Many of those cycle paths will lead you to the heart of the nation and its capital, Amsterdam, where bike lanes crisscross canals beside the windmills of your imagination.
Stay a while and you'll discover one of Europe's greatest cities, a place where history, art and modern flair collide. It's a city of what seems like a million great bars and restaurants, a place where it feels like a carnival might break out at any minute. It's a place that's famously "gezellig" — a Dutch word that translates roughly to convivial or cozy. Spend even a few days of your summer here and you'll understand why.
Average summer temperatures: June 59°F, July 63°F, August 63°F
Fly: United Airlines flies direct to Amsterdam (AMS)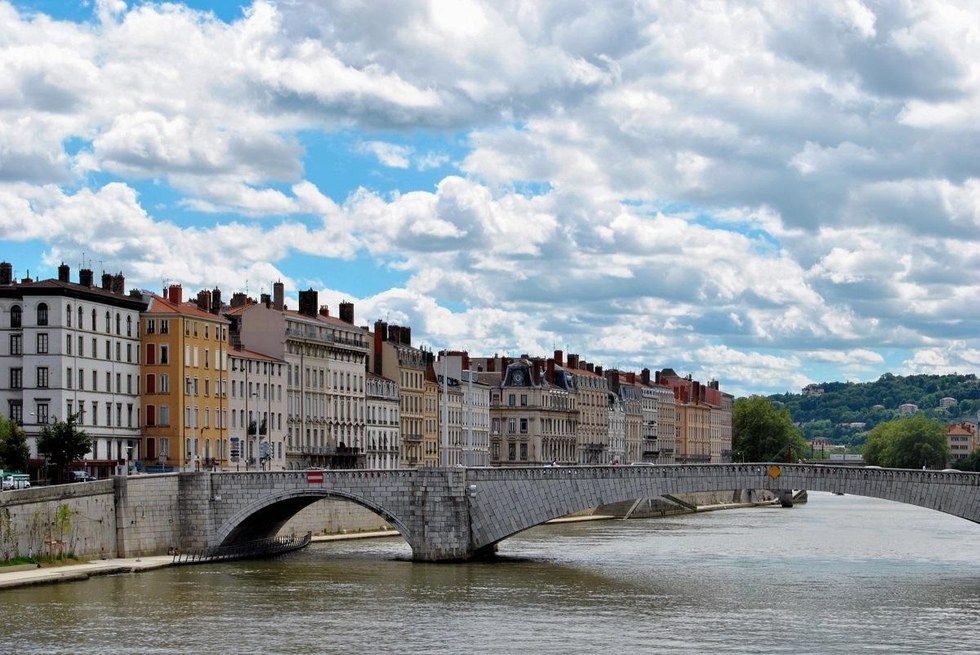 Lyon, France
The next time you grab a map and look wistfully at Paris, let your finger trail down the page 200 miles south to the Rhône-Alpes region and France's second city of Lyon. You'll escape the tourist crowds in a big city with a very intimate feel, and Lyon is worth visiting for the food alone. Dubbed the gastronomic capital of the world, it boasts more restaurants per square meter than anywhere else on earth. The last person with the patience to count the city's restaurants hit 4,000, with several of them boasting Michelin stars.
There is more to Lyon than food, of course. There are vineyards too — the Rhône Valley vineyards are nearby and combine two of life's greatest pleasures. In between drinking and eating, explore the galleries, the Old Town and cruise down the Saone River — and in doing so, work up another appetite.
Average summer temperatures: June 64°F, July 72°F, August 70°F
Fly: United Airlines' partners fly direct to Lyon (LYS)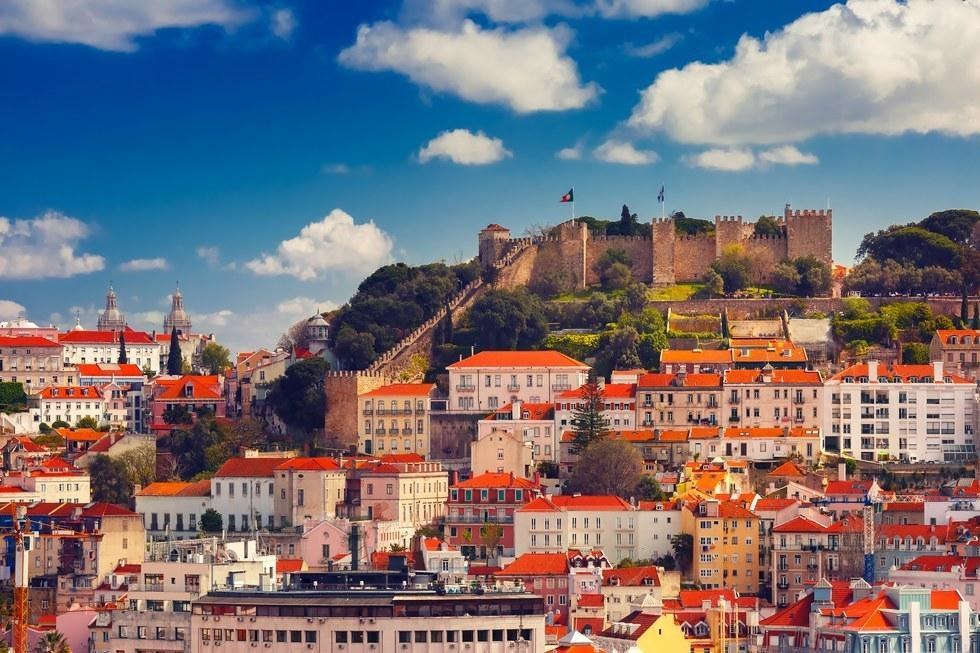 Lisbon, Portugal
A Portuguese vacation has to factor in time in the capital city. A sun-kissed city built on seven hills overlooking the Rio Tejo, Lisbon is a magical but very manageable mix of ancient ruins, grand cathedrals and crisscrossing cobbled alleyways that spill down to a glittering waterfront and beaches.
Despite its soaring reputation, the city still feels like one of Europe's great secrets. Expect fine food, fine wine and fine fado — the city's ever popular folk music to the uninitiated. Even better, expect very fine value for money as Lisbon remains one of the continent's best value locations.
Average summer temperatures: June 70°F, July 75°F, August 73°F
Fly: United Airlines fly direct to Lisbon (LIS)
United Airlines or its partners fly to all of the European destinations detailed above. Book your flight at united.com or on the United app to start your adventure.