10 things to see and do in Chengdu, China
When travelers think of China, they often think of Beijing, the capital, and Shanghai, the country's largest city and financial hub. They may also think of Sichuan Province, known for its spicy food. But inside of Sichuan Province is the city of Chengdu, the birthplace of the Southern Silk Road, Taoism and famous brocades and embroideries. It has been transformed into one of western China's global hubs, making it one of the country's cities to watch.
Below are 10 reasons why this up-and-coming city should be on your travel list:
For those planning a trip to China — for business or pleasure — try and squeeze in a few days in Chengdu. You can get there on our Boeing 787 Dreamliner flights out of San Francisco International Airport.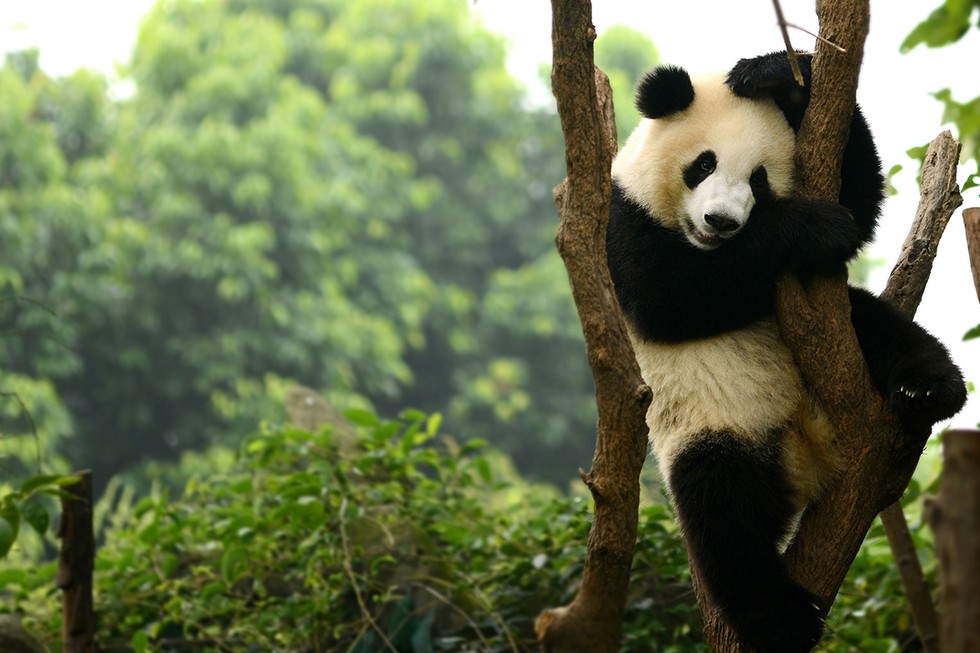 1. Chengdu Research Base of Giant Panda Breeding
Six miles outside of Chengdu, the research base for Giant Pandas was created to replicate the natural environment of China's world-famous giant pandas. It offers the endangered species a safe place for breeding and raising cubs.
2. Wenshu Monastery
This Buddhist monastery in the northern part of Chengdu was built during the Sui Dynasty (605 BC–617 BC) and rebuilt in 1697 after being burned down in a war during the Ming Dynasty (1368–1644). It is well-known for a restaurant that serves different varieties of green tea and what has been called the best vegetarian food in the city.
3. New Century Global Center
This 18-million square foot facility has been named the largest building in the world, ranked by floor space. It has a massive mall with retail stores, restaurants, a skating rink, a water park with a beach, an IMAX theater, a replica of a Mediterranean village and the luxurious Intercontinental Hotel.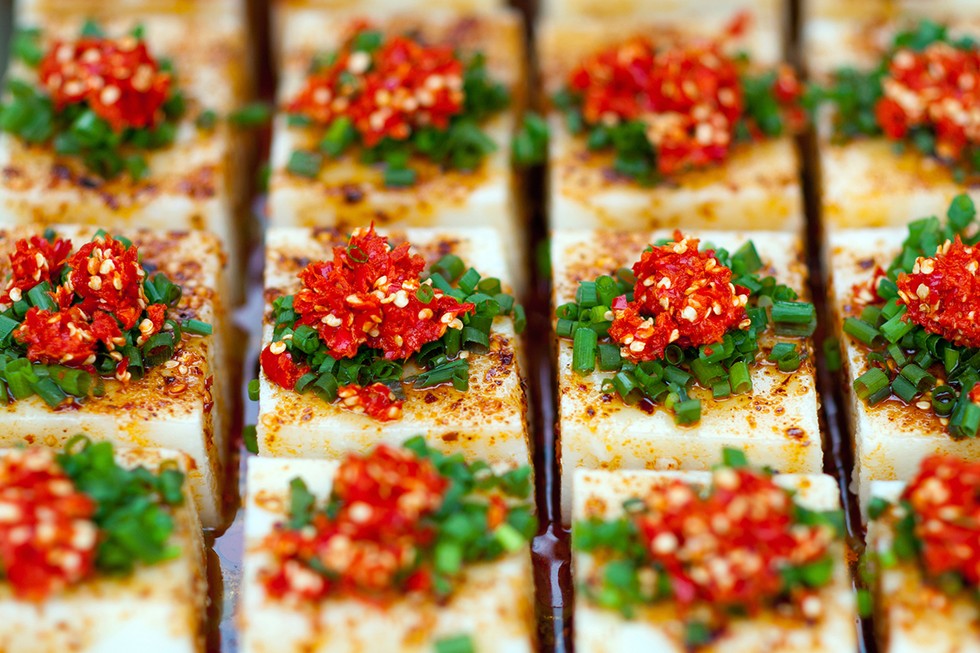 4. Jinli Ancient Street
The opposite of the New Century Global Center, Jinli Ancient Street is the place to go for traditional Sichuan foods such as Zhong dumplings, sweet dried persimmon, bobo chicken and the city's legendary spicy dan dan noodles. The street also features shadow puppet performances and is a great place to shop for locally produced gifts.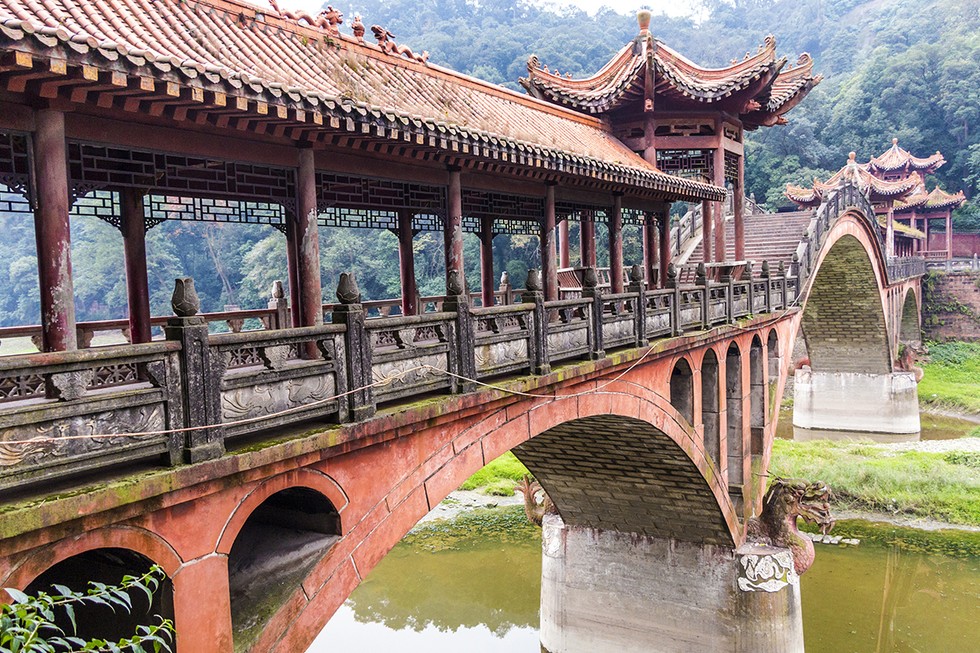 5. Wuhou Temple
After walking through Jinli Ancient Street, go to Wuhou Temple, built in 223 AD. It houses the mausoleum of King Liu Bei, a leader during China's Three Kingdoms period (220 AD–280 AD). The temple also features cultural relics from that period, and it became an official state museum in 1984.
6. Sichuan Opera House
Visiting the opera in Chengdu is considered a must-do activity. The opera house offers performances that are colorful, musical, comedic and acrobatic. Ticket prices start at 150 yuan, depending on the performance, the time of year and available seats.
7. A Thousand Plateaus Art Space
Get a feel for Chengdu's art scene at A Thousand Plateaus Art Space,a gallery that represents visual artists. Among them are Xiong Yu, who teaches in the arts department at Sichuan University and specializes in oil paintings, and Shi Jindian, whose works are based on the destruction and reconstruction of real objects.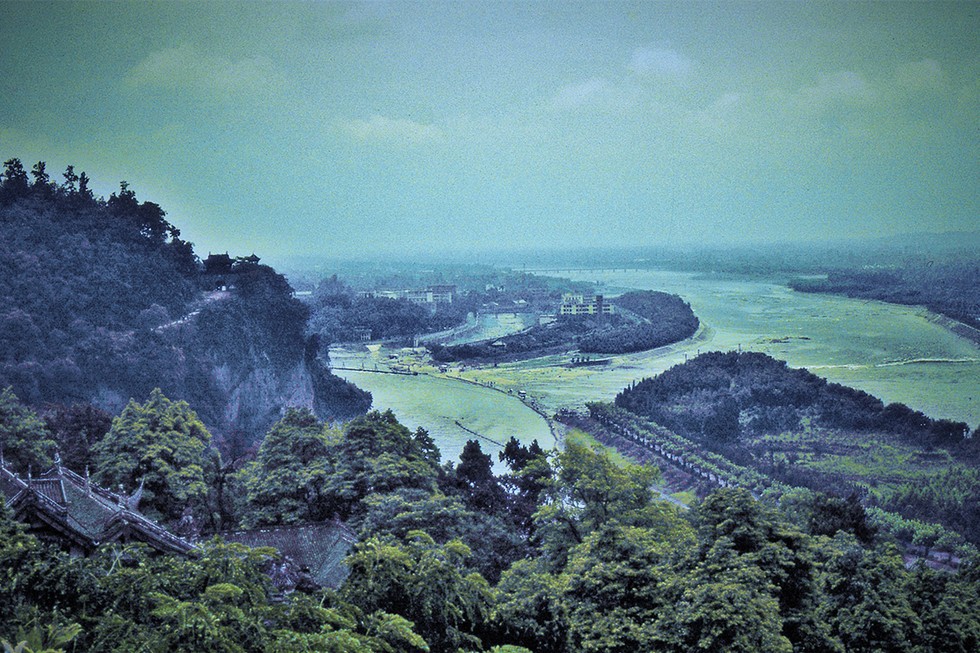 8. Mount Qingcheng and the Dujiangyan Irrigation System
Mount Qingcheng is considered the birthplace of Taoism, and it is now a UNESCO World Heritage Site. It is home to the Tang Dynasty's Jianfu Palace, the Shangqing Palace, built to worship the three supreme deities in Taoism, and the Tianshi Cave, a major temple built during the Sui Dynasty. The site also includes the Dujiangyan Irrigation System, built in 256 BC and still used today on 668,700 hectares of farmland.
9. Wide and Narrow Alley (Kuanzhai Xiangzi)
Considered one of Chengdu's historical and cultural landmarks, the alleys date back to the Qing Dynasty and represent phases of city life. The wide alley, known as "leisurely life," features Chengdu folk culture; the narrow alley, known as "slow life," is dedicated to showing the life of Chengdu natives; and the well alley, known as "modern life," features restaurants, nightclubs, retail shops and a wedding site.
10. Sichuan Museum
The nearly 500,000 square-foot Sichuan Museum boats more than 160,000 cultural relics native to the province. Among its exhibits are the skull of Ziyang Man, dating from 30,000 BC, and artwork by renowned artists from China's Tang (618-907) and Song Dynasties (960-1279).
Now that you know about all the great things to see and do while in Chengdu, visit united.com or use the United app to plan your adventure.
United flights to China
Chengdu is not our only destination in China. We started offering nonstop flights to China in 1986 and currently serve Chengdu with nonstop flights from San Francisco; Beijing with nonstop flights from Chicago, New York/Newark, San Francisco and Washington/Dulles; Shanghai with nonstop flights from Chicago, Los Angeles, New York/Newark and San Francisco; and Hong Kong with nonstop flights from Chicago, Guam, Ho Chi Minh City, New York/Newark, San Francisco and Singapore.