United named a 2018 best place to work by glassdoor
With an overall company rating of 4.3 (on a scale of 1-5) – a significant increase from 3.2 in 2015 -- United was ranked 55 on Glassdoor's 100 Best Places to Work -- U.S. Large list, which ranked companies with more than 1,000 employees. In addition, United also earned a Best Places to Interview award for 2017, ranking 28th on the list of 100. Glassdoor has more than 35 million reviews and insights for more than 700,000 companies, all of which can be considered for the awards.

During a fireside chat Oscar attended at this year's Glassdoor Annual Conference in September, Glassdoor founder and CEO Robert Hohman emphasized United achieved "one of the biggest turnarounds in employee sentiment" that he has ever seen, which Oscar attributed to his "listen, learn and then lead," approach toward earning trust and improving employee morale.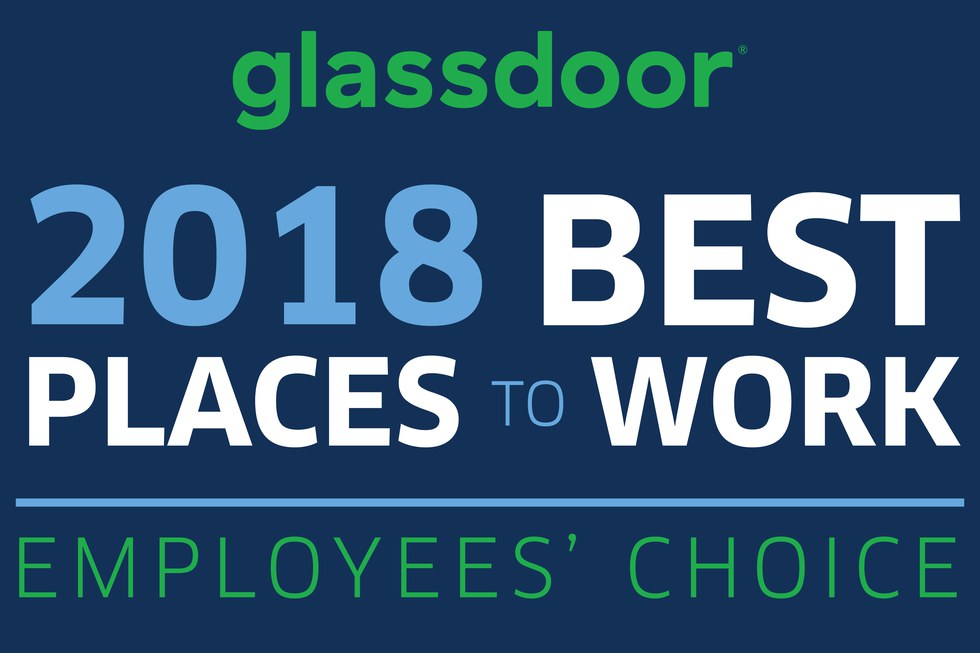 Here are some examples of the comments employees submitted anonymously to Glassdoor:

"Great people, who have a passion for working at United. A company that is investing in its people while focusing on its customers." – Managing Director
"Excellent company… highly professional. Excellent benefits and great co-workers." – Captain
"United is a really cool place to work due to the environment and also the people I work with. Also, the benefits are superb and I'm always happy to go to work." – Ramp Service Employee
"This company is amazing because of so many reasons but my number one reason is because they honestly care about the employees and take care of them. It's not just about the customer, it's about the customer AND the employee." – Customer Service Representative
"It's truly an honor to be part of an elite group of companies recognized for fostering a collaborative, diverse and encouraging work environment where everyone can thrive," said Employee Relations and Engagement VP Jill Eshbaugh. "More meaningful to us is that we earned the award thanks to the feedback of our own employees, which demonstrates the belief they have in our vision and our commitment to excellence."
The Employees' Choice Awards program, now in its 10th year, relies solely on the input of employees, who elect to provide feedback on their jobs, work environments and companies via Glassdoor. The Best Places to Work were determined using company reviews shared by U.S.-based employees between Nov. 1, 2016, and Oct. 22, 2017.
This is the first year United was honored among the Glassdoor Best Places to Work, but our company rating overall has been trending up over the past 12 months, a reflection of the changes we've made toward creating the best airline to fly on and work for.