Celebrating 25 years in Brazil and a friendship for the ages
From the moment United's inaugural flight to São Paulo touched down in 1992, we have felt a special connection with our customers in Brazil. Today United is proud to call both São Paulo and Rio de Janeiro home and, through our partnership with the Brazilian carrier Azul, we are proud to give our passengers access to the entirety of one of the most beautiful and vibrant nations in the world.
Over the past 25 years, we have built a bond with millions of Brazilian travelers that we hope transcends what they expect from an airline, a bond that is perhaps best exemplified by the relationship between United Sales Representative Viviane Silva and our customer Geraldo Lopes.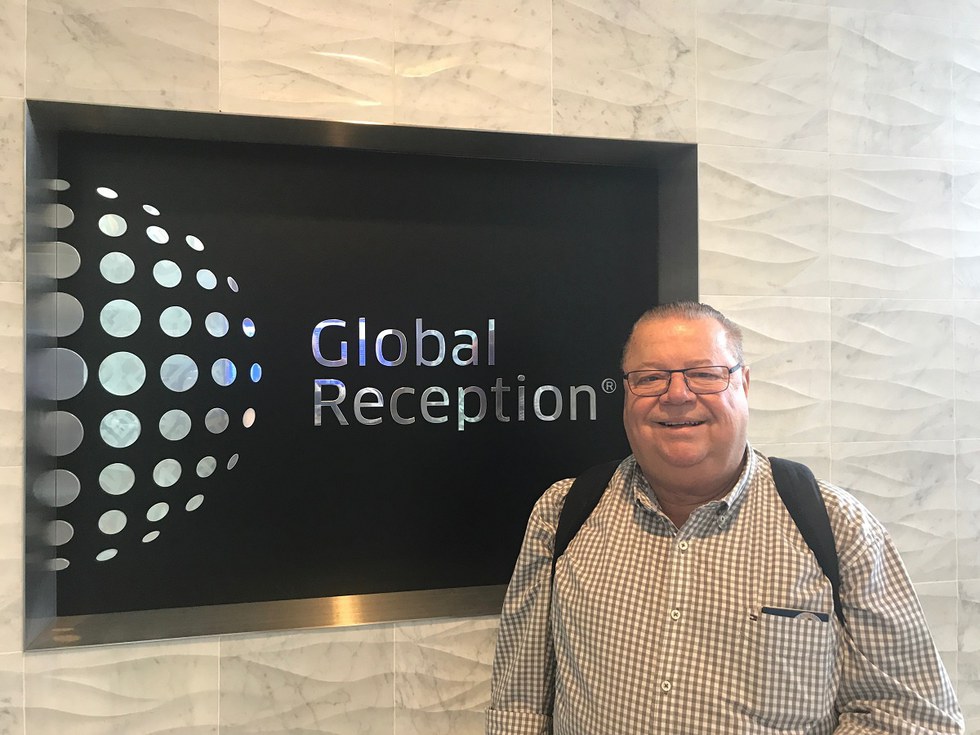 Viviane and Mr. Lopes have been fixtures within the United Brazil family since the beginning. Viviane joined the company in early 1992, following her pilot father into the airline business, and Mr. Lopes, the founder of Opus Promotions, an event promotion company, purchased his first tickets later that year, giving us a unique assignment: transporting an entire orchestra.
After successfully moving the players and their instruments, United earned a loyal customer for life in Mr. Lopes. Since that day, he's visited more than 80 countries with our help, working with Viviane along the way.
"If I needed anything from United, I could ask her and she would find the answer," said Mr. Lopes. "She was always there to help me and, over time, we became good friends."
Knowing his immense love of travel, Viviane makes it a point to share news of new routes and destinations with Mr. Lopes and he, in turn, shares with her the wonderful stories from his journeys.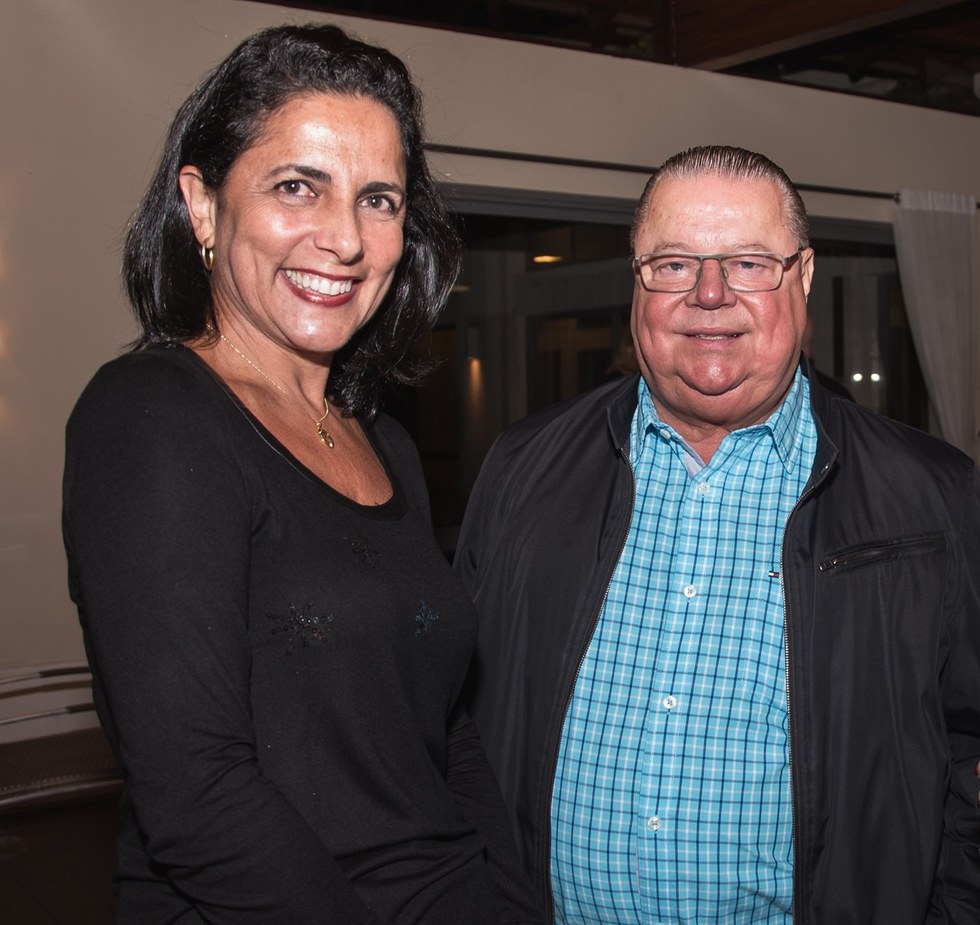 Last year, Mr. Lopes even hosted Viviane at his company's 40th anniversary gala. And to show his appreciation, he asked the orchestra performing at the event to play United's signature tune, "Rhapsody in Blue."
Over their more than two decades of friendship, Viviane has been touched by Mr. Lopes' kindness and generosity. "I just want to thank him for trusting me to assist him for all these years," she said. "I have no words to express how proud and grateful I am to know him and call him my friend."
We're paying tribute to our silver anniversary in Brazil all month long with airport celebrations for employees and customers alike. Take in the festivities for yourself: United offers direct flights there from four U.S. cities. Visit united.com for details or use the United app.