Top 5 destinations to visit in Latin America
Turn off your cell phone, set the "out-of-office" message on your email, and prepare to get in vacation mode — you're going to Latin America. Depending on your interests and inclinations, you can explore pre-Columbian archaeological sites, stroll past colonial-era monuments or relax on a world-famous beach while your cares melt away.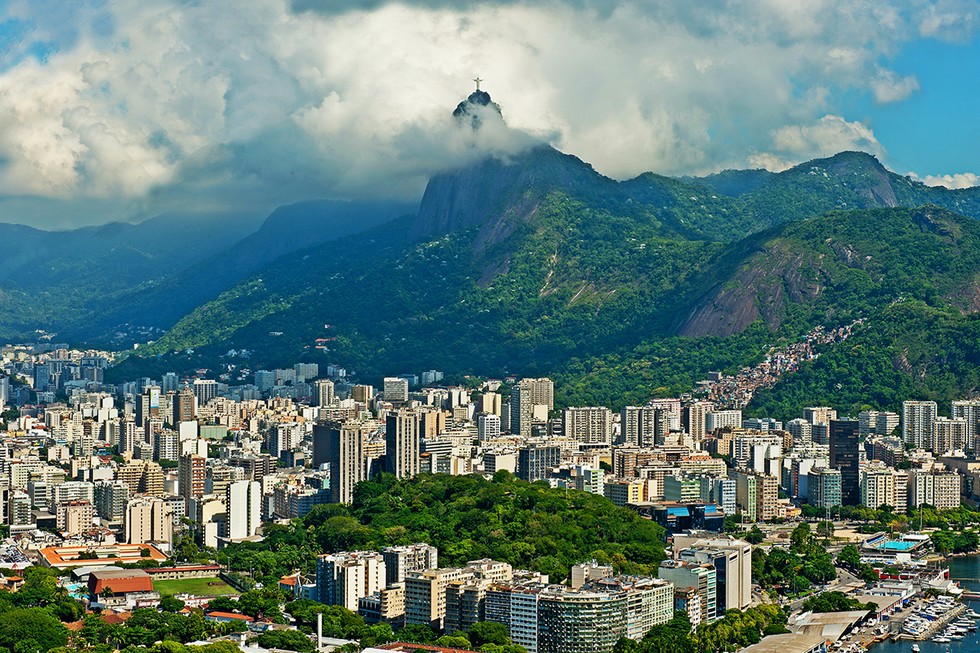 Revelry in Rio de Janeiro, Brazil
If dancing the night away sounds like your type of escape, the party mecca of Rio de Janeiro is for you. Rio is known for its shoreline, which includes the beaches of Copacabana and Ipanema, and its vibrant samba-centric nightlife.
To experience Rio at its most exuberant, plan your trip during Carnival, the four-day pre-Lent festival (February 24 – 28, 2017) known the world over for its unmatched level of revelry. As far as mementos go, nothing trumps a selfie with the famous Art Deco statue of Christ the Redeemer that presides over Rio's harbor.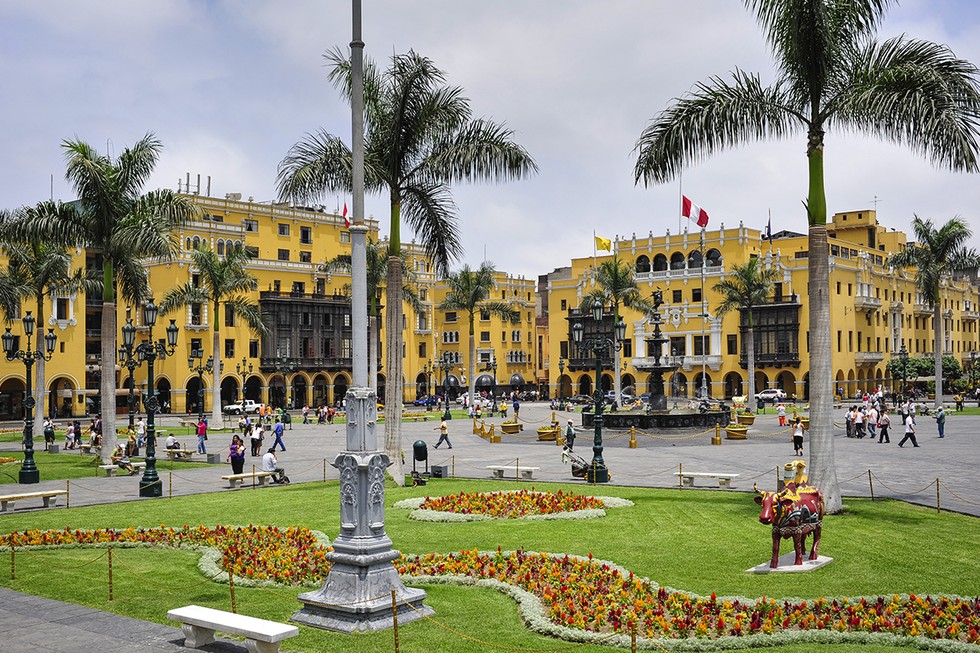 Live It Up in Lima, Peru
If you are looking for a trip full of culture and fresh food, visit Peru's capital city of Lima. By day, peruse the largest private collection of pre-Columbian art in the world at Museo Larco; stroll the Plaza de Armas, the heart of the city since the 16th century; tour the catacombs and visit the Lima baroque-style church Convento de San Francisco.
After sundown, head to the neighborhoods of Barranco and Miraflores, where you can dance the night away at a peña — an Afro-Peruvian music club. While there sip on a pisco sour, the national cocktail that's a tangy blend of Peruvian brandy, lime juice, Angostura bitters and a bit of egg white to make the signature foam.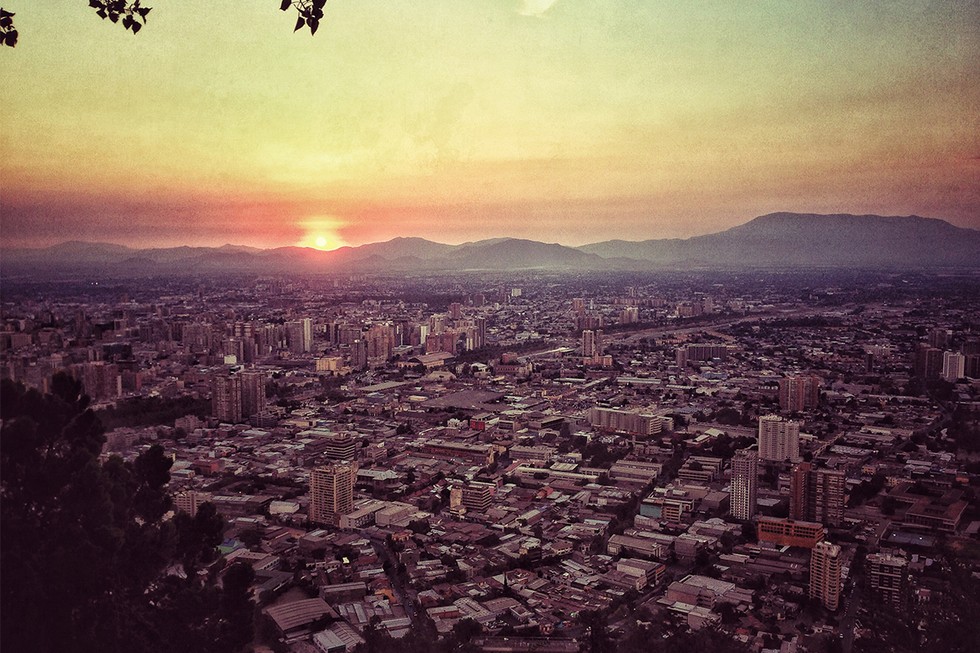 Sightseeing and Shopping in Santiago, Chile
Colonial charm and a modern, European vibe await you in Santiago, Chile's capital. Explore the architectural gems of the historic Plaza de Armas, including the Metropolitan Cathedral, the ornate Governor's Palace — now the central post office — and the Royal Court of Justice, home to Chile's national history museum.
Worth a visit is the bohemian neighborhood of Bellavista, where you can visit the former home of revered Chilean poet Pablo Neruda, now a quirky museum. For unparalleled views of the city, pick a clear day and head to the top of Cerro San Cristobal, a 2,820-foot peak within Parque Metropolitan, Santiago's largest urban park. You can get there by funicular, taxi or on foot, if you're up for a challenge.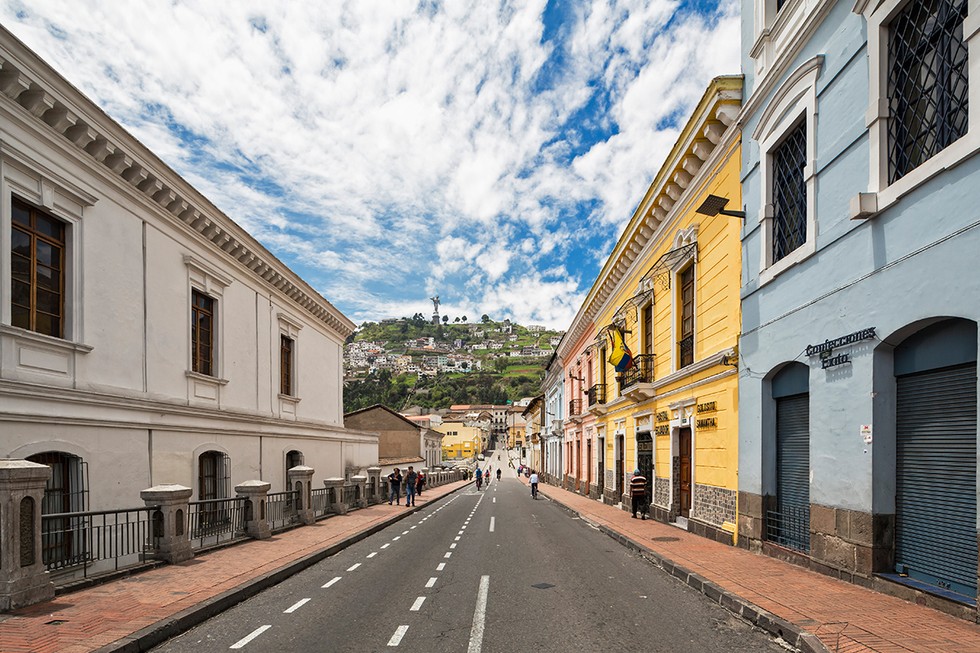 Explore Old Town in Quito, Ecuador
Quito's year-round spring-like weather is a byproduct of being 9,350 feet above sea level, and UNESCO has declared Quito's Old Town a World Heritage site. You'll understand why when you visit the city's oldest church, the Iglesia de San Francisco, built circa 1535, and its younger, yet no less stunning counterpart, the Jesuit church La Compañia de Jesus.
For sweeping views of Quito and the snow-covered peaks that surround it, head up the side of Pichincha Volcano. The viewing platforms and oxygen bar, should you need it, are accessible via cable car. Make the trip at sunset for a view you won't forget.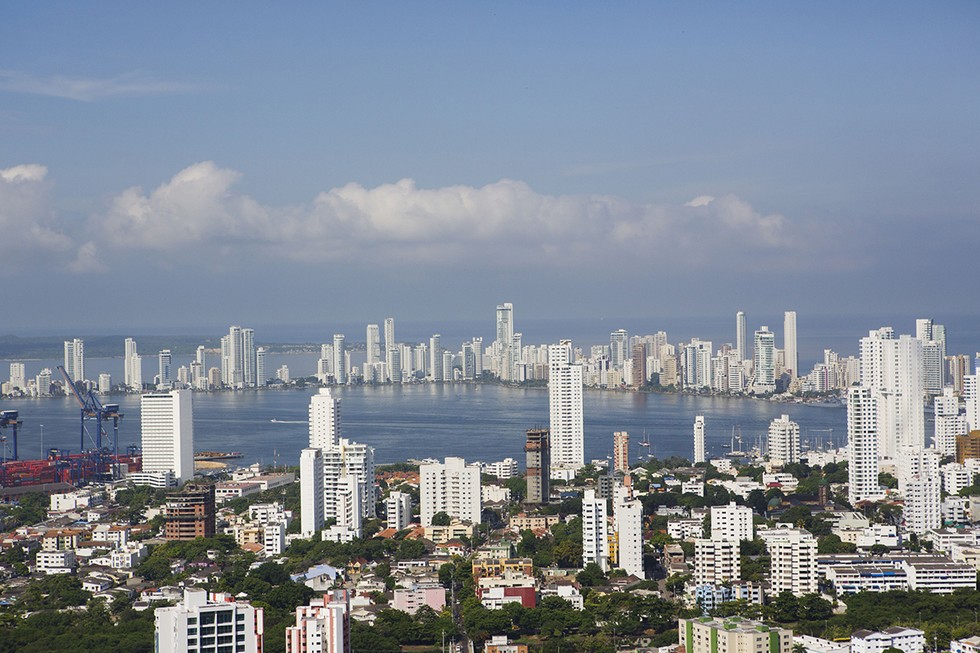 Colonial Charms in Cartagena, Colombia
Board a flight to the romantic colonial city of Cartagena — also a UNESCO World Heritage site — on the coast of Colombia. It's a fantastic time to wander the cobbled streets of the walled historic quarter and explore Spanish-era churches, mansions and the city's iconic Clock Tower.
The old town is Cartagena's pride, but there's plenty to see and do outside its walls. Getsemani, a hip neighborhood known for its bright street art and cool bars is a stroll away. Just an hour away from Cartagena by boat are 30 islands that comprise the Islas del Rosario, an archipelago with stunning beaches.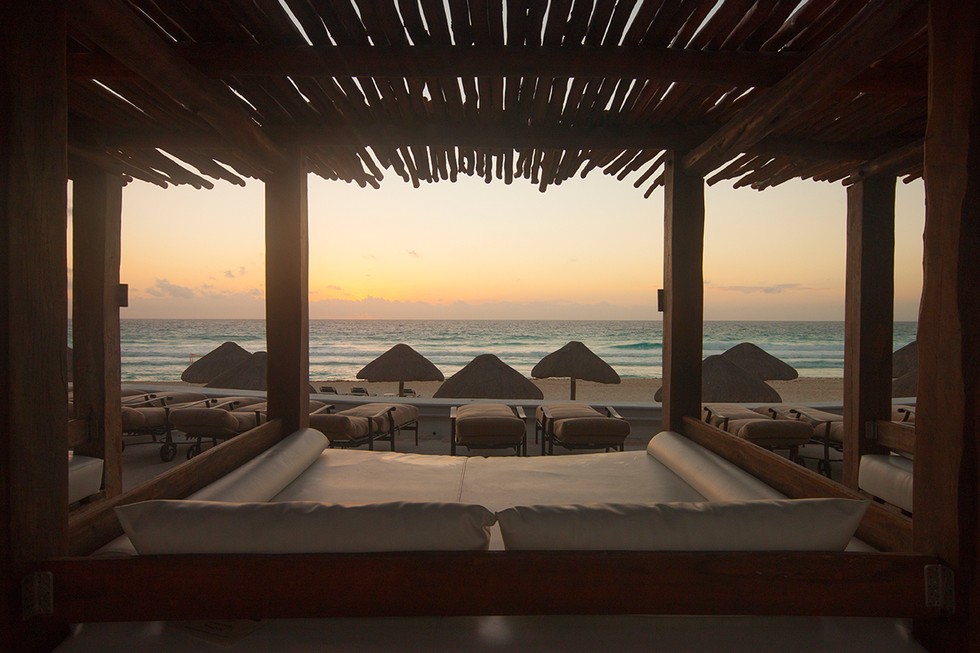 Catch the Rays in Cancun, Mexico
For the ultimate resort getaway, visit Cancun with its white, powdery sand and warm, turquoise-colored waters. While there you'll find a nice balance of relaxing beachside along with plenty of options when it comes to beach activities, like snorkeling and scuba diving, courtesy of the Mesoamerican Reef.
Take a day trip into the interior of the Yucatan Peninsula to visit the amazing Pyramid of Kukulcan at Chichén Itzá, one of the greatest Mayan ruins in the world. Make sure to save some energy for nighttime — Cancun is famous for its bars and dance clubs, where the party goes late into the morning hours.
Ready to plan your Latin America adventure? Go to united.com or use the United app to plan your getaway.