5 top experiences in Reykjavik, Iceland
Iceland may sound like an exotic, faraway destination, but it's actually closer to many U.S. cities than Europe—only a four hour and forty minute flight from Newark International Airport. Seasonal, daily nonstop flights from Newark to Reykjavik begin on May 23.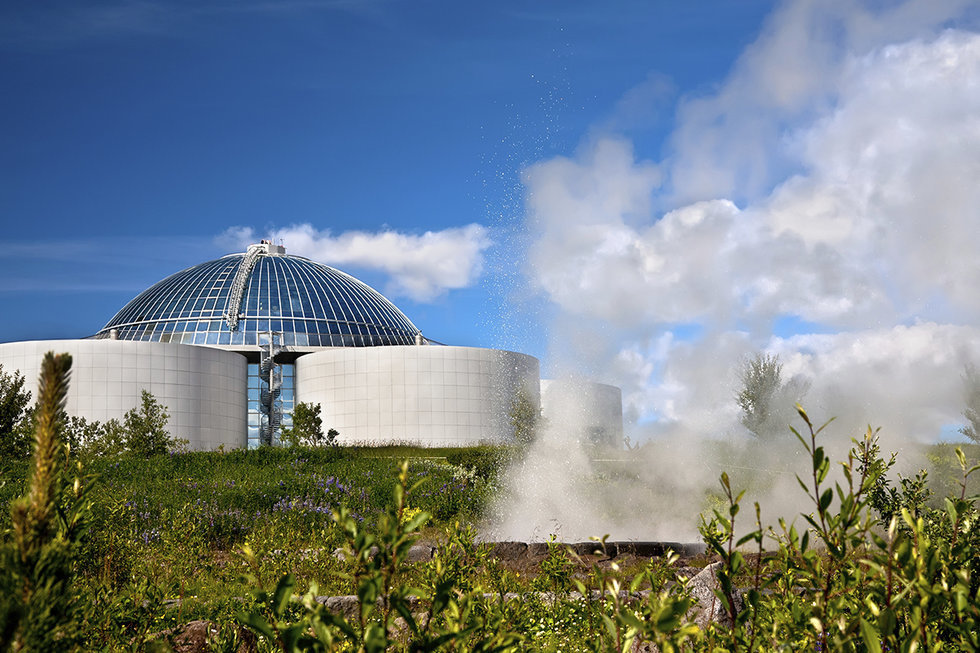 Step into the pearl
The Perlan ("Pearl" in English) was an instant hit with Reykjavik visitors when it opened in 2017. Poised on a hilltop and capped by a glass dome that lets visitors gaze skyward, its most unique feature is the world's first indoor ice cave, a 100-meter-long manmade tunnel created with 380 tons of snow and ice, which is part of the Glaciers and Ice Cave Exhibition. High above the cave is a fourth-floor viewing deck with a panoramic view of the city and beyond to views of volcanoes, a glacier and the ocean. Opening on May 1 is the Land, Coast, Ocean exhibit—an augmented-reality exposition of an ocean cliff ecosystem—and opening in the fall is a state-of-the-art planetarium.
Admire these attractions
Reykjavik is packed with museums that examine Iceland's stunning landscape and rich history. The Reykjavik Maritime Museum tells the story of the city's maritime past and lets visitors board a retired Coast Guard ship while the Whales of Iceland institute allows tourists to explore what's beneath the water and is the world's largest whale museum, with 23 life-size whale, dolphin and porpoise models. Taking a look back at Iceland's history, the Arbaer Open Air Museum pays tribute to Iceland's agrarian roots in 20 village and farm buildings. The Settlement Exhibition and Saga Museum look back to Iceland's Settlement Age, when Viking explorers began arriving in the ninth century. The National Museum of Iceland takes in the sweep of Iceland's history ever since. And Volcano House looks back furthest of all, to the island's long volcanic history.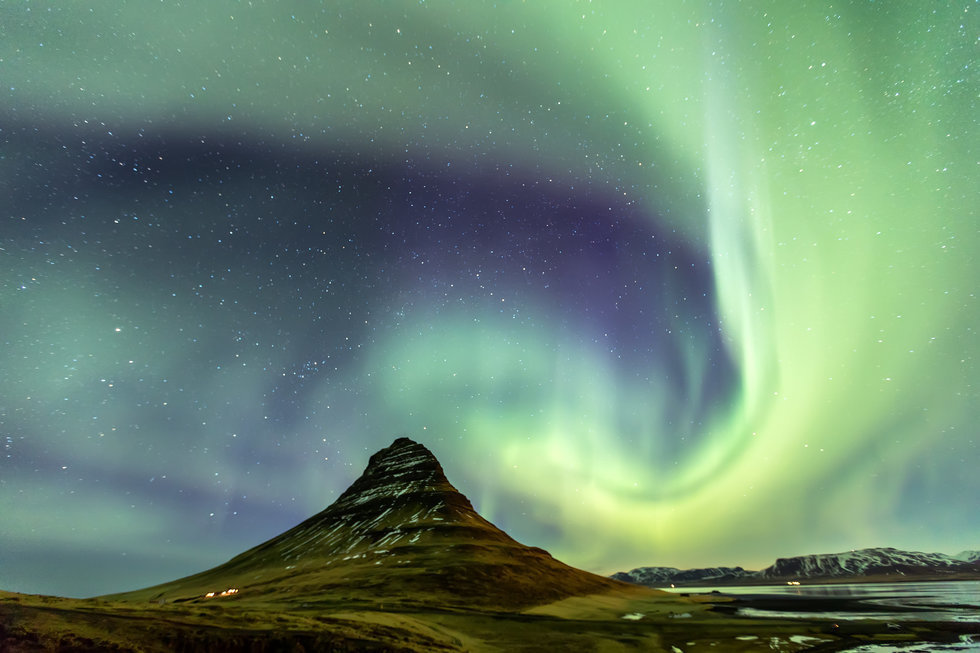 Behold the Northern Lights
At a latitude farther north than Oslo, Stockholm and Anchorage, Iceland is one of the world's best places to view the Northern Lights. Aurora Borealis is visible from September to April as long as you move away from the lights of Reykjavik, via rental car or on a Northern Lights tour by bus, minibus, "super-jeep" or boat. If you visit in summer, the nights are too short to see the Lights, but while enjoying the sunshine (21 hours of daylight on June 21) you can still learn about and get a sense of the Northern Lights at Aurora Reykjavik, a multimedia museum in the heart of the city.
Taste the local dishes
Dill, honored with Iceland's first Michelin star in 2017, is among Reykjavik's new wave of restaurants serving New Nordic cuisine—a movement launched in Denmark that focuses on traditional Scandinavian dishes made with fresh, seasonal ingredients. The city is also a wonderland for adventurous eaters, with puffin, reindeer, whale and horse served at spots such as Grillmarket and Icelandic Bar. But there are also plenty of restaurants serving less exotic fare, such as salmon, lobster, king prawns and lamb at eateries such as Tapas Barinn and Seafood Grill. Oh, and it's easy to learn more about menu items as most Icelanders speak excellent English.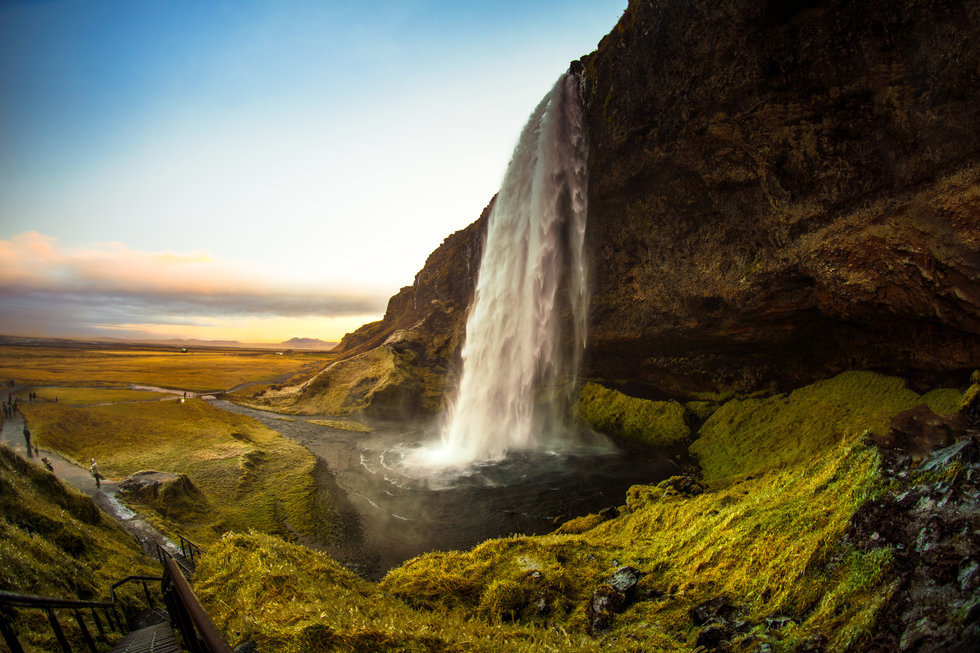 Wander into the wild
The population density of Iceland is sparser than in any European country, with most residents living in Greater Reykjavik, so there's lots of room to roam. Nature and wildlife tours that venture outside the city—by van, bus and boat—let you watch for wildlife like puffins, reindeer and whales. You'll also see magnificent mountains, glaciers, waterfalls, volcanoes and other geothermal delights—including the famed Blue Lagoon, where you can soak in mineral waters the same temperature as a hot tub. Alternatively, you can drive the rugged coastline and into the mountains in a rented 4WD vehicle to explore the beautiful landscape.
If you go
United Airlines flies seasonal, daily nonstop flights between Newark and Reykjavik from May 23 to October 3. Use miles to book hotel and car rentals with MileagePlus®. Go to united.com or use the United app to plan your Icelandic adventure.