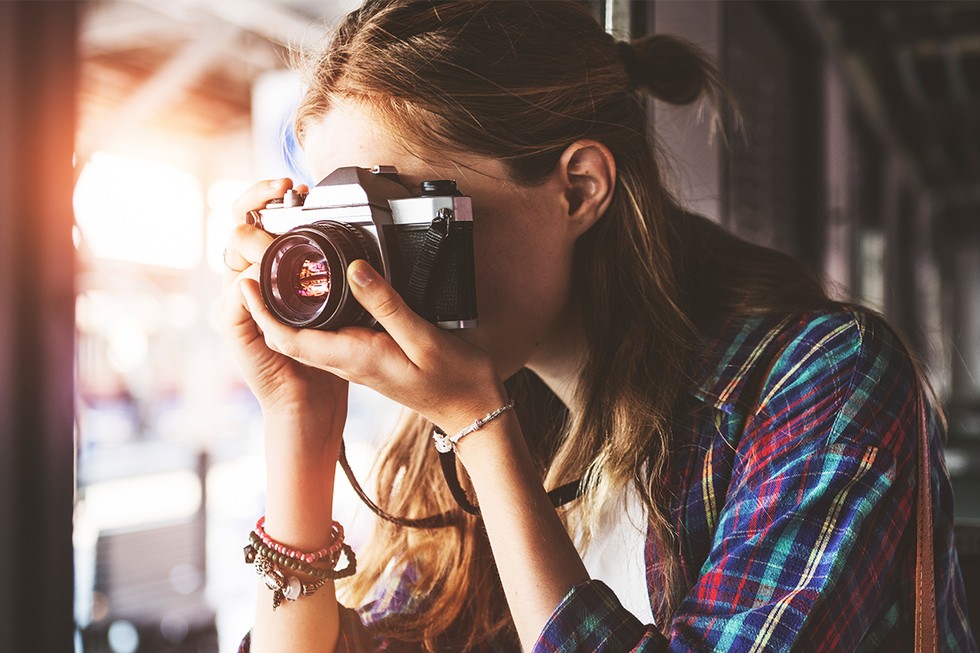 There's a lot to think about when planning travel and for some — such as the hardcore go-getters out there who love to take control and do it all themselves — travel planning can actually be kind of fun. But even the most organized traveler still needs a little assistance, and luckily with today's technology, help is really just at your fingertips. Whether you're a seasoned adventurer who has always done it all yourself, or you're newer to planning it all without much help from others, there are some apps that can help make things a lot easier before and during your trip.
Get organized ahead of time
Triposo is today's answer to yesterday's heavy guidebooks. From Denmark to Vietnam, the app comes close to covering every corner of the world. As an added bonus each location's page provides a currency converter, weather, tours and even a cultural synopsis. Plus, you can sync the app to your Apple Watch for offline navigation.
Put your packing in order for any type of travel
It's easy to leave something out of your suitcase when packing, and people often remember they've forgotten the item once it's too late. With PackPoint, users can specify their destination and purpose of their travel in addition to length of stay. The app then draws up a list of items that the traveler could consider bringing based on the information submitted. PackPoint even provides a list of recommended clothing items based on expected weather during the user's trip.
Plan your days
TripSee is perfect for the traveler who prefers to plan the entire trip versus hiring someone to do it. Once a destination is inputted, the app will automatically generate a list of things to see and do around town that can be organized and added to an itinerary. Travelers can also sync their hotel information — dates, times, cost, phone numbers, addresses and more — via a confirmation number, which the app will collect and place into one itinerary for easy viewing.
Get local tips
Airbnb has experienced massive success with their online peer-to-peer accommodation platform, and now they are moving into a new realm of experiential travel. The new addition will now connect travelers with locals who can provide tours, give insider tips or offer different types of experiences — from hosting a cooking class to providing surf lessons. The new features are provided through their already successful and trusted platform, making the app a one-stop shop for accommodations and experiences.
Keep your group together
When traveling with your family or in a group, Glympse can help keep everyone together. The app serves a tracking device for each member and will send the location of any member who may have taken a detour, gotten lost or just off track. There's no more need for picking a meeting point, just in case, or having to ask, "What do you see around you?"
Ready to take on DIY travel? Start by visiting united.com or by downloading the United app to begin planning your next adventure.