Skiing in the springtime is a popular destination for many, especially for families on vacation. There's just something special about the blue-sky weather conditions, softer snowpack and events for non-skiers that make it an impossible trip to resist. If you've been thinking about hitting the slopes with your family this spring, here are six destinations you won't want to miss.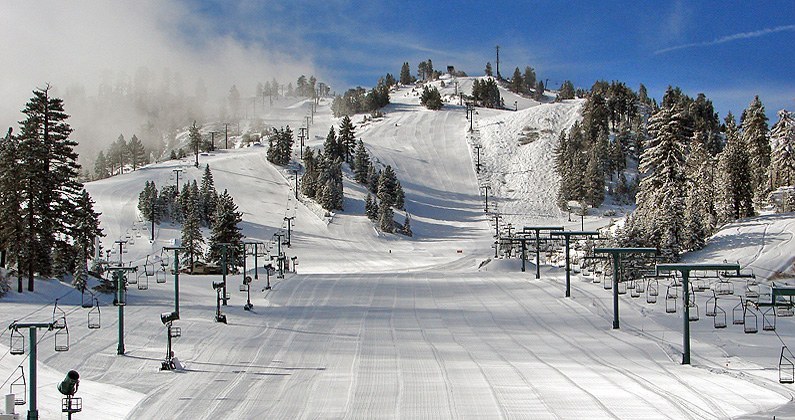 Snow Valley Mountain
Snow Valley Mountain Resort, California
The oldest continually operated ski resort in Southern California, Snow Valley is the perfect spot for families with young children. Located 90 minutes from Los Angeles in the San Bernardino National Forest, this ski area features 13 lifts, 29 runs and 240 acres of skiable terrain. Best of all, the resort offers a popular Children's Learning Program that specializes in teaching kids between the ages of 4 and 12 the fundamentals of skiing and snowboarding. Conditions permitting, Snow Valley is open until the end of March, so families should plan to start their spring vacations here before moving on to other mountains.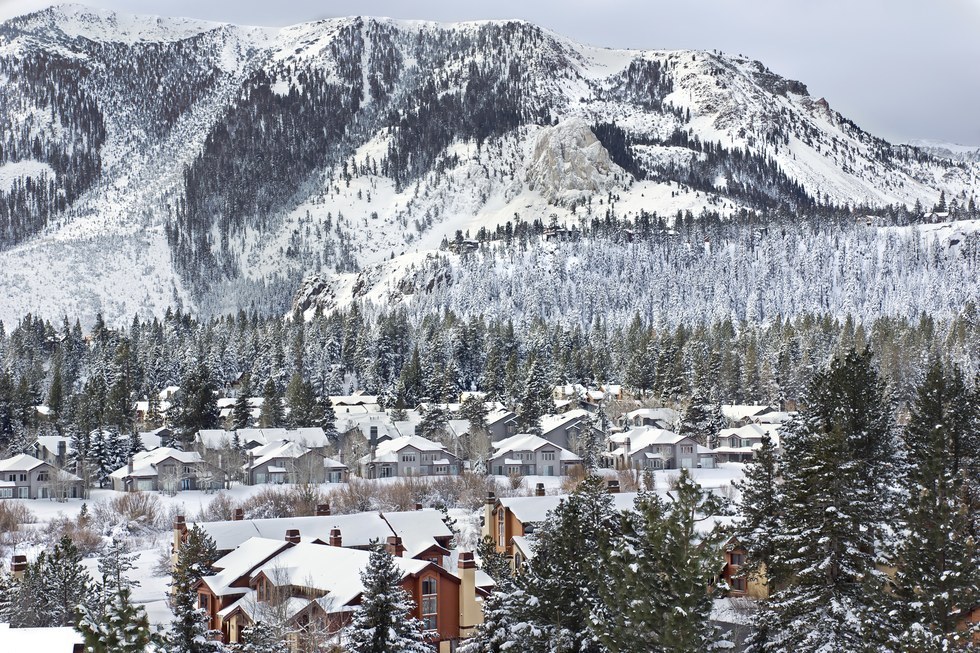 Mammoth Mountain
Mammoth Mountain, California
Featuring trails for every skill level, you won't find a more complete family ski destination than this iconic mountain resort — the largest of its kind in the western United States. Mammoth Mountain is currently experiencing one of the best snow seasons in recent memory, and it's projected to remain open until July 4. For non-skiing family members, the surrounding area provides fun activities like dog sled races, snowmobile rides, film festivals and brewery tours.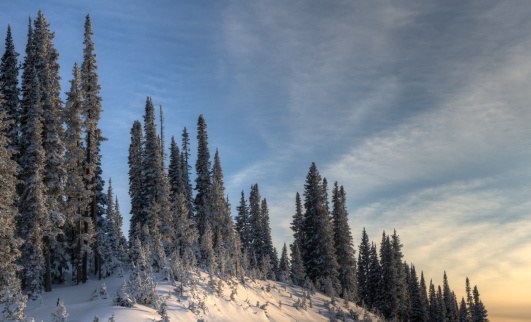 Steamboat Resort
Steamboat Resort, Colorado
Though primarily known as a winter ski destination, this charming resort on Mount Werner in the Routt National Forest remains open through mid-April, making it an ideal spot for families on spring vacation. Sporting a large and efficient lift system, Steamboat Resort offers almost 3,000 acres of powdery terrain to explore. The resort offers kid-focused ski lessons, and non-skiers can enjoy free concerts, wine tasting events, art walks and a gondola ride to the resort's highest elevation to experience one of the most incredible views in Colorado.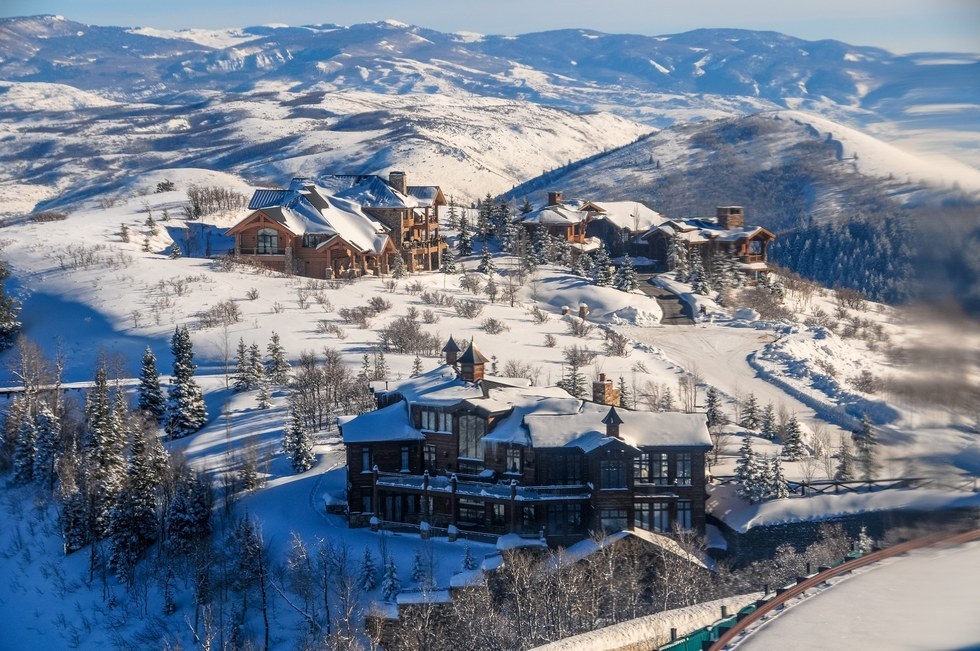 Park City
Park City, Utah
Comprised of three incredible ski resorts, each with its own unique attractions, Park City offers a wide variety of terrain to enjoy. For parents of infants and toddlers, there's Little Adventures Children's Center, which provides licensed child care to kids as young as 6 weeks old. Those who don't ski can explore the surrounding village, which features some amazing dining, shopping and live music options on historic Main Street. Although Park City's spring season ends in mid-April, families who haven't had their fill yet of skiing in Utah can continue their vacation at the nearby Snowbird resort in Salt Lake County, which remains open until late May.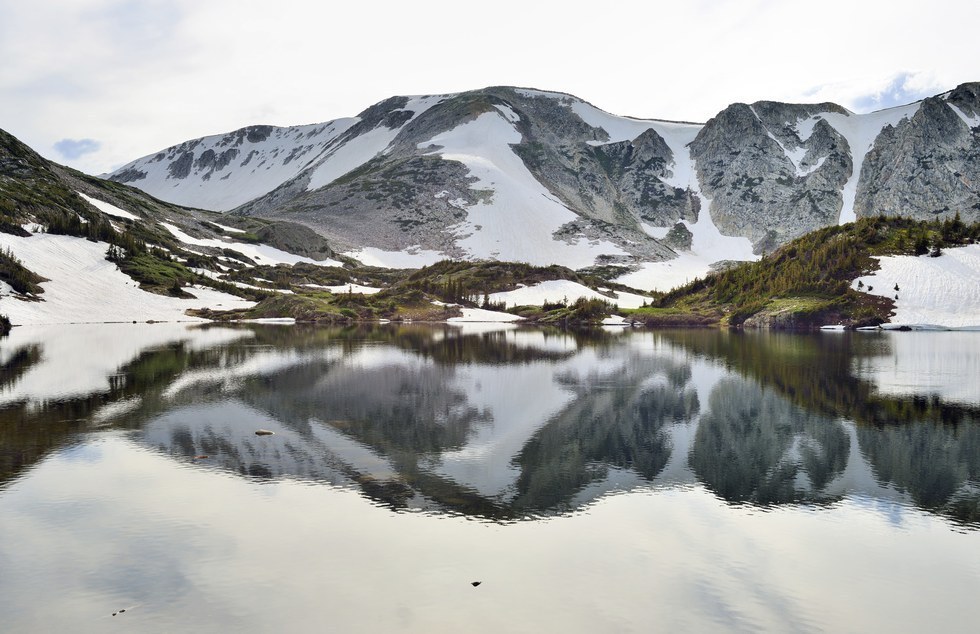 Snowy Range
Snowy Range, Wyoming
An excellent choice for parents of first-time skiers, this modest mountain — tucked away in the gorgeous Medicine Bow National Forest — offers 27 trails, many designed with beginners in mind. To help get children up to speed, an onsite staff of dedicated instructors provides group or private lessons for students as young as 12 months old. Teens who want to try snowboarding for the first time will find Snowy Range the perfect spot to learn the basics. Recommended for anyone looking to avoid spring breaking college students, this hidden gem is open until mid-April, depending on weather conditions.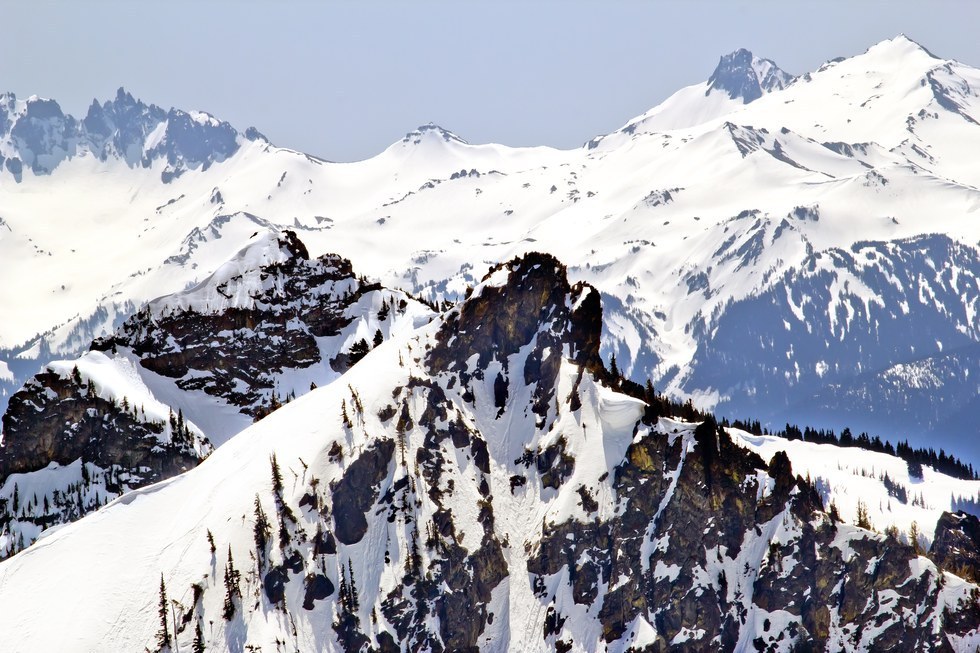 Crystal Mountain
Crystal Mountain, Washington
With its high elevation and deep snowpack, this stunning alpine ski destination frequently extends its spring season well into May. More than half of the 50 named runs are recommended for intermediate skiers, making Crystal Mountain in Washington well-suited for families with prior experience. However, even children on their first ski trip will feel right at home thanks to slow family-safe zones that are monitored by the resort staff. Non-skiers can take snowshoe tours, enjoy scenic gondola rides and relax on a large, heated sundeck while listening to live music.
If you go
Once you've chosen the perfect ski destination, book your tickets by visiting united.comor by using the United app.