Cities, towns and villages across America celebrate Independence Day in ways big and small, but some celebrations are more memorable than others. These seven are special enough to merit a trip this Fourth of July week — and each city has more to see and do even if you don't go on the Fourth.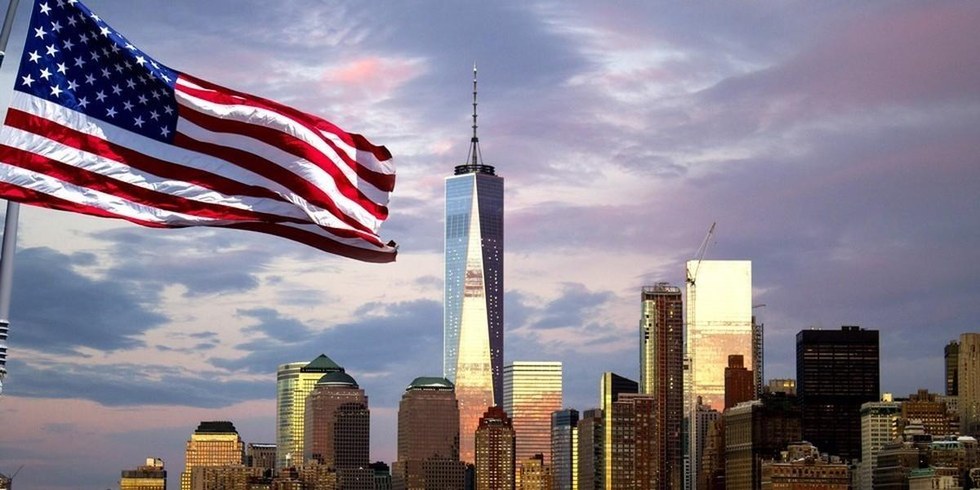 New York City

America's biggest city attracts America's biggest crowds to watch America's biggest fireworks display on the Fourth. The Macy's Fireworks show in New York City lights up the sky from four barges on the East River, with the best views from the Lower East Side. But, it's visible from anywhere in Manhattan, Brooklyn or Queens with an unobstructed view of the river (rooftop bars are packed). The annual show, highlighted by a Brad Paisley performance, will be broadcast live at 8 p.m. EST on NBC. Earlier that day attend a music and shopping festival at the South Street Seaport and stop by Nathan's Hot Dog Eating Contest at Coney Island.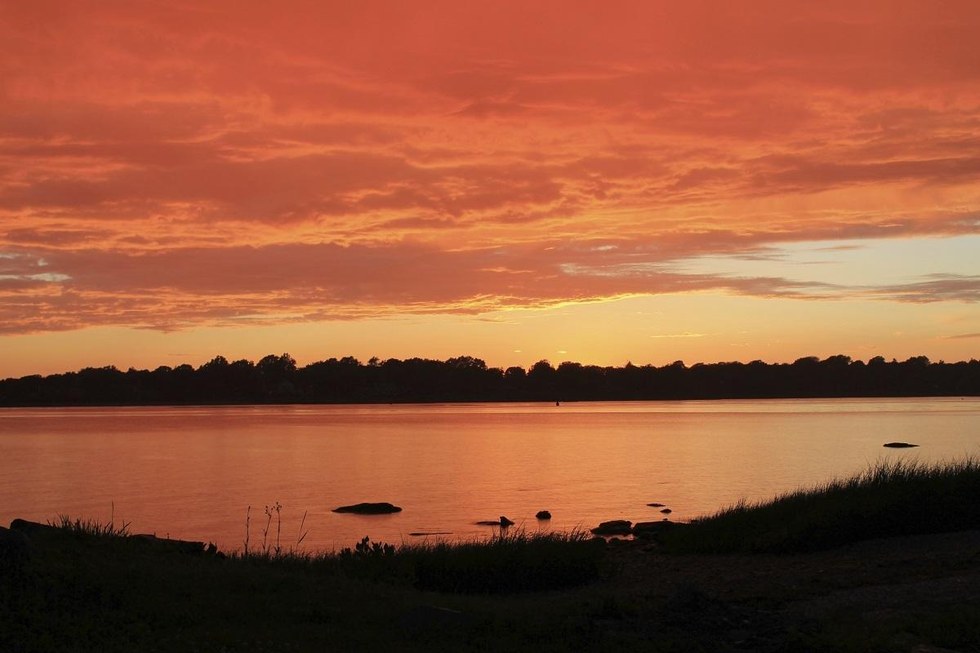 Bristol, Rhode Island

This Narragansett Bay town near Providence, twice attacked by the British during the Revolutionary War, proudly hosts one of America's oldest commemorations of the Fourth — dating back to 1785, only two years after the war ended. The Bristol 4th of July Celebration begins on Flag Day (June 14) and stretches to the Fourth with concerts, sporting events, carnival games, dinners, fireworks, a formal ball and a parade that draws 200,000 spectators. While in town, explore the Bristol Waterfront Historic District, established in 1680.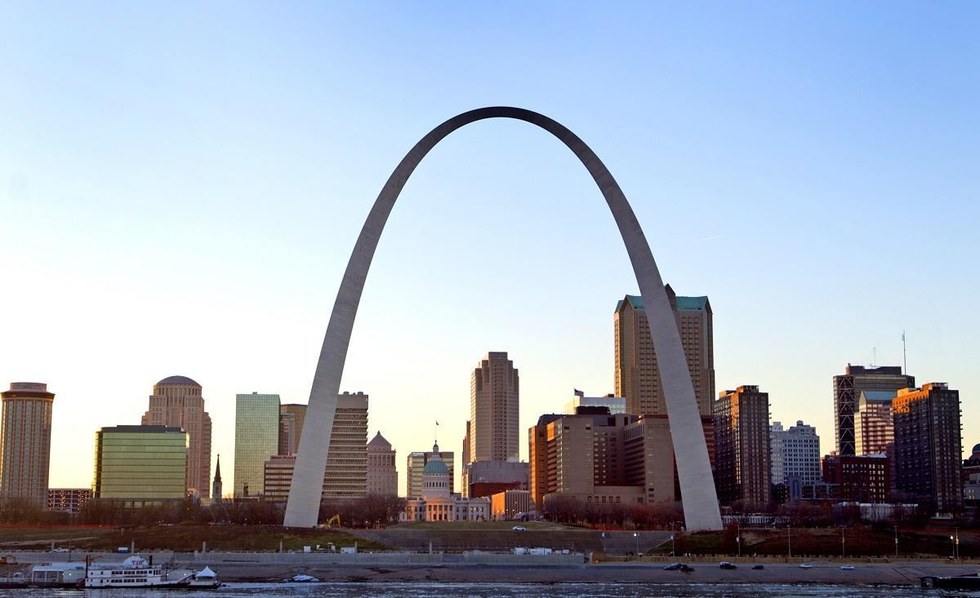 St. Louis
Billed as "America's Biggest Birthday Party," Fair St. Louis is a free, three-day bash that packs the city's 1,371-acre Forest Park with 250,000 total attendees. Akon, Three Doors Down and Jake Owen headline a lineup of entertainers. Between performances you can ride a zip line, cruise the crafts fair, watch a water-ski show and enjoy nightly fireworks. Also happening downtown that day is one of the nation's oldest parades.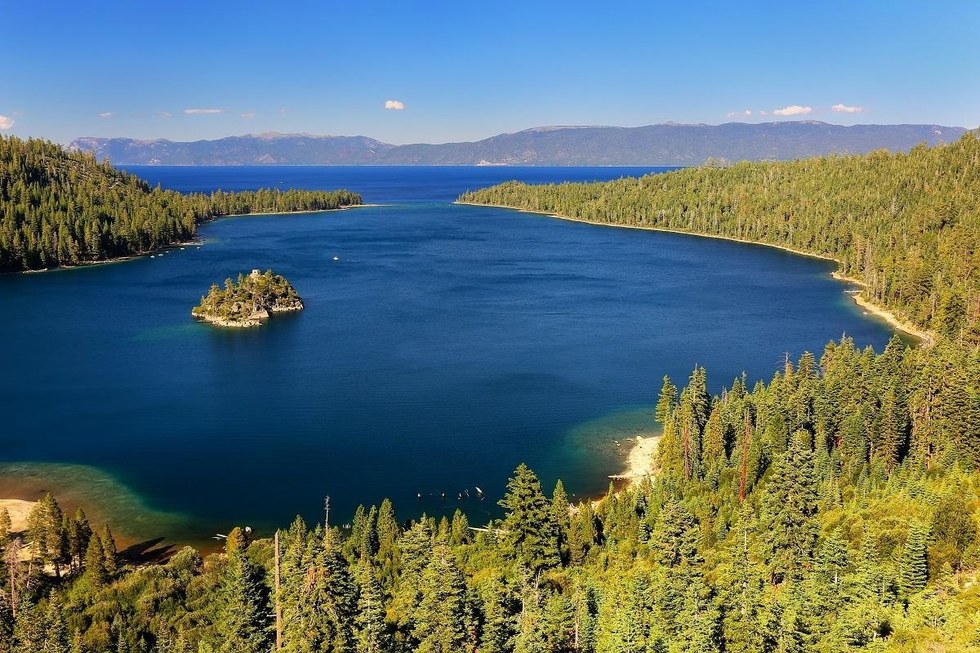 South Lake Tahoe, California
South Lake Tahoe — with its beaches, boating, hiking and nearby casinos — is crowded every summer weekend, but on July Fourth weekend it's especially popular. That's a good thing if you enjoy people watching and fireworks watching. Lights on the Lake, one of the best such displays in America, can be seen from anywhere with a lake view. An estimated 100,000 watch the pyrotechnics, which are reflected in this Sierras lake on the California/Nevada border, not too far from the Reno-Tahoe Airport. There's also a parade worth seeing the morning of the Fourth.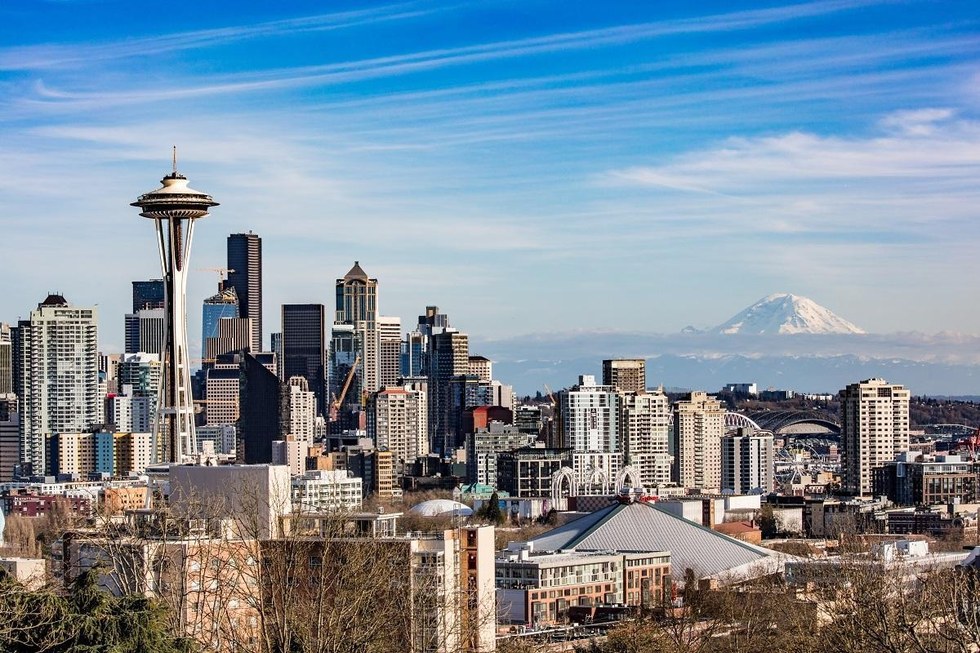 Seattle
One of the highlights of Seafair, Seattle's annual summer-long series of major events, is the Summer Fourth festival. The location at Gas Works Park lets you ooh and ah over the fireworks above Lake Union, though the day begins at noon with live music, a beer garden, sack races, pie-eating contests and other frivolity. The festival is free unless you wish to reserve seats for prime viewing.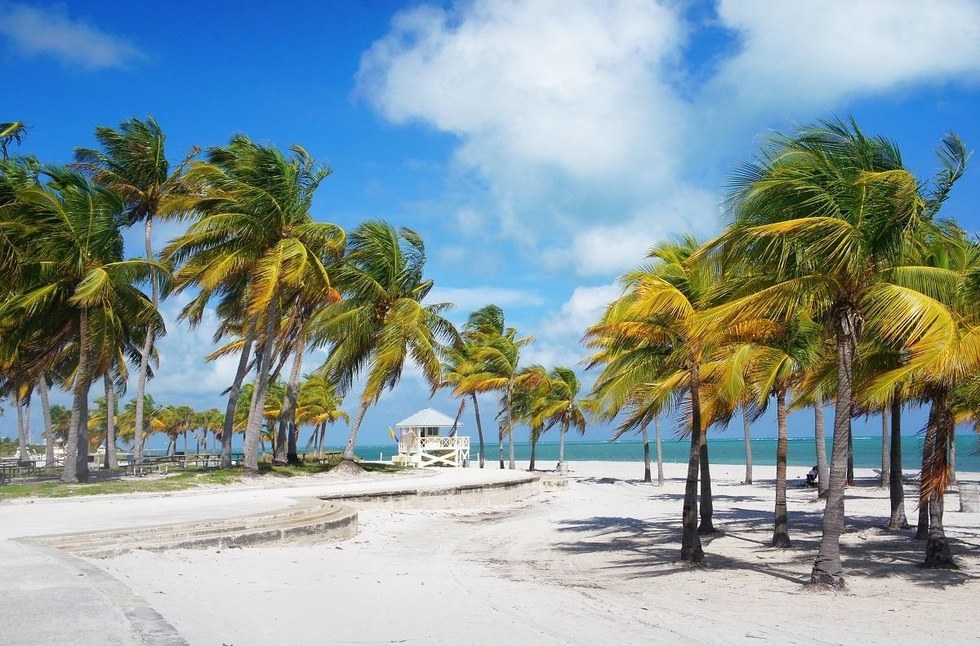 Key Biscayne, Florida
Heading for the beach on the Fourth is a classic move, so why not visit Florida, America's beach headquarters? There's a big Fourth of July celebration at this island town, found just across the Rickenbacker Causeway from Miami and just south of Miami Beach — though Key Biscayne (pop. 12,000) is much less chaotic than those cities. After the 57th annual Biscayne 4th of July parade down the main street of town is a mass picnic on the village green and fireworks over the Atlantic that you can admire from the beach.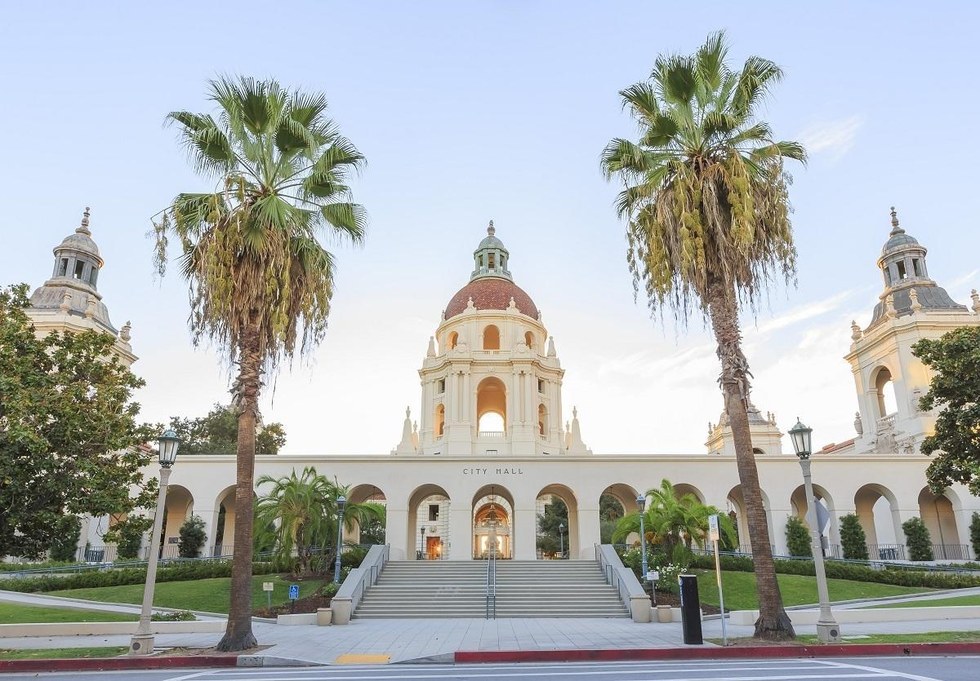 Pasadena
The 94-year-old, 92,000-seat Rose Bowl is best known for its college bowl game, but it hosts events year-round including a drum corps exhibition — 12 elite drum and bugle corps bands involving 1,100 youth — on July 1 and AmericaFest on July 4. For the 91st year, fireworks will fly over the stadium at the conclusion of AmericaFest.
If you go
United Airlines offers many nonstop flights to these seven cities or airports nearby. Visit united.com or use the United app soon to plan your getaway during the week of Independence Day — or any time.