MAXimum comfort and efficiency: Boeing 737 MAX 9 service begins this summer
Today, we announced the addition of a new aircraft type, the Boeing 737 MAX 9, to our domestic flight schedules. The MAX 9 features Boeing's Advanced Technology winglets and fuel efficient engines providing a quieter ride and the ability to fly farther on less fuel.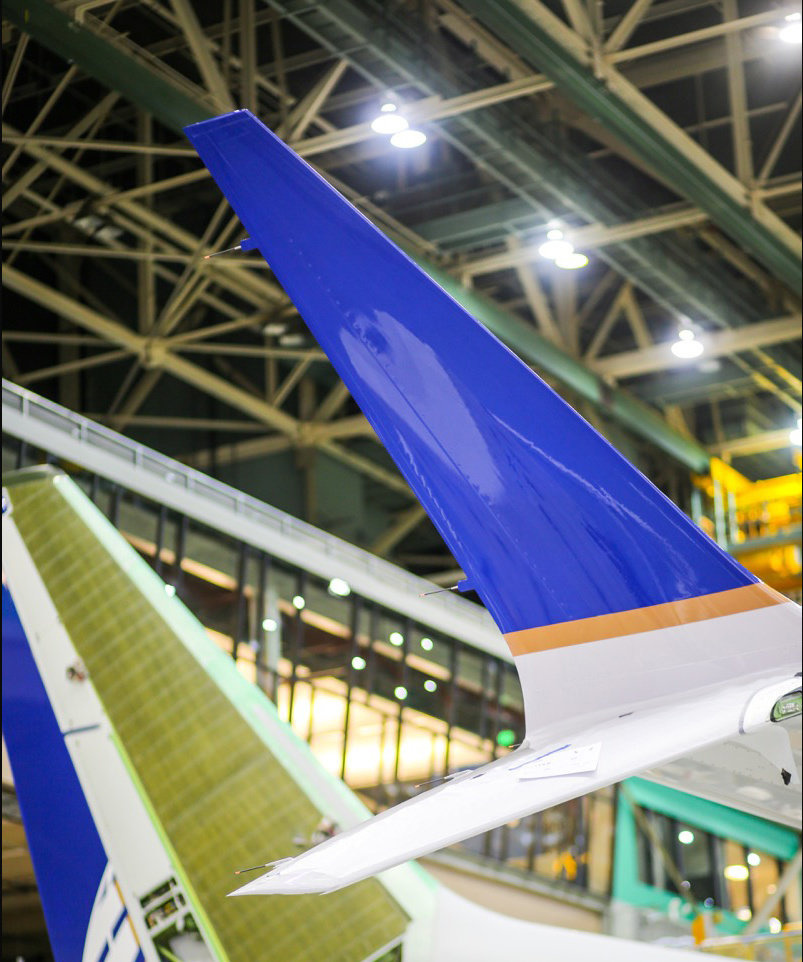 We expect to begin operating MAX 9 aircraft on June 7, between our Houston's George Bush Intercontinental Airport and five cities, including Anchorage, Orlando, Ft. Lauderdale, San Diego and Austin. Beginning June 29, we expect to add additional MAX 9 flights between Houston Airport and Los Angeles International Airport, as well as service between Los Angeles and Honolulu. See the full schedule here.
"The addition of the MAX 9 furthers our efforts to become a more efficient and productive airline. It has better fuel efficiency, lower maintenance costs and does all of this while maximizing customer comfort," said United's Chief Financial Officer Andrew Levy.
This year, we will receive 10 new MAX 9 aircraft from Boeing and will continue to add service from our airport hubs to cities throughout the United States.
The Boeing 737 MAX 9 features 179 seats, providing customers with access to in-seat power outlets and the opportunity to purchase satellite Wi-Fi. United Private Screening personal device entertainment will be available throughout the aircraft and enables customers to play thousands of hours of movies and television programs on their electronic devices.
For more information on the Boeing 737 Max 9 and its features, visit United Newsroom.