There are many reasons to visit New York City, Chicago, Houston, San Francisco and Washington, D.C. But regardless of the reason that brings you to one of these great American cities, here's another one you should consider: Each one has a great museum.
Best new museum
The National Museum of African American History and Culture opened in Washington, D.C. this past September and instantly became America's largest museum devoted to African-American themes. Located on the National Mall, this newly opened museum features 10 floors — five below ground and five above ground — of African-American stories, from early slaves to Barack Obama's presidency, Black Lives Matter and African-American legends of music and sports. Afterward, you can visit other museums on the mall like the Smithsonian museums — America's finest collection of museums, all free of charge.
Best natural history museum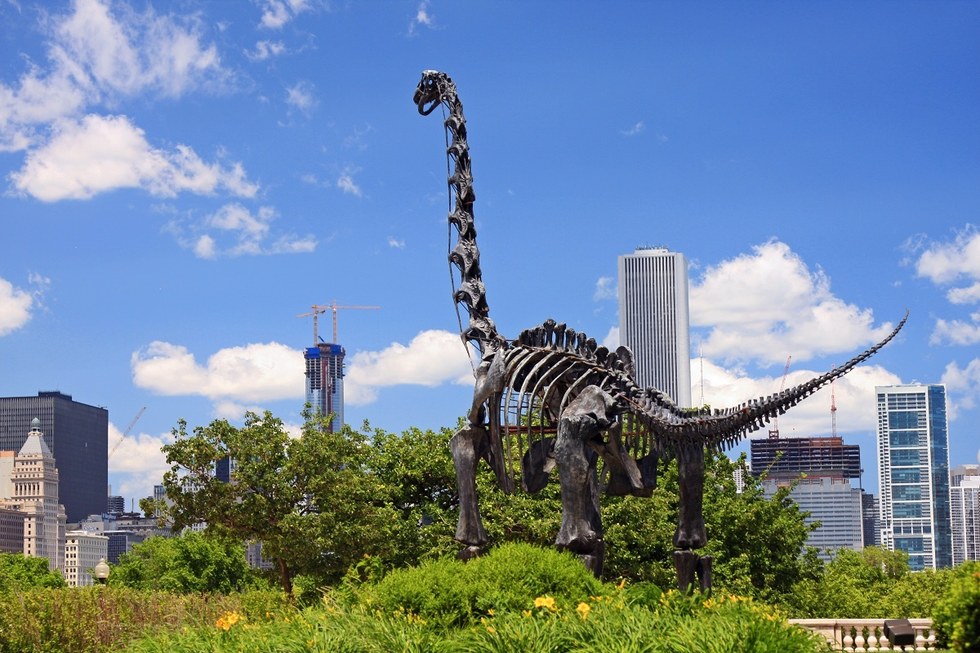 Chicago's Field Museum is a Neoclassical-inspired beauty, but the extensive collection of artifacts and curiosities inside are even more beautiful to visitors who adore the natural world. Permanent exhibits include a dinosaur hall (starring the largest T. Rex ever found), mammal dioramas, dozens of ancient Egyptian mummies, a DNA Discovery Center, the Hall of Gems, a 3D movie theater and a fossil prep lab where you can watch paleontologists at work. The museum is located on Chicago's lakefront — Lake Michigan — which allows you to enjoy a lakefront walk before or after your visit.

Best art museum
The Metropolitan Museum of Art in New York City is so well established as America's finest art museum that it's commonly referred to by its nickname — The Met. America's largest art museum also has the most comprehensive collection of art and artifacts from every era of civilization and every part of the world. Egyptian flints from before 75,000 B.C. are displayed as well as paintings by Picasso and Pollock. Housed in a regal Beaux-Arts building, the museum is right across from Central Park, creating the perfect opportunity to spend half the day admiring the art of humanity and the other half admiring the beauty of America's liveliest urban park.
Best children's museum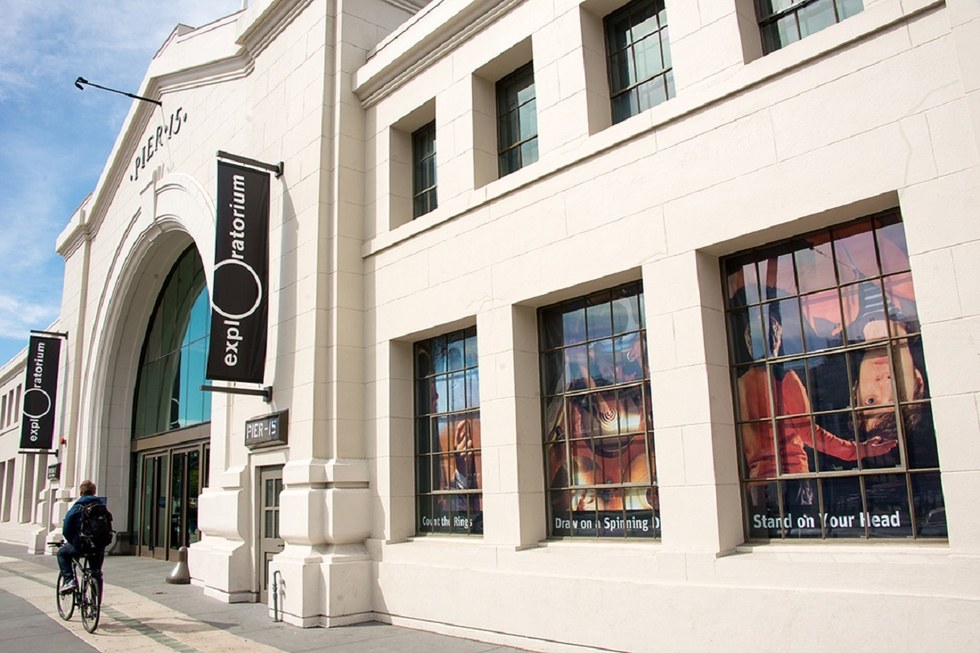 The Exploratorium in San Francisco has pioneered hands-on learning since it opened in 1969. Generations of kids arrived by the busload to its original location inside the city's Palace of Fine Arts. Its relocation and expansion in 2013 to Pier 15 on the San Francisco waterfront has upped its game, offering even more to kids and adults as the principles of science and human perception are demonstrated and explained in a fun and tangible way. The new location also lets you stroll a few piers down to Pier 39 and Fisherman's Wharf to dine and enjoy the bay.

Best space museum
More international visitors come to Houston, commonly referred to as "Space City," to visit Space Center Houston than any other attraction. The 250,000-square-foot museum, a Smithsonian affiliate, doubles as the visitor center for the NASA Johnson Space Center — earning it more props than any other U.S. space museum. The nearly one million people who visit each year — drawn by the city's tribute to manned space travel — get the chance to see hundreds of artifacts, including the world's largest collection of moon rocks. Visitors can also go behind the scenes at the NASA Johnson Space Center to experience a taste of astronaut training and the operations of NASA Mission Control and International Space Station Mission Control.
If you go
Visit united.com or use the United app to plan your museum-themed trip.