Ask the experts: Advice to make travel a breeze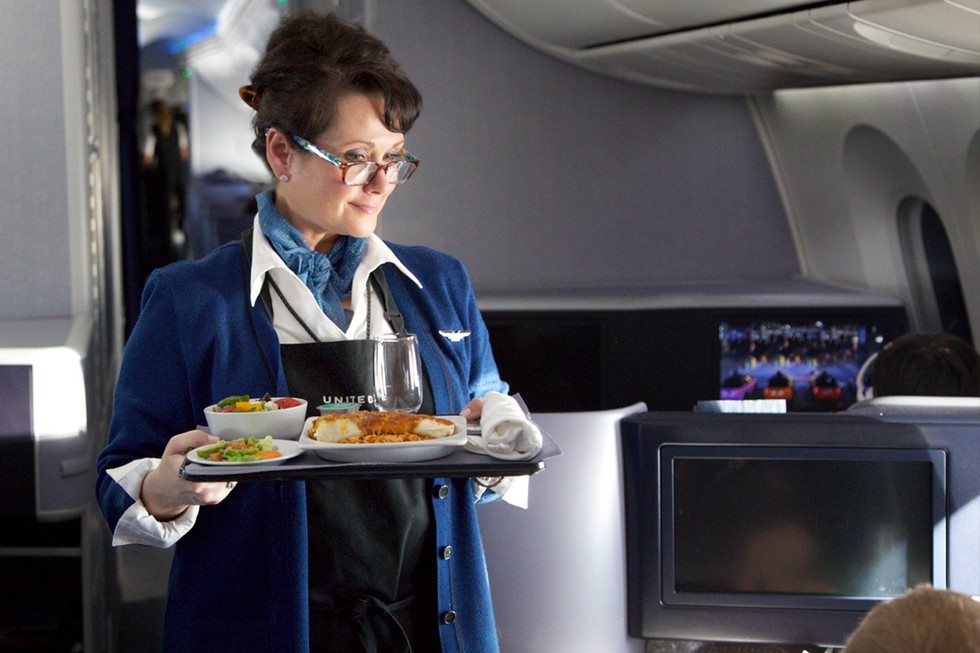 Flight attendants not only take to the skies more than most, but they also travel to new cities regularly, making them uniquely qualified to share advice. These simple tips and clever tricks — collected from our own flight attendants — will not only enhance your experience but will also make traveling a breeze.
Extend the life of your clothes
Need a way to keep your clothes smelling fresh after a long flight? United Flight Attendant Wayne T. suggests treating your suitcase like a dryer: "A way to keep your clothes smelling fresh in your suitcase is to leave a dryer sheet in there." United Flight Attendant Christopher C. suggests taking it one step further: "Leave your clothes in their dry cleaning bags when packing them and they won't wrinkle."
The United app is an amazing resource
The United app doesn't just help you find flights, check in and board; it's also useful once you're in the air. United Flight Attendant Pamela C. couldn't agree more and suggests that you always check to make sure you have the latest and greatest version downloaded to your device. Plus, she recommends ensuring that your devices are charged: "Use the time waiting at the gate before boarding to charge up your electronic devices at the charging podiums."
Share your travels with a postcard
Traveling to a new destination? United Flight Attendant Scott W. loves keeping in touch with his friends and family while on vacation by sending postcards: "One of my favorite tips for leisure travel is a time saver. If you want to send postcards to friends and family back home, I pre-address adhesive mailing labels before my trip. That way I can just peel and stick to the postcard and get back to sightseeing."
Get creative in a pinch
Important items like converters and chargers are often left behind which can be especially troublesome when traveling overseas. United Flight Attendant Russ F. has found that using what's around can save the day when you're in a pinch: "If I am overseas and I forgot my converter/charger and the hotel does not have U.S. plugs installed, you can plug your phones, laptops into the flat-screen TV in the hotel room, using your USB cord. The only trick is that the TV usually must be turned on to charge your device. I usually just mute the volume while I sleep so the noise doesn't interfere with my nap or with the neighboring rooms."
Unique dietary needs? We've got you covered
If you have any specific dietary needs, our flight attendants are more than willing to try to accommodate your request — all you need to do is ask. United Flight Attendant Marcel K. suggests asking early: "If you have a special meal request, ask a flight attendant during boarding early to verify that your special meal is boarded. That way you can assure your dietary needs can be met to satisfactory standards."