The best holiday markets in the world
Holiday markets go back as far as 1434, when the Striezelmarkt opened in Dresden, Germany. Since then, cities all over the world have come up with their own variations on these popular markets. With the holidays fast approaching, a trip to a holiday market provides visitors with a memorable experience as they buy unique gifts for friends and loved ones. Here are five markets in the U.S. and Europe worth visiting this season.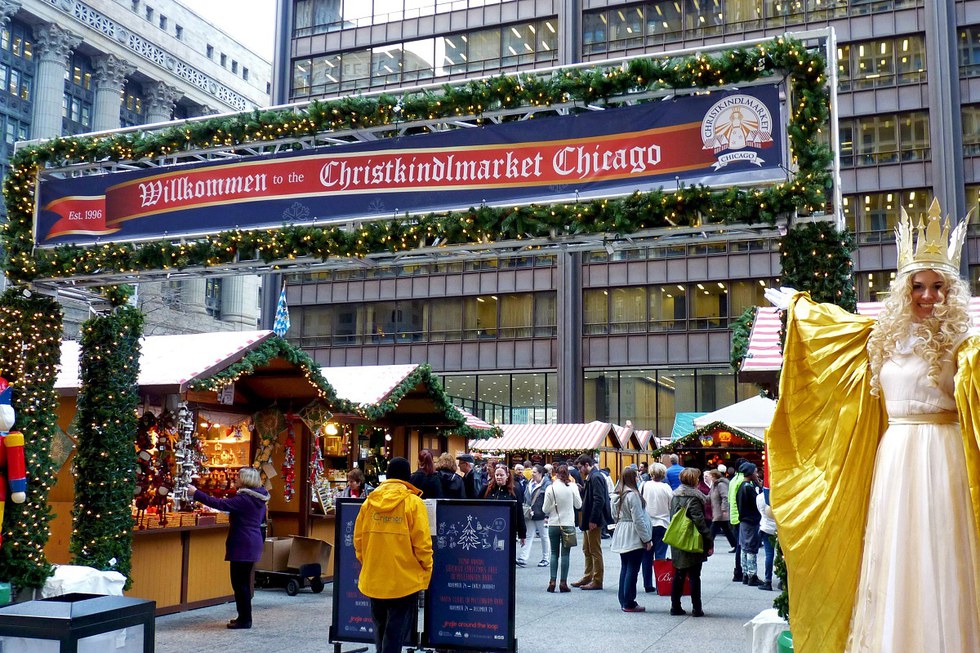 Chicago
The Christkindlmarket, created in 1996, is modeled after one in Nuremberg, Germany, that first opened in the 16th century. Items for sale at the market include hand-blown and painted ornaments, nutcrackers, cuckoo clocks, collectible beer steins, toys for all ages, jewelry, clothes, home decor and wooden handicrafts. It also includes an appearance by the Christkind, an angelic figure with blonde hair and wings who gives gifts to children. The Christkindlmarket is in three locations: Chicago at Daley Plaza, Naperville and the Park at Wrigley, and it runs through December 24.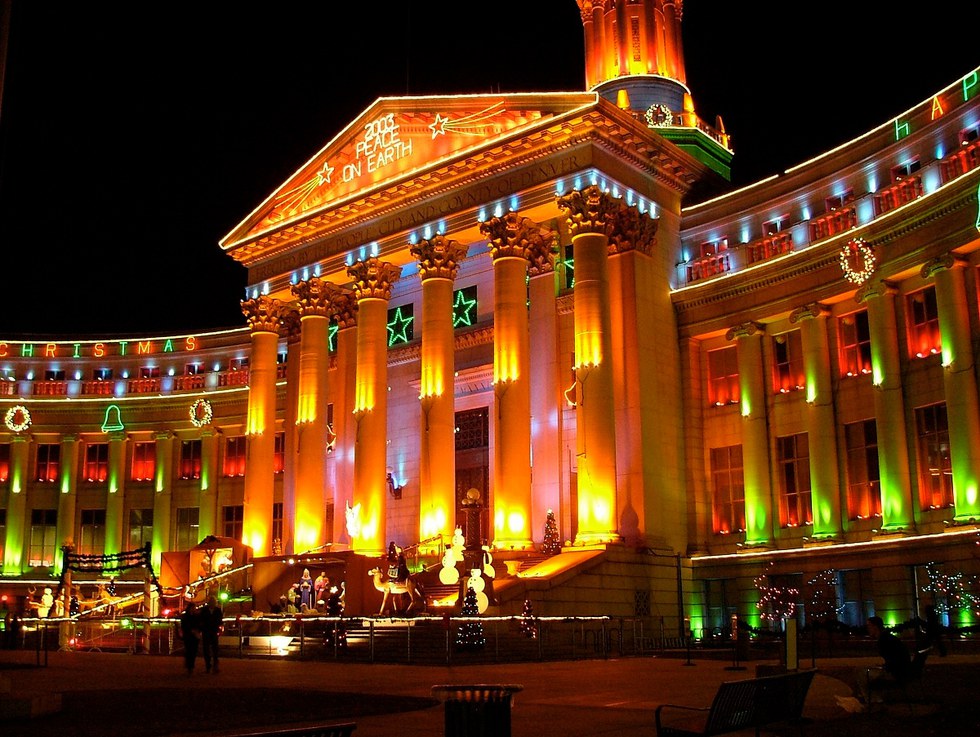 Denver
The Mile High City's Christkindl Market first opened in 2000. Located at Skyline Park at 16th St. Mall and Arapahoe St. downtown, the market features a stage where local performers play live music and dance. Craft vendors sell items, including nesting dolls, artisan jewelry, hand-knitted items, paper stars, and both hand-blown and hand-painted glass ornaments. Visitors can enjoy traditional German and Austrian foods, such as roasted nuts, chocolates, apple strudel and Bavarian pretzels along with German beer and traditional hot mulled glühwein. The market runs through December 23.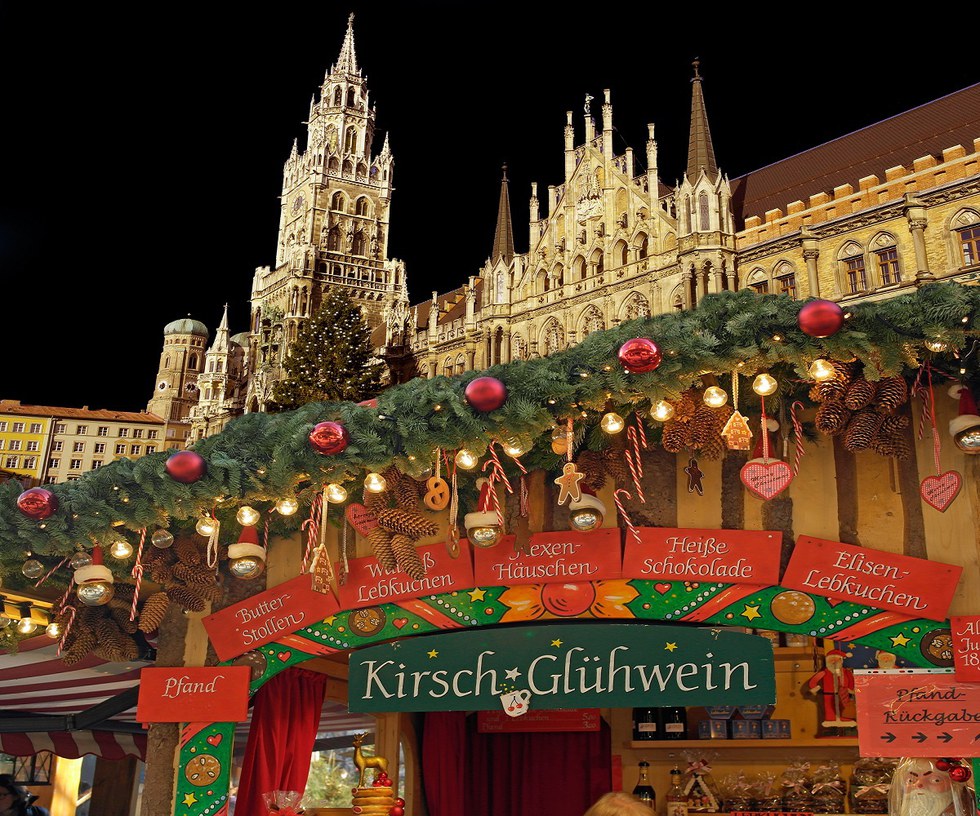 Munich
The capital of Germany's Bavarian region is also known around the world for its holiday markets. The best-known one is the Munich Christmas Market on Marienplatz, a centrally located square in the middle of the city that's been around since 1158. The 20,000 square-meter space is home to stalls that sell items including hand-painted glass ornaments, hand-crafted paper pictures and Christmas manger art. It sells popular holiday food items, such as fresh chestnuts, stollen, apple strudel, fruit cake and beer, as well as hot mulled and spiced glühwein served with an optional shot of peppermint schnapps. The market also features an Allgäu fir tree with more than 3,000 lights. The market is open through Christmas Eve (December 24).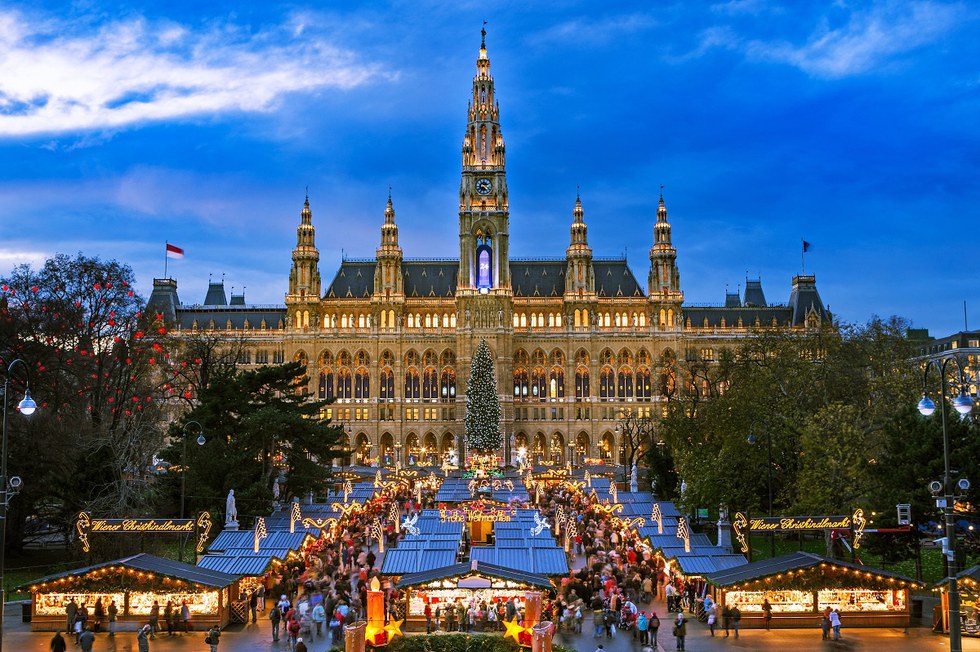 Vienna
Austria's capital is another place known for its Christmas markets located all around the city. One of the most popular is the Christkindlmarkt Rathausplatz, located at City Hall Square. Visitors can shop at more than 150 booths selling everything from traditional and contemporary Christmas gifts and decorations to hand-knitted items. Booths also sell classic Viennese cuisine, including Sacher Tortes, hot mulled glühwein, vanilla kipferl crescent cookies and hot chestnuts. Vendors hold craft workshops and live choirs and trumpet groups perform every night. Visitors can also enjoy skating on a 3,000 square-foot ice rink. The market is open through December 26.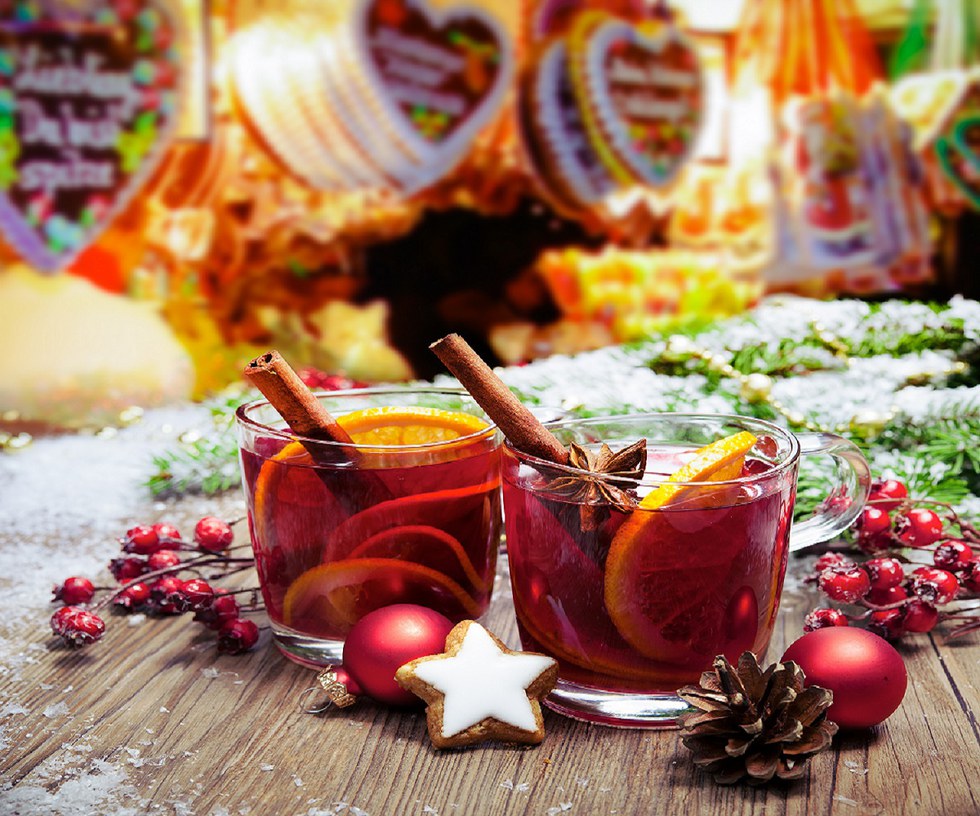 Washington, D.C.
Created in 2004, the Downtown Holiday Market has become a must-see event in the nation's capital. Located on the F Street sidewalk in front of the Smithsonian American Art Museum & National Portrait Gallery, the village is home to more than 150 regional artisans, crafters and boutiques offering ethically produced goods. The market has a rotation of 60 exhibitors each day offering gift items, such as jewelry, pottery, paintings and textiles. There's also seasonal entertainment and a myriad of holiday-themed food, drinks and treats. Check out the D.C. market through December 23.
If you go
United Airlines offers flights from many cities to these destinations. Visit united.com or use the United app to plan your trip to one or all of these holiday markets.