What type of family vacation is best for you?
Families are as unique as fingerprints or snowflakes, so there's no single best family vacation destination. Instead, each family's vacation planner needs to figure out what kind of trip suits their family best based on the ages, interests and energy levels of family members — and then choose a destination to match. Here are five main types of family vacation destinations that can help you narrow it down.
---
Hit the beach
Beach vacations are a slam-dunk option for families with a wide age range. At the beach, grandma can enjoy watching her 3-year-old grandson play in the sand while an older child or teen tries standup paddle boarding with mom or dad. Some water sports are age-specific — teens gravitate toward Jet-Skiing and surfing while parents may prefer kayaking. But others are compatible for all ages, like snorkeling or heading out on the open water in a rented fishing boat or houseboat. Can't-miss family beach destinations include L.A., San Diego, Honolulu, Tampa and Fort Lauderdale, but don't rule out cities on the Great Lakes, like Chicago, which boasts 27 beaches.
Head for the hills
Trips to the mountains are ideal for high-energy school-age kids who like outdoor activities such as hiking, backpacking, river rafting and fishing — as long as their parents do too. As documented in the 2005 bestseller Last Child in the Woods: Saving Our Children From Nature-Deficit Disorder, kids are spending less and less time in nature, so a vacation is the perfect time to reconnect to the outdoors Cities that are close to a multitude of mountain trails include Denver and Colorado Springs (near the Rockies), Reno (near Lake Tahoe and the Sierras), Knoxville, Tennessee (near the Great Smoky Mountains), Burlington, Vermont (near the Green Mountains), and Seattle and Portland (near the Cascade Range).
Sightsee in the city
The main advantage of visiting a big city as a family is the abundance of options — there are so many places to go and things to do, all within a few miles. Far from being "only for adults," large cities are terrific destinations for kids too. In almost every major city, parents can choose from a kid-friendly science or natural history museum (usually including a planetarium), a big zoo, a spacious city park with outdoor activities, an aquarium, a theme park or water park, and often a choice of beaches and boat rides. Which city is best? It depends. For museum lovers, it's Washington, D.C. For Hollywood lovers, it's L.A. For history lovers, it's Boston.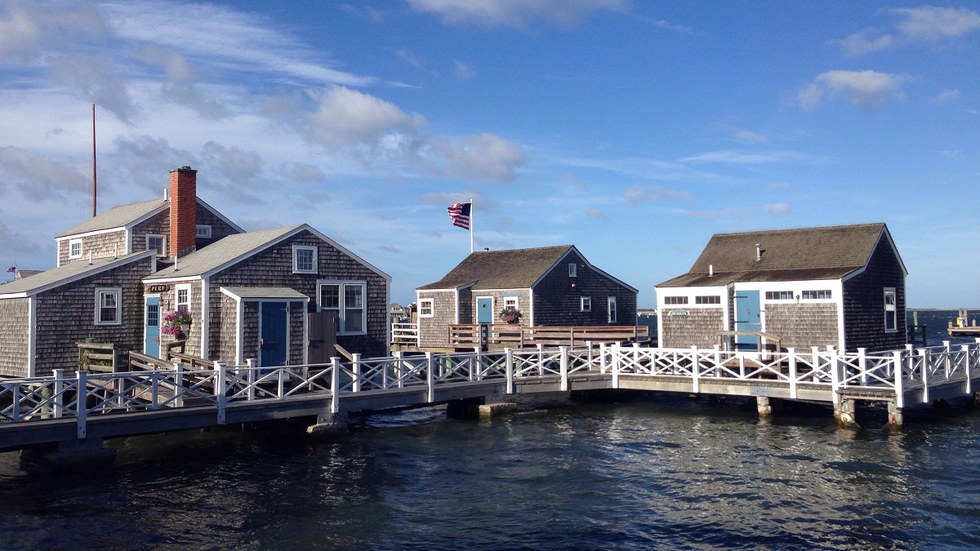 Focus on family

Infants, toddlers and preschoolers can make travel extra difficult, but parents can minimize the stress by accepting that invitation from out-of-state relatives to "come visit any time!" Even if there's no guest room, visitors can stay at a nearby hotel, motel or vacation-rental cottage. They can then enjoy the hospitality of their hosts, who will probably insist on some home-cooked meals together — knowing that restaurants and 2-year-olds don't usually mix — and visits to the family-friendly local spots. The relatives may even offer to babysit the little ones so their parents can enjoy a rare date night.
Venturing abroad
Traveling abroad can be adventurous, broadening and even life-changing—and that's equally true for kids. Parents who take their kids along to a foreign country are giving them a precious gift—an experience they will grow from, learn from and remember far more than a domestic trip. Older kids, especially if they're curious about the world, are best suited for such trips because they'll appreciate cultural differences more than young kids and the trip will leave more of an impression. Some of the safest and most family-friendly countries and regions worth considering are Costa Rica, Japan and Western Europe.
If you go
Visit united.com or use the United app to plan your family vacation destination on United Airlines.