Get to know our Big Metal Bird host and check out the latest episodes
Big Metal Bird is a show about all things United. Get an inside look at how we get up in the air and down to business. We go behind the scenes to offer you an inside look at our operations and global network.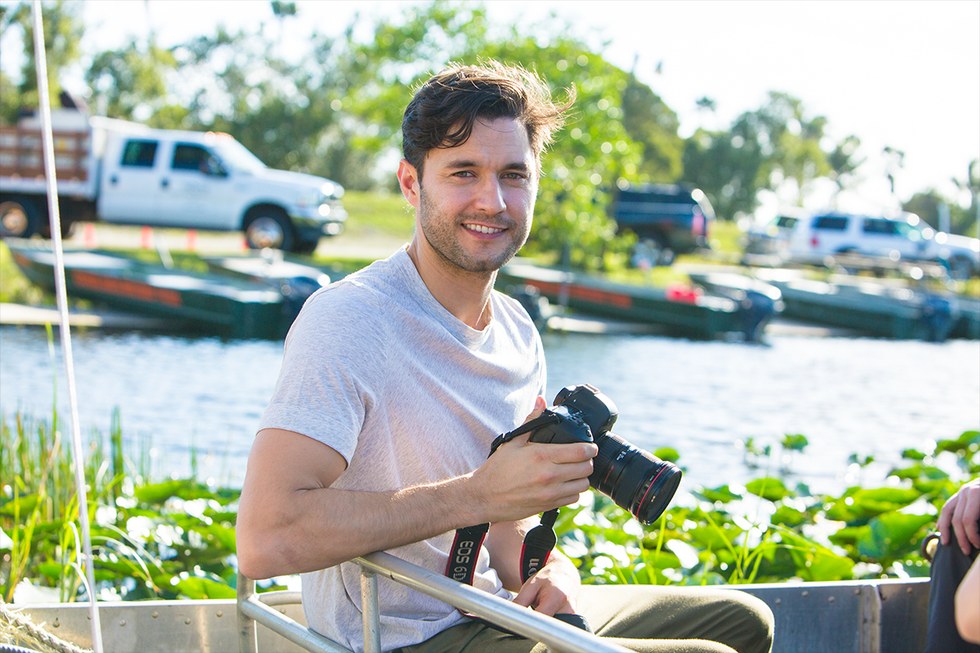 Your host

Meet, Phil Torres, your adventure guide and host of Big Metal Bird. When he's not filming an episode, you can find Phil studying different animal species and exploring the world. After leading conservation projects in the Amazon rainforest for two years, he hosted a show called "TechKnow" on Al Jazeera America. He's wrestled sharks, taken an expedition to Mongolia and submarined to the bottom of the ocean. Follow his YouTube channel, "The Jungle Diaries" or get a daily dose on wildlife and travel by following him on Snapchat or Instagram.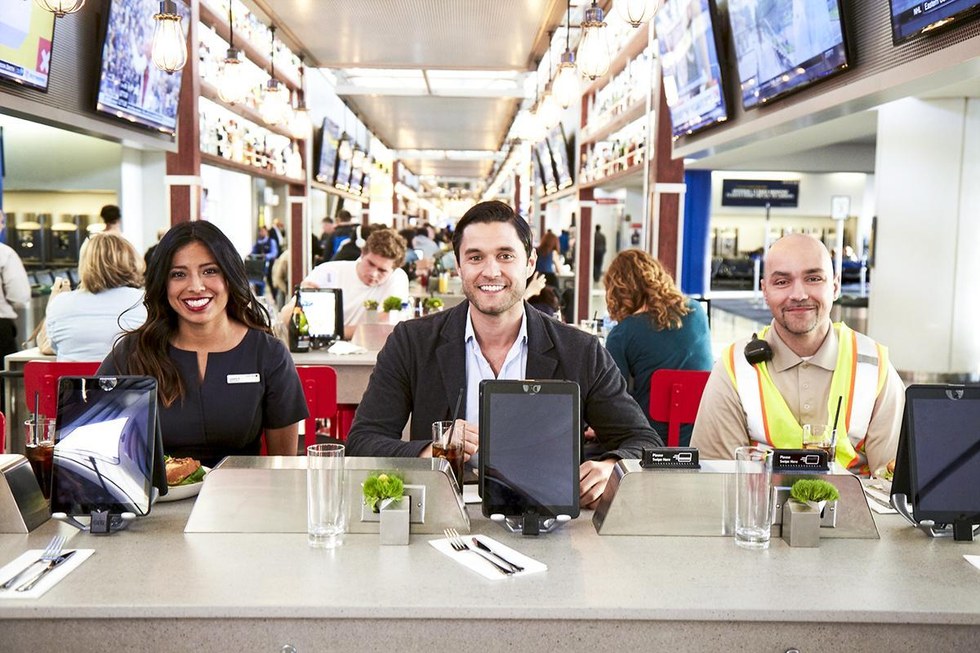 The show
Each video is dedicated to showing how we're getting better at providing every customer with a great travel experience every day, every flight. It's no surprise that managing an airline is a complex business, but it's fascinating, meaningful and unites people and ideas from around the globe. For us, at United, that means more than 80,000 employees in 58 countries serving 352 airports and our fleet of more than 2,200 aircraft carrying 135+ million passengers annually with approximately 4,500 daily departures. We look forward to sharing those stories and lessons learned along the way.Big Metal Bird segments are designed to be short, so you can watch then on the go and even share it with your family and friends. It's plane and simple. You'll love it.


Check out the latest episodes of Big Metal Bird:
Eco-Skies commitment to sustainability

Like us on Facebook
for news and info, travel tips,
videos and more.