Flight of a lifetime: The Queen of the Skies makes rare journey
They came to see a Boeing 747 routed on a rare domestic segment for a wide variety of reasons, but, no matter the reason, a deep love of aviation crackled through the crowd awaiting the plane's departure from gate C18 last Friday night at Chicago's O'Hare International Airport. "It's my favorite plane I've never flown on," said customer George Pierce, whose grandfather had done maintenance work for Pan American World Airways. "I always hoped to meet Joe Sutter, who designed it."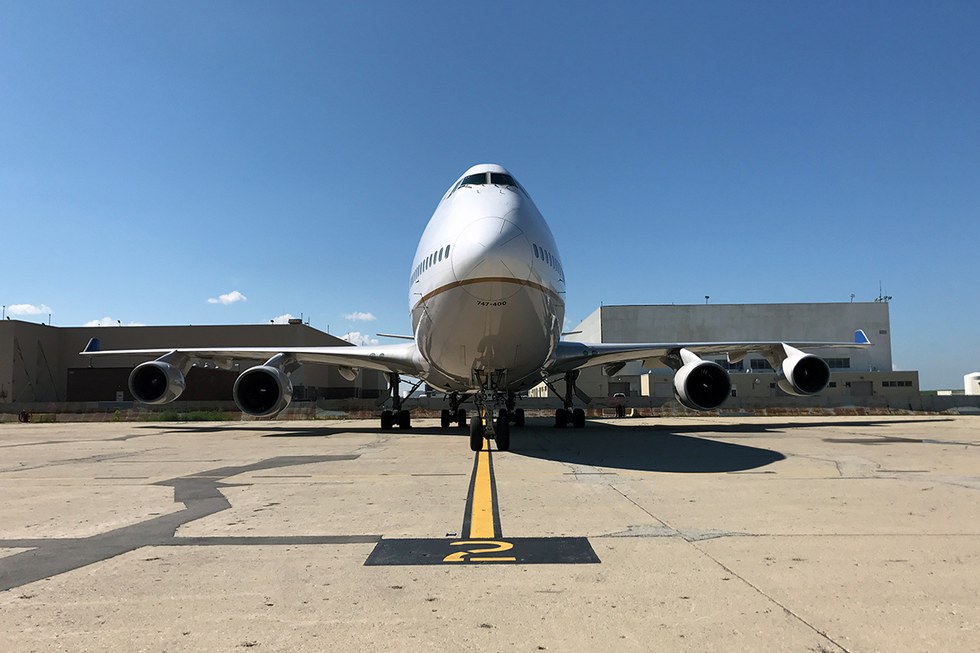 Premier member Asaf Farashuddin brought his nine-year-old son Ryan from Newark Friday morning on a 10 am flight just to hop a ride. "We're big fans of United," Mr. Farashuddin said. He's logged 800,000 lifetime miles with United and enjoys watching planes take off and land from his office in New York. Ryan himself had quite a few miles on United until he booked an Independence day holiday for his mom, his sister and himself to London. He clutched a model United airplane in his hand as father and son waited to board, and the boy shared his vision of becoming an aviation engineer. "The 747-400 is the fastest subsonic airplane," Ryan said, eyes wide.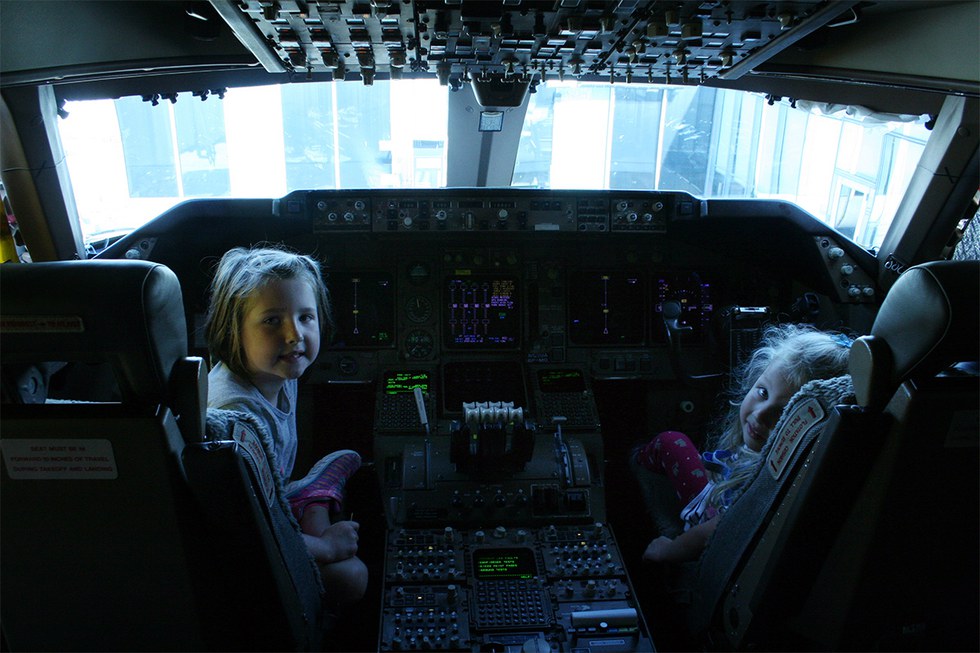 Chicago O'Hare Technician Jon McCormick brought his wife Sandra and two young daughters, Brianna and Madeline to the flight. He said he grew up flying 747s from Denver to Hawaii since his dad worked for United, and he recounted how his work on airplanes once had him 60 feet up in the air, replacing the VOR antenna, part of the navigation system, on the 747's tail. He was eager for the chance for his daughters to experience the thrill of the ride.
With more than 200 standby travelers hoping to get a seat on the flight (all on the list were cleared), Chicago O'Hare's customer service team began making seat assignments hours before departure. As customers boarded the flight, the excitement continued -- four high-school-aged aviation geeks met online virtually and, finally, at the gate, they hopped on board and made their hopes of flying on the 747 a reality. Once in the air, customers and employees shared stories and memories of the 747 as the plane made its way to San Francisco.