The 5 best cities to celebrate Cinco de Mayo
It may be surprising, but Cinco de Mayo is actually a holiday celebrated more in the U.S. than in Mexico. Mexico's actual Independence Day is on September 16, a holiday that Mexicans observe in a similar way Americans observe Fourth of July. The exception is in the city of Puebla, where in 1862 during the Battle of Puebla, occupying French forces were defeated by outnumbered Mexican patriots. There is no one reason why Cinco de Mayo has since become the main celebration of Mexican and Mexican-American culture in the U.S.; some say it's simply that Dieciseis de Septiembre is harder to say. But, people of all ethnicities have embraced the holiday in the country that shares Mexico's northern border.
Puebla, Mexico

Unlike the rest of Mexico, Mexico's fourth-largest city of Puebla celebrates May 5 as a major holiday, with the city shutting down to commemorate the 1862 battle. Puebla is a worthwhile city to visit anytime, as the historic Baroque district is designated as a UNESCO World Heritage Site for its archbishop's palace, 17th-century cathedral and tile-covered houses. The Popocatépetl and Iztaccíhutal volcanoes are also not too far from the city. The city comes to life on May 5, and this year the holiday conveniently falls on a Saturday. To celebrate, the city hosts a battle reenactment, followed by a military parade with colorful floats and dancers. Afterwards, the celebration continues with an abundance of food, drink, music and dancing. Concerts and cultural events are scheduled on the days leading up to the holiday so make sure to arrive to the city a few days early to take part in the full experience.
Denver, Colorado
The 31st annual Cinco de Mayo Celebrate Culture Festival in downtown Denver is the largest Cinco de Mayo celebration anywhere, with an estimated 400,000 people flocking to Civic Center Park on May 5-6. Festivities include a parade, carnival rides, Chihuaha races, a taco eating contest and a lowrider show. Hispanic bands from both the U.S. and Mexico provide music for the two-day event in nine daily performances on the main stage, plus dozens of music and dance performances of many types on two other stages. Need a break from all of the festivities? Go for a hike on the trails above nearby Boulder; the weather is usually superb in early May.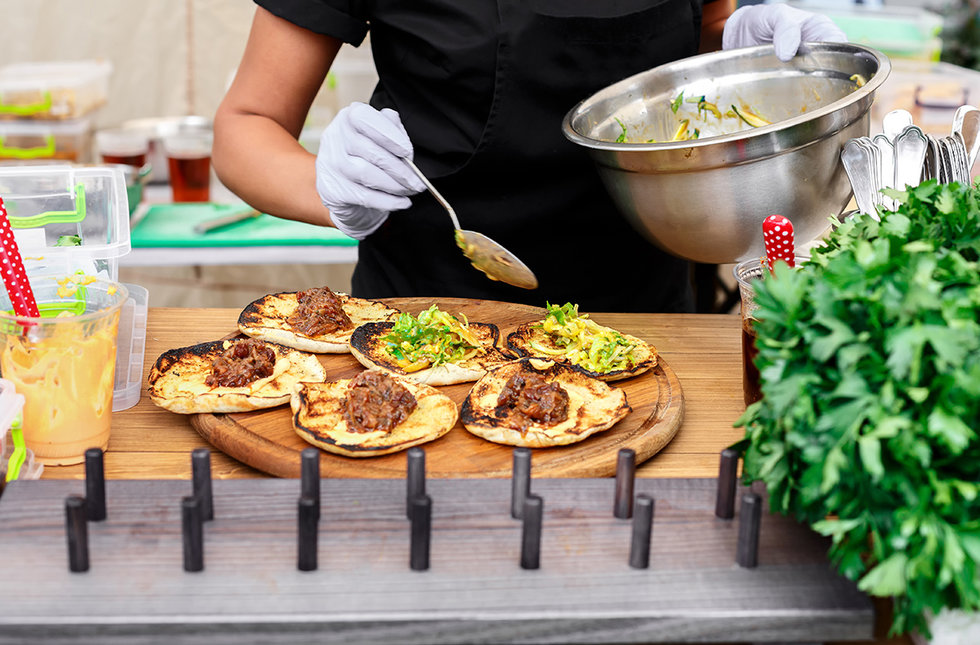 San Diego, California
The 35th annual Fiesta Old Town Cinco de Mayo celebration (May 4-6) has become so popular, with 100,000 flocking to Old Town San Diego Historic Park and the surrounding streets each year, it has been expanded from a weekend-only event to three days this year, with flamenco, mariachi fusion and gypsy swing bands performing on two stages on Friday, May 4. The festival fully comes alive on Saturday and Sunday with performances by dozens of bands and dance groups from several genres — most with a Latin flavor — on four stages. Kids will enjoy the petting zoo and pony rides, and all should enjoy Ballet Folklorico (Mexican folk dancing), Lucha Libre (Mexican wrestling) and Lowrider Lane (a custom car) exhibitions. Add food vendors and the result is a spicy blend of music, dance, food, drinks and fun in one of America's best beach cities. ¡Olé!
St. Paul, Minnesota
Cinco de Mayo West Side is a lively celebration of Mexican culture in the West Side neighborhood of this Twin City. The May 5 festival opens with a morning parade along Cesar Chavez Street, then continues all afternoon with predominantly Latin entertainment on three stages, including a family stage. Also slated are a Lowrider Car, Truck and Bike Show; Jalapeno Eating Contests; and an El Grito ("The Scream") contest, in which participants let out their most spirited scream in honor of the priest's scream that, according to legend, triggered the Mexican War of Independence. The addition of food and a beer garden round out the festivities.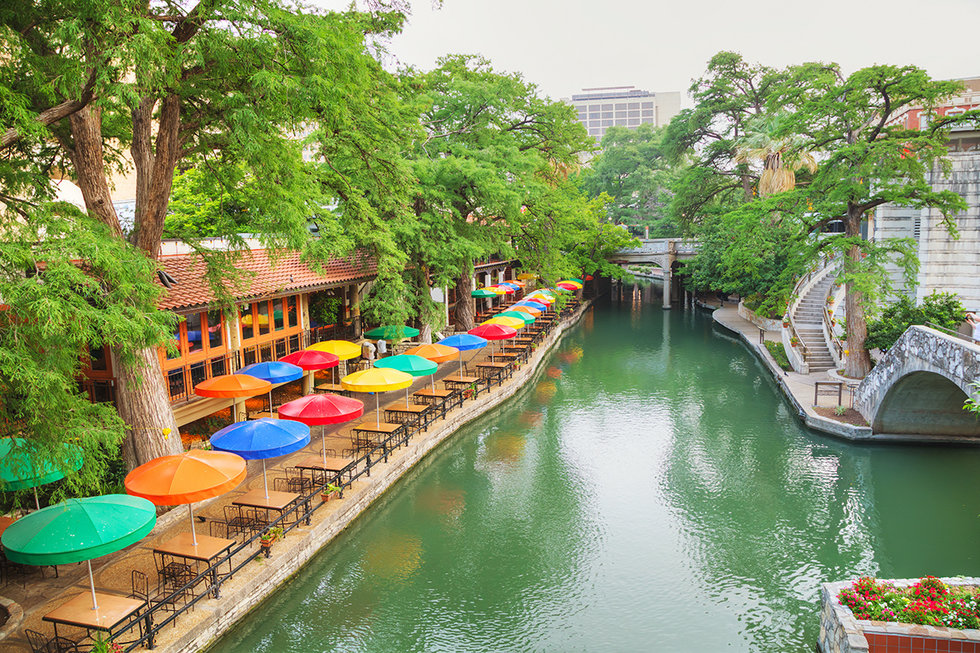 San Antonio, Texas
America's seventh-largest city is celebrating its tricentennial all year, but in the biggest way on Commemorative Week (May 1-6) because it was during that week in 1718 that Mission San Antonio de Valero (later called the Alamo) and the Presidio San Antonio de Béxar were established. During this time period, the city was under Spanish and then Mexican rule for the next 118 years. The city's biggest Cinco de Mayo celebration is at Market Square, site of the largest Mexican market in America, where 50,000 people will be treated to live music, folklorico dance exhibitions and Tex-Mex food. Before and after the holiday, other Commemorative Week events that visitors can enjoy include Friday night fireworks at the Alamo and Sunday flyovers and skydiving exhibitions at Fort Sam Houston.
If you go
United Airlines offers service from U.S. cities to all of these cities including travel to Puebla, Mexico. Visit united.com or use the United app to plan your Cinco de Mayo vacaciones.