A new flavor coming to United Clubs
Food can be polarizing -- it can either build a great experience or make a negative one worse. As we work to build an industry-leading lounge program, we recognize that food and beverages play a critical role.
We are embarking on a journey to redesign our menus and create a world-class experience that celebrates our global network but is in tune with the regional flavors of the locations we serve. This involves robust customer research and employee insights to understand what products resonate with the greatest number of our customers.
On Sept. 30, we kicked off the first part of this strategy with the launch of the "quick wins" initiative at our airports in Las Vegas, Houston, Orlando and Boston. This two-month unique trial involves a variety of experiential changes anchored around service, food and beverages.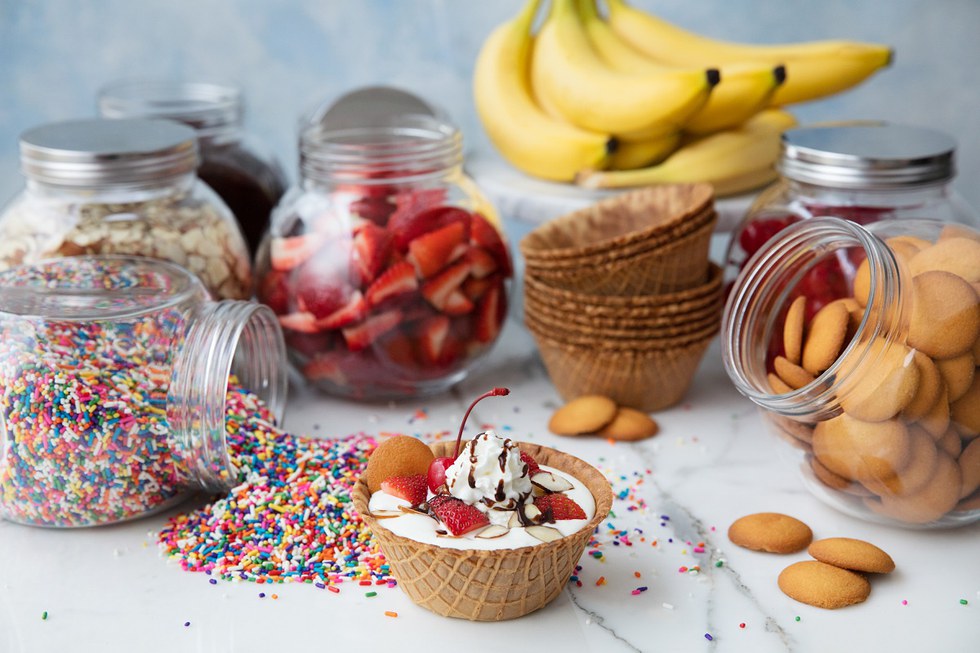 In Boston, we are offering dishes with a local influence - including lobster rolls, seafood ceviche bites and Boston cream pie with an additional focus on our frequent business travelers. Our club in Orlando is focusing on leisure travelers and families by featuring a grilled cheese station, milk and cookies, breakfast banana waffle bowls and more. Regardless of what brings you to Las Vegas, we are here to help you refuel before or after your trip. Some of our unique features in Vegas include a Bloody Mary bar, cheese and charcuterie, a hash brown bar and a ramen noodle bar. In Houston, our club is introducing small plates-style buffet and an update to our core menu, as well as passed complimentary wines and water.
"Designing this program was about delivering the right food to the right people in the right city," said Lounge Vendors Manager Kirsten Perliski. "That is why Orlando features family-friendly items (like a grilled cheese bar and 'mommy-mosas'!), whereas Boston caters to our frequent business travelers."
"The quick-wins initiative has already made an impact for us," said Houston-based Lead Customer Service Representative Jairo Martelo. "While attending to a distressed passenger after a gate return, a floor attendant offered the customer a warm hand towel and introduced our other improved offerings. The customer was extremely surprised and, as a result, his mood significantly improved."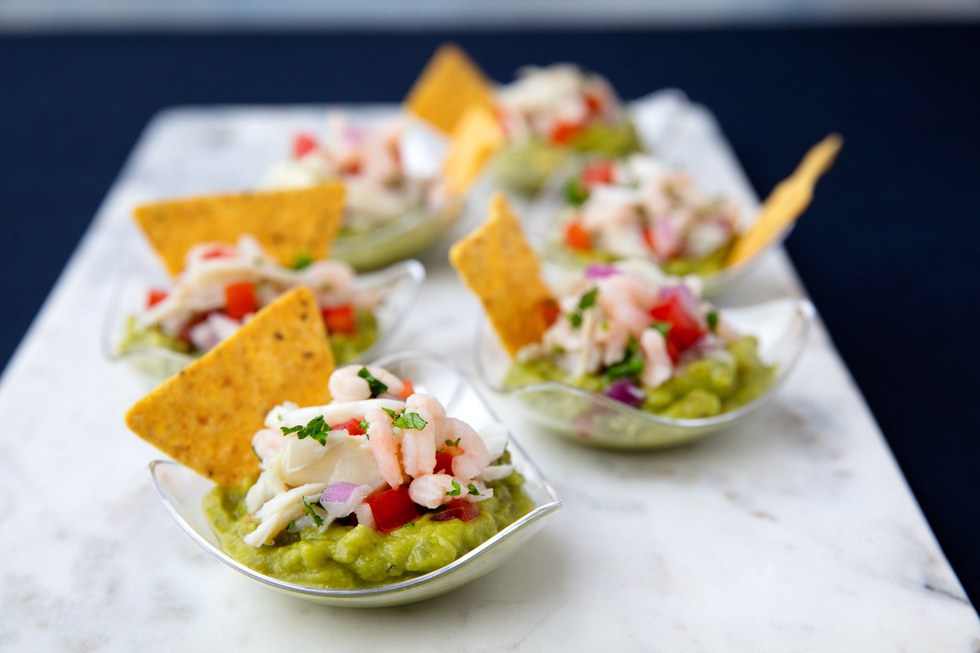 So far, customers are also impressed with the enhanced offerings.
"As a business traveler I can end up in United Clubs multiple times in a week. Having the passed apps and towels was a wonderful change of pace and absolutely elevated the experience. Way to go with the upgrades United!"