The safety of our customers and employees is and always will be our top priority. The dynamic nature of this outbreak requires us to be flexible in how we respond, provide service and protect our customers and employees.
How we're taking action from before takeoff to after landing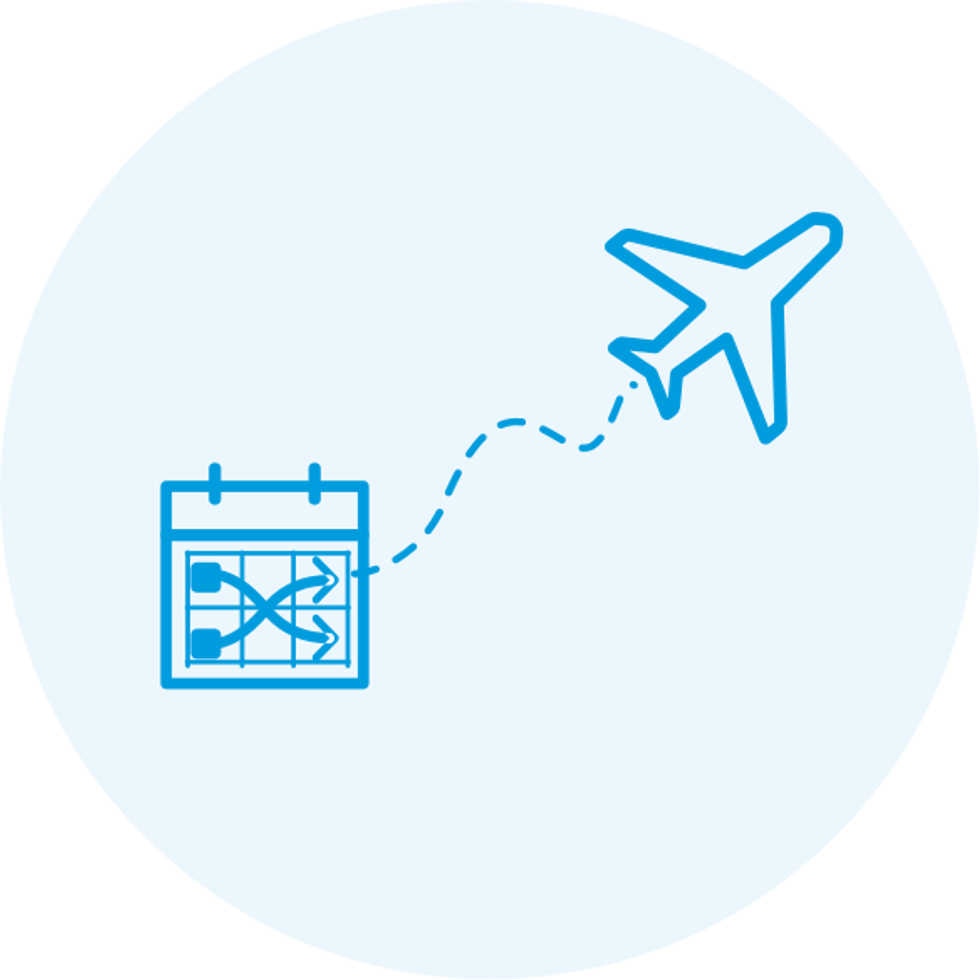 Booking and changing travel
International and domestic schedule updates: We know some people around the globe are displaced and still need to get home. We are reinstating several international flights over the next few days and will continue to fly six daily international flights through May. In destinations where government actions have barred us from flying, we are actively looking for ways to bring customers who have been impacted back to the U.S. This includes working with the State Department and local governments to gain permission to operate service. See our international and domestic schedule details here.
Rescheduling a trip: If you're scheduled to travel March 10 – May 31, 2020 and would like to change your plans, there is no fee to do so, regardless of when you purchased your ticket or where you're traveling. See waiver details
International rebooking: Our goal remains to automatically re-book as many customers as possible within six hours of their originally scheduled flight. For any customer, including residents from other countries, whose international travel is cancelled or disrupted by more than 6 hours because of schedule changes resulting from government restrictions, they will retain a travel credit equal to the value of their ticket. That credit can be used towards any flight, to any destination, for 12 months from the time of purchase. If the customer chooses not to use the credit, they will receive a refund in the original form of payment at the end of that 12-month period.
Booking a new flight: When you book a flight with us between March 3 and March 31, 2020, you can change it for free over the next 12 months. See terms and conditions
How to change or cancel your flight: If you want to change or cancel and rebook your flight, you can do so on united.com and the United mobile app -- a phone call is not required. See here for step-by-step instructions.
For more information visit https://www.united.com/ual/en/us/fly/travel/notices.html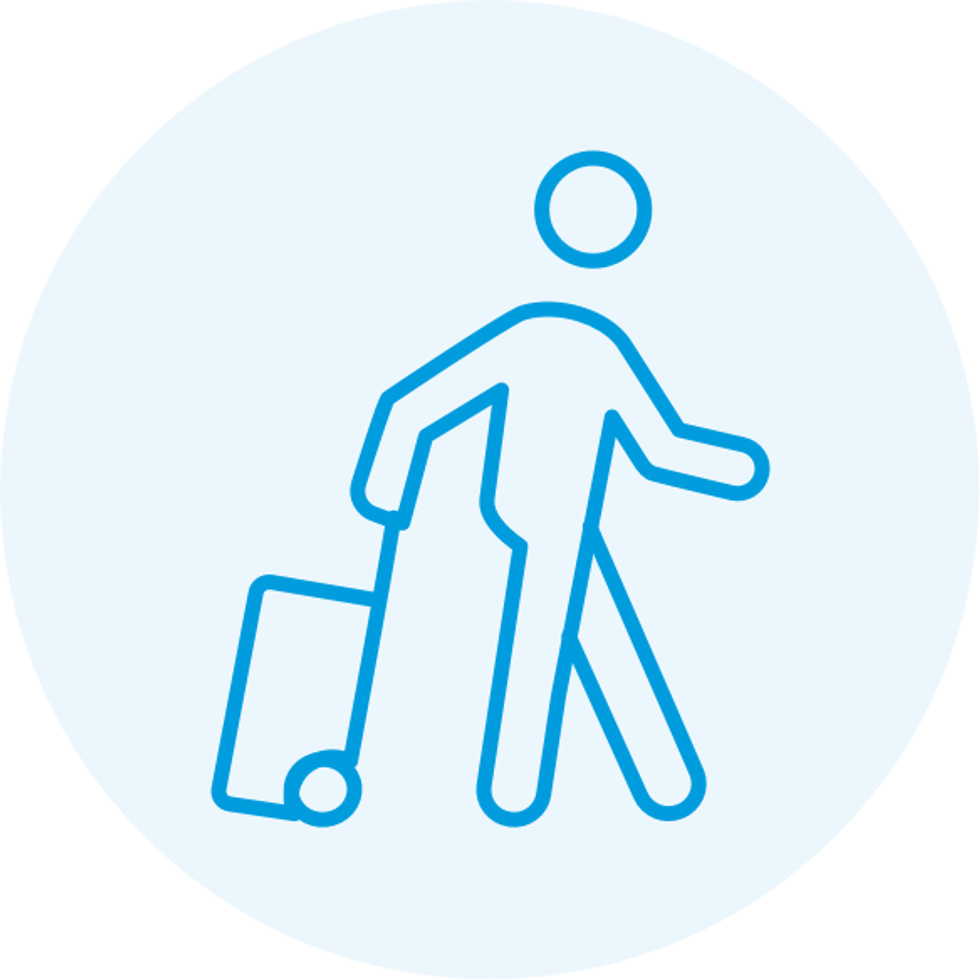 At the airport
As travel demand continues to drop and we reduce our schedule accordingly, we're suspending all PetSafe and military pet transportation until further notice. If you have an upcoming booking for your pet, our PetSafe team will contact you directly to confirm the cancellation. Our team plans to contact customers in the order of originally scheduled departure dates, so there's no need to call to cancel your pet's travel. We'll continue to monitor the situation and provide the latest updates on our PetSafe page.
TSA is now allowing passengers to bring liquid hand sanitizer up to 12 oz in carry-on bags until further notice. You should expect that these containers — larger than the standard of 3.4 oz of liquids — will need to be screened separately, which will add some time to checkpoint screening.
In accordance with the Centers for Disease Control and Prevention (CDC) recommendation to practice social distancing, we are giving customers the opportunity to do so on our aircraft when flights permit. Our customer service representatives will proactively reseat customers prior to door closure when loads and time permit.
The coronavirus outbreak continues to have a significant impact on travel demand. As a result, we've temporarily suspended operations at our United Polaris® lounges. For the most up-to-date information, visit our lounge locations page.
We ensure regular disinfection of common surfaces inside our airport terminals.
We're providing hand sanitizer for use in our crew and break rooms, lounges and gates.
For passengers requiring a wheelchair, our cleaning and sanitizing specifications include wiping down all touch-points including push bar, brake handle, armrests, seat cushion and foot bar with wipes after every use. At the end of each day, we also spray a sanitizing disinfectant (in addition to the wipes) on all surfaces.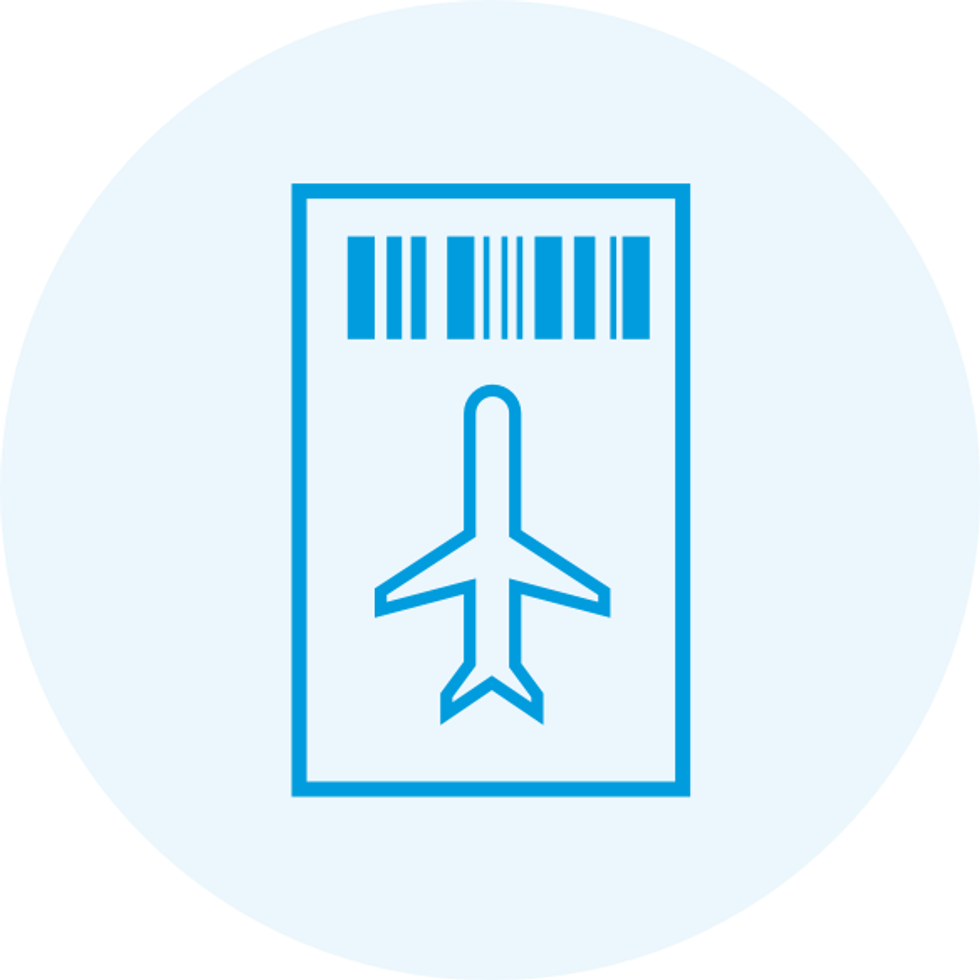 Prepping the aircraft before you board
All aircraft are cleaned at a variety of touchpoints throughout the day.
The cleaning procedure for flights includes a thorough wipe down of all touch-points (lavatories, galleys, tray tables, window shades and armrests).
United uses an effective, high-grade disinfectant and multi-purpose cleaner.
Soon, we will start using an electrostatic fogger to disinfect the air and surfaces within the cabin on all international arrivals into the U.S.
When we are advised by the CDC of an employee or customer who has traveled onboard and who is potentially exhibiting coronavirus symptoms:
That aircraft is taken out of service and sent through a full decontamination process that includes our standard cleaning procedures plus washing ceilings and overhead bins and scrubbing the interior.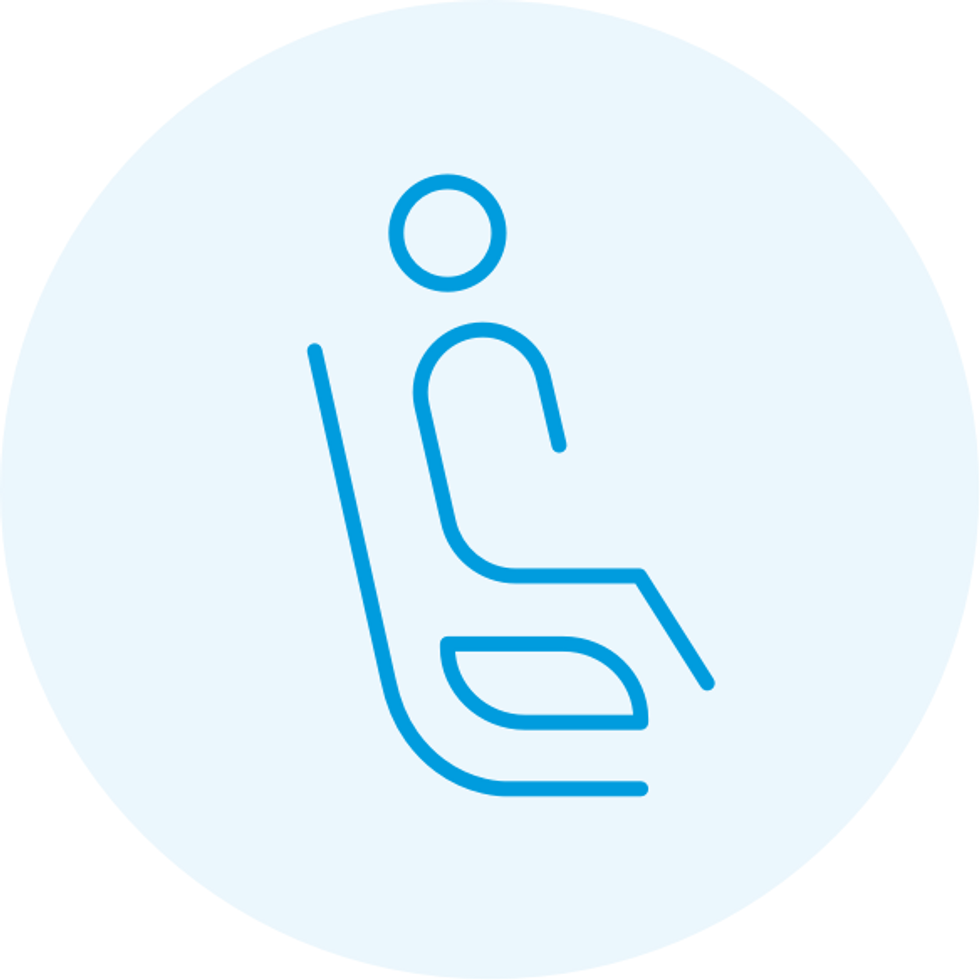 While you are in flight
Our customers will be encouraged to scan their own boarding pass when boarding, and our gate agents will offer assistance when needed.
Most United aircraft are equipped with state-of-the-art circulation systems, similar to those found in hospitals, which use a high-efficiency (HEPA) filter to circulate the air and removes up to 99.7% of airborne particles.
To limit person-to-person contamination, we have instituted the following procedures on board:

We have stopped refilling used cups and glasses in all cabins and now only make refills in new cups or glasses.
Customers may now see flight attendants wearing gloves during food and beverage service and pick-up in all cabins.
Flight attendants will now hand all beverages directly to the customer, instead of allowing the customer to take their own from the tray.
Customers may be asked to recycle or throw away their garbage directly into our Eco-Skies and white garbage bags or trash carts.

All tableware, dishes, cutlery, carts and glassware are washed and sanitized.
We've added supplies for our crews on segments flown to Alert Level 2 zones* and upward: gloves, masks, alcohol-based hand sanitizer, Sani-Com wipes, foaming hand soap, and disinfectant wipes as supply becomes available.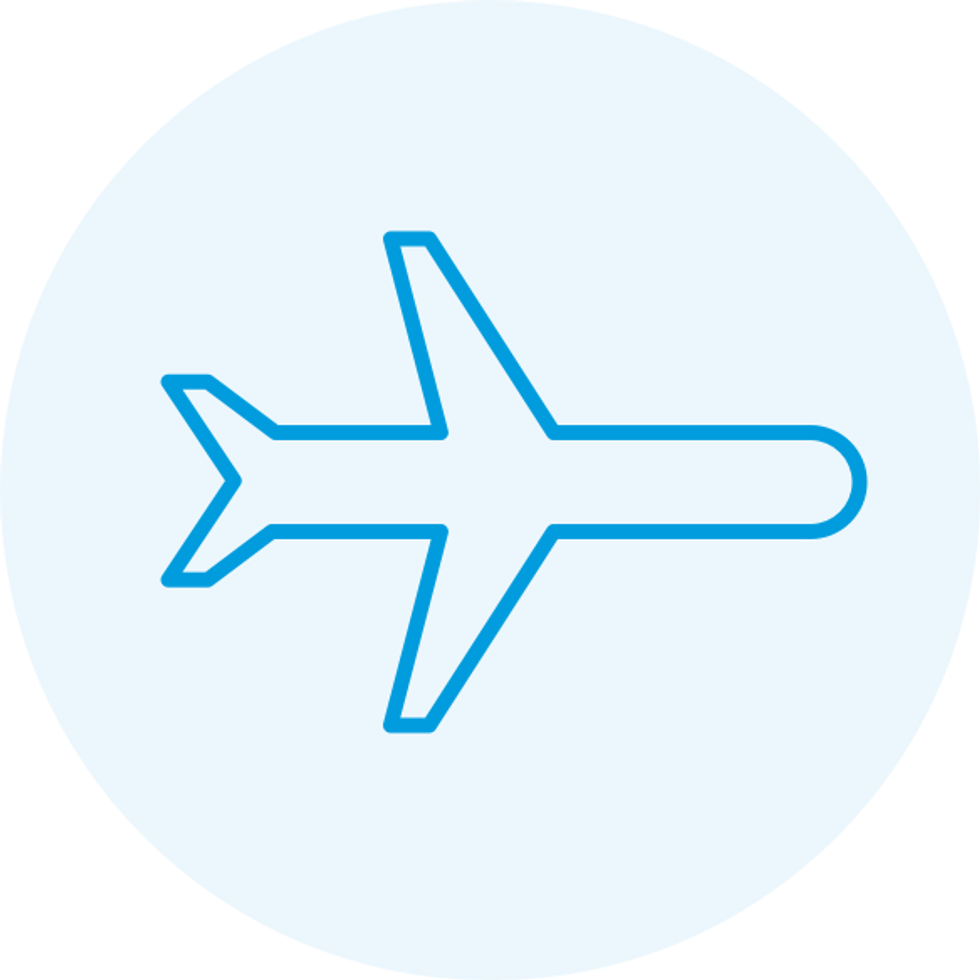 After landing
We clean and prep the aircraft again using the methods described above for the next set of passengers.
What can you do?
According to the CDC and the National Safety Council, and the WHO:
Wash your hands often – and thoroughly - with soap and water for at least 20 seconds
Alcohol-based hand sanitizer with at least 60% alcohol content is a good secondary option
Cover your nose and mouth when coughing or sneezing
Avoid touching your nose, mouth and eyes with unwashed hands
Use gloves and masks as needed
Get a flu shot if you haven't already
If you're sick – stay home
Our 24/7 contact with experts informs our response
Our teams are in daily contact with the Centers for Disease Control and Prevention (CDC), the World Health Organization (WHO), federal agencies and other global health organizations to share the most up-to-the-minute information.
United has a team of in-house professionals who review and test cleaning products and a corporate medical team who are working around the clock.
United also partners with International SOS/MedAire, an organization that gives all employees ready access to a doctor for advice and assistance when they are on business outside their home country.