Cozy weekend getaways within 2 hours of Seattle
There's no better way to experience all the beauty and charm that Washington state has to offer than by planning a weekend getaway during your next visit to Seattle. Upon arriving, get a rental car and put it to good use by exploring one of these cozy towns located just a short drive from the seaport city.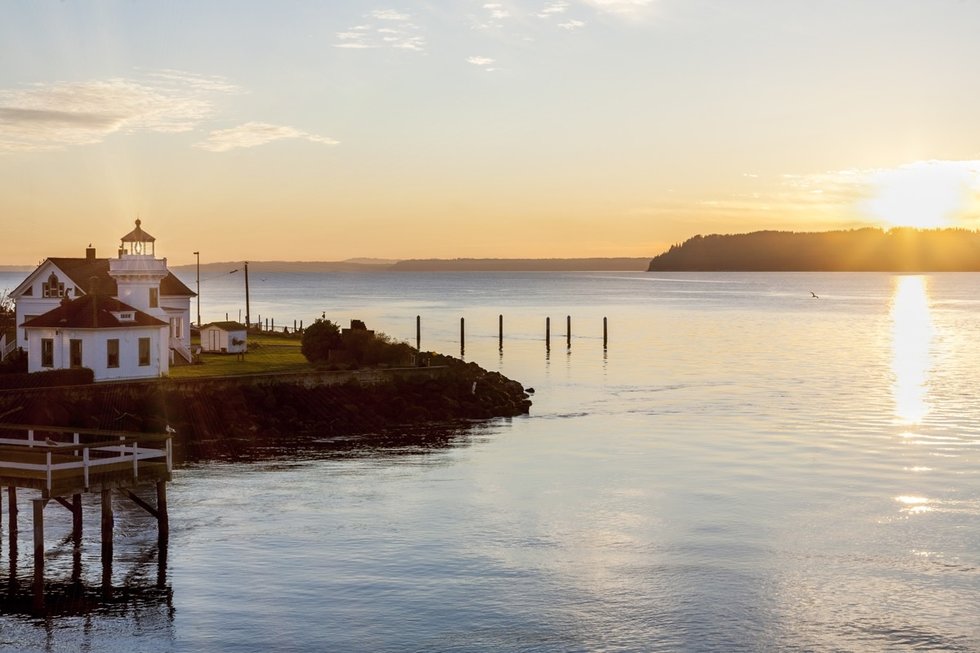 Whidbey Island
Approximately 30 miles north of Seattle is Whidbey, the largest of the nine islands that comprise Washington's Island County area. An ideal getaway for travelers with an interest in outdoor fun, this peaceful destination in the middle of Puget Sound is a popular place for cycling, hiking, horseback riding and kayaking. To get to the island, take a short ferry ride from the nearby city of Mukilteo, or access it by car via the Deception Pass Bridge. With miles of majestic waterways and beaches to explore, it's a vacation spot you won't soon forget.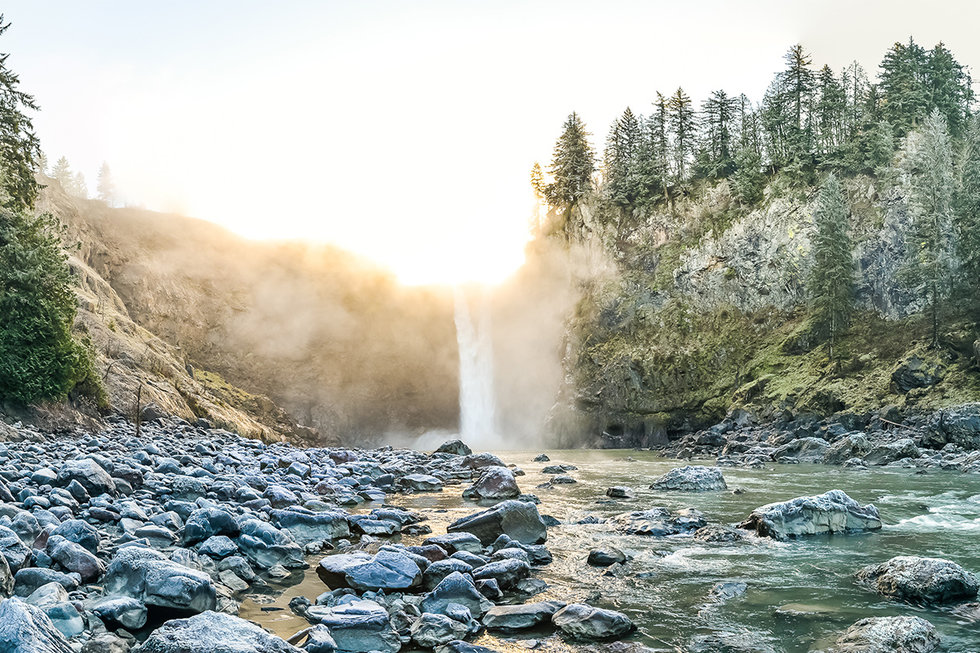 Snoqualmie
Fans of the acclaimed TV drama "Twin Peaks" will definitely want to visit the city of Snoqualmie since many of the show's beautiful exterior shots were filmed there. As faithful viewers might know, the stunning Snoqualmie Falls are featured heavily in the program's atmospheric opening credit sequence. Standing nearly 100 feet taller than Niagara Falls, they're a spectacular sight to behold. For the full "Twin Peaks" experience, book a room at the Salish Lodge & Spa that served as the exterior location for the series' Great Northern Hotel.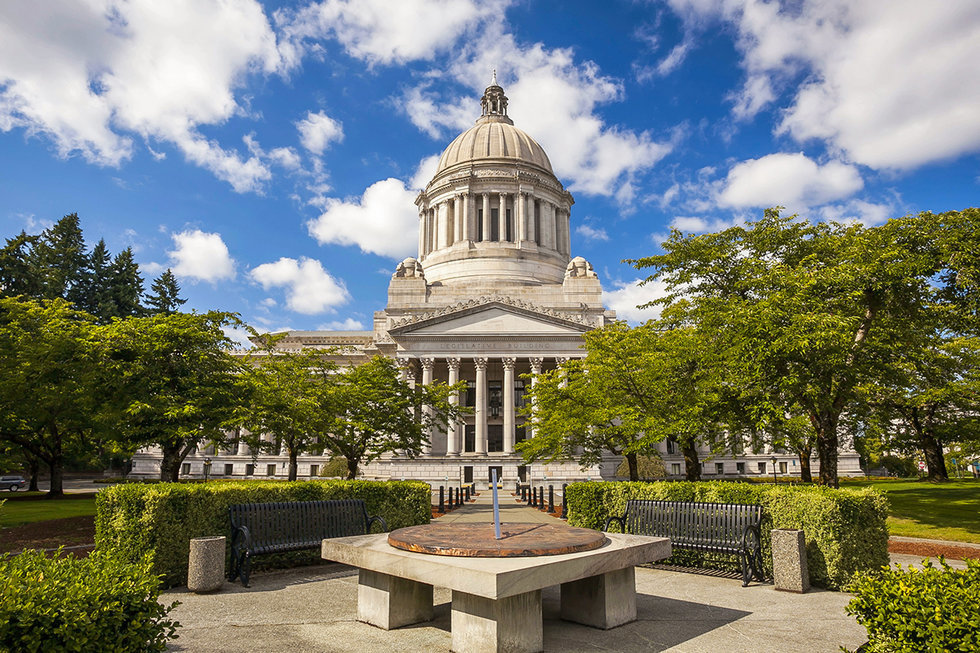 Olympia
60 miles south of Seattle, the colorful college town of Olympia beckons hip visitors with its funky and diverse local music scene. A frequent hangout of iconic rocker Kurt Cobain, and widely considered to be the birthplace of the exciting "Riot Grrrl" movement, this state capital hosts everything from country music fiddle jamborees to experimental sound festivals that draw happy crowds every year. Adding to the city's charming sense of quirkiness are the famous Mima Mounds located near the Capitol State Forest. These mysterious grassy hills and hummocks, many standing as high as 6 feet tall, continue to defy all scientific explanation. Resembling giant gofer dens, they attract curious visitors with a taste for nature's oddities.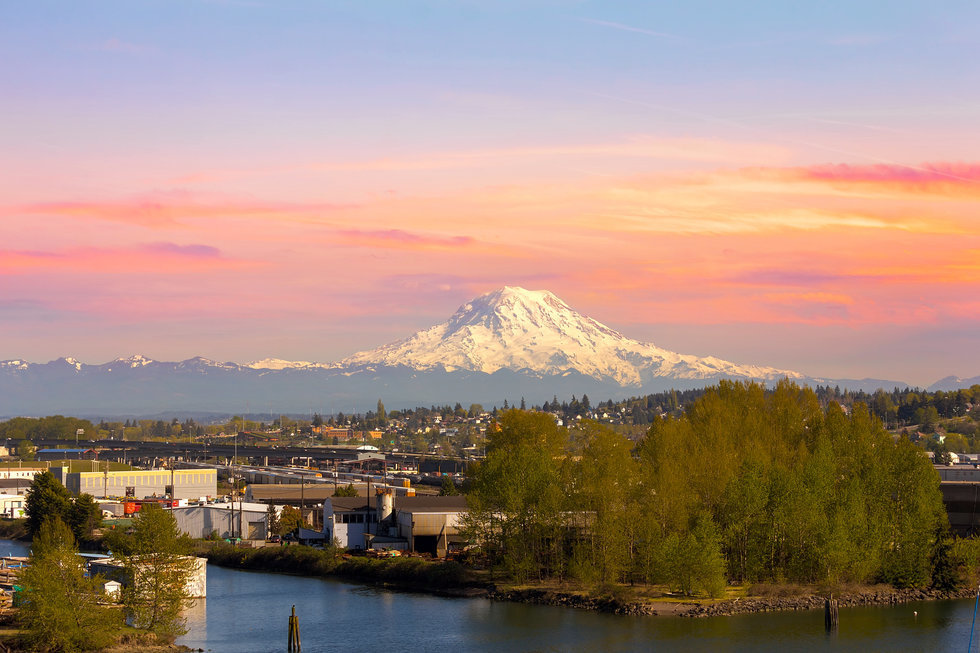 Tacoma
A lovely 40 minute drive south of Seattle, the cozy city of Tacoma contains a wealth of fascinating museums, including the Museum of Glass, the Washington State History Museum and the LeMay America's Car Museum. When you're ready to indulge in some of the freshest seafood in the entire state, reserve a table at Tacoma's popular Lobster Shop overlooking Commencement Bay. Their Dungeness crab with pecan wild rice is one of the most delicious dishes in the region. If your idea of a relaxing getaway involves a few rounds of golf, be sure to try one of the stay-and-play packages available at Tacoma's legendary Chambers Bay Golf Club.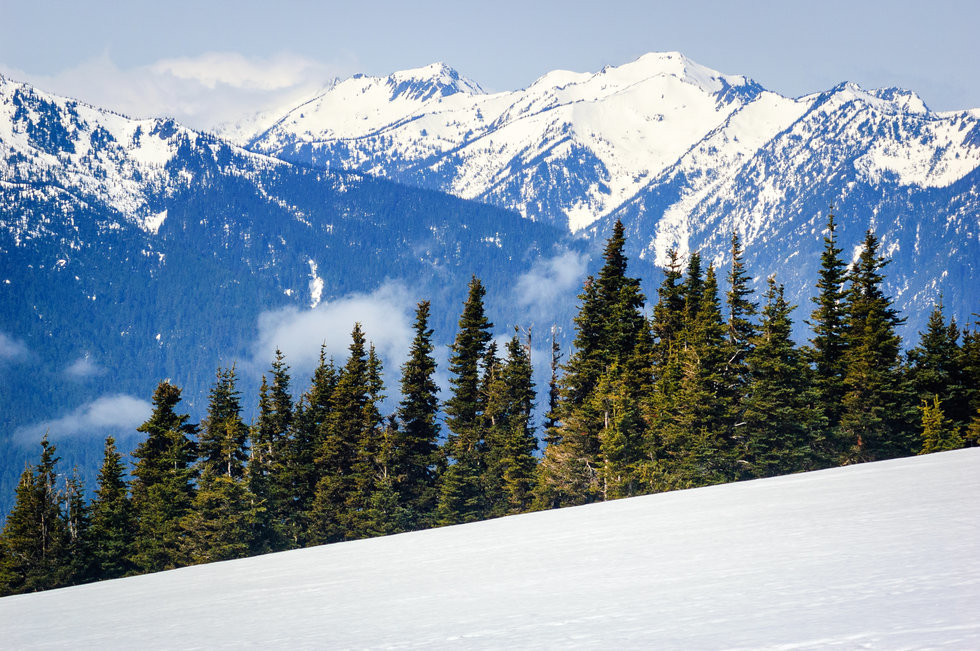 Olympic Peninsula
You don't need to be obsessed with the "Twilight" vampire series to fall in love with the mist-shrouded forests of Washington's Olympic Peninsula, but it certainly helps. Fans of the film and book franchise will want to spend as much time as they can exploring this gorgeous region, since it's the real-life setting of the gothic saga. Several fun tours are available to take visitors deep into the romantic world created by bestselling author Stephenie Meyer. However, if amorous werewolves aren't your thing, a stop at the Webster's Woods Art Park and the Rothschild House Historic Home Museum are well worth the trip.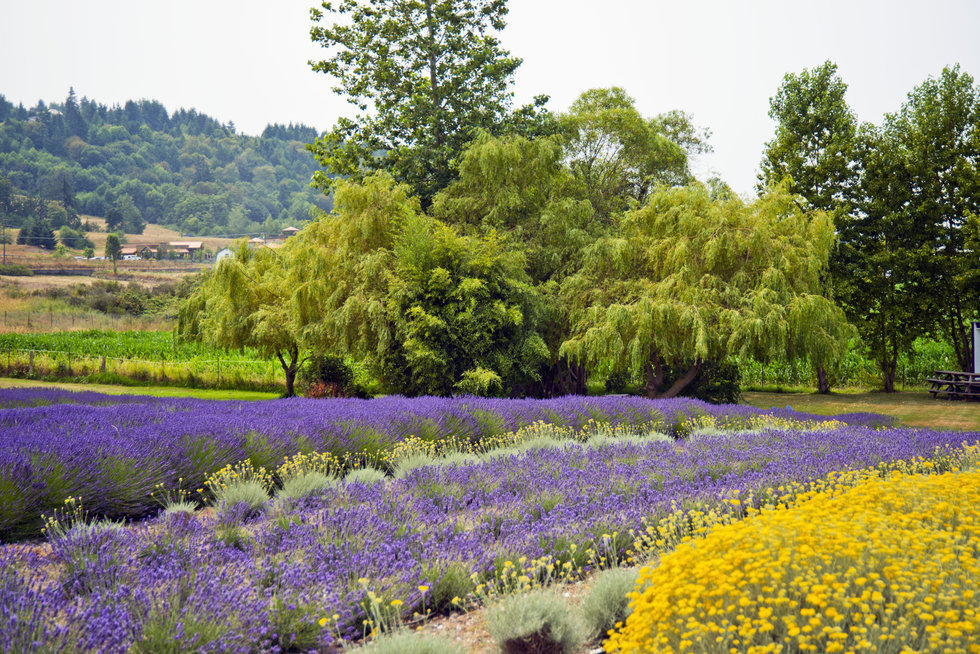 Sequim
Known as "The Lavender Capital of North America," this scenic city is situated 2 hours northeast of Seattle and hosts an annual festival celebrating the beautiful flowering plant that grows in abundance thanks to the area's unusually mild climate. For foodies, Sequim offers amazing shellfish and salmon at waterfront restaurants like Dockside Grill, or locally sourced favorites served at Blondie's Plate in the downtown district. And don't forget to bring a pair of binoculars on your trip, because visitors can frequently witness some truly awe-inspiring wildlife — including bald eagles and herds of Roosevelt elk — in the nearby Dungeness National Wildlife Refuge.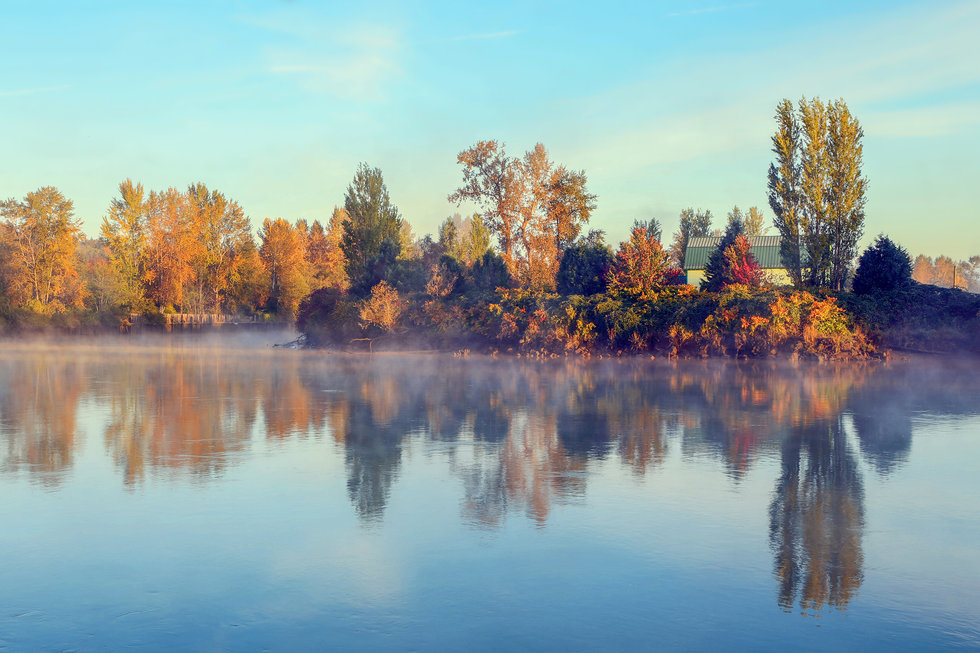 Snohomish
Located about 30 miles north of Seattle and appropriately nicknamed the "Antique Capitol of the Northwest" because of the dozens of vintage furniture and clothing shops scattered throughout the popular downtown district, this tranquil small town is highly recommended for hikers and nature-lovers who want to escape the crowds. To experience what the area must have been like at the turn of the century, head over to the quaint historic district and reserve a room at the adorable Countryman Bed & Breakfast, which was constructed in the late 1800s.
If you go
No matter which cozy Seattle getaway you choose to try, book your flight by visiting united.com or by using the convenient United app.