A metropolis of almost unrivaled diversity, which is rich in history, culture and culinary delights, London is home to around 8 million people and — what seems like — almost as many attractions. For the first-time tourist, London is thrilling. But at a 30-mile span from east to west, it can also be hard to know where to focus your attention. To help plan any visit, we've narrowed down the city's key components and offered three recommendations for each — from restaurants and entertainment, to tourist hot spots and historical scenes.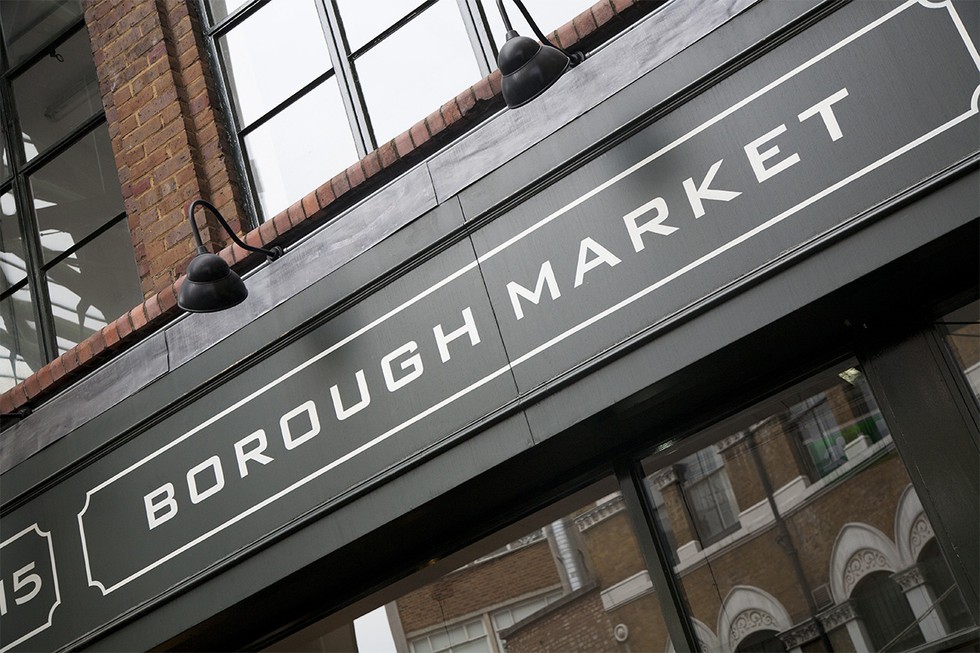 London's best restaurants
There are almost an endless number of restaurants to try in London, but if you only visit three establishments, we've got you covered with our top picks.
The Ledbury: Notting Hill
As the highest ranked UK business on the World's 50 Best Restaurants list (in at number 14), the Ledbury holds two Michelin stars and leans heavily on chef Brett Graham's love of British game and the UK's finest local produce. It's expensive, but justifiably so.
Barrafina: Soho, Covent Garden, Drury Lane
What began as a single, authentic Spanish-influenced affair on Soho's Frith Street has since given birth to two more Barrafina restatuarants, both of which are every bit as close to the city's great cultural sights and sounds. The lines that snake around the block confirm its booming reputation, and even the longest wait is justified here.
Borough Market: Southwark
Not a single restaurant per se, but this spot on our list is more of a foodie's heaven. Borough is the beating heart of London's gastronomic scene — a sprawling mass of market stalls, pop-up food shacks and first-rate restaurants that can keep you well fed and watered from morning until night. Head there with a credit card and an empty stomach.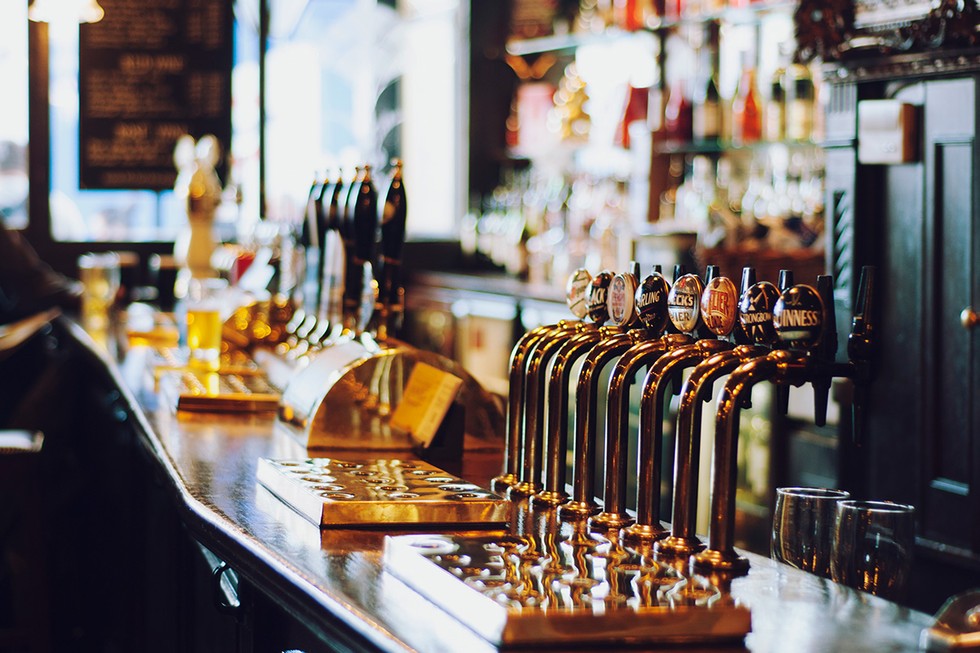 London's best bars
A full day of walking the streets and seeing the sights will leave any visitor thirsty. Luckily, London has every taste covered.

American Bar: The Savoy
If you only make it to one cocktail bar during your stay in the capital, make it this one. Open since the late 19th century, American Bar exudes effortless retro glamor and boasts killer cocktails — it was recently voted the second best bar on the planet, with New York's Dead Rabbit Grocery & Grog taking home first.
Callooh Callay: Shoreditch
This Lewis Carroll-themed bar boasts awards for its cocktails and offers master classes with the bottle-twirling bartenders. Located in the still painfully trendy Shoreditch, look out for the secret drinking den, accessed through the back of a wardrobe.
The Nag's Head: Belgravia
Narrowing down London's best pubs to a single establishment is an impossible job, but any visitor stumbling upon the Nag's Head will not regret a wasted pint. A poky little pub close to Harrods and Knightsbridge, it transports you to a bygone age of portraits, pewter mugs and bric-a-brac. The beer is Adnams and, reassuringly, there's a non-negotiable cell phone ban.

London's best historical sites

At more than 2,000 years old, you won't have time to see all of London's history. But the following three are worth making time for.
The Monument: City of London
Situated at the junction of Monument Street and Fish Street in the city of London, the Monument was built between 1671 and 1677 to commemorate the Great Fire of London, which decimated the city in September 1666. Head here and clamber up the 311 stone steps, and you'll be rewarded with one of the finest views of the city.
The Churchill War Rooms: Westminster
Head down to SW1 and you'll be transported underground and back in time to the bunker in which Winston Churchill planned the UK's strategy and led his government during World War II. Preserved as it looked during the war, this is one of London's most fascinating and important sites.

Pickering Place: Westminster

A hidden historical gem, you wouldn't find Pickering Place unless you were looking for it. Pickering Palace is the smallest square in Britain and was home to the Texan Republic until it joined the United States in 1845 — a fact recorded on a plaque that reads "…for the ministers from the Republic of Texas to the Court of St. James 1842-1845." Even more intriguingly, it was also the location of London's final duel fought with swords. Time has moved on but a sense of drama remains strong here.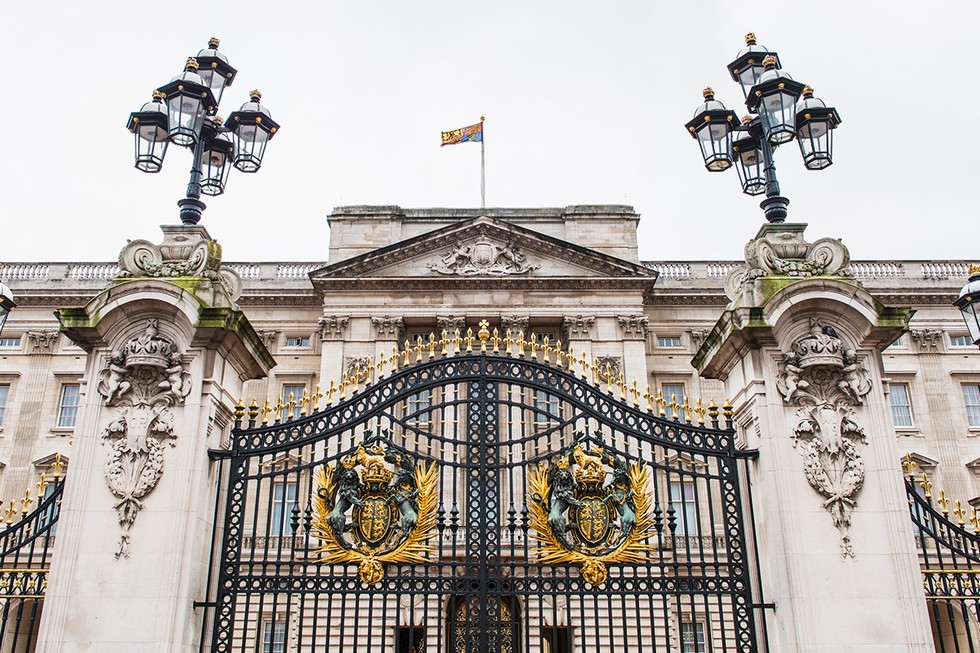 London's best museums

Where the past, present and future collide — and where three stand out as highlights that can't be missed.

Natural History Museum: South Kensington
One of the world's most impressive, inspiring museums, the Natural History Museum houses hundreds of science and nature exhibits in one of London's many iconic buildings. The lines to get in are often long, particularly in the summer, but the high demand is entirely justified. One sight of the dinosaurs will convince you of that.

London Science Museum: South Kensington
From Stephenson's Rocket and the Apollo 10 command module to Eric the Robot and the Red Arrows, London's Science Museum offers 7 floors full to the breaking point with past, present and future technologies. Plus, it's just a short skip from the Natural History Museum.

Museum of London: Barbican
The capital's own museum charts the city's turbulent past — from prehistoric to modern times, via Romans, Saxons, fires, plagues and wars. To fully understand what shaped London, it pays to start at the Museum of London.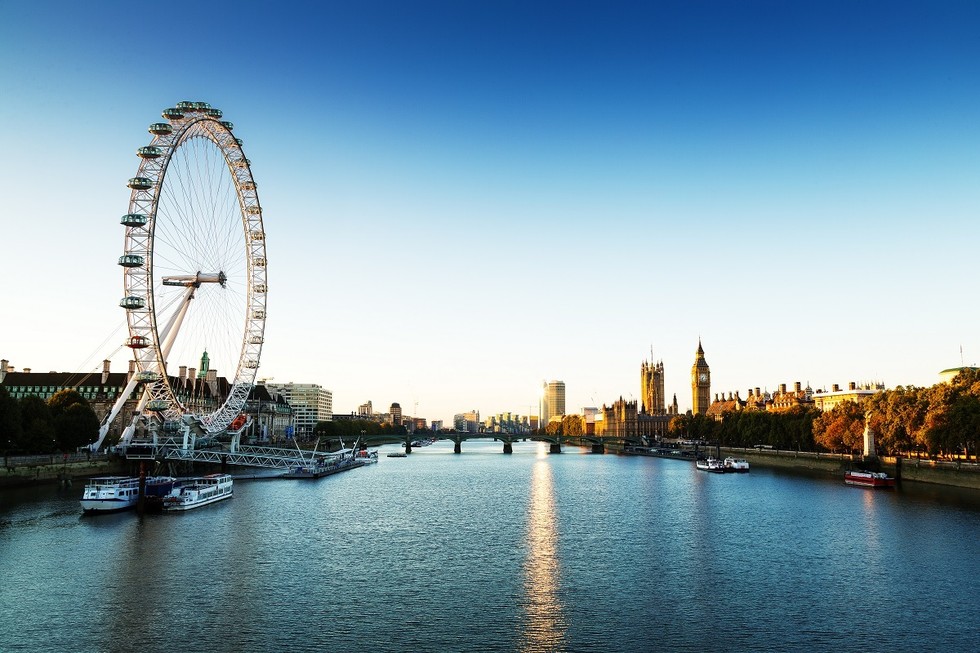 London's best tourist destinations

London's legendary landmarks are too numerous to mention and see in a single visit. We would suggest you start with the following sights.

Buckingham Palace: Westminster
The palace that British sovereigns have called home since 1873, Buckingham Palace boasts 775 rooms with 19 State rooms, 52 Royal and guest bedrooms, 188 staff bedrooms, 92 offices and 78 restrooms. To go behind at least a few of those closed doors, book tickets for the Guided Tour of the State Rooms, which grants access to gilded rooms not open to the general public. Numbers are limited so book online and in advance.

The London Eye: South Bank
Officially titled the Coca-Cola London Eye, you can also call this the world's tallest cantilevered observation wheel. Sitting beside the Thames, opposite the Houses of Parliament and Big Ben, the pods on the wheel elevate you high enough to see 25 miles across London on a clear day. Book online in advance to avoid long lines.

The Tower of London: Tower Hamlets
No vacation can be complete without a trip to Her Majesty's Royal Palace and the fortress of the Tower of London. The legendary castle, which lies on the north bank of the Thames in the center of the city, retells its past in satisfyingly gruesome detail. Expect Beefeaters (the ceremonial guardians), Crown Jewels and ravens.
United Airlines flies direct to London Heathrow Airport from 17 airports nationwide, while our Star Alliance™ airline partners also fly into London's Gatwick Airport.