Discover your own Mexico City
Each week we profile one of our employee's adventures across the globe, featuring a new location. Follow along every week to learn more about their travel experiences.
By Portland, Maine Customer Service Representative Fiona Lawless

As one of the most populous cities in the world, Mexico City can be a daunting place to spend a little time. Personally, the most daunting thing for me is trying to narrow down the eclectic range of attractions Mexico City has to offer. Although well known for its obvious landmarks and tourist draws, I have decided to highlight the daily facets enjoyed by the locals and on offer to all.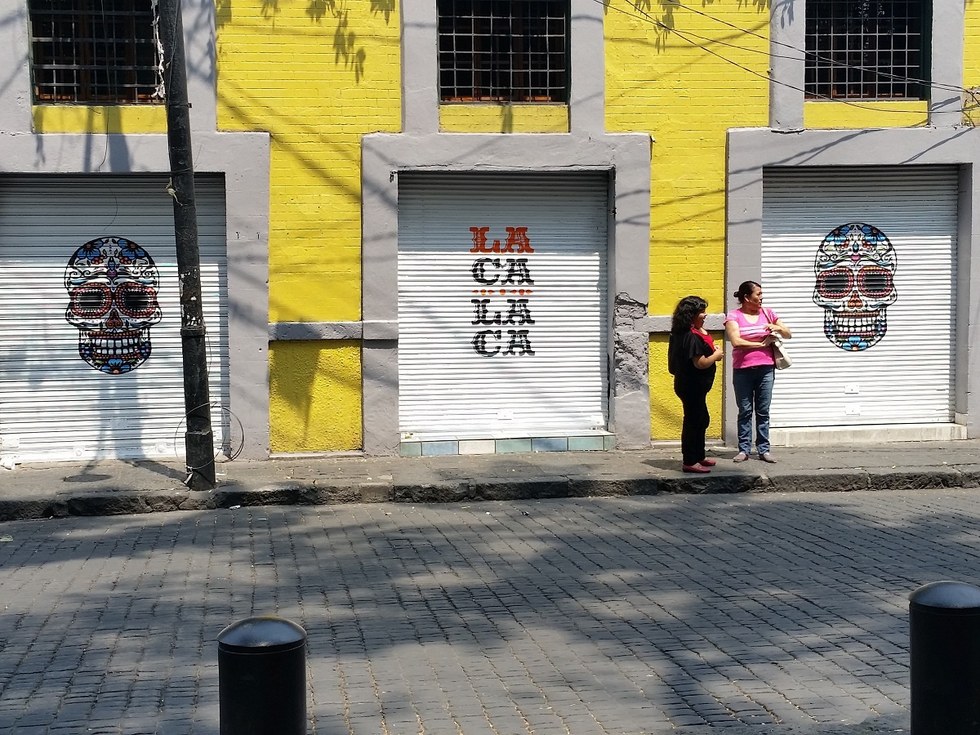 I am lucky to have spent six weeks in Mexico City, spread over three separate trips with my boyfriend, Jerry. Having time on our side has enabled us to enjoy the tourist traps and these more hidden gems. Even if time is of the essence, I encourage you to step outside of your comfort zone and seek out even one adventure, something as simple as rising early and getting a pre-dawn cup of coffee.
The best time of day to experience the streets is just as the majority of its residents are waking up. One of our favorite things to do is to grab a coffee and ramble aimlessly around the streets of the Zocalo at this magical time. This is also the perfect time to take photographs; not only can you capture the sunrise over the grand, colonial architecture, you can also take those snaps with ease, as you'll have the footpaths pretty much all to yourself.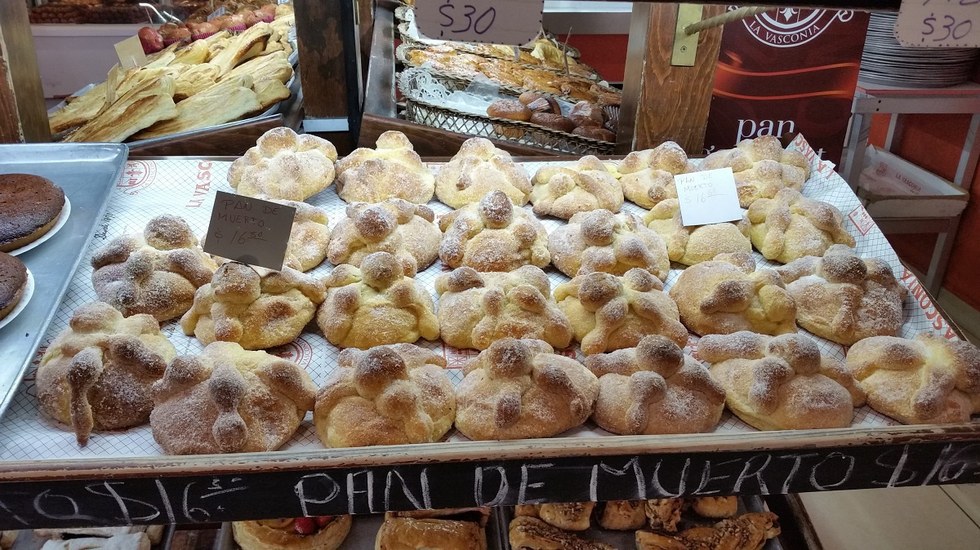 While you're out there on your early morning foray, keep an eye out for any of the multitude of amazing local bakeries you are bound to pass. Two such recommendations are Pasteleria Ideal and La Vasconia. The challenge is self-control within these fortresses of indulgence and abandoned willpower.
Perhaps an early morning stroll is in order to bring you down off your sugar rush: Head out to Viveros de Coyoacan. Take the Metro to Viveros, where you can ramble through this shady oasis, which serves as the primary nursery for Mexico City's parks and gardens and is a favorite for local joggers, dog walkers, school kids and general walkers.
Do not be afraid of the Metro; it is your friend. For about 30 cents, you could ride the rails all day if you wanted, as long as you stay within the border of the Metro turnstiles. Beyond that, it is one of the cheapest public transport systems in the world, and planners even had the foresight to connect it to the airport, something many cities have not done. As you ride the Metro, take note of the murals, art installations, archaeological displays and all manner of transient entertainment to be had, both in the stations and on the train as you are whisked from stop to stop.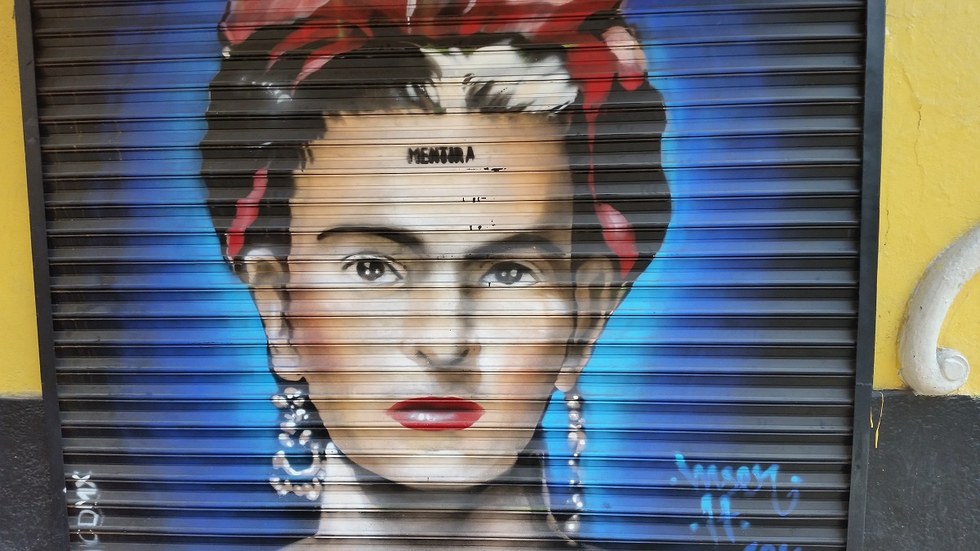 No matter where you are, make sure you are aware of your surroundings at all times. You will find street art/urban art everywhere in the city. It is up to you to look up and around to be rewarded with vertical gardens, impromptu open-air galleries and urban creations.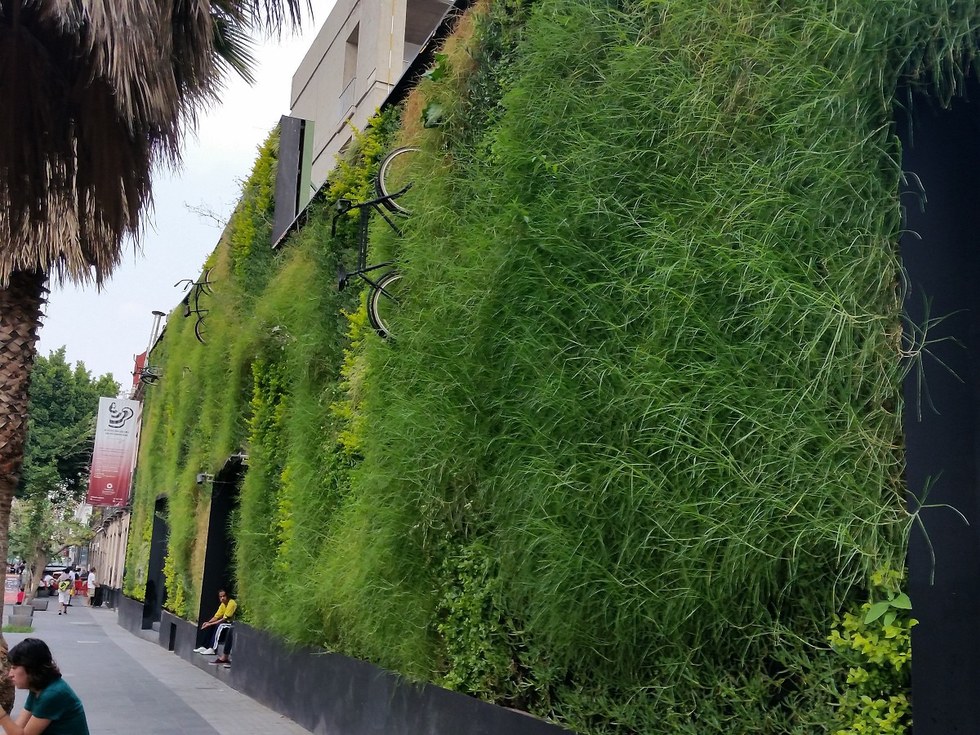 Saturday mornings in the city, visit the weekly pop-up markets that cater to all tastes. Located near the unique library, Bibliotecha Vasconcelos, with its surreal shelves that seem to float in mid-air, you will find Tianguis Cultural del Chopo. Here, punks, goths and all manner of those with social angst check out the latest shade of black. If tattoos, mohawks, music and piercings aren't your thing, head to the tree-lined Roma neighborhood. Here on Saturday and Sunday mornings you can peruse antiques, retro bric-a-brac and shabby chic.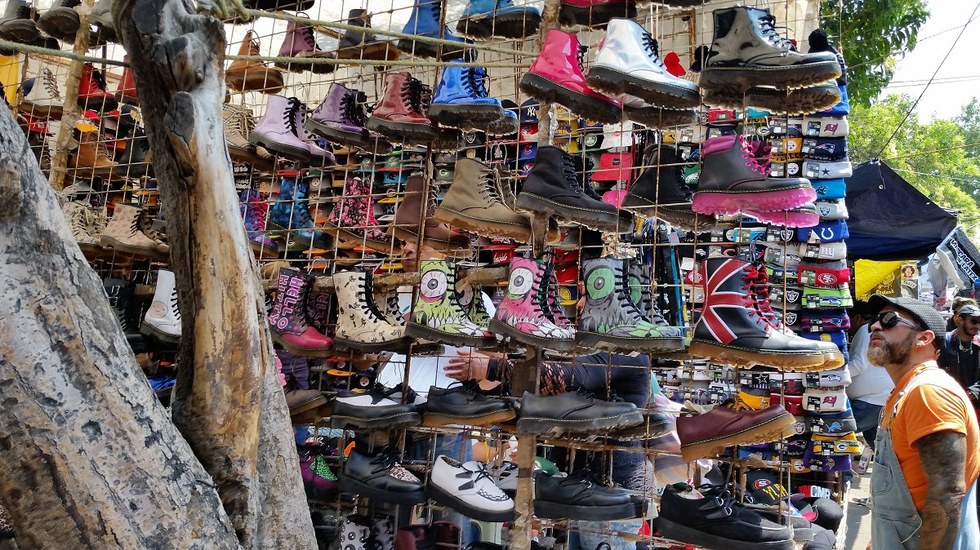 Feeling a tad peckish and perhaps in some need of re-hydration? In our humble opinion, Mexico City presented us with the best examples of botanas yet. Botanas are a free snack served to a patron of a bar. They can be as simple as a dish of peanuts or as hearty as soup, rice, chicken, fish or steak. Typically gaining access to the "stick to the ribs" fare involves buying a couple of beers, whereby your botanas are now your reward for imbibing.
If you need to quench your thirst and you would like a different but very traditional Mexican drink, try pulque. This predecessor of mezcal, tequila and cerveza is the original drink of the gods. If you are new to pulque opt for a curado (cured), to take the tang out of the original state. Curados come in many different flavors — strawberry, lime, coffee, coconut, celery, etc.
Round out your day watching oily men in spandex and masks wrestle each other in a ring. Taking in a Lucha Libre match while you are in Mexico City is an experience not to be missed. The acrobatics, dramatics, flair and audience participation make for a memorable night out.
If you are in town on a Sunday, become an honorary resident, and join the throngs of locals who stroll and cycle on the grand boulevard Paseo de la Reforma, which is closed to traffic for a few hours on Sundays only. Alternatively, take a boat ride or enjoy the welcome shade of Chapultepec Park with a picnic.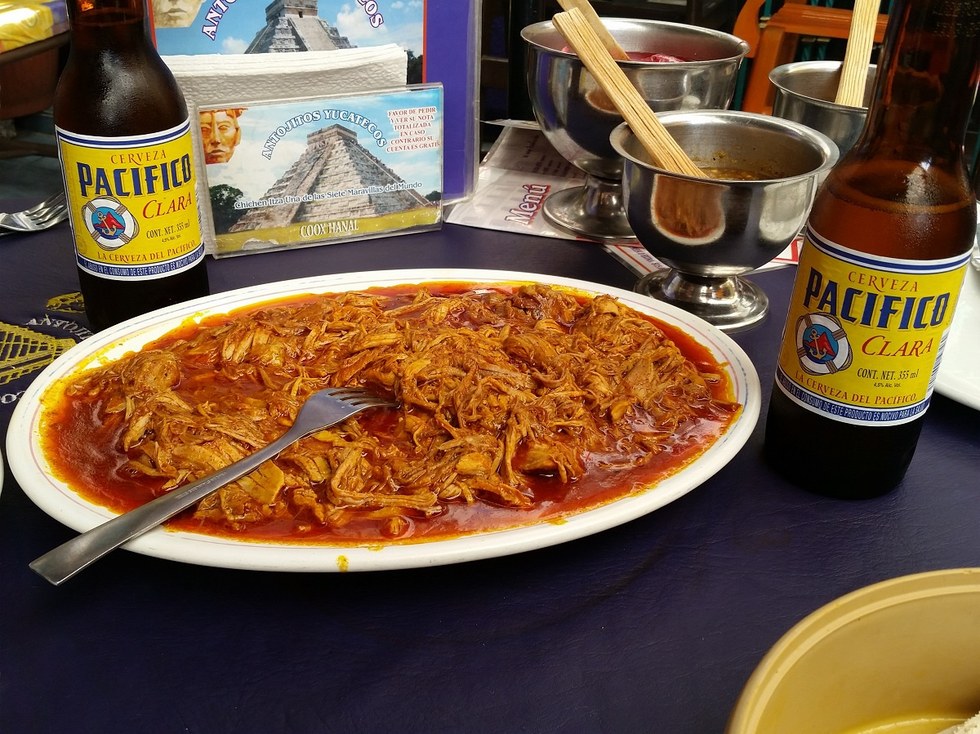 Finally, forget the tacos and enchiladas; make sure you try some birria. This mildly spicy stew hails from Jalisco and is traditionally made with goat or mutton but is also made with beef. The best birria is found at Taqueria El Paso, a street food cart by San Antonio Metro station. You can also satisfy your carnivore cravings with a large plate of succulent Yucatecan cochinita pibil at Coox Hanal, a sit-down restaurant with mouth-watering Yucatecan staples.
To say that we are in love with Mexico City is an understatement, and don't even get me started on how smitten we are with the rest of Mexico.
If you would like more information about Mexico City, Mexico or Central America, check out our travel blog, A Couple of Drifters.