Safety is Global III: Dream destinations around the globe
Rio de Janeiro's Carnival and Munich's Oktoberfest are obvious picks, while others are more obscure, like India's Holi Festival and a hot-air balloon festival in Steamboat Springs, Colorado. But all seven of these events are memorable, iconic and dream-worthy events that shouldn't be missed.


Carnival in Rio de Janeiro
Major Carnival celebrations span the globe, from Venice to Sydney and even New Orleans, but Rio de Janeiro's Carnival is king. Just as you don't have to be Irish to celebrate St. Patrick's Day, you don't have to be Catholic to enjoy Carnival, which began as, and remains a bacchanalian blowout leading up to Lent. You just need to know it's a colorful, citywide swirl of dancing, parades, costumes, masks and bracing beverages—and you need to be in Rio on February 9-14.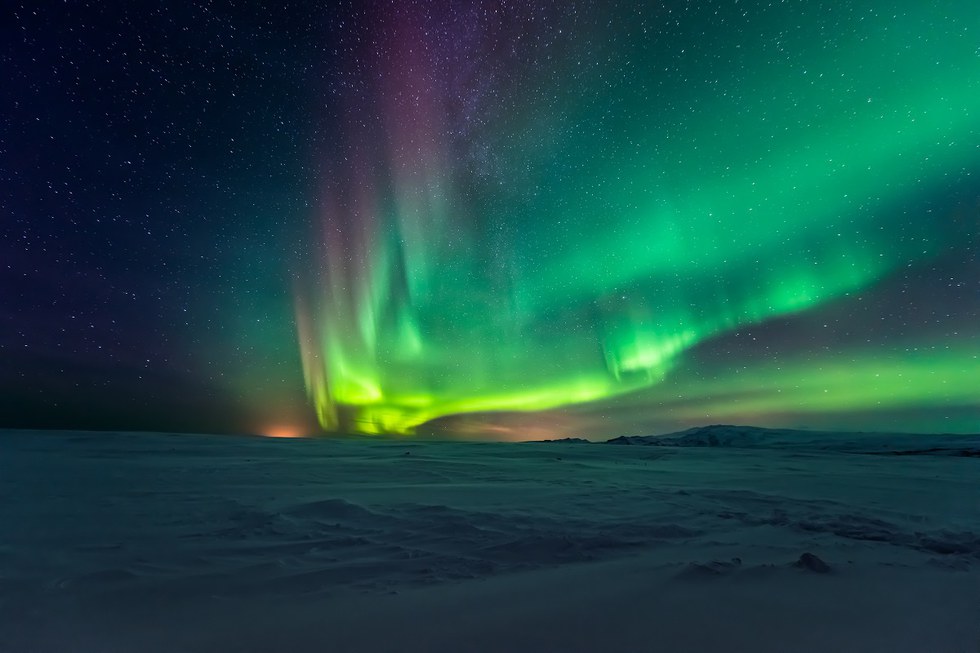 Northern Lights in Alaska
The far-northern latitude of Fairbanks, Alaska, makes it the best easy-to-reach destination in the U.S. for viewing the Northern Lights, the multicolored swirls of light that periodically take over the polar night sky, also known as the Aurora Borealis. Their appearance is unpredictable, but they're most frequent and most visible during the long, dark nights between mid-autumn and mid-spring in Fairbanks. While waiting for this cosmic light show, you can check out Fairbanks' Aurora Ice Museum and Running Reindeer Ranch, both open year-round.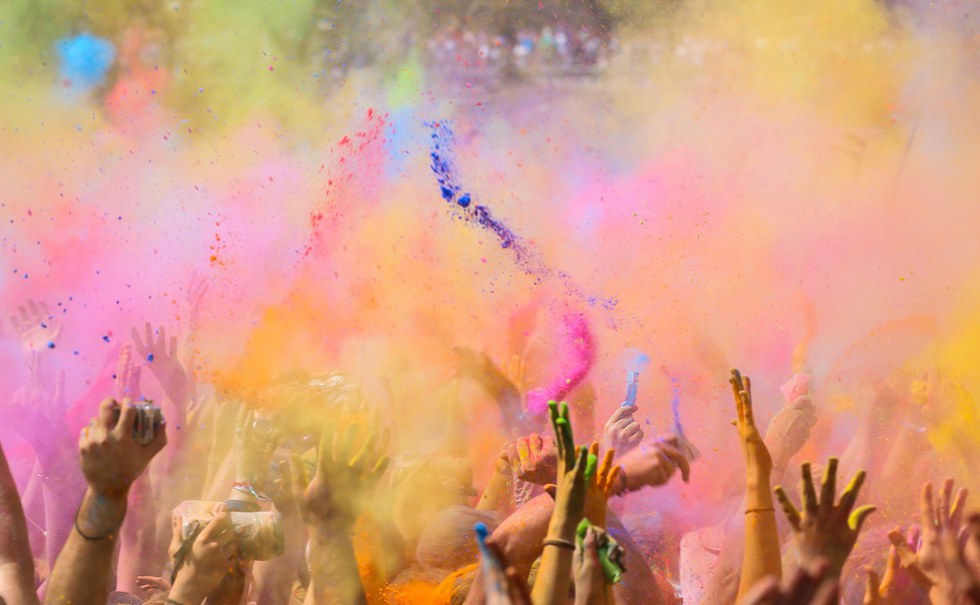 Holi Festival in Delhi
The Holi Festival in Delhi (March 1-2) may be the biggest and most exuberant among many throughout India—and exuberance is what the Hinduism-based festival is all about. It's also called the Festival of Colors because spraying or getting sprayed or smeared with colored water or powder happens all over the city. Don't pack your best clothes! The Holi MOO! Festival adds a music component, with dozens of Indian and international musicians performing.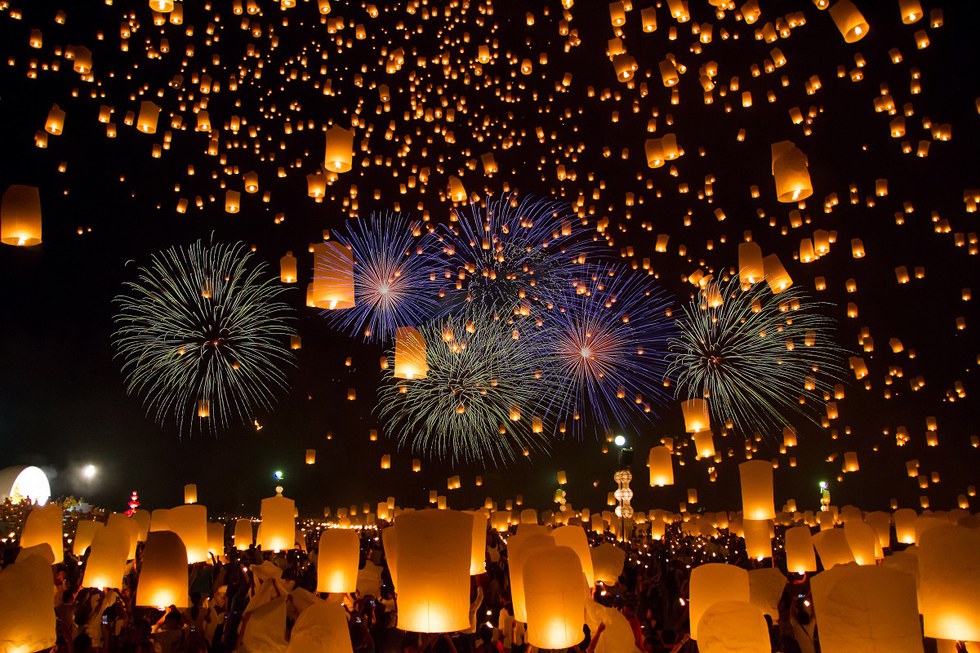 Lantern Festival in Chengdu
The March 2 Lantern Festival marks the end of the Chinese New Year (Spring Festival) celebrations throughout China—and has shined as the highlight of the year in the western Chinese city of Chengdu since 711 A.D. The festival is named for the decorative paper lanterns carried by children and displayed citywide, especially in Culture Park, site of the Lantern Fair. Festivities throughout the week before and afterward include fireworks and folk dancing.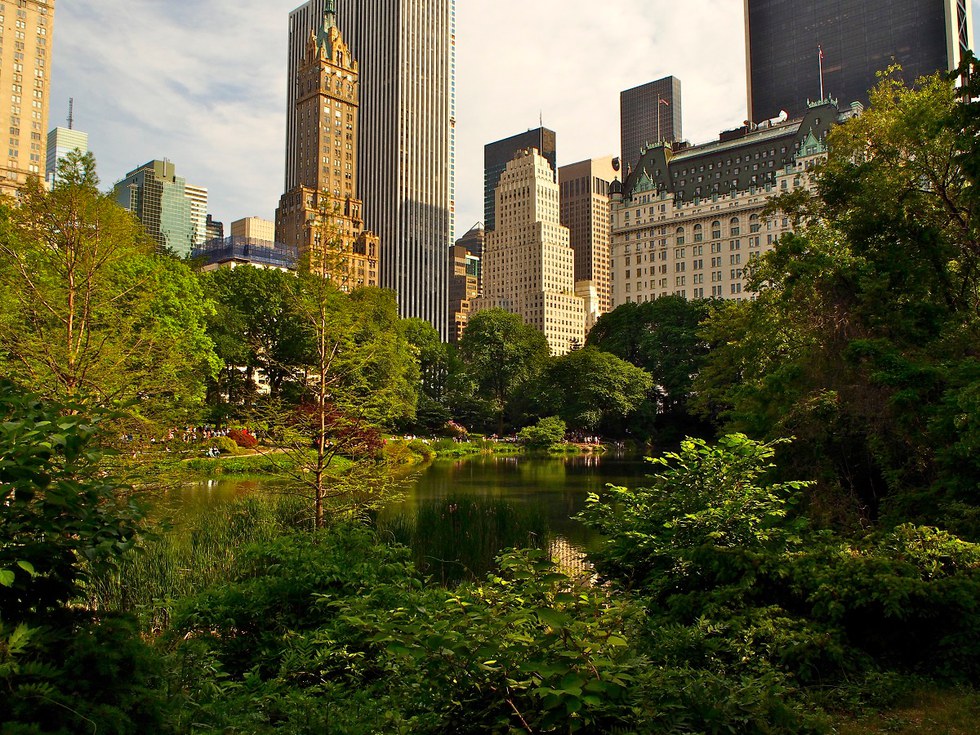 NYC Half Marathon in Manhattan
Never mind that dream of running the New York City Marathon. Besides needing to run 26.2 miles, you need to beat the odds, as only one in six who enter the race-number drawing succeed. Targeting the United Airlines NYC Half instead makes more sense. It's half as far and you have twice the odds (one in three) of getting in. Also, this "half" lets you gallop through the heart of Times Square—which the marathon doesn't—after passing other Manhattan landmarks and touring Central Park.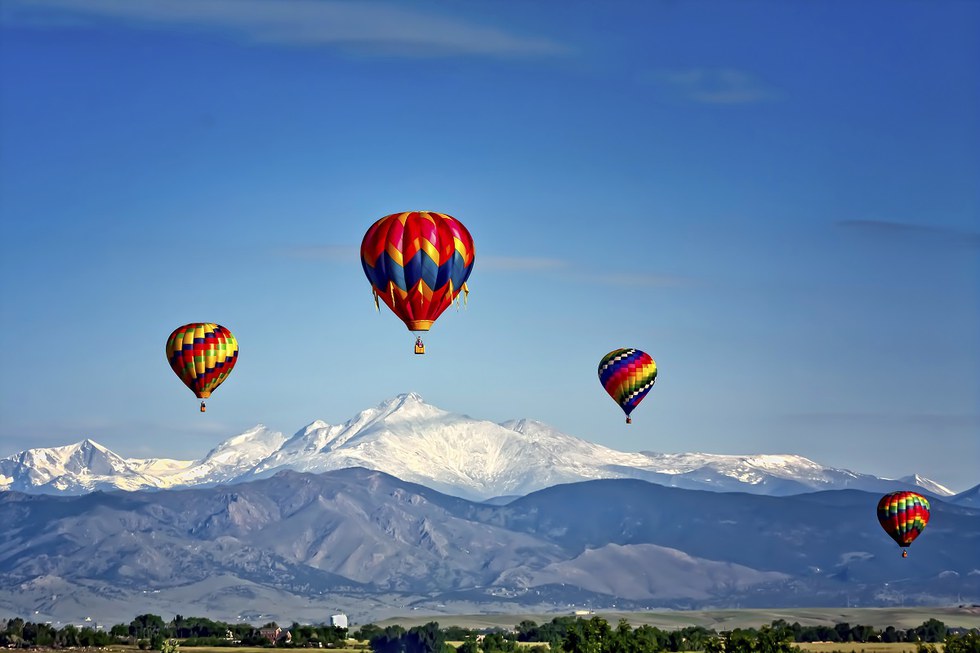 Hot Air Balloon Festival in Northern Colorado
Steamboat Springs is the closest Colorado ski town to the Wyoming border, so it's logical that its longtime hot air balloon festival (July 14-15) is called a "balloon rodeo." Besides an actual professional rodeo on Saturday night, visitors watch balloon pilots compete in balloon-rodeo contests that include a beanbag toss from the sky and precision landings. A large art fair and live music are also featured—and the trails surrounding this outdoors town are superb for hiking, biking or skiing.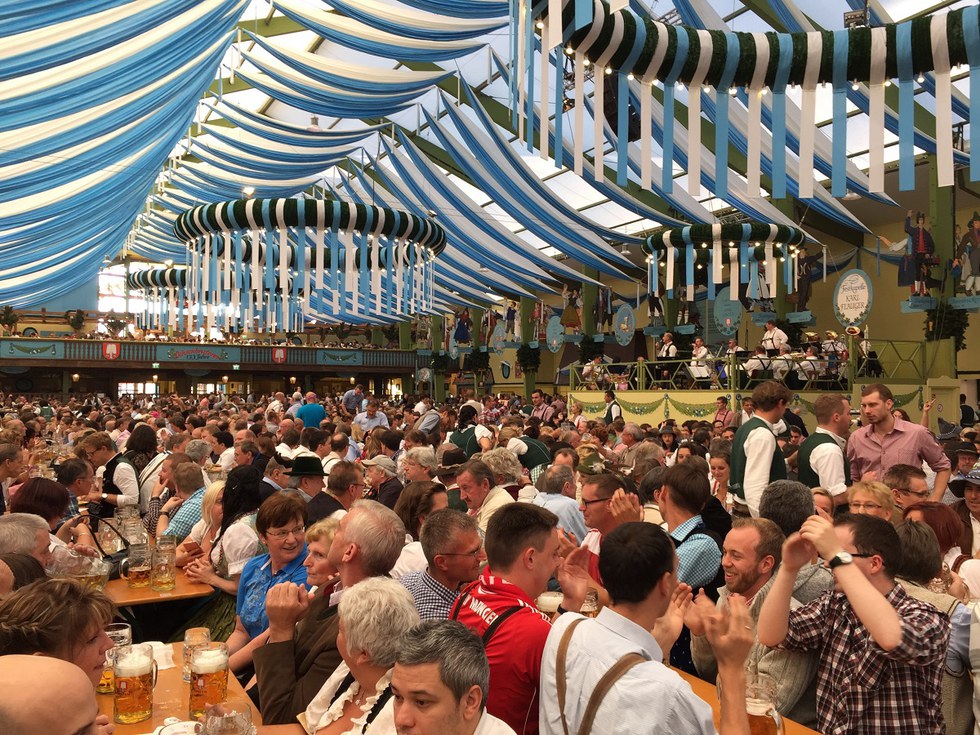 Oktoberfest in Munich
Fall celebrations are found all over the world that call themselves Oktoberfest, but there is only one true Oktoberfest—the annual, beer-soaked, citywide party in Munich. Plan on parades, carnival rides, open-air concerts, Bavarian folk dancing, German food, and enough good beer to serve the six million people who annually take over the city for the three-weekend-long festival (Sept. 16-Oct. 3, 2017 and Sept. 22-Oct. 7, 2018).
Visit united.com or use the United app to plan your dream trip.