Earth Day falls on April 22, so head to one of these five easy-to-reach destinations to celebrate. Each has abundant outdoor opportunities to celebrate Earth's elements — earth, wind, fire, air and water — in their most natural states.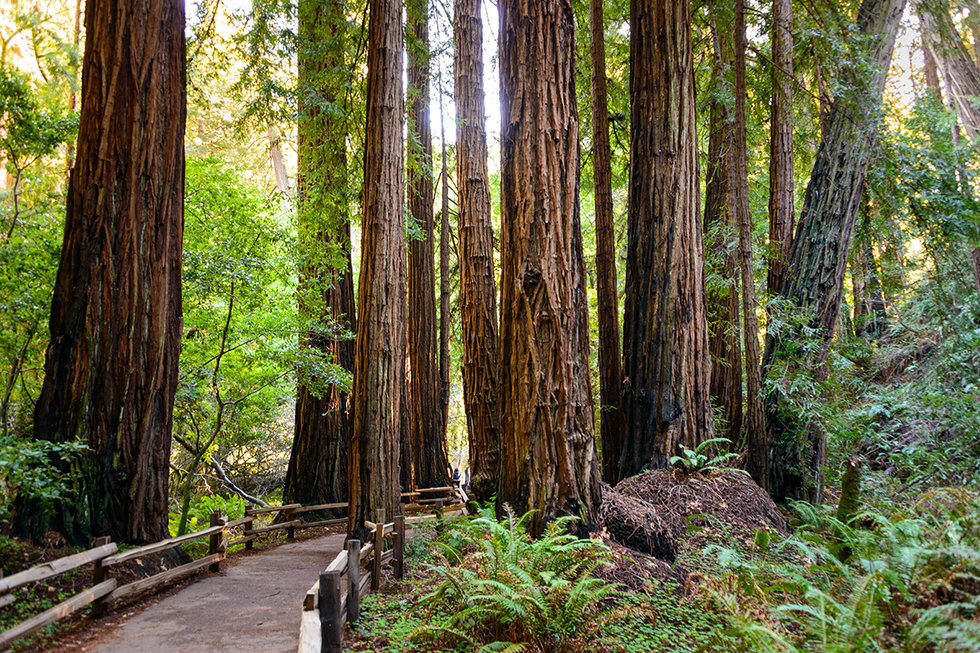 Earth: San Francisco, California
The Golden Gate National Recreation Area is the most visited park in the National Park Service and not only because it's in the heart of a major metro area. The parklands extend 40 miles along the coast, both north and south from San Francisco and right into the city, with hundreds of miles of trails that show off the Bay Area's redwood forests, ocean beaches, historic buildings and other wonders. Exploring the Marin Headlands, discovering the dunes of San Francisco's Fort Funston or hiking on Sweeney Ridge near San Francisco International Airport are all worthy Earth Day experiences. Stopping by Earth Day San Francisco on April 21, is another great way to celebrate with a full day of music, kids' activities and Climate Rally speakers scheduled.
Wind: Boston, Massachusetts
Surprisingly, Boston, not Chicago, is America's windiest city year-round and spring is when it's windiest, making it the perfect place to worship the wind. You can let it power you on a Tall Ship sailing cruise from Boston Harbor. You can walk or ride a rented or bike-share bike along the Charles River Esplanade to watch windsurfers and sailboat captains carve the wind. Or you can head to Franklin Park, Boston's largest and most kite-friendly park, to teach your kids how to fly one and then visit the park's zoo where the roars of lions Dinari and Kamaia are carried through the wind all the way to the zebra exhibits. Greater Boston Earth Day events include a festival at Boston University on April 19.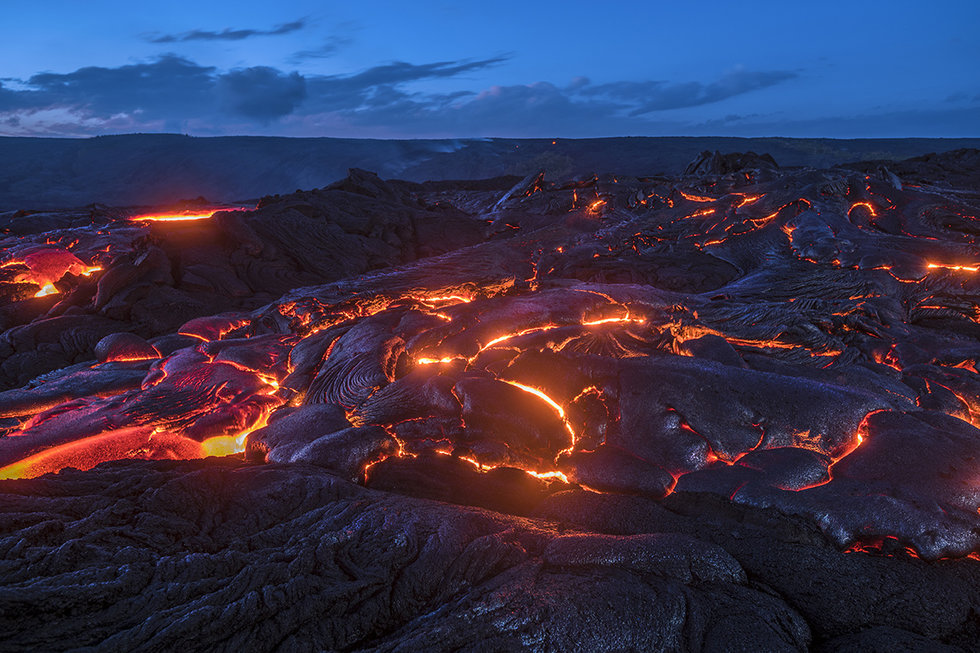 Fire: Hilo, Hawaii

From Hilo, the largest town on "The Big Island" of Hawaii, it's only a 45-minute drive to Hawai'i Volcanoes National Park, where Halema'uma'u Crater has been continuously erupting since 2008. You can drive close enough to witness the steaming vents as the crater is visible from the park's volcanology museum. Visitors in good hiking shape may even witness lava gushing in dramatic fashion from Kilauea Volcano into the ocean. As a bonus, admission to the national park will be free on Earth Day and a free Earth Day Fair will be held for the 30th year at Hilo's University of Hawaii campus on April 20. Once you're worn out, you can explore and enjoy a white, black or even green sand beach — all found near Hilo.
Air: Fort Myers, Florida
Fort Myers is one of the top cities in the U.S. with the cleanest air (and lower pollution rates) based on the most recent two-year period studied by the American Lung Association for its "State of the Air" report. Visitors to the Gulf Coast city can breathe in the clean, fresh air — warmed to an average late-April high of 83 degrees — while raking their toes through beach sand or strolling the boardwalks of Six Mile Cypress Slough Preserve on a free 90-minute guided walk. You can also rent bikes or a kayak at Lakes Regional Park or enjoy the family-oriented Earth Day celebration on April 22 at Fort Myers' Calusa Nature Center & Planetarium. If you're feeling bold, you can catch even more air by parasailing while at Fort Myers Beach.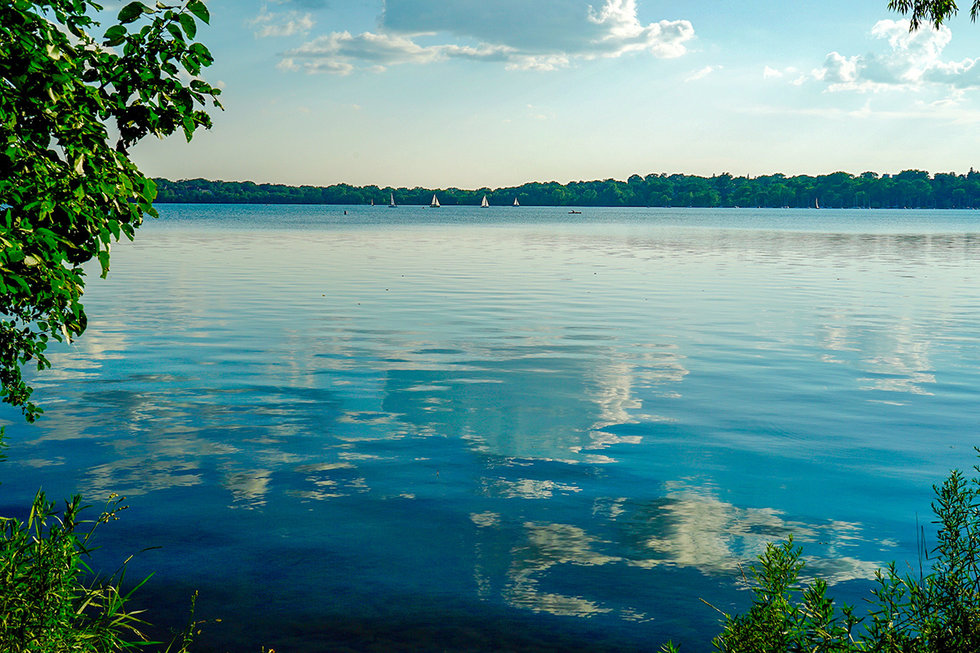 Water: Minneapolis, Minnesota
"City of Lakes" is more than a nickname, and Minneapolis lives up to it with 13 lakes within its boundaries, including the popular Chain of Lakes connected by recreational paths through city and regional parks. These lakes can be circled on foot, bike or watercraft; bikes, kayaks, canoes and paddleboards can be rented at Lake Calhoun and Lake Harriet. There are more "water features" too. The Mississippi River flows through Minneapolis and St. Paul and has its own recreational path on both banks. There's even a 53-foot waterfall — Minnehaha Falls in Minnehaha Park in Minneapolis. Twin Cities-area Earth Day events include the Earth Day Run from April 20-21, in St. Cloud, which drew more than 3,000 runners last year for a 5K, half-marathon and half-marathon relay — plus there's a health expo and two post-race parties.
If you go
United Airlines offers flights from U.S. cities to all of these destinations. Visit united.com or use the United app to make plans to reach your Earth Day destination.