Each week we will profile one of our employee's adventures across the globe, featuring a new location for every employee's story. Follow along every week to learn more about their travel experiences.
By SFO Base Technician James Hoang
For most of us, there are always wonderful reasons to go on an adventure. For me, it's appreciating the ancient temples, hiking the vast trails in a lush green forest, experiencing the sight of the unpredictable volcanoes, walking along the beautiful sandy beaches and gazing at the crystal clear-blue ocean. But most of all, my greatest adventure was spending time with my good friend Rista, who is a native of Jakarta, Indonesia.
My Indonesia journey began in mid-February of this year. Traveling to Jakarta took me almost 20 hours of flight time. I flew from San Francisco International Airport to Singapore International Airport. The first city I visited was Yogyakarta. Even though I was exhausted from traveling, I was too overjoyed upon arriving in this amazing place to sleep. Yogyakarta is an extremely peaceful and serene town, far from the hustle and bustle of city life that Jakarta possesses, and it is not as crowded and as touristy as the world-famous Bali, either.
Yogyakarta, or Jogya for short, is one of the oldest cities in Indonesia with many historical buildings and monuments. There are two very famous and must-see ancient temples, Borobudur and Prambanan, which have made the list of UNESCO World Heritage Sites. I was excited to visit the Prambanan Temple, especially with the help of my friend/tour guide Daniel, who showed me around. The Prambanan temple is as magnificent as I could have ever imagined. I was captivated by its beauty. It is the largest Hindu temple site in Indonesia and one of the biggest in Southeast Asia. It is best described by its tall and pointed typical Hindu architecture, standing at 47 meters high (154 feet). Prambanan attracts many visitors from around the world. Exploring the temple left me in complete awe and wanting to see more. I had forgotten all about the heat of the sun because Prambanan had taken my breath away.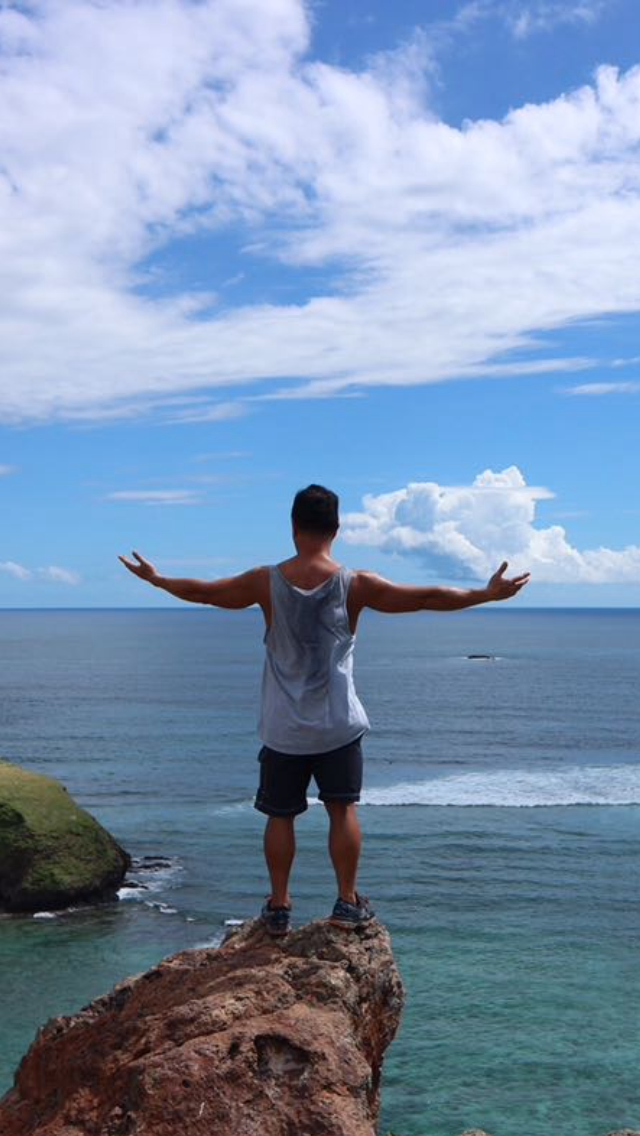 My first dinner was at a local Indonesian restaurant. I enjoyed sitting at the Indonesian-inspired table— short-legged table and comfortable cushioned seats where I had wonderful conversations with my friends throughout our meal. I had so much fun and experienced mouth-watering dishes I'd never tasted. The desserts and durians were heavenly.

My next destination was Borobodur, where I stayed at a cozy hotel. The Borobudur Temple is known for its magical sunrise. One should make sure to witness its beauty. For the next couple of days, I had the great privilege of exploring an old, sleepy village nearby and experiencing their way of life. The village has been around for hundreds of years and, to this day, the people of that small village still maintain their traditions. For example, the town is known for making batik, an Indonesian fabric with unique designs that are drawn by hand. It takes several weeks to create intricate designs, which are then dipped into colorful dyes made from leaves, roots, tree barks or seeds from various local trees. I have so much respect and admiration for these artists, who have preserved their ancient art traditions. I also had a chance to visit the rice paddies. I was able to learn how rice was harvested in the old-fashioned way, as well as how the rice was cleaned and processed by the hands of the hardworking, yet so cheerful, women.
After a long goodbye to the new friends I made, it was off to Lombok, an old fishing town. It has beautiful beaches where you can walk all day long or sit and admire the sunset. Colorful painted fishing boats surround the area. You can take these boats to the Gili Islands, an archipelago of three small islands. There are also other ways to go sightseeing around town -- you can ride on a horse-drawn wagon, ride a bicycle or get around by foot.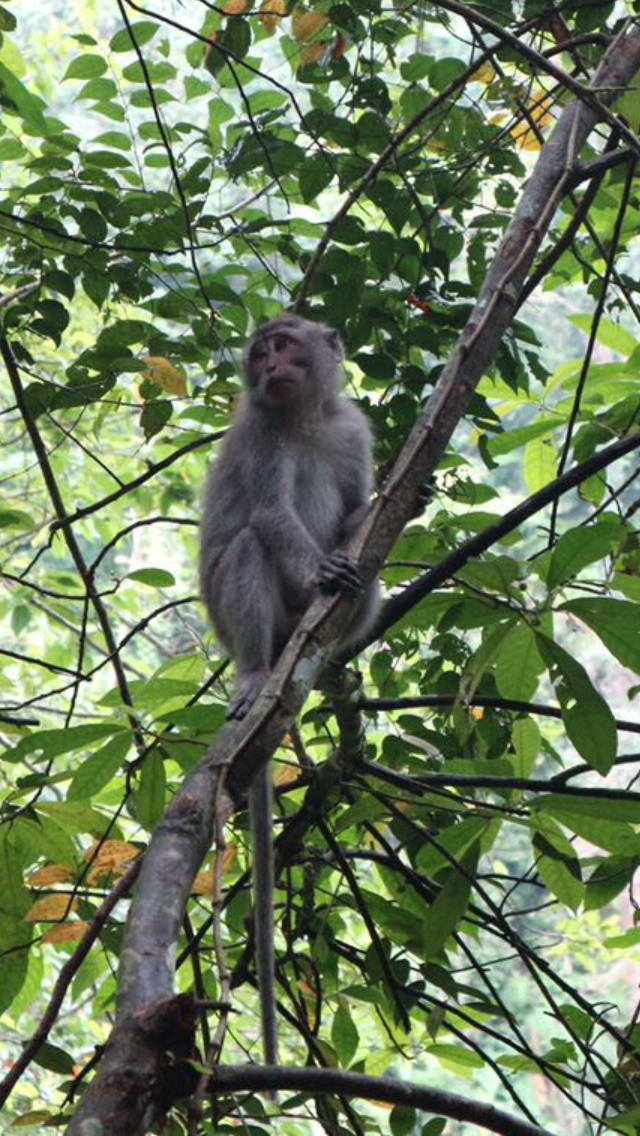 Hiking in the lush, green jungle was one of the best experiences. I was amused by the monkeys that accompanied me along the trails and, at the same time, waited for treats. I was able to go behind the powerful waterfalls, which is one experience most of us don't get the chance to do.

Indonesia was such a great travel experience for me and I will carry the memories with me forever. I have made great friends with the native Muslims there, who are lovely and kind-hearted people, making Indonesia a country worth visiting again and again. I also want to thank my friend Rista, who showed me around the country and gave me the opportunity to experience the peaceful and loving Indonesians.
Adventures are the best way to learn. They leave you speechless, and then turn you into a storyteller. I encourage my fellow travelers to explore this place whenever they get the chance.
"Travel changes you. As you move through this life…you leave marks behind, however small and in return, life and travel leaves marks on you." -- (Anthony Bourdain).
And as Mark Twain would put it: Explore. Dream. Discover.