New York City may not seem like the likely choice when considering where to go for your family vacation, but there's more than enough to explore in a weekend getaway. New York City is full of wondrous activities for the whole family.
---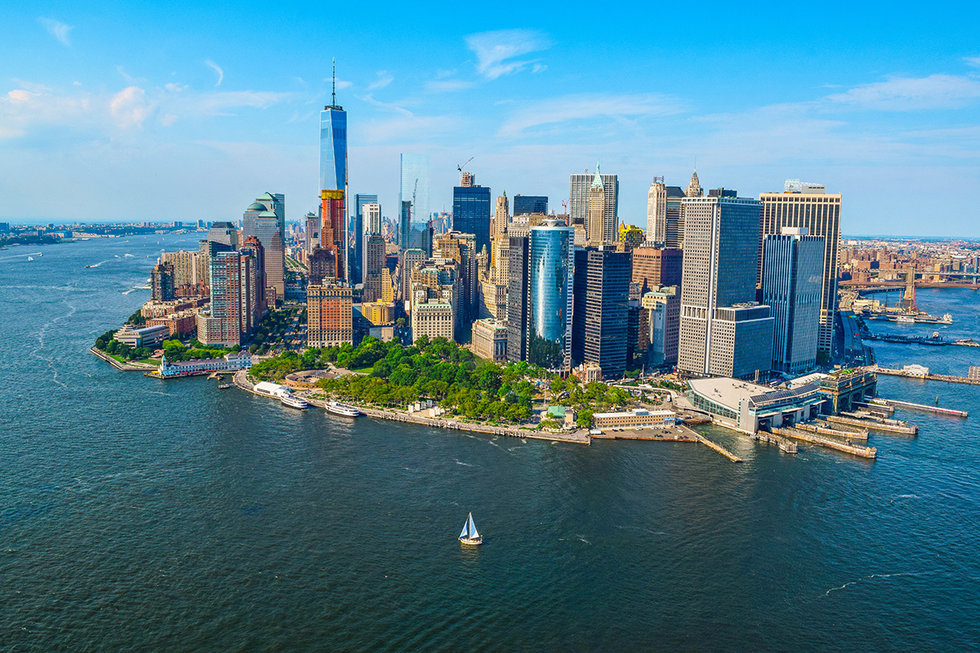 Super-tall, super-cool sky scrappers
Kids always "ooh" and "aah" when they see tall buildings. Manhattan's are tall enough that even adults will express the same sentiment. The two worth the trip to the top for the views are the Empire State Building, the world's tallest building when it opened in 1931, and One World Trade Center, the current height leader in the Western Hemisphere. Elevator rides to observatories in both buildings are free for kids under six, and the views are well worth it. Then there's the Statue of Liberty, accessible via ferry from Manhattan's Battery Park. She isn't nearly as tall, but her message of welcoming immigrants to a free land, reinforced inside Ellis Island's National Museum of Immigration, is as relevant as ever. It's recommended to purchase tickets well in advance for these experiences.
Museum fun for all ages
The Museum of Modern Art (MOMA) and the Met may not be as exciting for many younger kids, but there are many Manhattan museums that are fun for all ages. The massive American Museum of Natural History made famous by "Night at the Museum," features 40 halls devoted to everything from mammals and meteorites to amphibians and dinosaurs. The Intrepid Sea, Air & Space Museum lets visitors tour an aircraft carrier, nuclear sub, space shuttle, Concorde jet, military planes and helicopters — all retired from military service. Even more kid-friendly are the Children's Museum of the Arts where kids create side-by-side with working artists, and the five-story Children's Museum of Manhattan where youngsters learn, create, play and dance. All of the above mentioned museums are located on Manhattan's West Side.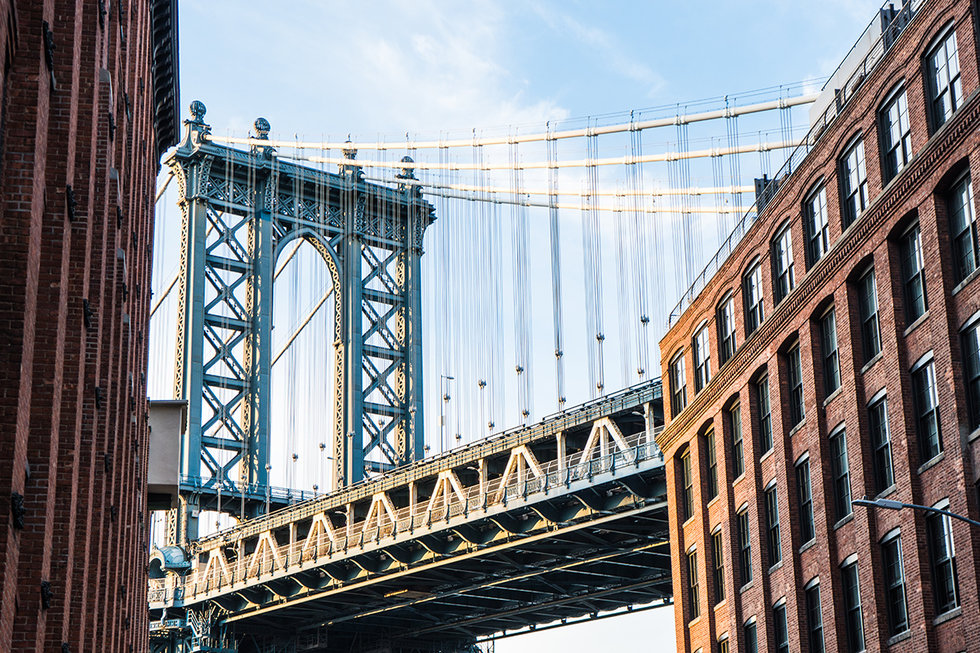 Brooklyn Bridge & a free ferry ride
Walking on the pedestrian/bike promenade level of the Brooklyn Bridge is an Instagramable treat — above the car traffic, with an unobstructed view of the Manhattan skyline and Statue of Liberty. It's only 1.3 miles across, so most kids have ample energy for the walk. Another free thrill is found less than a mile from the bridge in Lower Manhattan — the Staten Island Ferry, which departs every 20 to 30 minutes. The one-hour roundtrip journey gets close to the Statue of Liberty on its path across New York Harbor.
Climb, skate & bowl at the piers
Chelsea Piers is a paradise for sports-minded kids. Numerous sports facilities are available for drop-in visitors of all ages at this Manhattan sports and entertainment complex, which has taken over piers once used by cruise ships. You and your kids can bowl, climb a rock wall, take swings in the batting cages, skate at Sky Rink (Manhattan's only year-round ice rinks), or tee off at the putting green or driving range. Yes, there's a driving range right in the heart of Manhattan, where you can crush the ball 200 yards straight out over the Hudson River.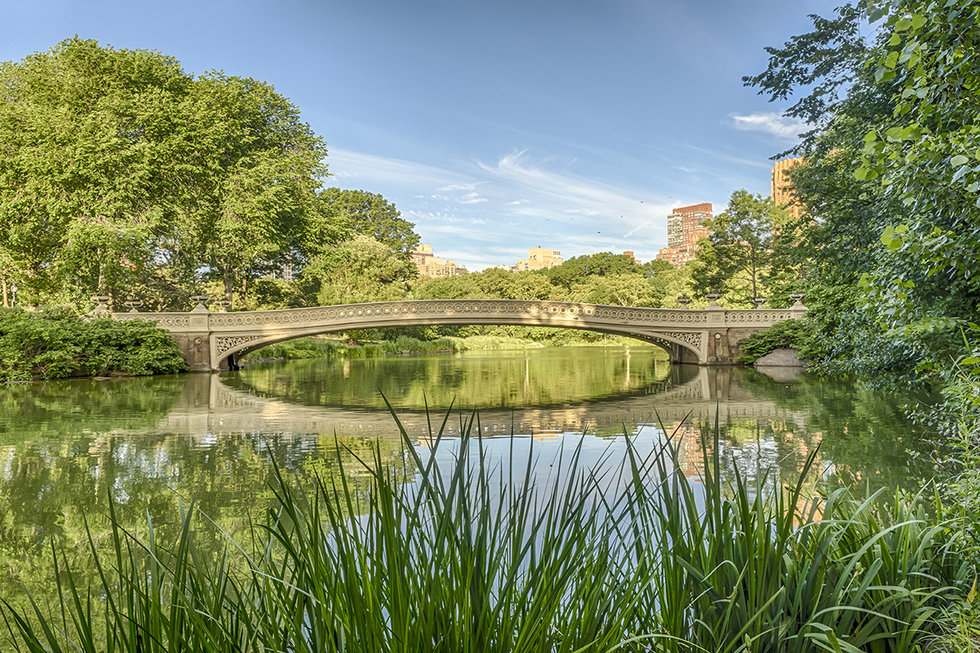 Playtime in the park

Central Park comes alive in the summer and on holiday weekends, when free Shakespeare performances and concerts are plentiful. Daily options at the park include 21 playgrounds, a carousel, rowboat rentals and a zoo. The most popular summer activity is to bike or roller skate around the park, and this year, the experience will be even better with the announcement that all park roads except those that are easily crossed on footbridges, will be banned to traffic 24/7 starting on June 27. Bike rentals are available in the park and nearby.
If you go
United Airlines offers numerous daily flights to Newark International Airport and New York City's LaGuardia Airport from many cities. MileagePlus Rewards can help cover your hotel room once you arrive. Go to united.com or use the United app to plan your Big Apple family getaway.