More than the seat of government, Washington, D.C., is a place of history and culture that can be riveting for adults and kids alike. A visit to the nation's capital will remind you--and show your kids--how democracy got started and why it's important. It won't cost you much, either, because almost all of D.C.'s sights are free.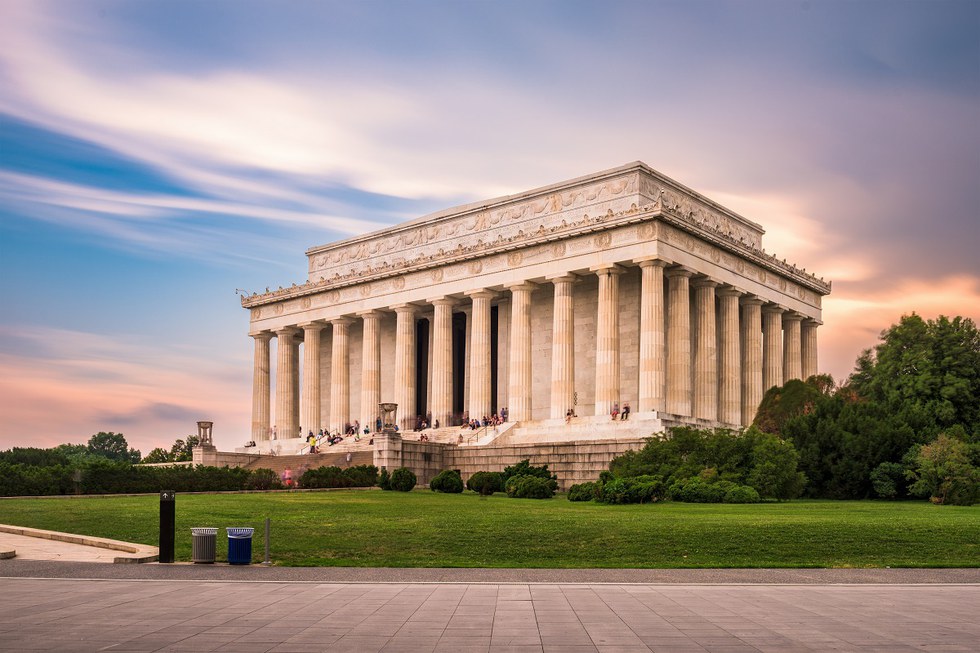 Massive Monuments
America's heftiest symbols of democracy are the monuments that flank the National Mall and Reflecting Pool in Washington, D.C. But you can do more than Instagram them. Although the elevator to the top of the Washington Monument is closed for renovations until 2019, there are frequent talks and walks led by National Park Service rangers at the monuments, which also include the Lincoln Memorial and the World War II, Vietnam Veterans and Korean War Veterans Memorials.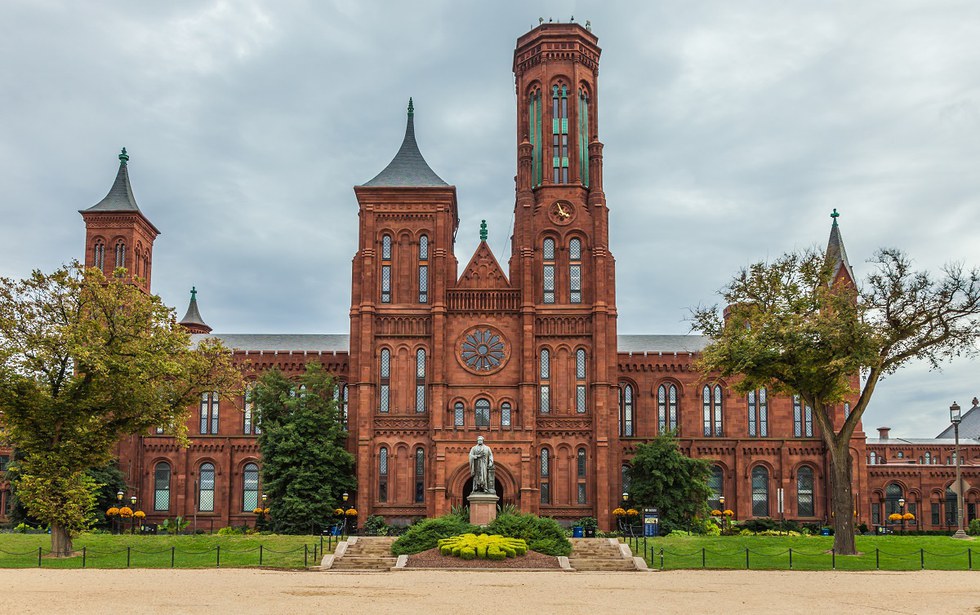 Magnificent Museums
Once visitors leave the Reflecting Pool monuments, they can reflect on the nation's history inside the National Mall's eight Smithsonian museums, the world's largest museum collection. All are open daily except on Christmas, and like the monuments, all are free. Anyone with a sense of curiosity could spend hours in each of them. They include the Air & Space Museum, Museum of Natural History, Museum of American History, American Indian Museum and African American Museum. Another family favorite—three blocks from the Mall, although it's not a free Smithsonian museum—is the International Spy Museum ($15-$22), which traces the history of espionage from Revolutionary War spies to modern-day moles, with exhibits sure to fascinate older kids and adults.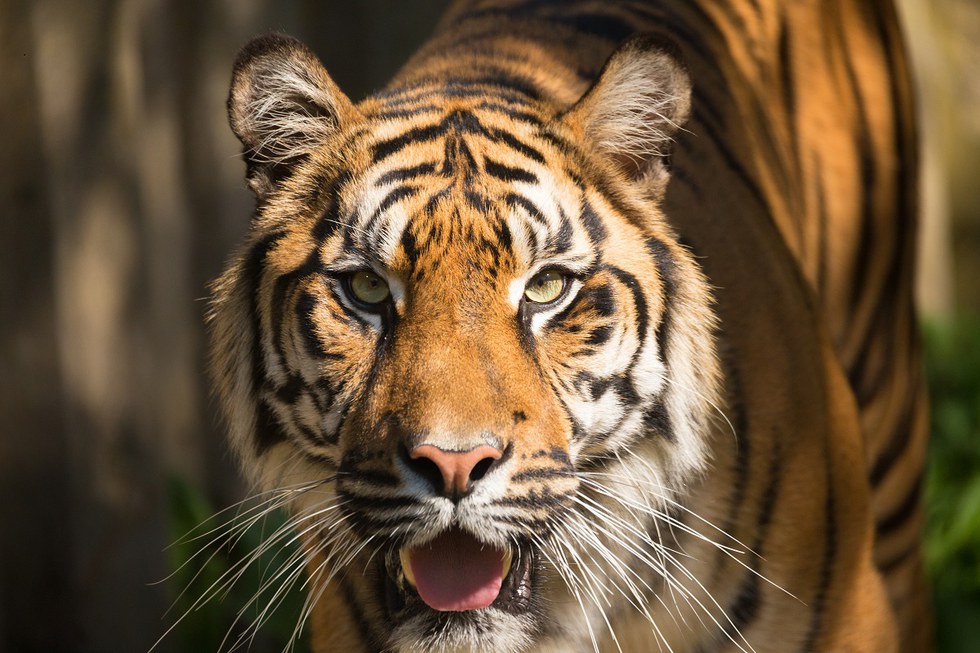 The National Zoo

Some would say the real weasels and sloths are across town, but never mind that—the Smithsonian National Zoo is one of America's finest zoos. And it's free. The 300 species include the beloved giant pandas (Tian Tian, Mei Xiang and male cub Bei Bei), the American Bison (the zoo's first species when it opened in 1887), African lions, Sumatran tigers, a Great Ape House and Amazonia—a re-creation of the Amazon River biome with titi monkeys in the trees and turtles in the water. Scheduled often are elephant-training demonstrations, meet-a-reptile sessions, lemur feedings and more.
Rock Creek Park
The National Zoo is only one of the attractions in Rock Creek Park, a national park for 43 years that's still administered by the National Park Service. A nine-mile-long bike path and 32 miles of hiking trails follow the wooded creek through the park between the Potomac River and the Maryland border. Park visitors can rent a bike ($11/hour) or a kayak, rowboat, pedal boat or standup paddleboard ($16-$22/hour) for use in the park, or do a trail ride at the park's equestrian center. The park also features historic fort ruins, a nature center, a planetarium and a public golf course.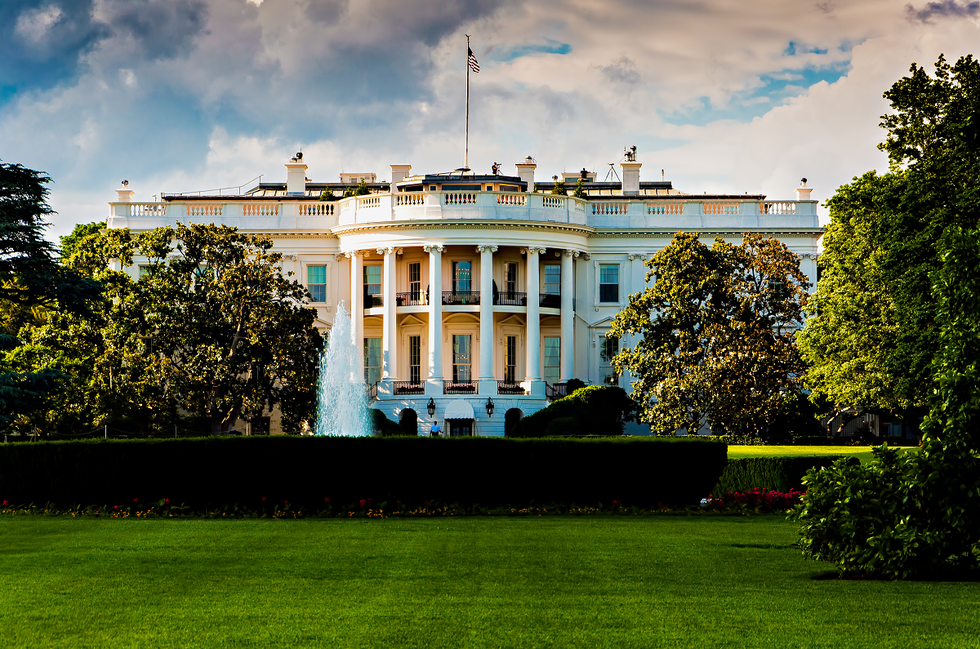 The White House

A White House tour takes some planning, but it can be the highlight of a D.C. visit. The self-guided East Wing tour lets visitors see the State Dining Room, White House movie theater and nine other rooms. Requests for the free, first-come/first-served tickets must be made to your member of Congress at least three weeks ahead. If no tickets are left, you can still check out the White House Visitor Center, which is free, open daily, and showcases White House artifacts and films.
If you go
United Airlines offers hundreds of flights to Washington Dulles International Airport from dozens of cities, and MileagePlus Rewards can help pay for your car rental and a family-friendly hotel room once you arrive. Go to united.com or use the United app to plan your getaway.