If you look up at the sky often enough in and around the cities that United serves, you're likely to spot them: graceful bodies with wings extended, soaring as silhouettes against the clouds.
But we're not talking about our planes. Raptors – birds of prey such as hawks, owls and ospreys – also call these places home, and many times their nesting areas put them in dangerous proximity to our airports, increasing the potential for bird strikes to aircraft.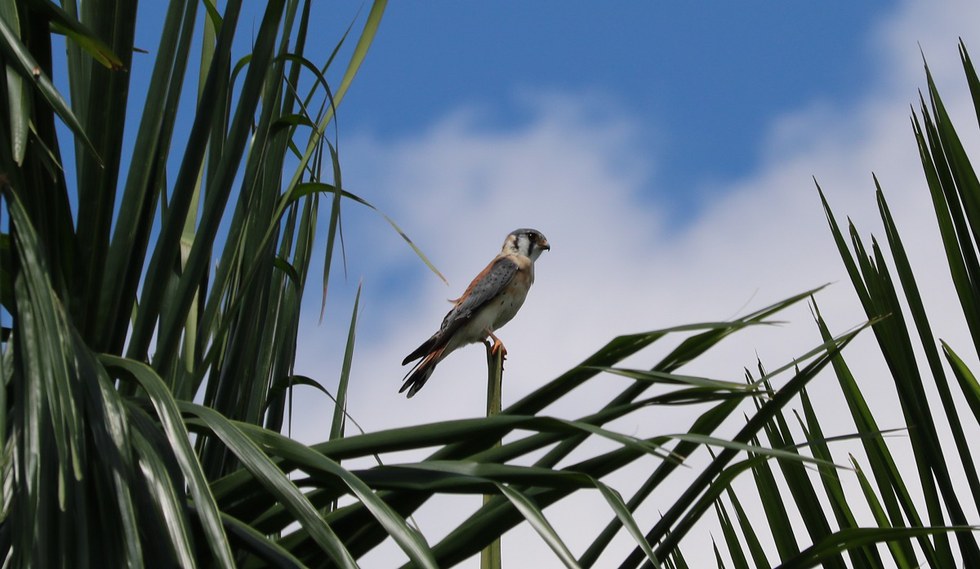 Beginning later this month, as part of our Eco-Skies commitment to the environment, we are partnering with Audubon International and the Port Authority of New York and New Jersey to launch the Raptor Relocation Program at Newark Liberty International Airport (EWR) aimed at moving these birds to safer habitats where they are likely to flourish. In this case, those safer habitats are golf courses – located as far as 75 to 100 miles from EWR – that Audubon International has certified within their Audubon Cooperative Sanctuary Program. Going forward, the program will also assist the Port Authority to establish raptor relocation at other airports in the area.
"Together with our partners, we are developing innovative ways to protect our environments and provide sanctuary for birds of prey that otherwise would be living near New York-area airports," said United's Environmental Affairs and Sustainability Managing Director Angela Foster-Rice. "The Raptor Relocation Program will help minimize risk to wildlife, reduce damage to aircraft and enable us to operate more efficiently within some of the world's busiest airspace."
The Raptor Relocation Program is just the latest in Eco-Skies initiatives that minimize United's impact on the natural world. In January, Air Transport World magazine named us the Eco-Airline of the Year for a second time, and in 2016 we made history by becoming the first U.S. airline to begin using commercial-scale volumes of sustainable aviation biofuel.
For more information on our conservation efforts, please visit united.com/ecoskies.