Follow the best baton passes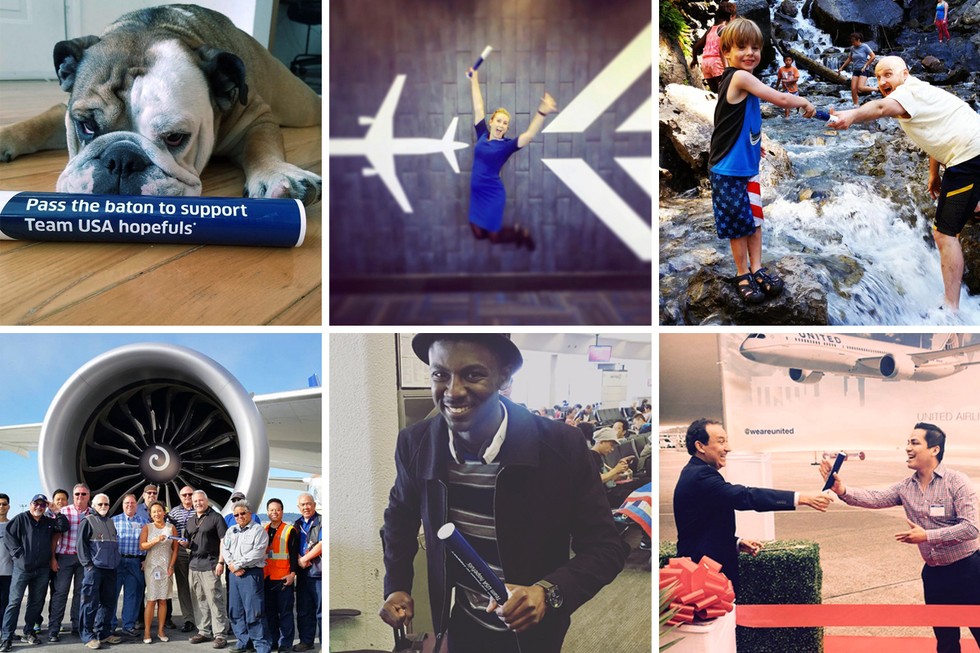 Updated July 5th
To support the next generation of Team USA hopefuls, United will host an actual and virtual baton pass throughout the United States in advance of and during the Rio 2016 Olympic Games. For each pass, we're donating 10 miles, up to 10 million miles.
Your passes will help United fly Team USA athletes to training events, competitions and the Olympic Games.
Follow the batons journey, or share your photos using #UABatonDonation.
Get in on the action today. Choose a virtual baton here.