Since 1990, Women in Aviation International has been encouraging women of all ages to think about a career in aviation. In recent years, the nonprofit organization thought of a way for girls around the globe to get involved by creating Girls in Aviation Day. This day takes place on September 24 and is meant to inspire young girls to pursue careers in all aviation fields. To celebrate, our Chicago and San Francisco hub airports will be hosting girls interested in aviation from various programs — they'll get to participate in a tour of the airport and a panel discussion with female employees at United.
Whether you aspire to work in the aviation industry or you're merely interested in it, Girls in Aviation Day is a great way to learn more about the field, as well as the many opportunities available to women. Meet three of the young girls attending Saturday's events.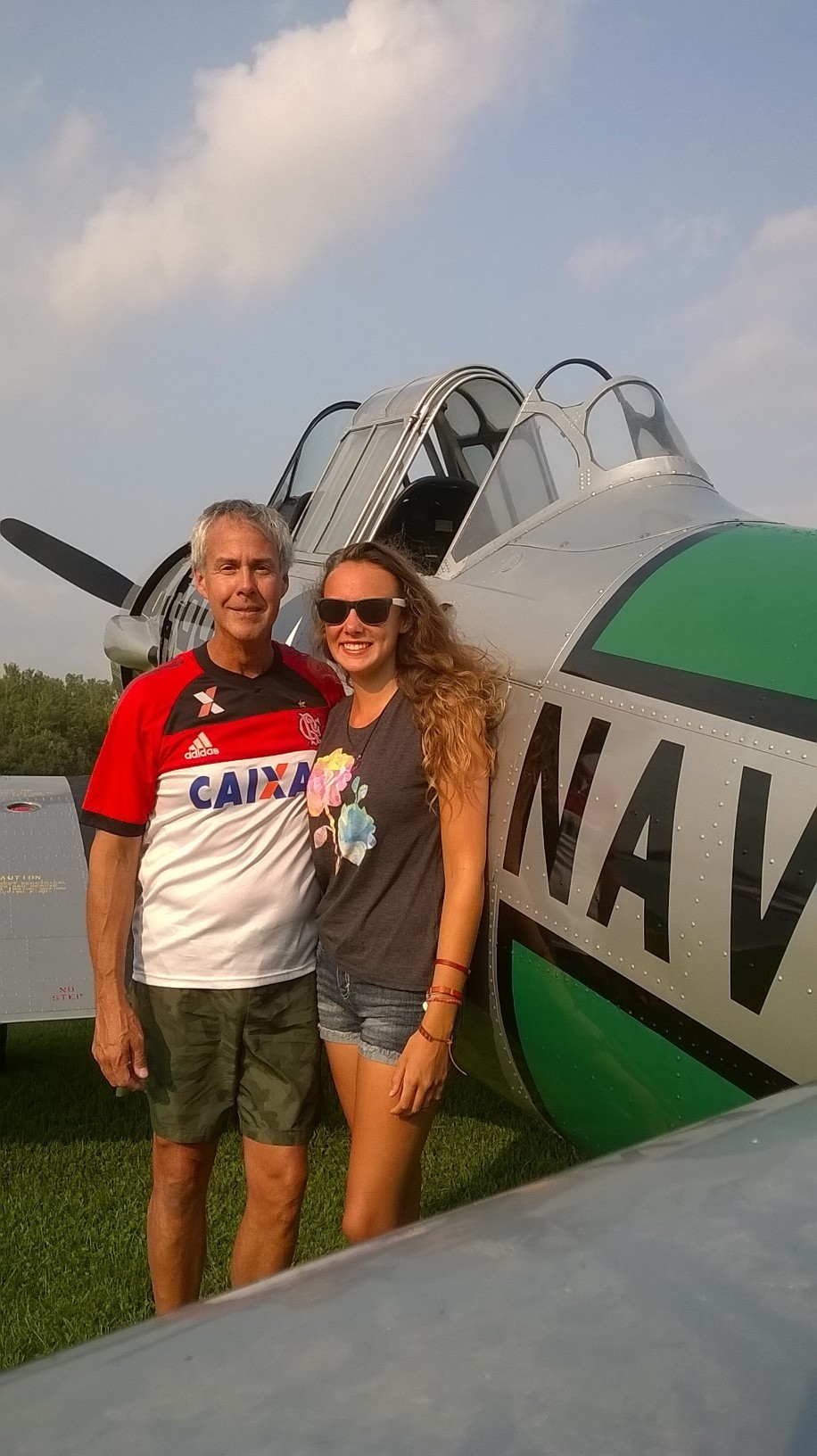 Meet Nicole

Nicole Baird has grown up around the aviation industry for most of her life, due in large part to her dad working as a pilot for United. As a result, she has found an interest in aircraft including their history, which can be seen in her enthusiasm for her dad's WWII plane that she often gets to fly in. She is currently a senior in high school and plans to study aerospace engineering in the future. With this expertise she intends to acquire her private pilot's license in hopes of becoming an astronaut. Knowing her career goals, Nicole hopes to gain advice and insights into the industry at the events she'll be participating in during Girls in Aviation Day.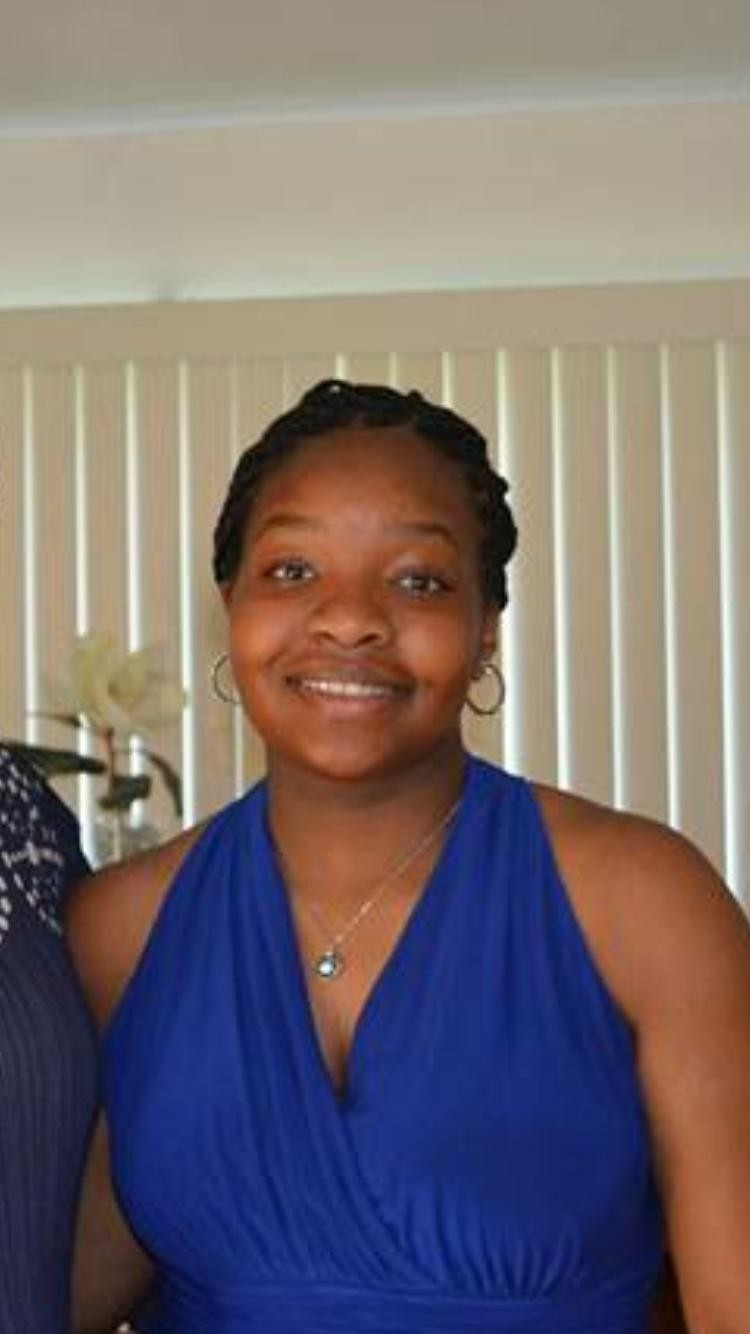 Meet Praise

Like Nicole, aviation is in Praise Wright's blood. Her mom currently works in the industry and her uncle used to fly in the Air Force. So it's no surprise that Praise, who is currently a sophomore in high school, is interested in a career in aviation. Interested in aeronautical engineering, she is hopeful that her interests will lead to an education around flying and maintaining aircraft. Praise is determined to follow her dreams and looks forward to learning what it takes to become a pilot, in addition to all of the other careers available to her in the aviation industry.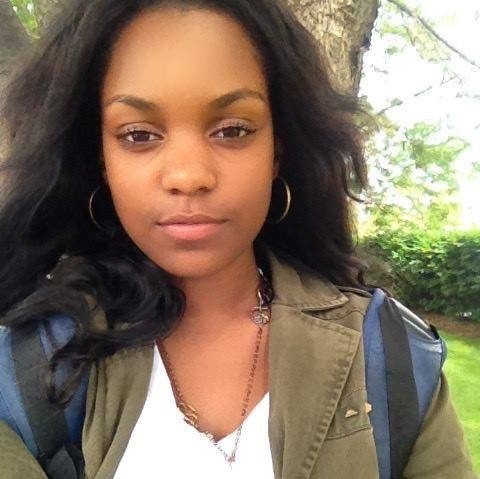 Finally, meet Amaria

Identifying exactly which area in the aviation industry is right for you isn't always the easiest. This is the case for Amaria Winfield, a senior in high school. Nonetheless, she is excited to learn more and discover which aspect of aviation is the best fit for her. With no prior background, she still realizes that transportation, especially flight, is a major part of our lives. Amaria finds flying fascinating and has had nothing but wonderful experiences in the air. Eager to learn more, she believes the events taking place on Saturday will help to advance her understanding of this nonstop industry.
Even though all three of the girls above have different aspirations, they all have a common bond in their fascination with the aviation industry. At United, being a woman in aviation does not limit you to certain areas or roles within the field. There are so many different jobs in this industry that any woman can pursue. Girls in Aviation Day creates opportunities for young girls to understand the industry and all of the careers it has to offer.
Girls in Aviation Day Events
Girls in Aviation Day events on September 24th were a natural success. These events were hosted by uIMPACT, our women's business resource group, at ORD and SFO on Saturday. All of the girls participating were full of questions about the countless career opportunities available in aviation and were able to talk with employees about their job on a day to day basis. In addition to meeting a variety of female employees at United, the girls were able to tour the airport, as well as a Boeing 777.
More from
United Eco-Skies®