Great places to recharge around the globe
Whether you're looking for an active way to blow off some steam or a respite on a secluded island beach with a tropical drink in hand, there's no time like the present for a little relaxation and rejuvenation. Regardless of how you like to recharge, United has the destination for you.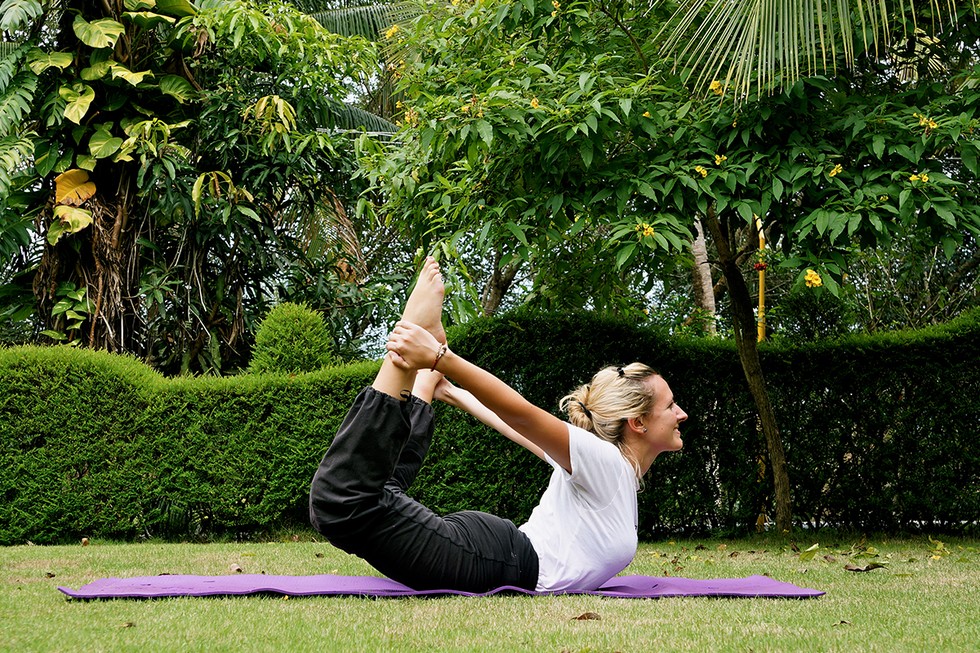 Rejuvenate at a yoga resort in India
If you are looking for a place where meditation and introspection meet simple elegance and relaxation, perhaps a yoga retreat is for you. Only one hour away from the Bangalore International Airport, Shreyas Yoga Retreat is the perfect place to release your inner yogi. In between taking part in one of the group yoga or meditation classes you can indulge in one of the retreat's spa or beauty treatments — or simply soak in the pool or Jacuzzi. One thing is for sure — with only 12 cottages on the entire property, this resort guarantees quiet tranquility.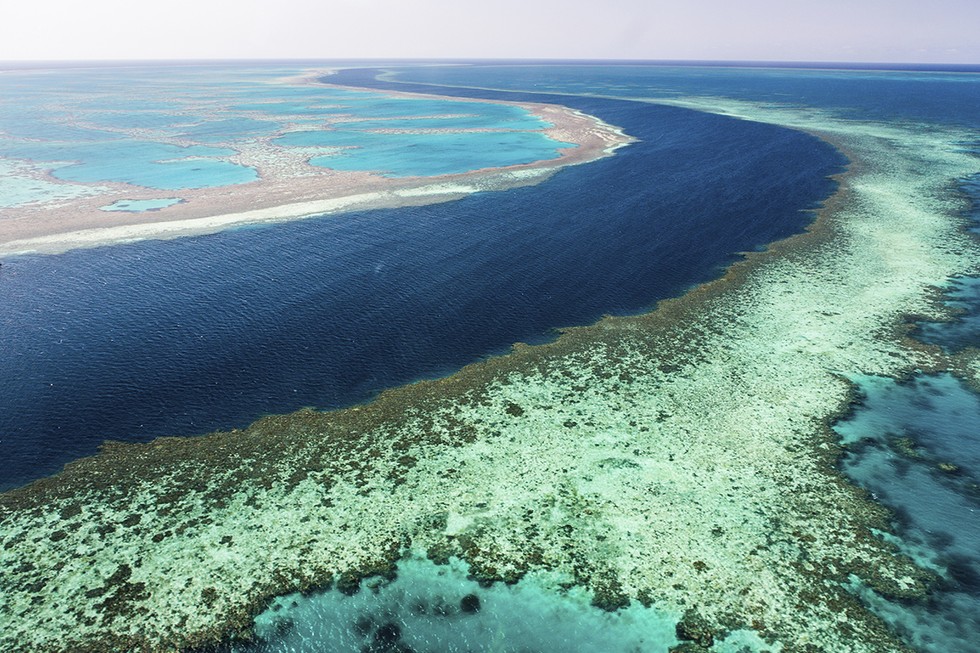 Bask in the sun on Lizard Island
With crystal-clear water and 24 white-sand beaches, it's hard not to relax on Australia's Lizard Island. The island sits directly on the Great Barrier Reef, which is teeming with sea life and offers some of the world's best opportunities for snorkeling, swimming, sea kayaking and scuba diving. Spa treatments at Essentia Day Spa and the five-star cuisine served at Salt Water Restaurant complete the experience. You can get to peaceful Lizard Island with a connecting flight through Sydney.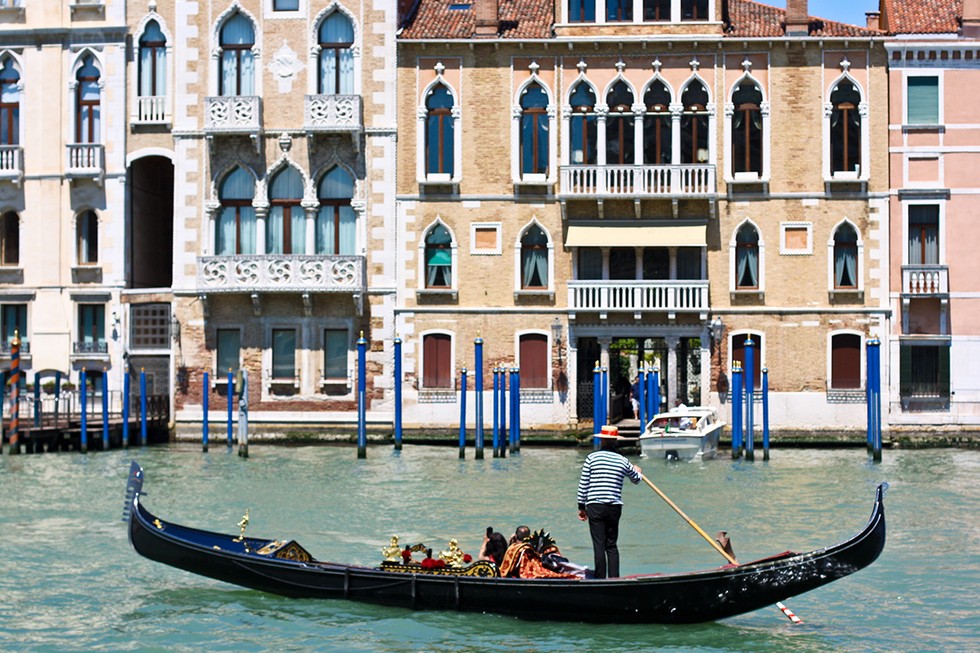 Take the historic road less traveled to Venice
Few would describe Venice as a relaxing retreat during the busy summer tourist season but in the off-season, it's a different story. The pace slows down as the crowds dwindle and the sea mist envelops the Gothic buildings. Take in the city's immense history as you visit buildings like the Basilica di San Marco with its Byzantine exterior, rich marbles from around the world and unforgettable mosaics. Let your imagination drift as you get lost in the narrow labyrinth-like streets or treat yourself to a gondola ride through the city's many canals. And when you've had your fill of the sights, grab a bite with the locals — cicchetti, or Venetian small plates, are a great way to experience a large array of local cuisine and seafood. If you enjoy the chill of the off-season, winter offers a side of the city that relatively few travelers ever experience.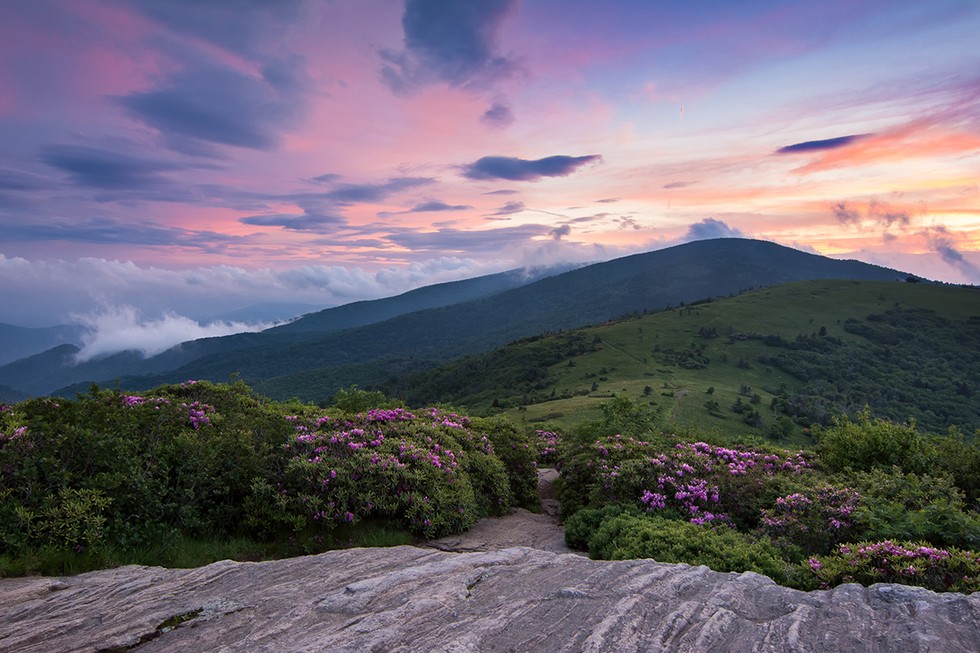 Get back to nature on the Appalachian Trail
If your idea of recharging your batteries involves a more active pursuit, hiking the Appalachian Trail is the ultimate way to reconnect with nature. The 2,190 mile trail stretches all the way from Georgia to Maine and, despite traversing some of America's most remote landscapes, it's still just an hour away from major East Coast cities like New York, Boston and Atlanta. From the rolling mountains of the Blue Ridge range to the primeval forests of New England, the Appalachian Trail offers peace that can only be found in nature, whether you choose to walk a small portion as a day hike or take a sabbatical to tackle the whole thing.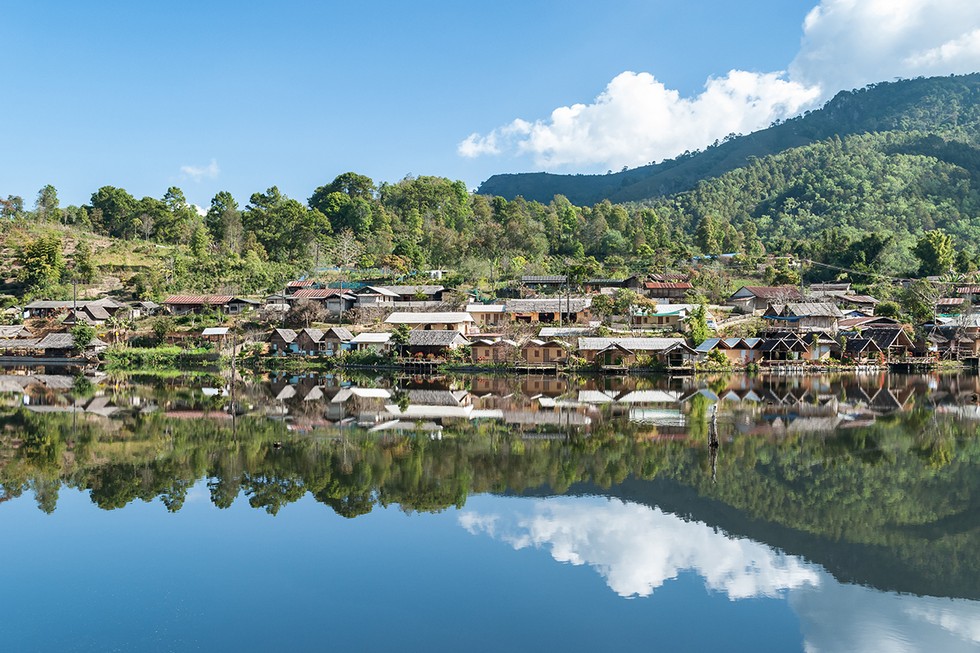 Take the winding road to Pai
The little village of Pai in northern Thailand is something of an anomaly. You'll find kitschy bars and brightly colored souvenir stands alongside vast rice fields, quiet mountain forests and little roadside carts where local farmers sell their crops. It's no tourist trap — expect prices to be about half those in Bangkok — but the village has certainly embraced its popularity among those looking for a fun place to simply relax. Rent a scooter for a few dollars a day and explore the nearby Pai Hot Springs and Mae Yen Waterfall, or lounge in a local cafe with a good book and some herbal tea.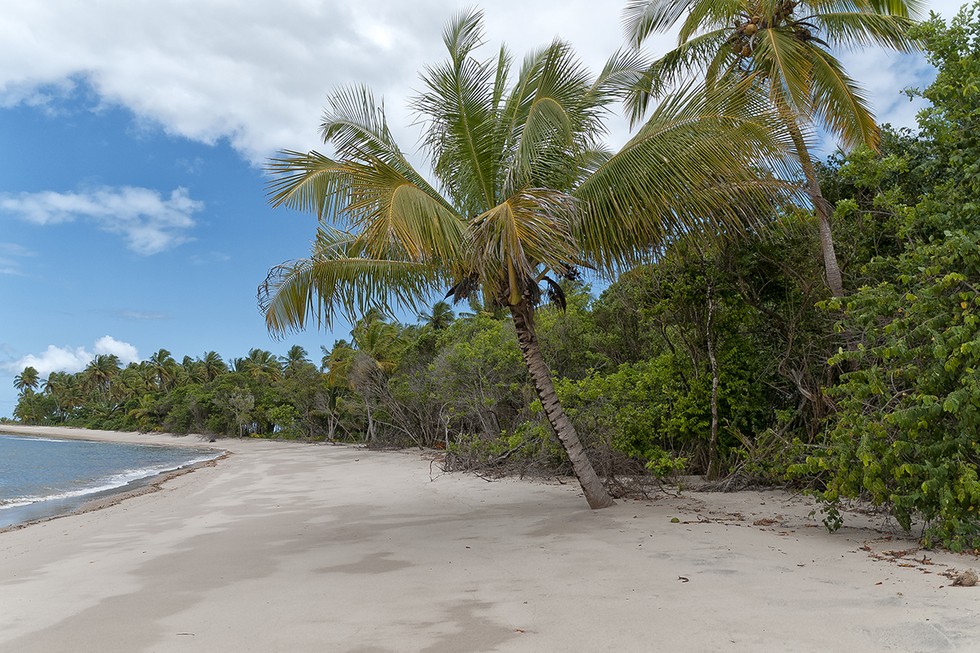 Find solitude on Boipeba Island
The former Brazilian capital of Salvador is a vibrant urban center with a thrilling music scene and exuberant Carnival celebrations that stretch for days on end. It's a great place to have fun, but when you want to disconnect from the world head a little farther south. The island of Boipeba is just a ferry ride away, but it couldn't be more different. Coral reefs flourish off the coast, Atlantic rainforests dominate the island's interior and wild horses run along the mostly deserted coastline. Massive resorts and five-star hotels are nowhere to be seen on Boipeba. For the most part, there aren't even cars. Instead, you'll find flawless weather, miles of empty beach and tiny mom-and-pop pousadas, the small, unique and locally owned accommodations on the island.
Regardless of how you like to relax, sometimes a fresh experience is the key to a new beginning. When you need to step back and recharge, just remember that in every corner of the globe, there's something waiting to be discovered.
United would love to take you there or get you close through one of our Star Alliance partners. Visit united.com or use the United app to plan your retreat.